ALEXANDRIA, VA –If you have some time on your hands and like to work with kids or dogs, or help clean up the environment, there are plenty of interesting and engaging opportunities to volunteer in Alexandria.
Check out these volunteer opportunities, compiled by Volunteer Alexandria.  Register online: www.VolunteerAlexandria.org or plan ahead and check out their opportunity calendar HERE.
Volunteer Opportunities for Youth during Spring Break – students (grades 6 – 12) engage in a variety of service learning projects across the City of Alexandria. BWI participants do service activities, learn about how non-profits and public agencies serves residents in their city, and explore careers. Click HERE to sign-up.
Saturday, April 16, 8 a.m. to 11 a.m., Help Celebrate 50 Years at Mt Vernon Trail – The Friends of Mount Vernon Trail needs volunteers to help celebrate 50 years of the Mount Vernon Trail. They need help with registration, event setup, flyer distribution, and clean-up. Click HERE to sign up.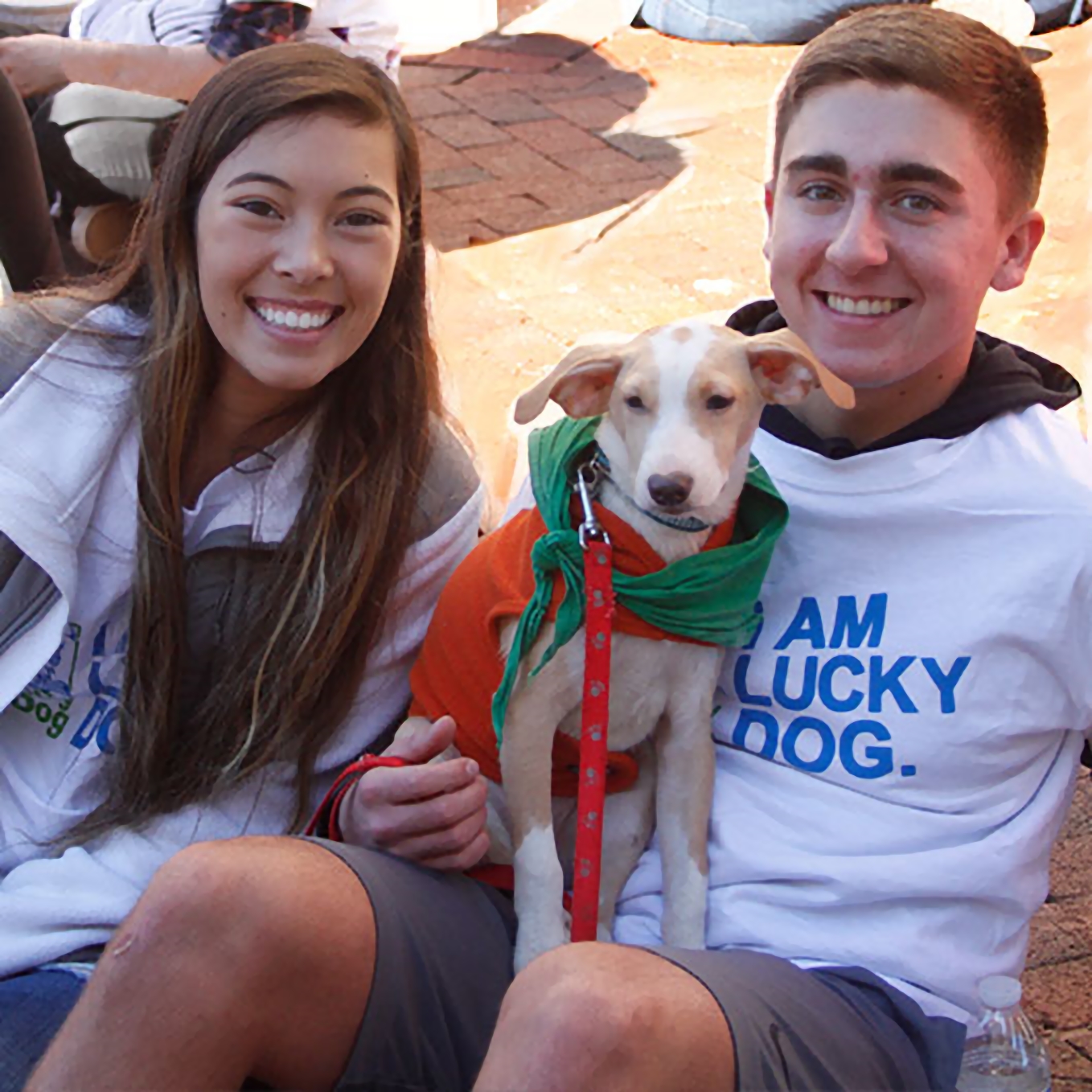 Sunday, April 24, 11:15 a.m. to 3:30 p.m., Help Pets Find a Home – Lucky Dog Animal Rescue is having an adoption event Sunday, April 24 at the Potomac Yard PetSmart, 3351 Richmond Hwy, Alexandria, VA 22305, and needs volunteers to be dog handlers, talk up the dog to potential adopters during the event, and drivers to drive dogs cats to and from their adoption event. Click HERE to sign-up.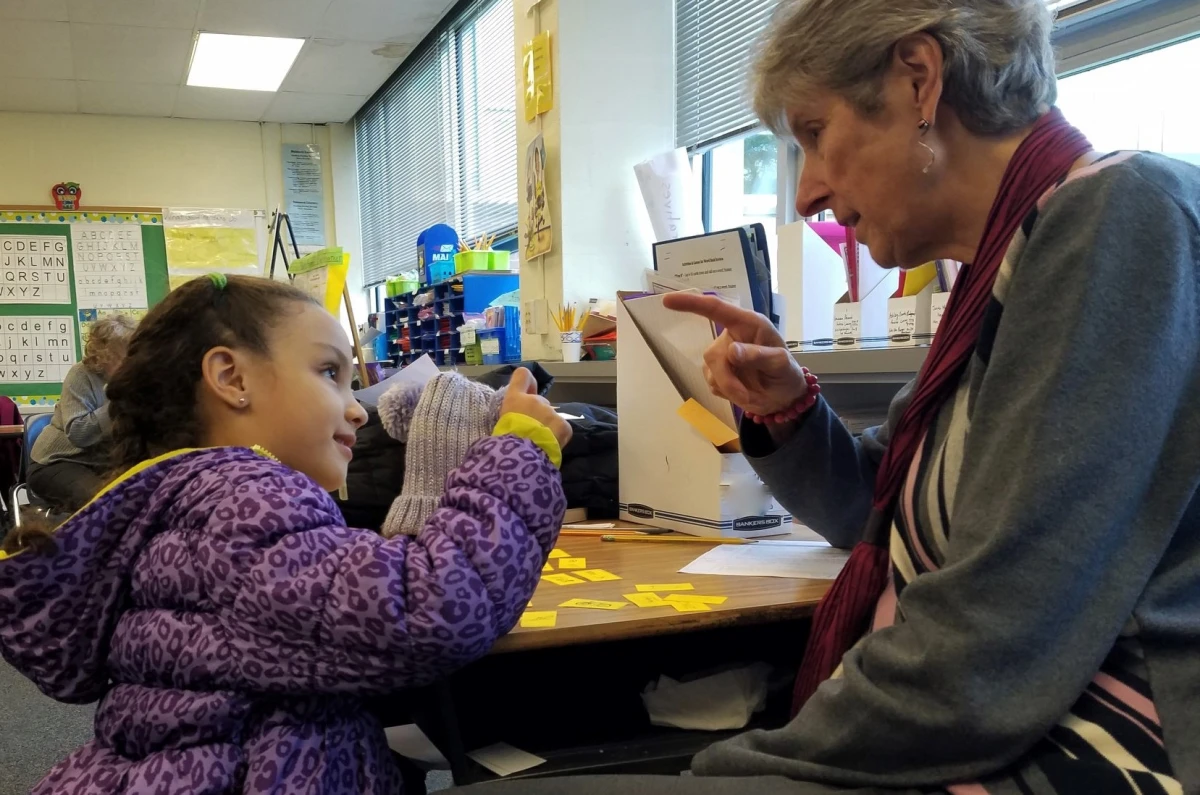 Help a Child Learn to Read – The Alexandria Tutoring Consortium (ATC) seeks volunteer reading tutors for Alexandria City Public Schools kindergartners and first graders.  ATC provides training and weekly materials and support.  Volunteers commit to working with a student in 30-minute sessions, once or twice a week during the school day, now through May with an option to continue Zoom tutoring in the summer. Click HERE to express interest.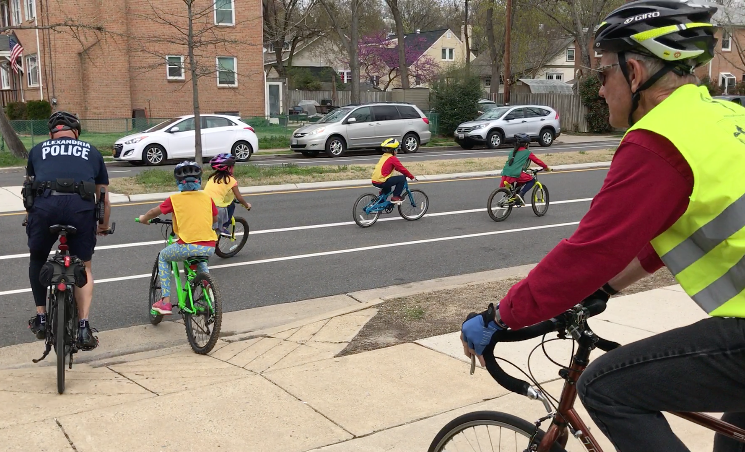 Teach Children Bicycle Ridership and Safety –  Alexandria City Public Schools is seeking volunteers to assist with their Bicycling in the Schools program at the elementary and middle school level. The volunteer would assist the PE teacher(s) with bike set-up (removing and returning bikes to the storage trailer), helmet fittings, bike safety checks prior to riding, and working directly with beginner riders. Click HERE to express interest.
Volunteer Alexandria's Events:
Lilly Pulitzer is donating 10% of in-store purchases made on Sunday, April 10 between noon and 5 p.m. Proceeds will be donated to help Volunteer Alexandria. Lilly Pulitzer is located at 1123 King Street, Alexandria, VA 22314.
Wednesday, April 20 – Daingerfield Island: Help remove invasive vines from native trees, along the Mount Vernon Trail.
Click HERE to register for 9 a.m. to noon. Click HERE to register for 1 to 4 p.m.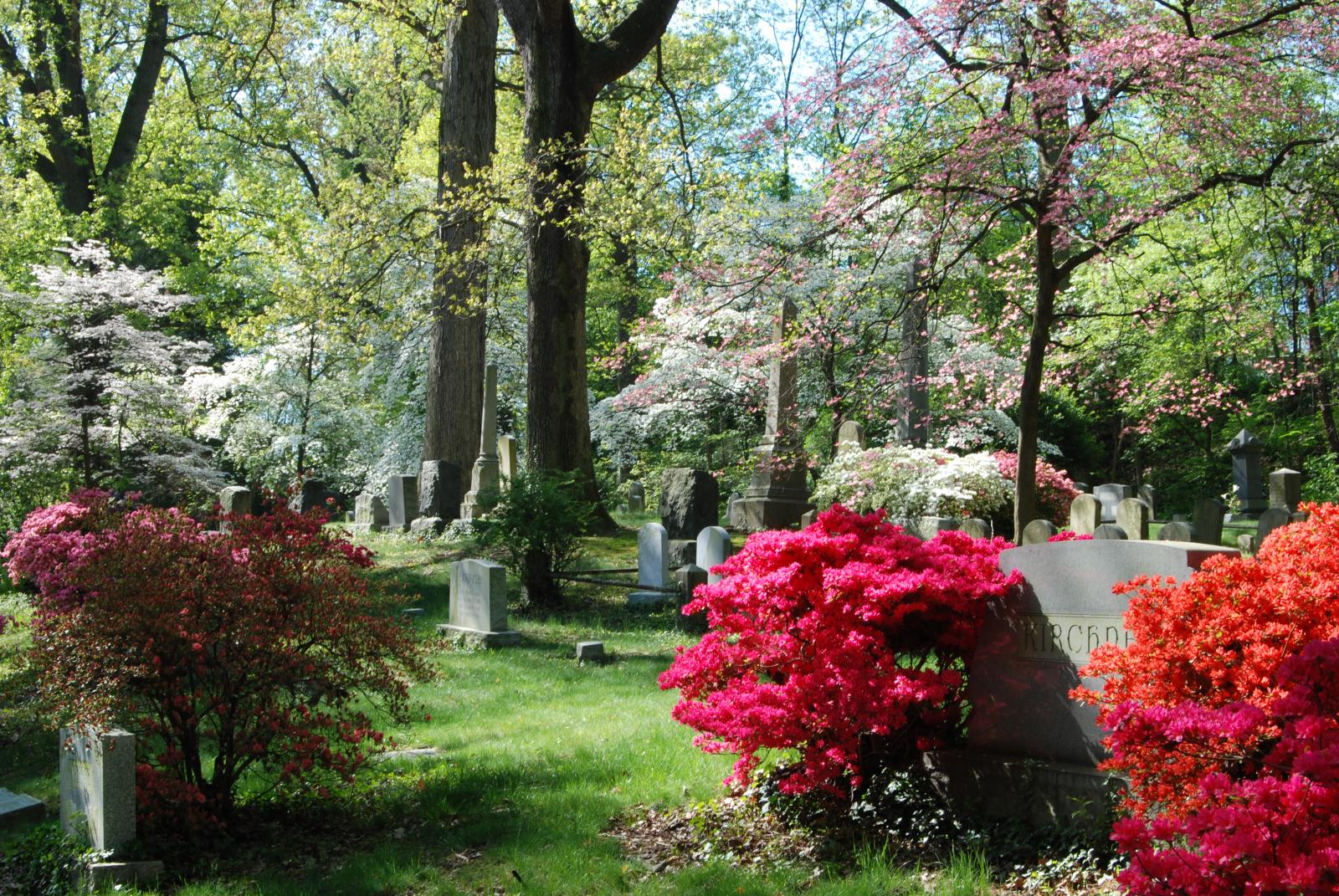 Saturday, April 23 – Ivy Hill Cemetery: Volunteers will clean debris and leaves falling over the winter, trim bushes, and much more. Click HERE to register for 10 a.m. to 12:30 p.m. and Click HERE to register for 1:30 to 4 p.m.
Saturday, April 23 – Mark Drains Near Alexandria City HS: Volunteers will mark storm drains to spread awareness of harmful pollutants that enter them and cause environmental damage. Click HERE to register for 1 to 3 p.m.
Please consider donating to Volunteer Alexandria's efforts to connect and mobilize people to serve HERE.
More details on Serve-a-thon can be found at https://www.volunteeralexandria.org/serveathon