Arts
Alexandria's Principle Gallery Hosting Online Auction for Ukraine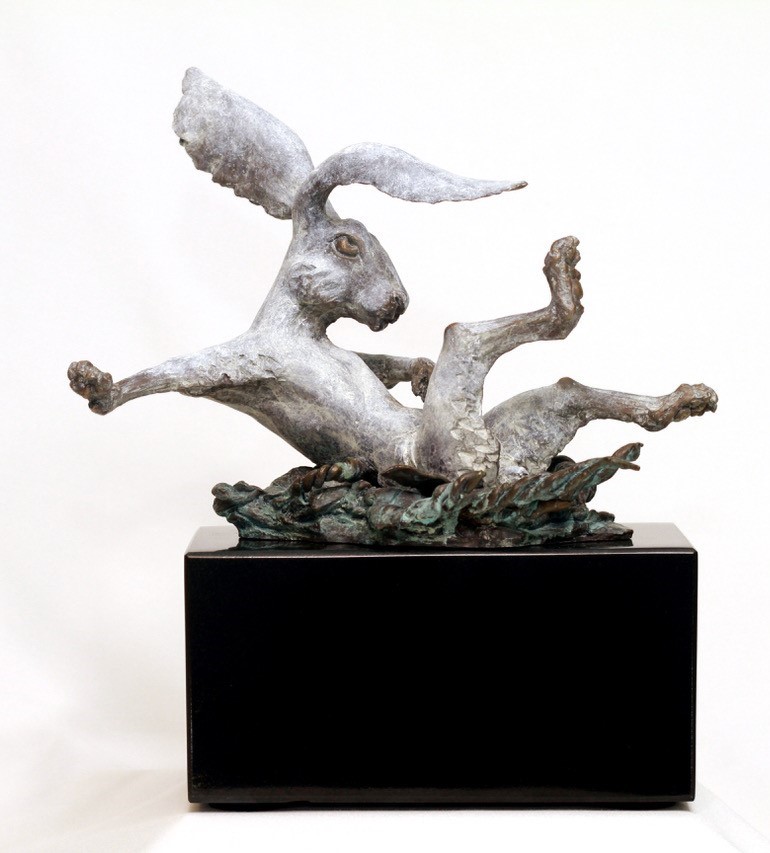 ALEXANDRIA, VA – Support for Ukraine continues in Alexandria. Principle Gallery in Old Town is hosting an online auction for the National Union of Artists of Ukraine. The gallery is auctioning a sculpture by Ryan M. Quinn, who has a special connection to Ukraine. He learned to sculpt in the country while serving as a military diplomat.
On a personal level, I am grateful to the Union of Artists because they played such a role in
shaping my development as a sculptor," said Quinn. "It is my sincere hope to support the Union of Artists as they have supported me."
The bronze sclupture "Zaivy Zaets" (which translates to "An Unneeded Hare") measures 11.5 inches long, 10.5 inches wide, and 6.5 inches high.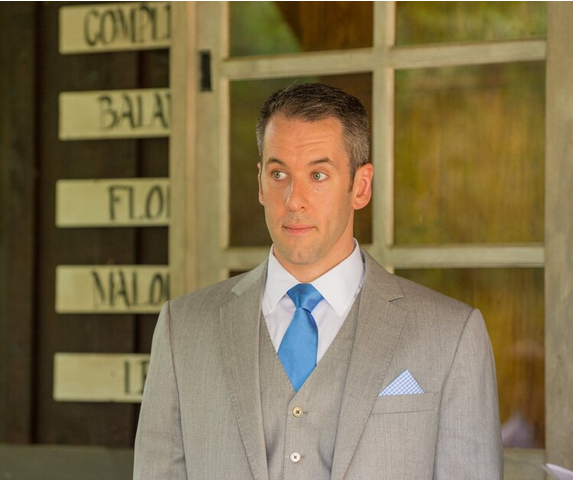 Quinn's work is influenced by the classical sculptural style of his artistic education under Serhii Brylov. It was saccepted into the All-Ukraine Triennial of Sculpture 2020 He holds the distinction of being the first American to earn a place in the exhibition.
The National Union of Artists of Ukraine was founded in 1938. Headquartered in Kyiv, its purpose, accoeding to a press release is to "coordinate Ukraine's creative forces, guide the formation of the artistic environment, ensure freedom of creativity, and promote the professional growth and
social protection of its members."
The auction ends Sunday, April 24 at 5 p.m. To register, click HERE.
Principle Gallery's Alexandria location is 208 King St.
Alexandria Photographer's Work Recognized in International Contest Sponsored by Wikimedia