Arts
Alexandria Photographer's Work Recognized in International Contest Sponsored by Wikimedia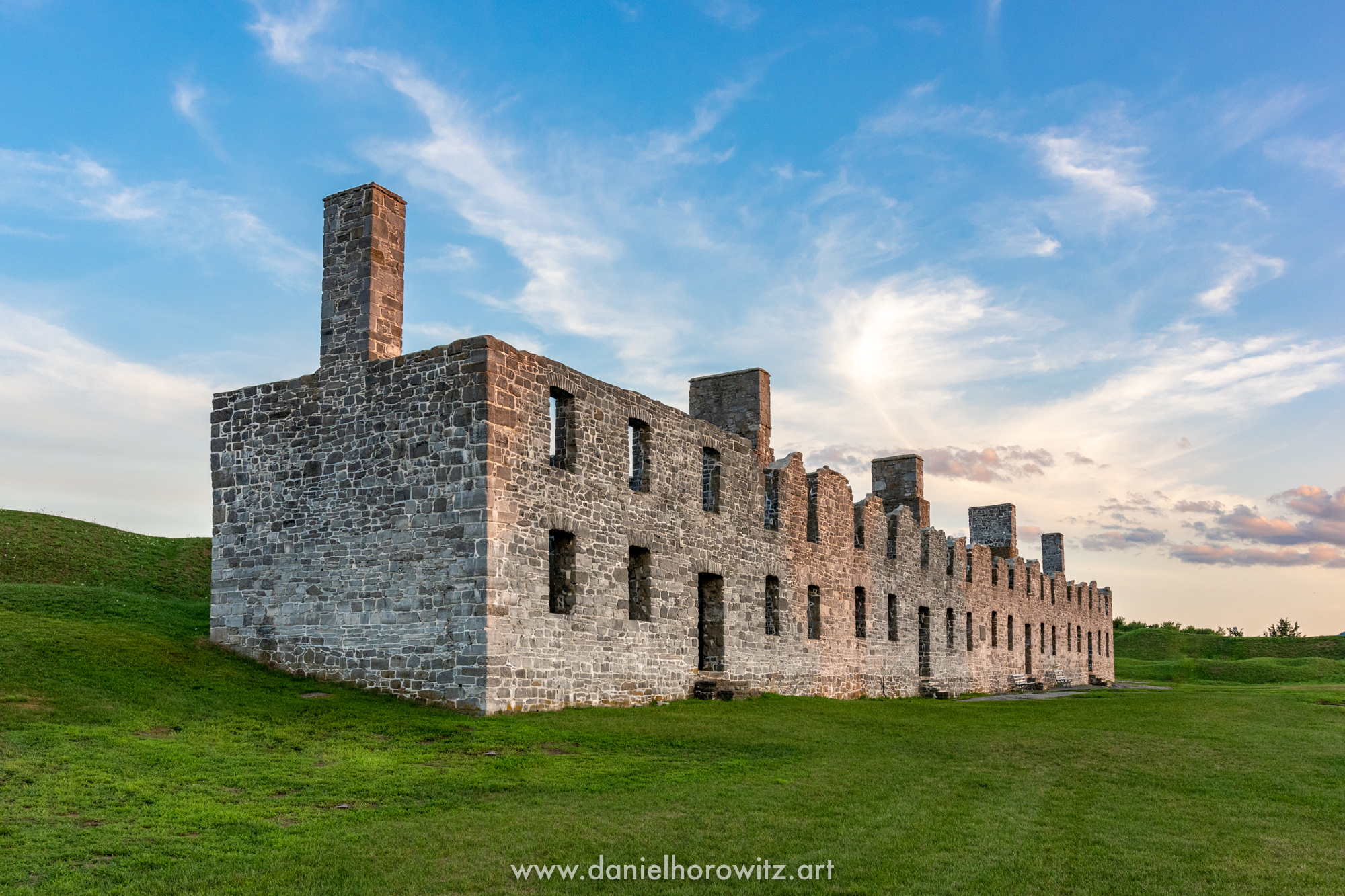 ALEXANDRIA, VA – The Wikimedia Foundation, a nonprofit founded in 2003, works to educate internet users worldwide for free. It supports Wikipedia, the online encyclopedia maintained by volunteers. In 2021 Wikimedia hosted the Wiki Loves Monuments photo contest, which received 172,000 entries. One of the entries, from Alexandria's Daniel Horowitz –  Fort Crown Point in upstate New York and active during the French and Indian War – placed sixth.
The Zebra reached out to ask Horowitz about his achievement, his interest in photography, and much more. He was proud to share that the photo is the highest-ranking image from the U.S. entered in the contest. It was selected in December because he placed third in the national competition. The achievement is even more special because it happened to be the first time he applied for entry into Wiki Loves Monuments, citing his respect for how Wikimedia openly shares content as the reason.
Alexandria Photographer Daniel Horowitz Named Official Festival Artist for National Bell Festival
"The award is really significant to me personally because for the first time I was able to compete successfully with artistic entries from all around the world," Horowitz said. "Preserving history and cultural sites is so important I think. That's a big part of why we settled in Alexandria, where there's history on every corner."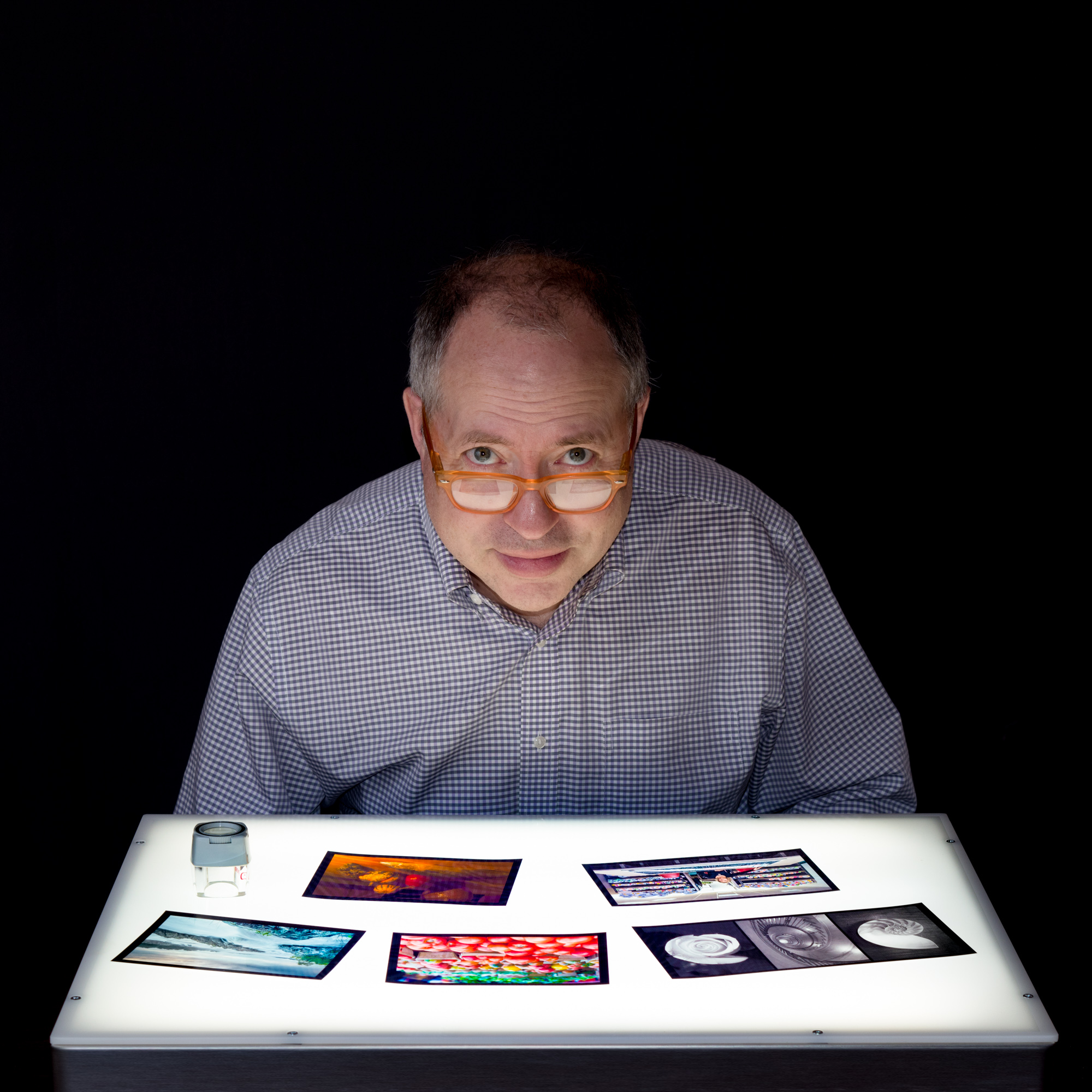 He took the photo of the British fort in 2020, during the height of the pandemic. A landscape and urban photographer in The Port City, Horowitz and his wife, Ann, wanted to get away for awhile. So they decided to rent a secluded cabin near Lake Champlain in Vermont. The couple spent plenty of time together outdoors, wanting to avoid crowds and indoor activities. Before their trip came to a close, they decided to visit the fort, finding they had the area to themselves. Horowitz recalled it being "very atmospheric."
"I was most drawn to the sky and the lighting. It was a rush getting to the fort on a late summer evening and we arrived after sunset," he said. "At first I thought that was hard luck but as it turned out, the delicate twilight and the wispy clouds just fit the scene."
Horowitz loves taking photos around Alexandria. His favorite landmarks are: the George Washington Masonic National Memorial, the Wilson Bridge, Jones Point, the Old Town Waterfront, and King Street at night. (Readers may remember this photo from February.)
Passionate about photography since childhood, he has received training from the Alexandria Art League, the Rhode Island School of Design, and the Capital Photography Center.
Interested in purchasing prints of his work? Visit Esty and search "dclensman." A selection can also be found at Made in ALX, reopening soon at 533 Montgomery St. in Old Town.