Pets
Alexandria Ranks Third in Dog-Friendly Cities, Study Finds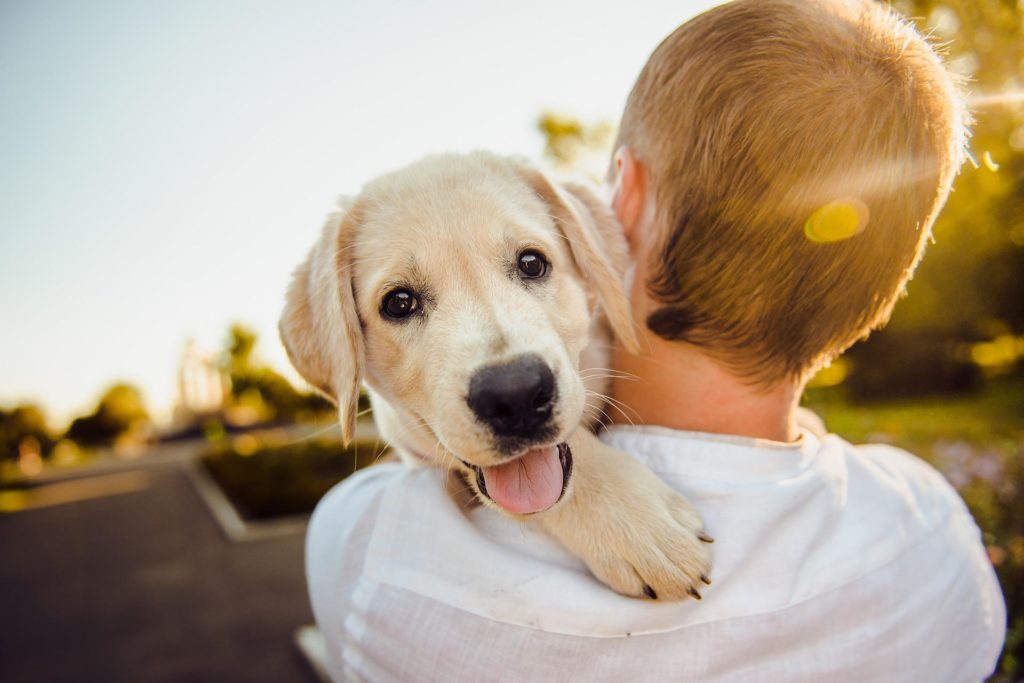 ALEXANDRIA, VA –  The real estate website Zillow and the online pet care marketplace Rover recently released the findings of a study that ranked the "Top 20 fastest-growing dog-friendly cities" in the U.S. Alexandria ranked third, just behind Baltimore, Maryland and Antioch, Tennessee.
The ranking was determined using Rover's database of new dog accounts registered between June 2021 and March of this year, and Zillow's rental data from March 2021 and March 2022. To find the cities, Rover's data trends were combined with Zillow data focusing on the largest daily increases in page views in one-family, pet-friendly rentals within the last year.
Researchers chose cities with the highest increase in new dog accounts and positive increases in daily page views on Zillow and Rover, respectively. Order was determined by the number of new dog accounts
According to the press release, the study "also found that 72% of dog parents find it important to live in a dog-friendly city with plenty of other dog owners, dog parks and pet-friendly rentals. " In addition, 61% choose to move to suit the happiness and health of their pets.
Other cities that made the list include Fort Lauderdale, Florida at No. 8, Denver Colorado at No. 13, and Chicago, Illinois at No. 17.