Obituaries
Celebration of Life for Dr. Stephen Blood To Be Held May 7 at Trinity United Methodist
Blood passed away last fall at the age of 79. Service delayed due to Covid-19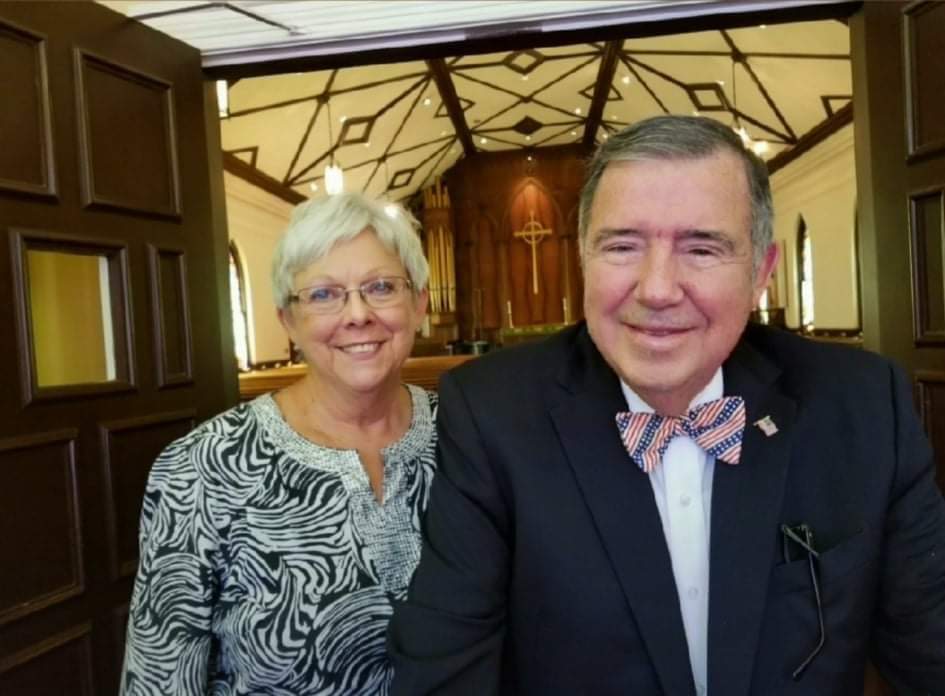 ALEXANDRIA, VA – A Celebration of Life will finally be held for Dr. Stephen Douglas Blood, who passed away at his home in Alexandria, surrounded by family on Saturday, Sept. 25, 2021. It was delayed because of Covid-related travel concerns.
The service will take place this Saturday, May 7, at 11 AM at Trinity United Methodist Church (2911 Cameron Mills Rd). It will be live-streamed on www.trinityalexandria.org. A reception will follow in the fellowship hall.
Dr. Blood was 79. Born July 9, 1942, the lifelong Alexandrian was the oldest child of Dr. Harold and Laura (Locke) Blood.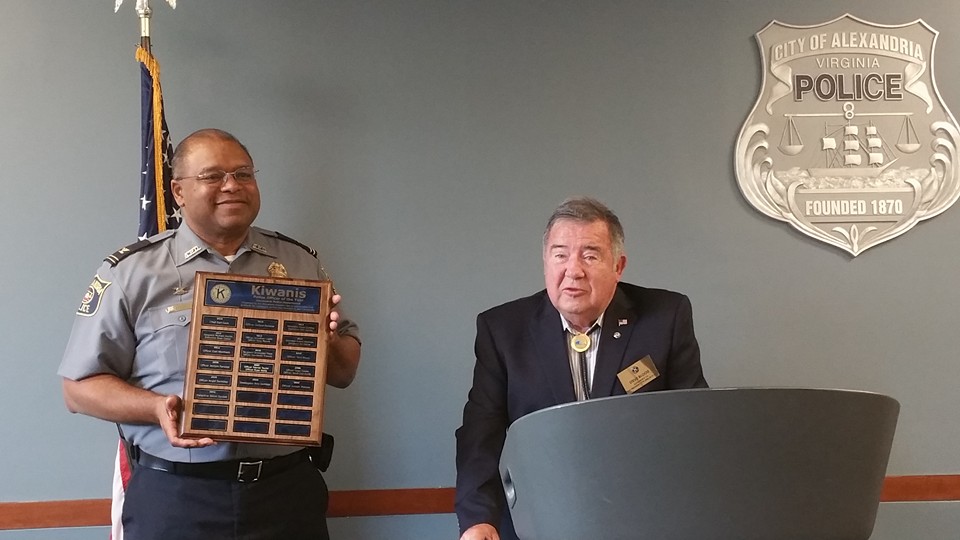 Dr. Blood attended the University of Richmond, and later, the Kirksville College of Osteopathic Medicine in Kirksville, Missouri. He held a residency in Portland, Maine. Upon its completion, he joined his father's practice in Alexandria in 1973.
Rarely seen without his trademark bow-tie, Dr. Blood was passionate about treating patients and training future doctors. He also loved attending services at Trinity United Methodist Church and being affiliated with the Kiwanis Club of Alexandria. At one time, he served as the organization's president and director.
When not working, Dr. Blood loved spending time in or near the water, frequently sailing on the Chesapeake Bay or swimming in the Atlantic Ocean.
Survivors include his wife of 45 years, Connie, daughter Laura, and son Christian.
Archaeologists Moving Historic Ship Remains To Alexandria Pond for Preservation