Arts
Press Release
The Art of Japanese Floral Arrangement Returns to Alexandria's Art League Gallery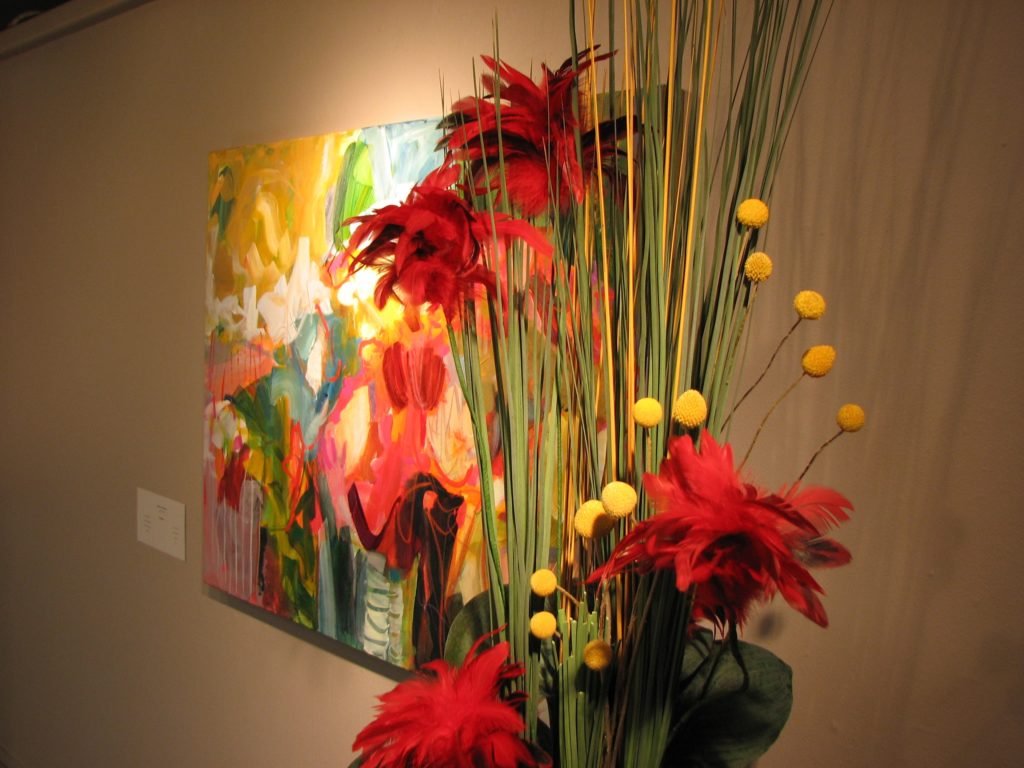 ALEXANDRIA, VA –The Art League, in partnership with Sogetsu DC, presents the centuries-old Japanese art of flower arrangement in the 19th Biannual Ikebana Exhibit. It opened today (May 5) at The Art League Gallery.
Ikebana is a Japanese art form of sculptural flower arranging that emphasizes the integration of flower and vessel. "It is not a decorative art but rather a fine art form like painting and sculpture," says Sheila Advani, director of Segetsu DC. This year's collaboration features arrangements by 20 Sogetsu Ikebana artists. Floral arrangements are presented in ceramic vessels and paired with artworks made by Art League members. Vessels and artworks will be for sale.
Sogetsu Ikebana instructor Marjorie Bauman leads a flower arrangement demonstration on Saturday, May 7, from 2 -3 p.m. in The Art League Gallery, with a reception to follow; RSVP here. (Masks are strongly encouraged.)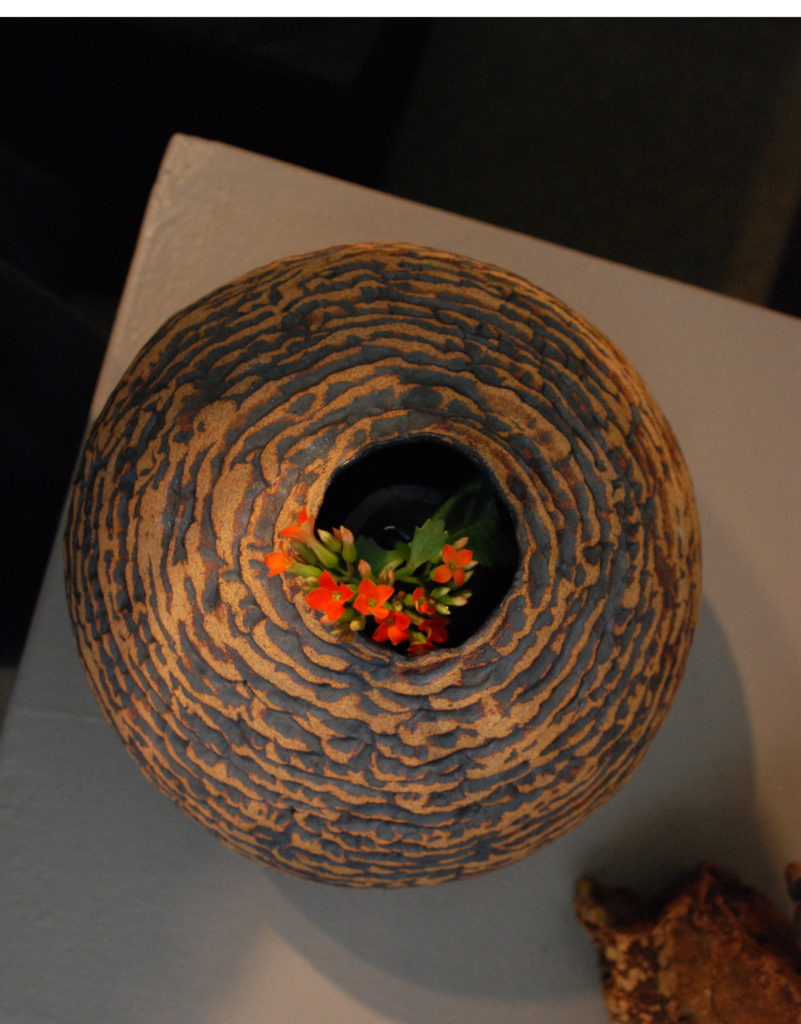 Sogetsu Ikebana, founded in 1927 by Sofu Teshigahara, is one of the modern interpretations of the venerable art. "Sofu's maxim was that one could make an arrangement with anything, in anything and any place," says Advani. "There were no boundaries, but arrangements would have line, mass, and color. However, one has to master the basics prior to being able to do more free-style arrangements. It is a lifelong learning experience." Segetsu DC is a 46-year-old DMV institution whose members offer classes, give demonstrations, and sponsor exhibits throughout the metropolitan area.
Given the brief lifespan of the fresh flowers and other living elements used in Ikebana, this stunning exhibition will only be on view four days, Thursday, May 5 through Sunday, May 8. See it before it's gone!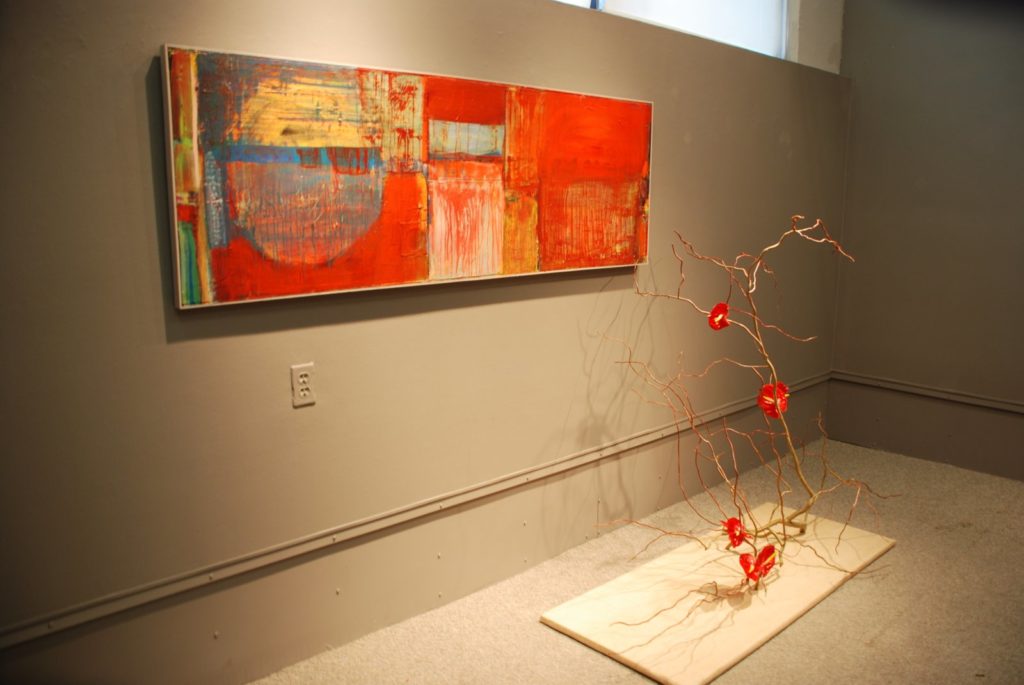 About The Art League
The Art League is a nonprofit that has supported local artists and community-wide art education since 1954. Its gallery is located inside The Torpedo Factory Art Center at 105 N. Union St. in Studio 21.
Gallery hours are Wednesday to Saturday 11 a.m. to 5 p.m. and Sunday noon to 5 p.m.