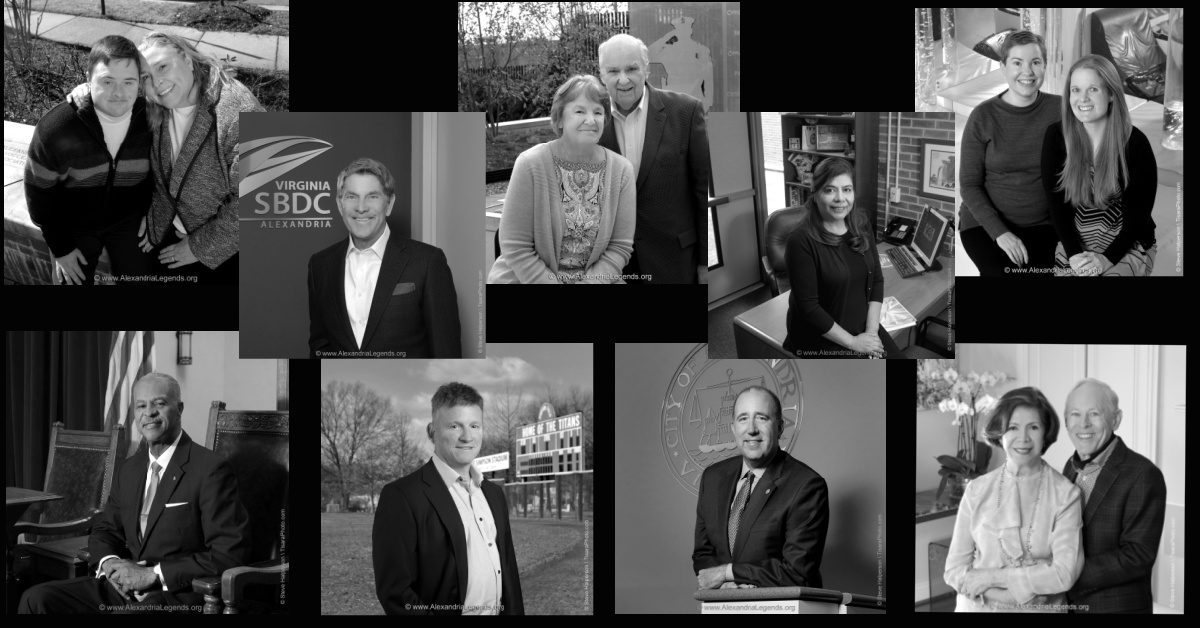 ALEXANDRIA, VA – Two years late, thanks to the pandemic, but finally, the 2020 inductees to the Living Legends of Alexandria will finally be honored.
The ceremony and reception are being held at the George Washington Masonic Memorial on May 18 from 6:30 to 9:30 p.m., and will honor the 2020 Living Legends of Alexandria: Carol and Ryan Bailey, Frank Fannon IV, Magaly and Tom Hirst, Rosa Landeros, McArthur Myers, Ginny and Richard Obranovich, Bill Reagan, Donald Simpson Jr. and Lindsey Swanson and Katey Halasz.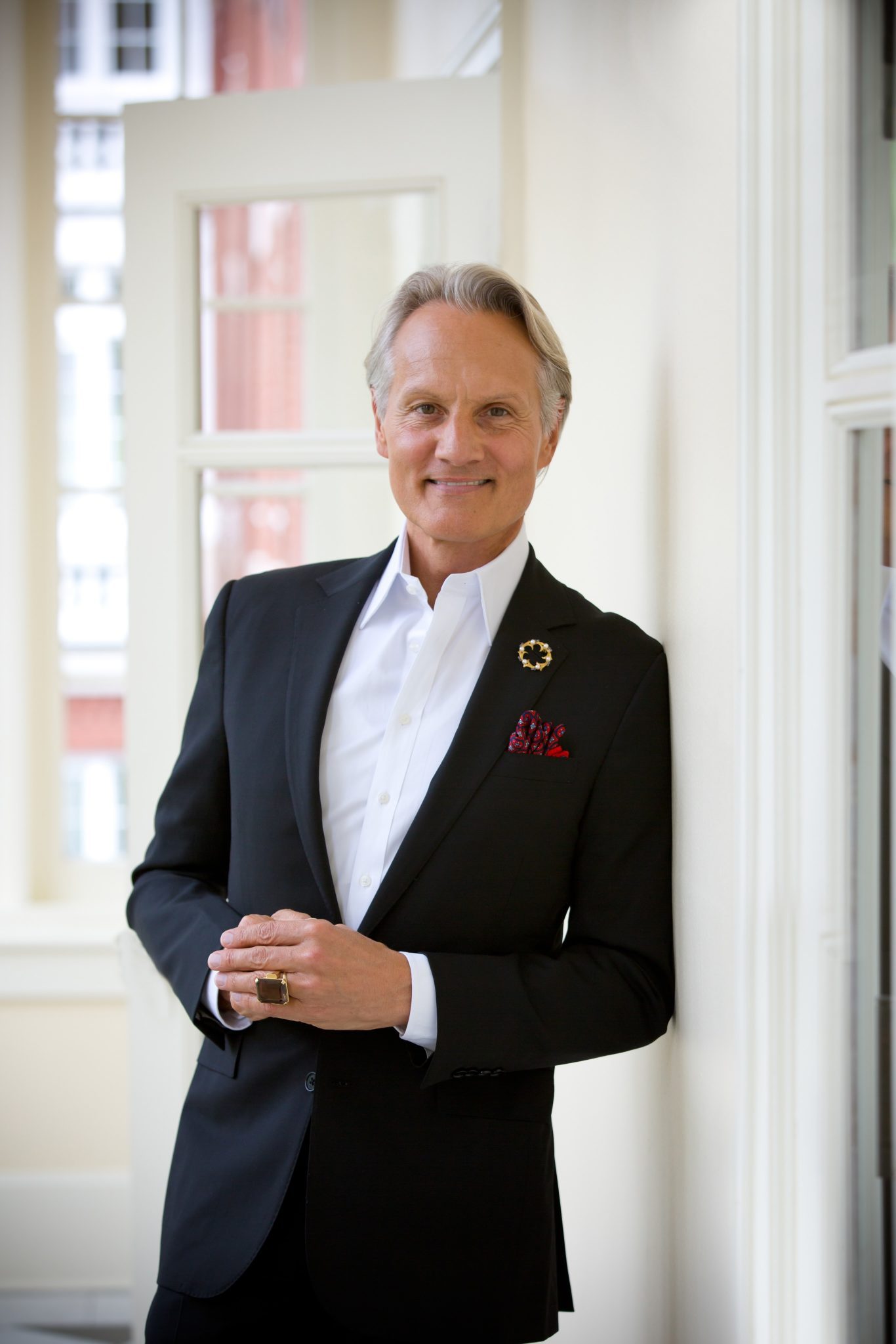 The program will be hosted by TLC TV personality Monte Durham of "Say Yes to the Dress" and feature video presentations of the newly inducted Legends. A reception catered by the HomeGrown Restaurant Group will follow and provide the opportunity to meet and mingle with many Living Legends of Alexandria.