Community News
Historic Alexandria Gazette Asks Readers for Help in Second Crowdfunding Campaign
ALEXANDRIA, VA –  On its websites and in its community newspapers, the Connection newspaper group is asking its readers to help "Save the Alexandria Gazette and its affiliated newspapers" in another GoFundMe campaign hoping to hit a $50,000 goal. 
Back in December 2020, Jerry Vernon, publisher of the Gazette and other papers in the community newspaper chain, cited the slump in sales due to the pandemic when he set up a successful GoFundMe drive which raised $46,395 of the $50,000 goal.
"If your child, dog, mother, father, neighborhood, school has been featured, you understand the value of a local community newspaper," says Vernon.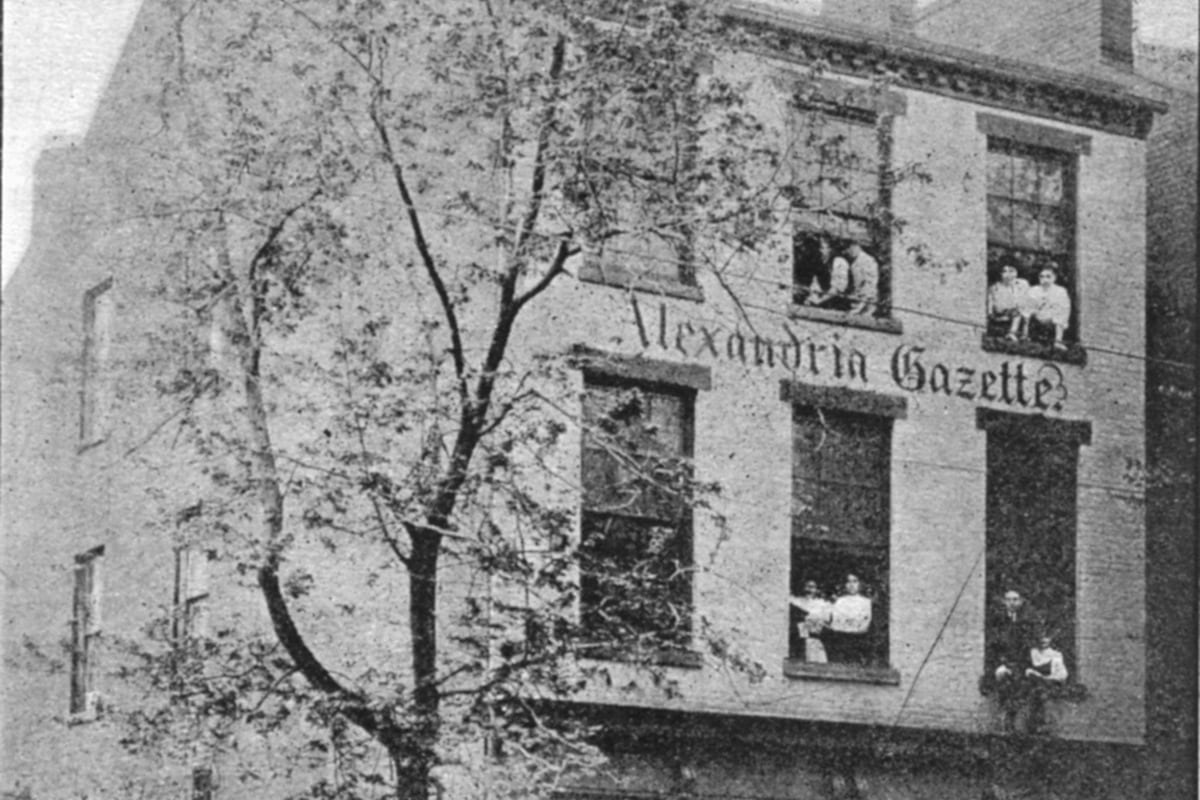 The flagship product of the group, the Alexandria Gazette Packet traces its roots back to colonial times when it was originally founded as the Virginia Journal in 1784.
Over the last 238 years, the paper has continuously published under various mastheads including the Alexandria Daily Gazette Commercial & Political and the Alexandria Gazette & Daily Advertiser. The last mast change took place in the mid-1980s, when the broadsheet daily Alexandria Gazette merged with the trendier tabloid-sized Port Packet creating the weekly edition of today called The Alexandria Gazette Packet.
All those donating to the campaign can add their email to receive a free digital subscription to the weekly paper.
TRENDING: Alexandria Foodie Scene Warming Up with New Restaurants