Music
Alexandria Symphony Orchestra Playing Beethoven's Ninth To Open New Season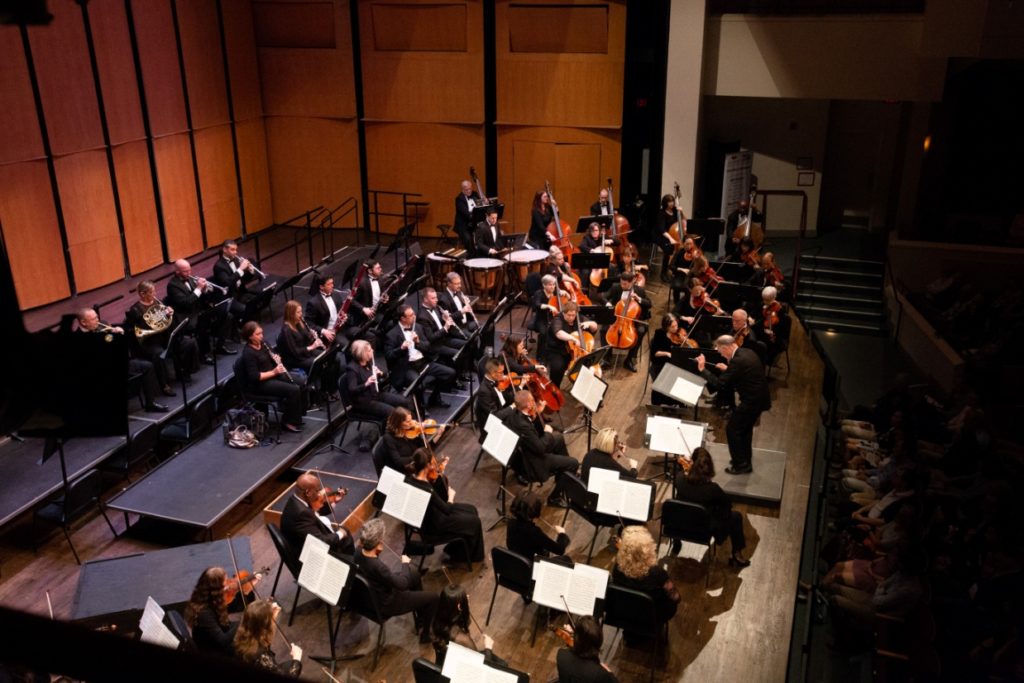 ALEXANDRIA, VA – The Alexandria Symphony Orchestra (ASO) today announced its schedule of performances for its 2022-2023 Season. In all, five programs are planned, with a performance of Beethoven's Ninth opening the season on Oct. 1 and 2, 2022.
The ASO will once again be led by Maestro James Ross.
According to a press release, there are "new collaborations, great masterworks, selections from living composers," and much more.
For Beethoven's Ninth, ASO will be joined by members of the Fairfax Choral Society, Northern Virginia Community Chorus, and the Northern Virginia Chorale. Vocal soloists Dara Rahming, Marquita Raley-Cooper, Rodrick Dixon and Daniel Rich appear in collaboration with the Coalition for African Americans in the Performing Arts. The performances will feature a new English text by former U.S. poet laureate and Pulitzer prize-winner Tracy K. Smith.
On Nov. 12 and 13, ASO performs Rimsky-Korsakov's musical epic "Scheherazade" on November 12 and 13, 2022. Two new Alexandrians from Afghanistan – Hamid Habib Zada and Negin Khpalwak – bring their artistry to ASO stage with Dinuk Wijeratne's Tabla Concerto. Both nights wil also feature a performance of John Williams' "Adventures on Earth" from "E.T.: The Extra Terrestrial."
ASO celebrates the holidays Dec. 17 and 18 with selections from Tchaikovsky's "The Nutcracker." It is a collaboration with BalletNOVA. There will also be an audience sing-along and excerpts fom Handel's "Messiah."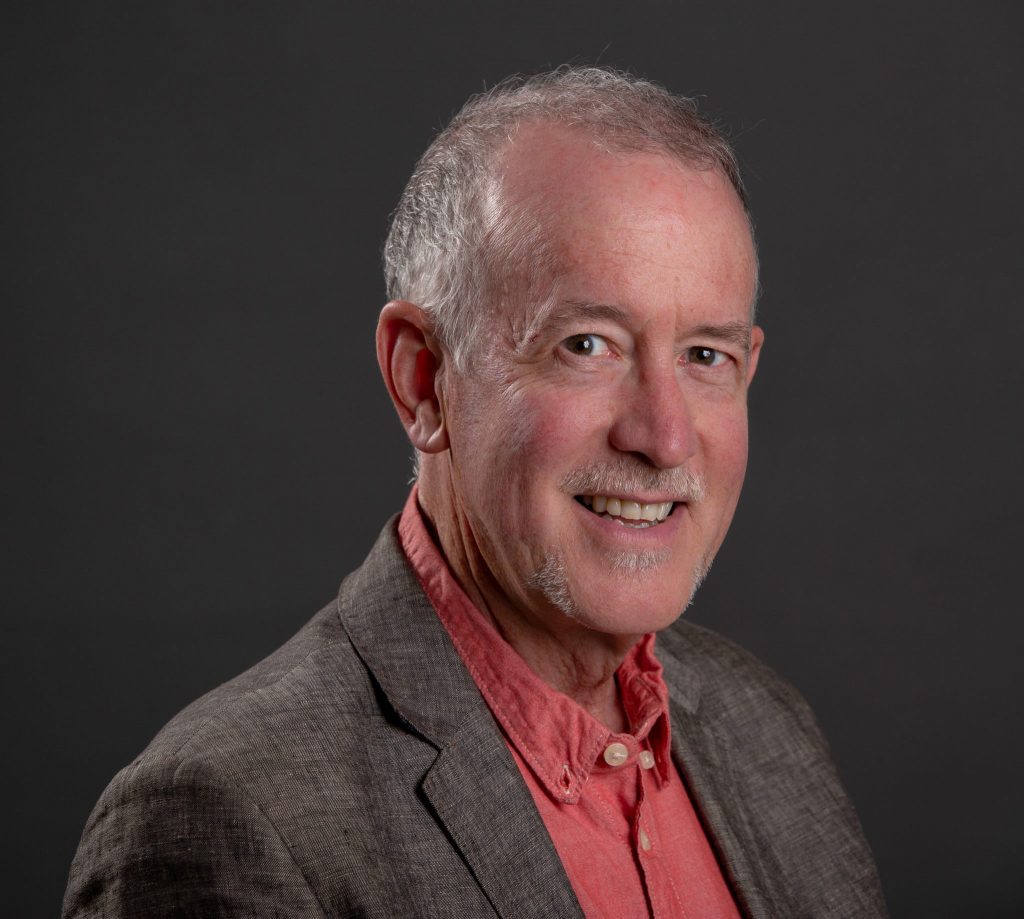 The first performance of the new year – Feb. 11 and 12, 2023 – features headliners the Thalea String Quartet. Selections for that evening include the American premiere of a newly-completed work of "Mozart: Sinfonia Concertante" and Samuel Barber's "Adagio for Strings."
The season finale, a one-night performance Apr. 15, highlights two enduring pieces: Stavinsky's ballet, "Rite of Spring," and Grieg's "Piano Concerto." The latter features soloist pianist Natalia Kazaryan.
Both October performances and all Saturdays will be held at the Rachel M. Schlesinger Concert Hall and Arts Center. Sunday matinees in November, December, February will be held at the George Washington Masonic National Memorial.
Subscription packages start at $86 for five concerts. Adult prices for single tickets start at $20; $5 for youth and $15 for students. Military, senior and group discounts are also available. Subscriptions available now; single tickets on sale July 1.
See ASO's website for all information, including a detailed listing of performances and how to purchase tickets.
Former Patrick Henry Student Competes in Tokyo Olympics, Returns to Alexandria