Foodie Newz
Alexandria Foodie Scene Warming Up with New Restaurants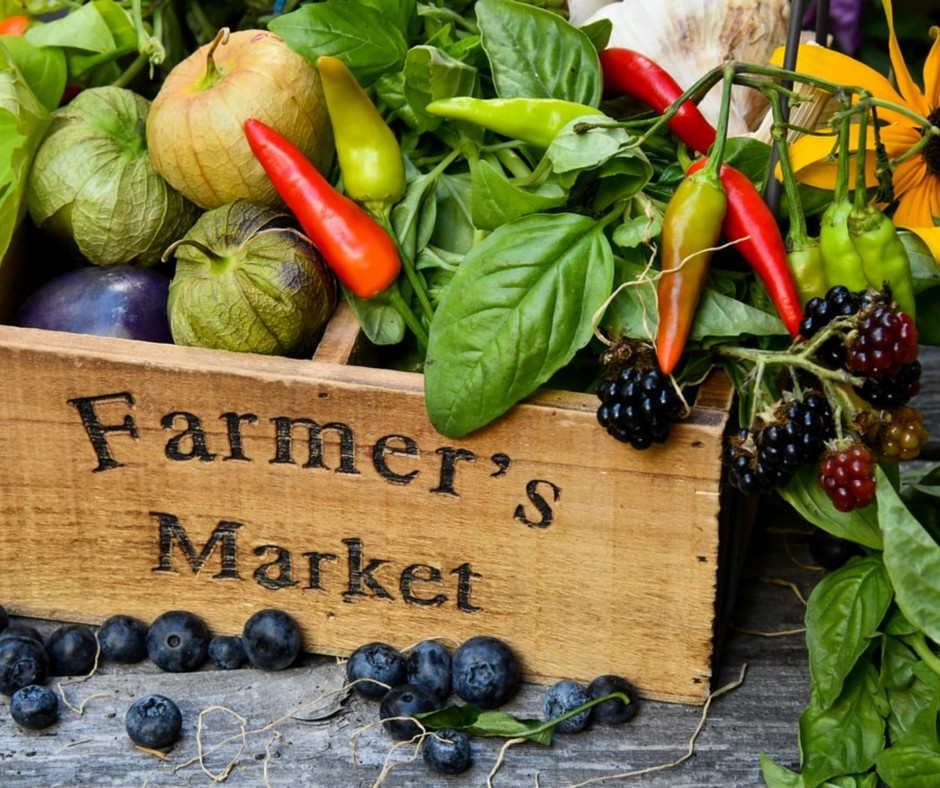 Alexandria, VA – Spring is rolling into our part of the world. Daffodils were followed by tulips while the trees started their spring blooming style. Cherry and apple trees fill the air with blossoms, fragrance, and petals. Patios are starting to awaken too. Take a walk in Old Town and other neighborhoods to enjoy the sights and smells as restaurants start serving patrons in the spring warmth. It's definitely one of the best times of the year in our town.
Speaking of good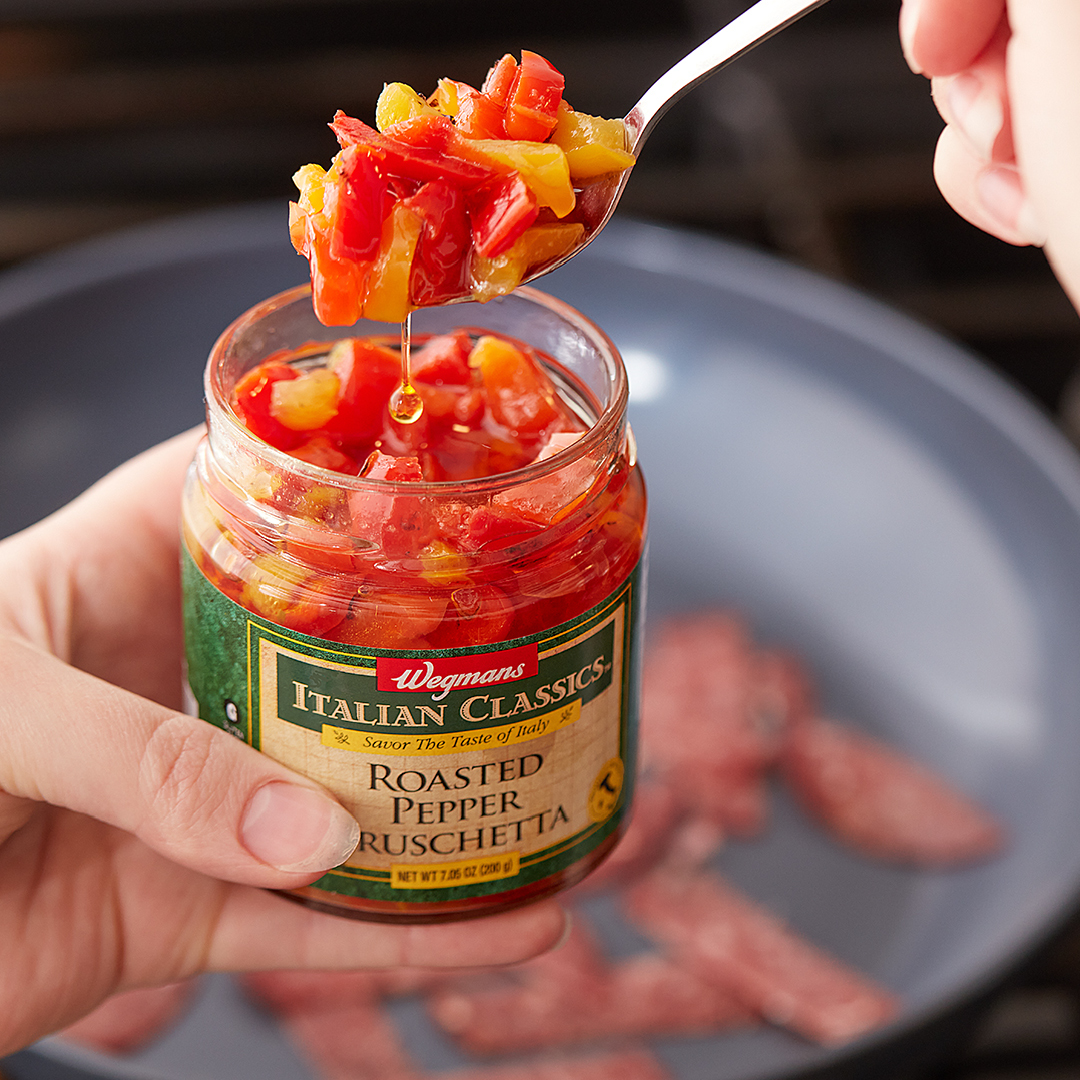 Are you ready for Wegman's? May 11 is the official opening day in the Eisenhower/Carlyle corridor at 150 Stovall Place. We are looking forward to the 81,300 sq. ft. store carrying all the food options you expect at a supermarket plus a bar, burger bar, restaurant foods section, sushi bar, fresh produce, meat. and seafood. They are still looking for persons to fill out their staffs. For those of us who still mourn the closing of Restaurant Eve 14 years ago, a new steak and seafood restaurant is moving into the space at 110 S. Pitt St. 1799 Prime Steak and Seafood is planning to move in to the S. Pitt St. building. Permits have been posted in the windows indicating the interior will undergo a huge renovation to accommodate the new format. The CEO is Jahmond Quander, the former General Manager of Blackwall Hitch and Mount Vernon Inn. He brings a wealth of experience opening and running restaurants in Manhattan, Annapolis, MD, and VA.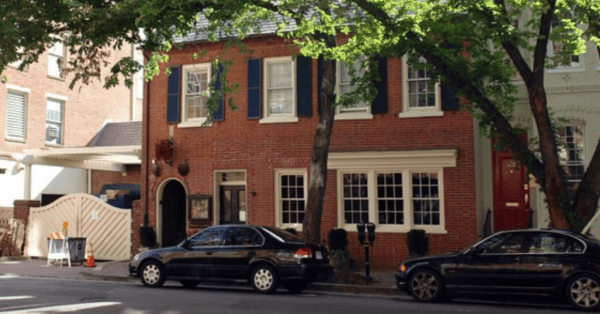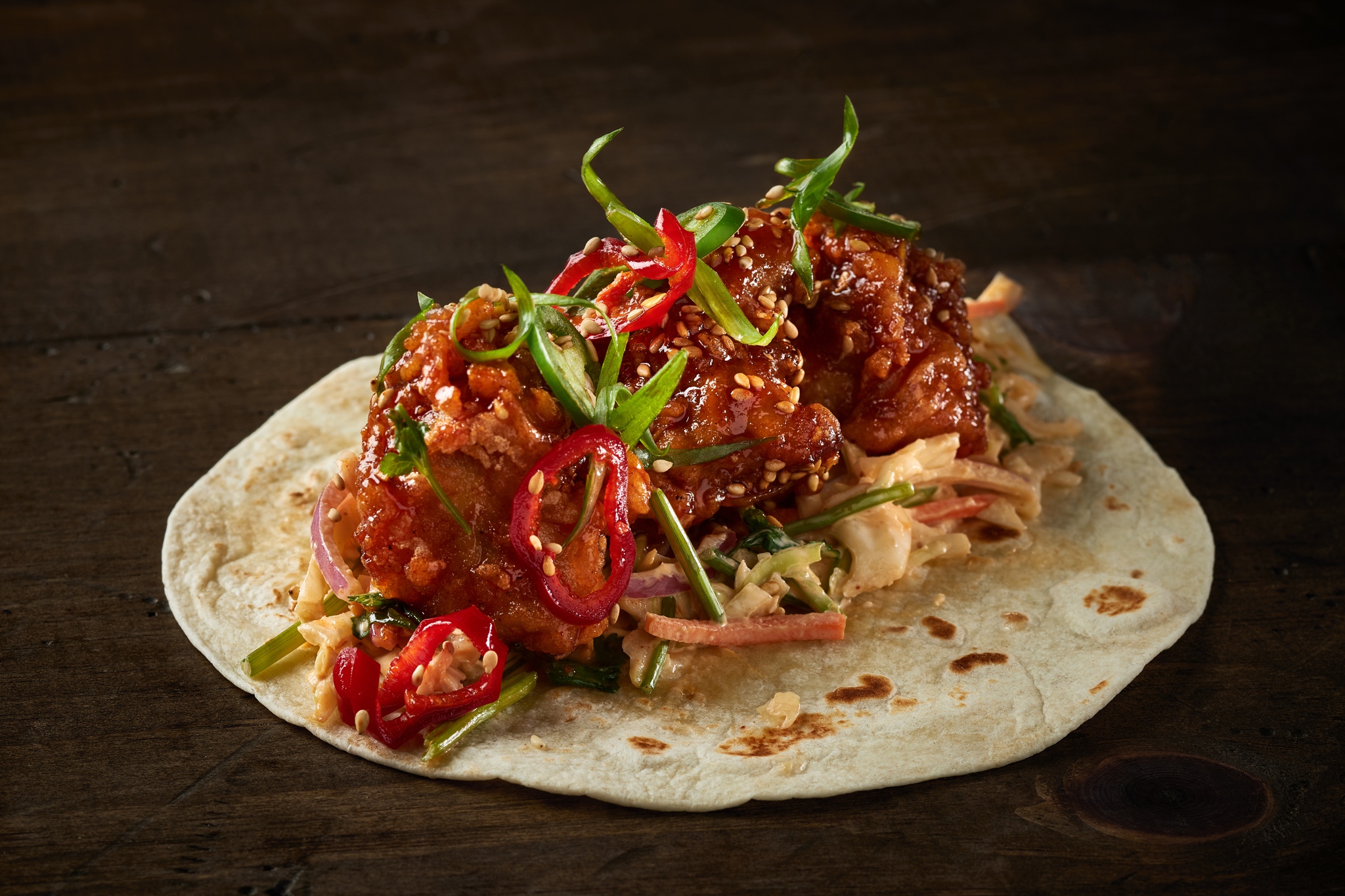 We are also the lucky recipients of Chef Victor Albisu's Taco Bamba at 6259 Little River Turnpike. The restaurant is known for its tacos with unusual toppings. Breakfast is served daily when they open at 11 am and features free coffee to accompany items like a bacon, egg, and cheese empanada, migas tacos filled with soft cheesy scrambled eggs, chips, crema, pico de gallo, and bacon and huevos rancheros made with crispy tostadas, black beans, salsa ranchera, crema, cotija, cilantro, avocado, and two fried eggs. There are items that are only found at this location in recognition of the location. There is a Porque Pop Taco filled with Korean style chicken nuggets to honor the neighborhood. The Generous George is a quesadilla filled with spaghetti and meat sauce. Tacos and tortas nod to other cuisines such as the Slumdog Billionaire made with chipotle pork vindaloo, raita verde, cucumber, and candied chili on a flour tortilla; the Mulita de Birria made with slow roasted goat birria, chihuahua cheese, birria broth, corn tortilla, onion, and cilantro; and One Night in Bangkok with seared shrimp & spicy chorizo larb, mint, basil, and chiles. The restaurant also features a full bar and covered patio.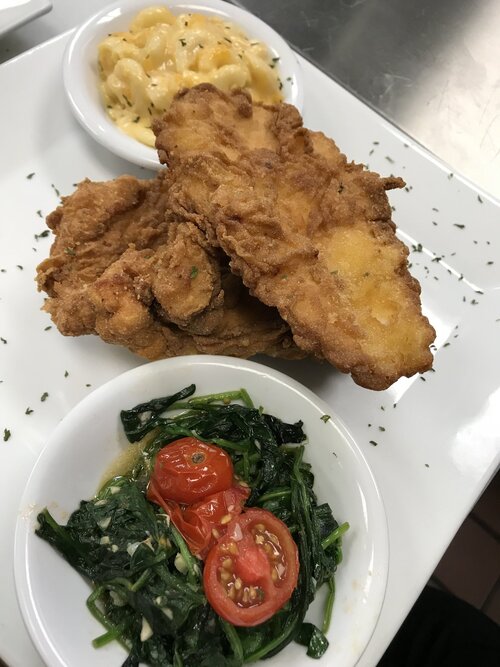 Nearby, we are getting a new Ethiopian restaurant at 5860 Columbia Pike, Meda Restaurant and Lounge. The restaurant features Ethiopian cuisine of a wide variety of meat and vegetarian dishes along with specialty foods, Ethiopian coffee, and pastries. The new owner, Yohannes Getachew, is the former co-owner of ZeMeda Market and Restaurant near the Van Dorn metro. Della J's Delectables is opening in Mount Vernon Plaza in the former Ruby Tuesday location at 7692 Richmond Highway. Della J's, named one of Yelp's "Black-Owned Businesses to Watch" last year, has been a fixture in Springfield for their southern style cooking but their lease is up. Moving to this larger space will allow them to serve more customers and provide additional catering opportunities. Many of their comfort foods on the menu, based on Jerry's mother Della's recipes, will be available at the new location. Favorites include the smoked baby back ribs with a pecan rub and the weekend specials of catfish, shrimp, or coconut panko shrimp served on top of a bowl of grits topped with cheddar cheese, applewood smoked bacon, and spring onions. With a kid's menu and full bar, there's plenty for everyone to like.
Welcome back
The Million and Williams families, owners of the West End Farmers Market, have reopened their local farmers market in the southern parking log of Ben Brenman Park in Cameron Station. The market is open on Sunday through November 20, 2022, from 8:30 am to 1:00 pm. According to their website, "the market is now fully open and pre-orders no longer have to be made. You can now shop with the vendors directly."
Taking care of our planet
Wegman's is discontinuing plastic bags in all of their stores. Alexandria has already implemented a 5¢ per plastic bag fee in all stores. According to Wegman's, "it will eliminate plastic bags across the company by the end of 2022 and will "shift all customers to reusable bags." Its decision, the retailer indicated, is "the best option to solve the environmental challenge of single-use grocery bags."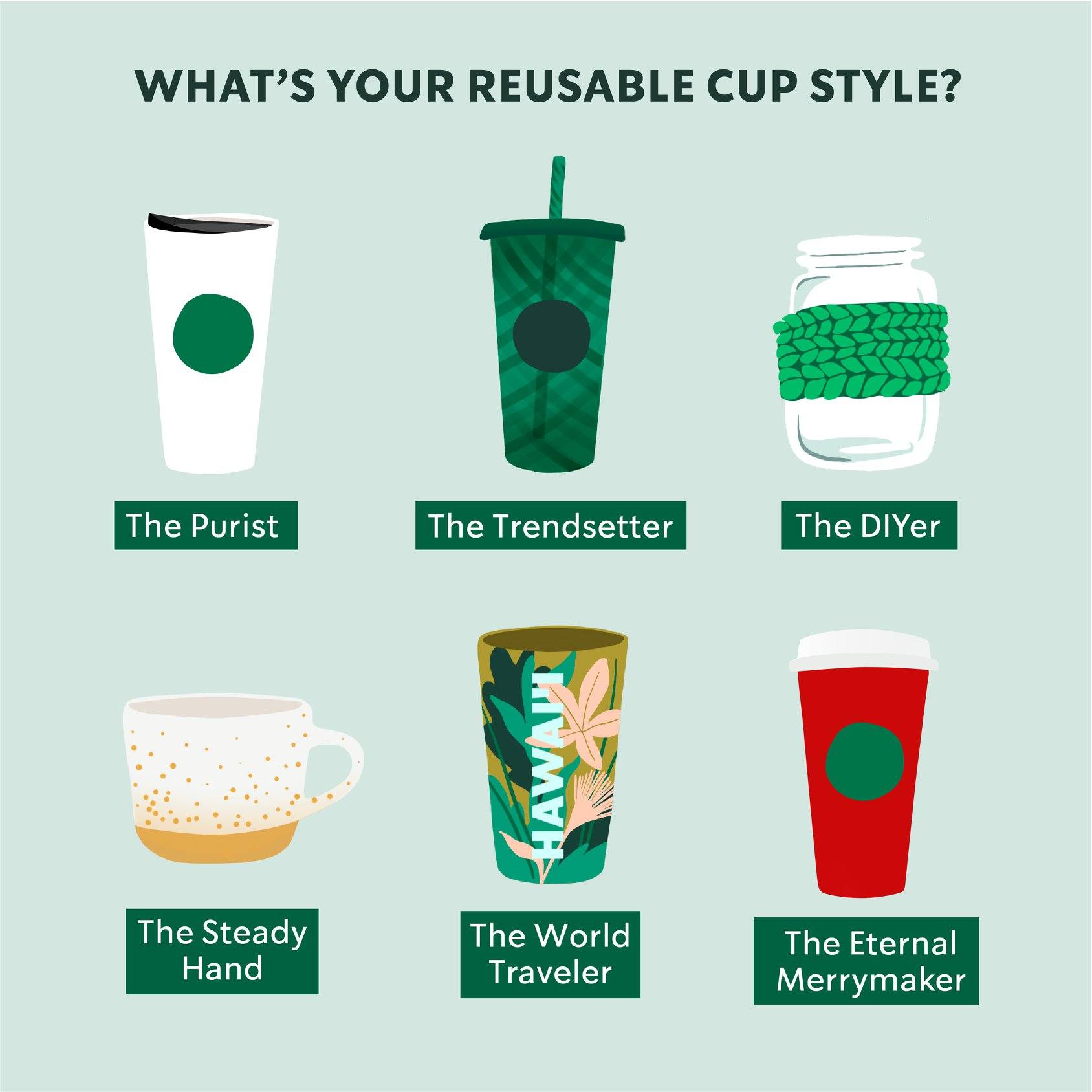 Starbucks announced that, starting on Earth Day, customers bringing in their own clean reusable cup will receive 25 extra Stars on their Rewards account and a bonus 10 cents off their purchase when orders are placed in their stores. You get the bonus up to three times per day. If you add it up, a cup of brewed hot coffee is free with 50 Stars, making every third coffee free. Handcrafted beverages cost 150 Stars, making a free Frappuccino just six visits away.
Consider this
I am often asked where I shop and what are my favorites. I've featured many Aldi and Trader Joe's items in past columns. Now I want to share some more of my picks.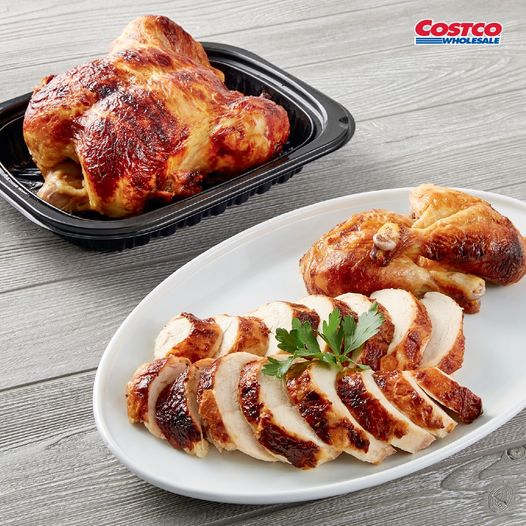 Costco is a ubiquitous presence in the US. For those of us with memberships, we know there are some special items available that are outside the TVs, appliances, and other large purchases like toilet paper and paper towels. With the cost of groceries going higher and higher lately, here are few ways to save. Have you ever tried their Organic Animal Crackers? They are off the hook for both children or your own inner child. I love them but, the animal crackers come in a 64-ounce barrel so I subdivide the barrel into smaller portions to prevent eating them all in one sitting. Another great product is the Kirkland Signature Bacon. According to Consumer Reports, "regular sliced bacon is the top dog – make that the top pig." I can attest to its great taste. And, it freezes well. Another go to are the Kirkland Signature Whole Cashews. If you're like me, you always pick out the cashews first from a bowl of mixed nuts. These cashews are very fresh and of high quality. The nuts can be frozen too. If you like sparkling water, try their Kirkland Signature Italian Sparkling Mineral Water. Tastes just as good as the 'brand name' water and costs a lot less. The Signature Organic Extra Virgin Olive Oil is excellent. You may not be aware of a University of California, Davis study of a variety of olive oils, finding many brands were diluted with cheaper oils and exhibited problems with quality and flavor. Costco's olive oil was one of a few imported oils that met both international and US standards for extra virgin oils. It tastes delicious!
And, if we are going to talk great tasting bargains, Costco's rotisserie chicken is always winning best taste comparisons with grocery store and other chickens. The bird is huge in comparison to other chickens, the size of an oven stuffer and can easily feed a group! If you don't have a membership, ask a friend to get you one. At $4.99 each, you can't buy or cook a chicken for that price. One more item to check out is the Kirkland brand dog and cat food, available in both dry and wet forms. They also sell a variety of dog treats and chews. Their high-end dog food brand, Nature's Domain, is available in salmon meal with sweet potato meal (my dog's fave), turkey meal and sweet potato, and beef meal with sweet potato meal, all dry food. There is also a puppy food available too. These brands always garner good ratings from dog food ratings sites. Cat food is also a top buy. The Nature's Domain food comes in a variety of wet and dry varieties. I have found that I save enough money on the dog food alone to pay for my yearly membership.
Until next time, eat well and enjoy.
Do you have any tidbits for the Foody Newz? Let me know at [email protected]
ICYMI: New Chalkboard Wings & BBQ is a Definite Go-To on Route 1 in Alexandria South