At Z Movies
Too School for Cool: In Senior Year, It's Déjà-Vu All Over Again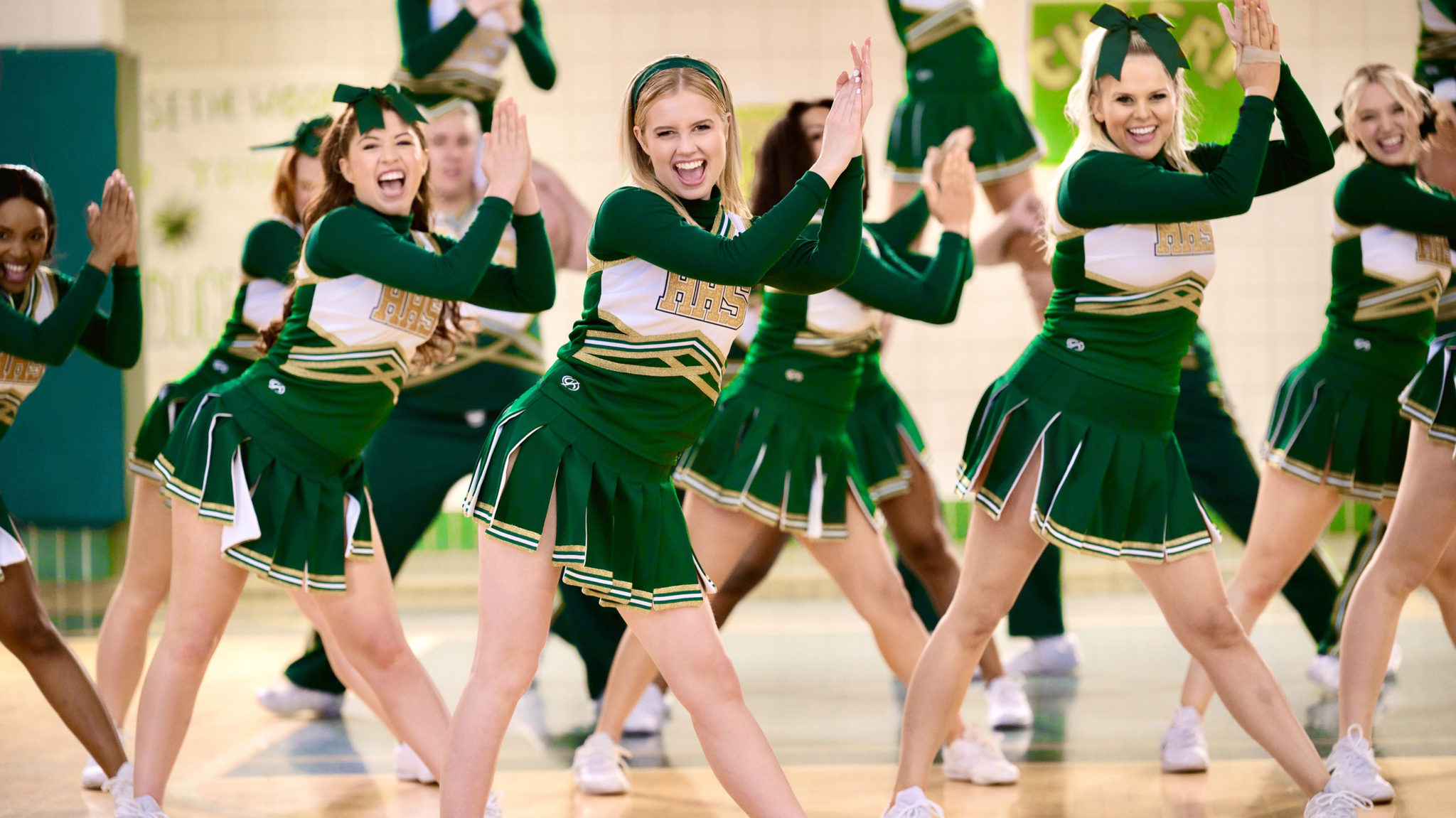 Alexandria, VA – After over two years of pandemic, two months of war in Ukraine, and too much ado about the national Oscar debacle that was Slapgate, what Hollyworld needs now is a good two hours of Rebel Wilson.
The 42-year-old actress, looking super glam and seriously svelter these days after a dramatic 80-pound weight loss, never fails to upstage the storyline with self-deprecating good humor and a guileless smile.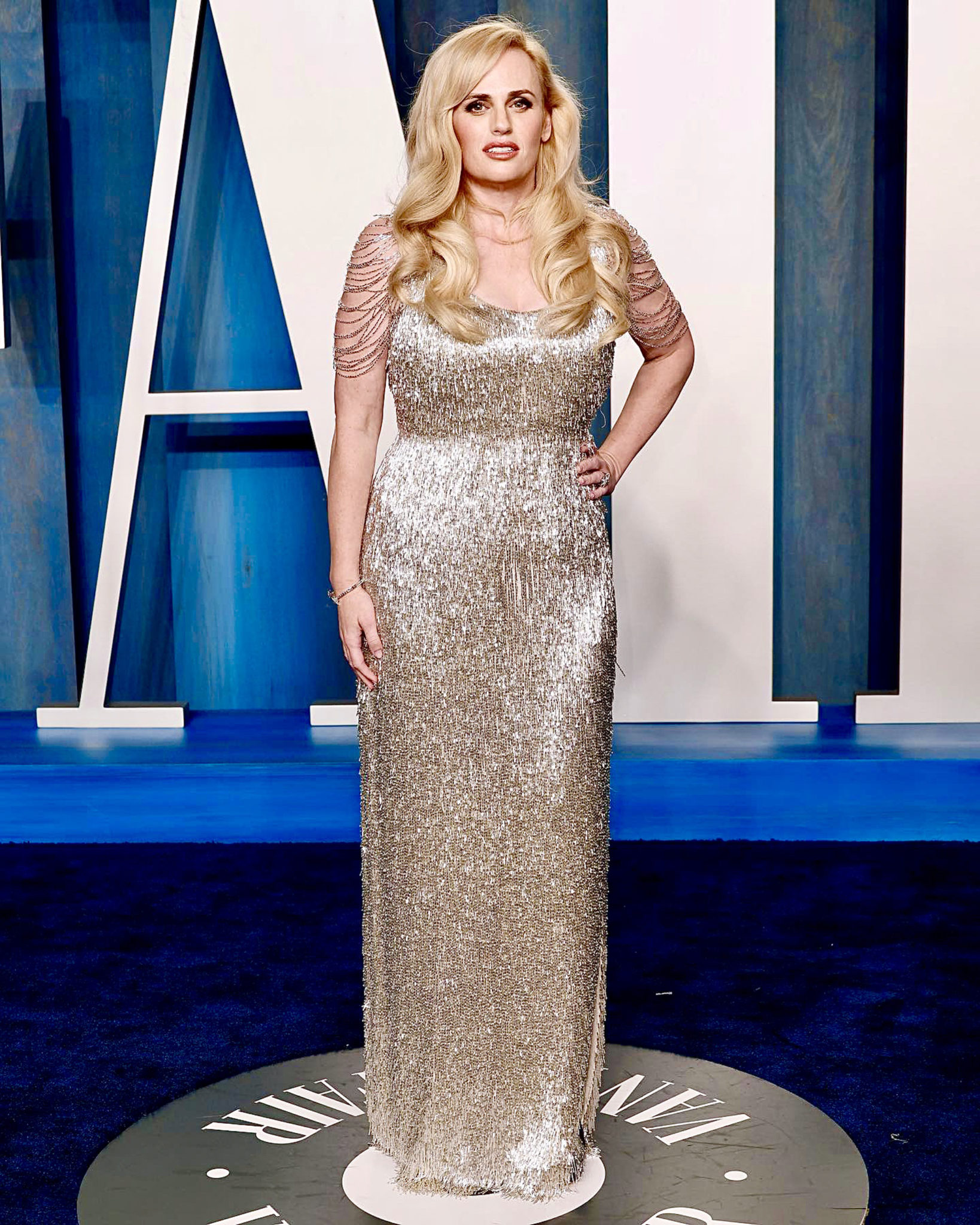 Known best for her practically perfect performance as Fat Amy in Pitch Perfect, Wilson's latest big-screen venture is Senior Year, dropping May 13 on Netflix. The award-winning Wilson also starred in 2020's Pooch Perfect premiere on ABC and Les Norton, a 2019 TV series set in Sydney that resurrected the 1980s. As if that decade needed further revisiting.
In Senior Year, Head Cheerleader—make that Cheer Captain Stephanie Conway, played by Wilson—has been in a coma since 2002 after a mishap during a cheer stunt.
After 20 years, she wakes up in the hospital miraculously still a bleached blonde. She's bewildered, and 37, but determined to head back to school to reclaim her title as Cheer Captain, BGOC, and most likely to be prom queen.
In the words of the 90s absurdly comic anti-hero Austin Powers: The gals want to be her, and the fellas want to be with her. Think Freaky Friday meets Easy A by way of Mean Girls and Clueless with an edge, then throw in a bit of 2019's Isn't It Romantic? starring Wilson for good measure. You can easily imagine Lindsay Lohan, Emma Stone, and Alicia Silverstone stepping into Stephanie's role. Actually, Silverstone comes back to the future with Wilson. She also stars in Senior Year.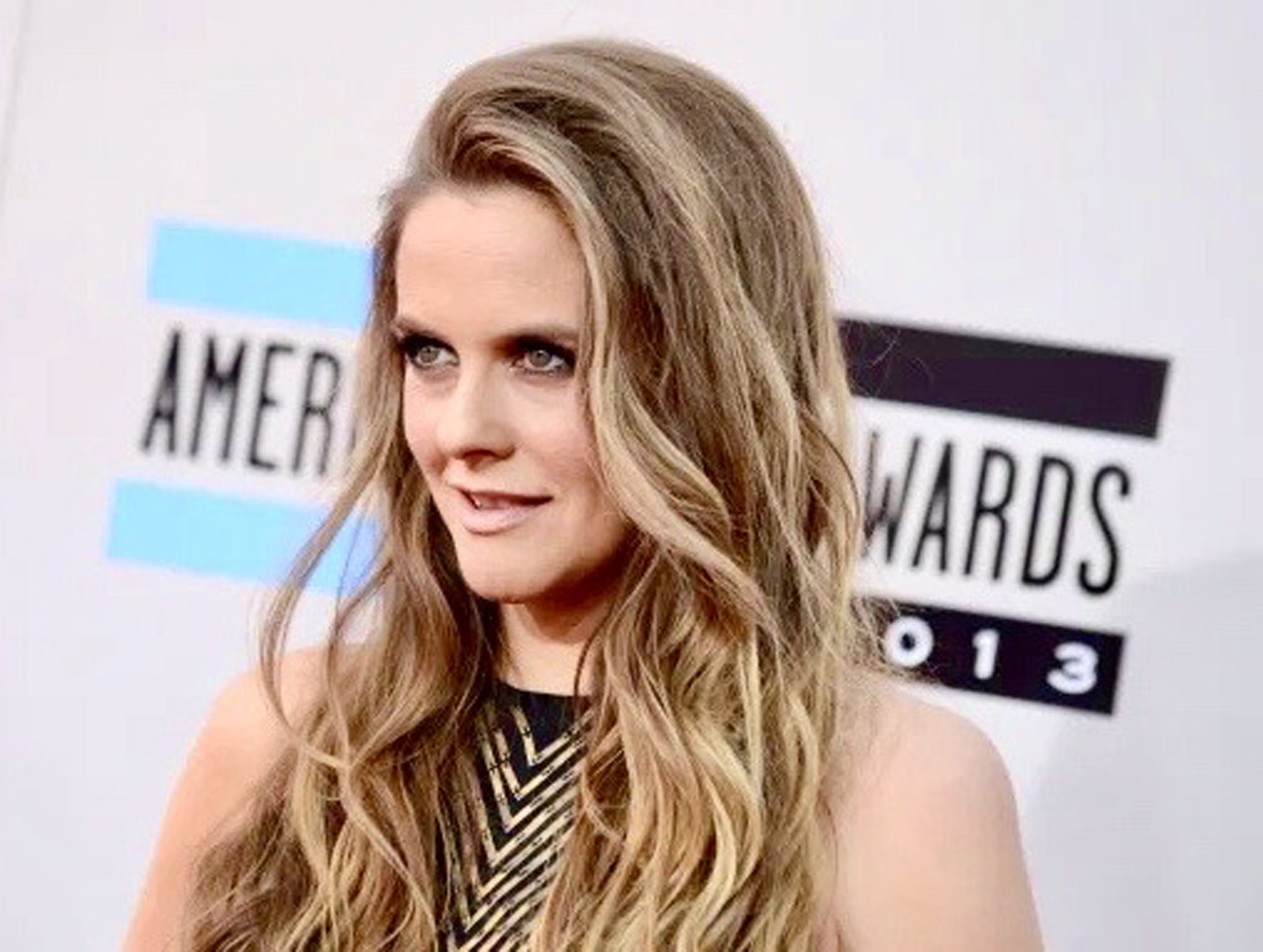 Alex Hardcastle (Grace and Frankie, Love, Simon) directs the screenplay by Brandon Scott Jones. Hardcastle is best known for directing The Office and Parks and Recreation TV series. Senior Year is his first time directing a feature film.
It's hard avoiding spoiler scenes. Consider this an alert. One favorite smile-out-loud moment among many is when Stephanie picks up a copy of Rolling Stone with Lady Gaga on the cover and asks incredulously, "So Madonna is now called Lady GaaaaahGAH?" Wilson has made a career out of deadpan utterances that engender laugh-out-loud reactions from lines that wouldn't fly with any other comedic actor.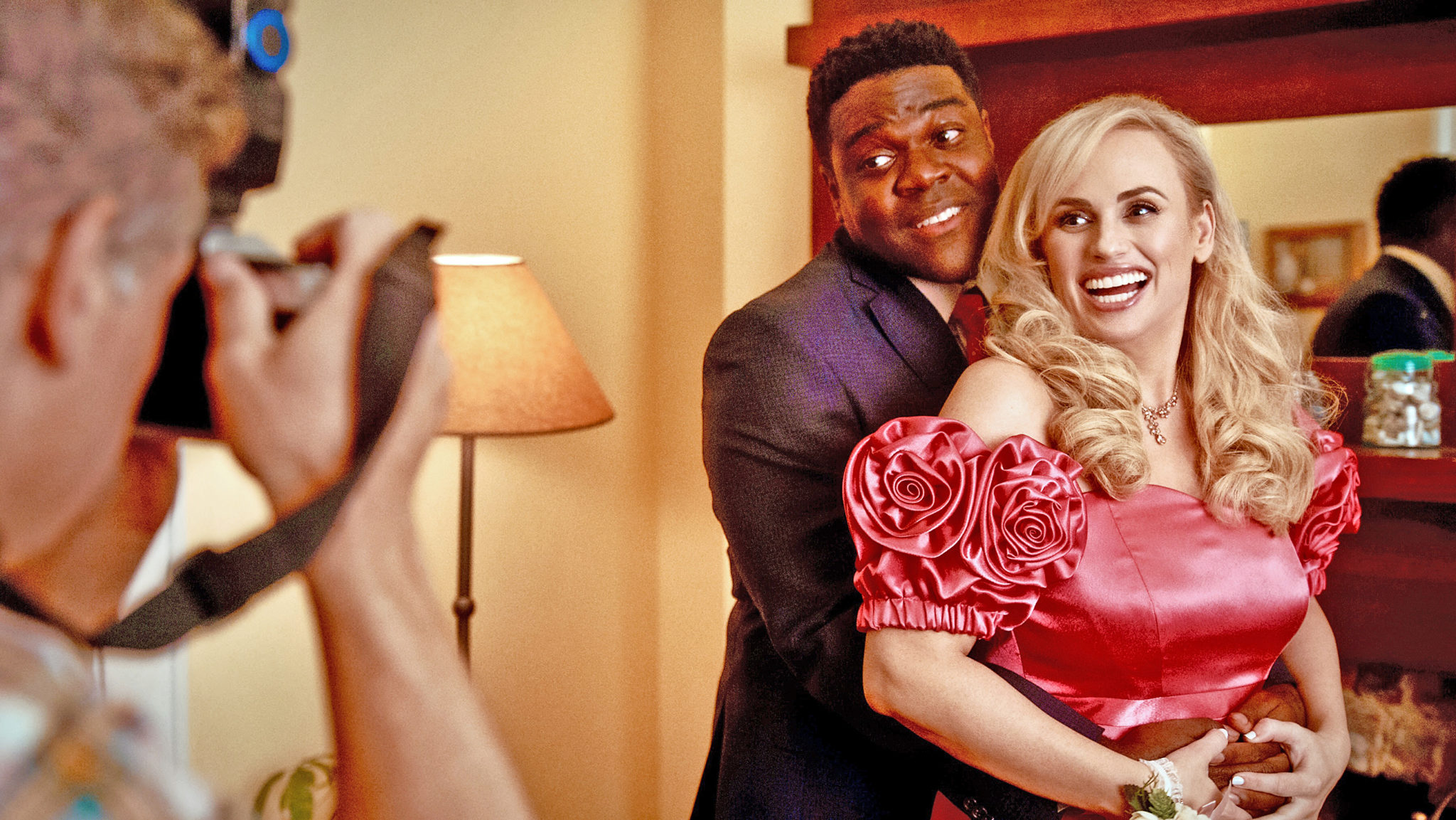 Make no mistake, Senior Prom is a freaky Friday senior year for the 2020s. It's bawdy, bodacious, and absurdly believable. Well, suspend your disbelief anyway. It will take the edge off whatever ails you. Besides, it's nice to get nostalgic about the 90s again. If Senior Year doesn't do the trick, you can always watch CODA again on Apple.
Senior Year is rated R for sexual material, language, and brief teen drinking and drug use. It premieres on Netflix on Friday, May 13.
ICYMI: Mark Wahlberg Stars in a New Feel-Good Redemption Film