THEATRE
MetroStage Hosts Spring Cabaret Series at The Lyceum
Their new theatre is under construction—and you can help!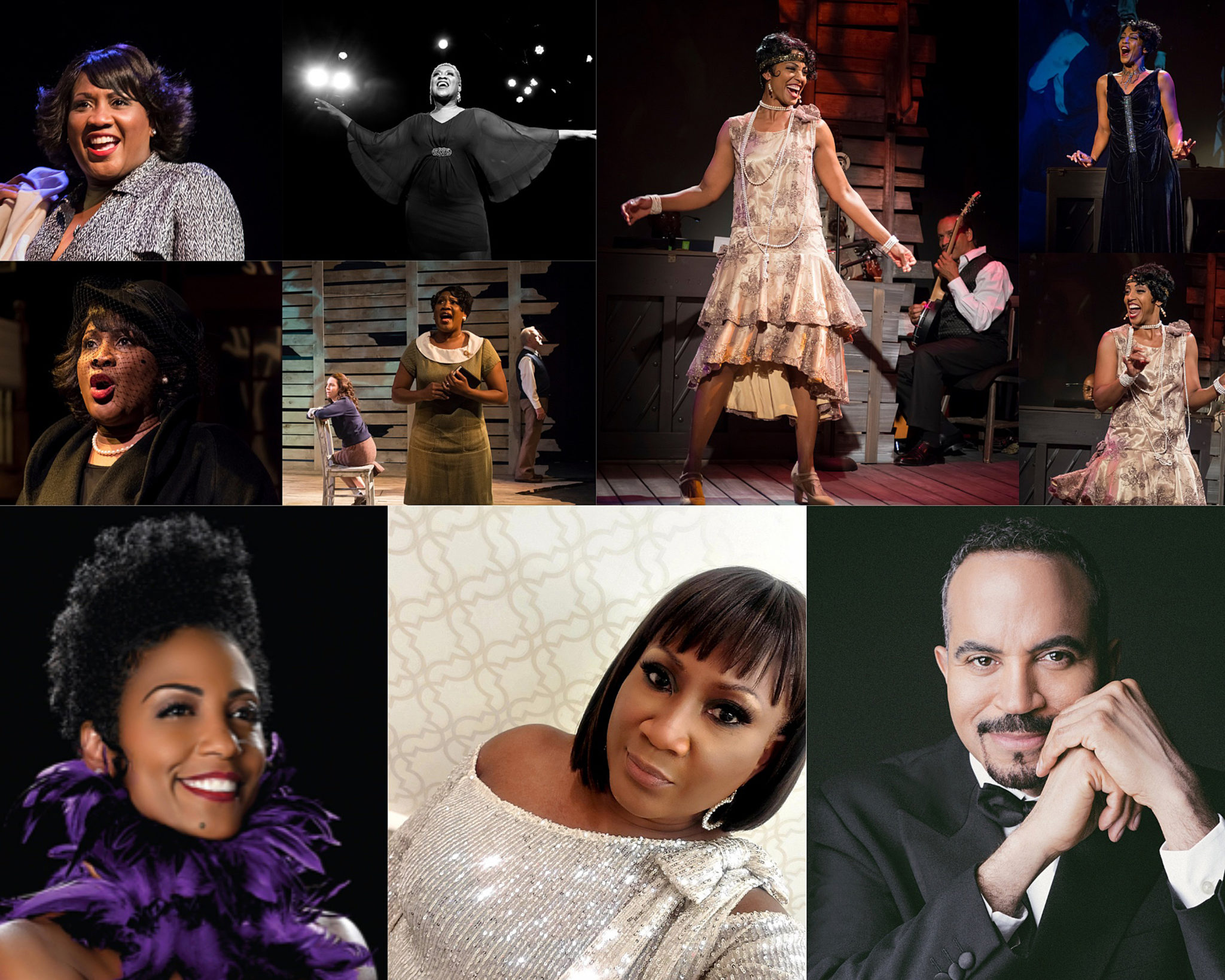 Alexandria, VA – MetroStage is building a new home in Old Town North at Venue luxury condominiums. The new theater will be equipped with a performance stage, theater seating, café tables, and a concession bar area.
The old MetroStage on N. Royal was torn down in 2019, and Carr Companies began construction on the new MetroStage at Venue right away. Some Venue residences are already complete and up for sale. The 7,500 sq ft. theater shell will be located in the belly of the complex under the high rise.
In exchange for Carr's generous offer of the space, MetroStage must raise money to "fit out" the theatre. Producing Artistic Director Carolyn Griffin needs to raise $2.6 million (estimated by architect Skip Maginniss) and hopes to open sometime during the 2022-2023 season.
The theatre design is complete. Construction will begin as soon as the Capital Campaign reaches its target goal. Donations are gratefully accepted to help achieve the goal at metrostage.securepayments.cardpointe.com/pay.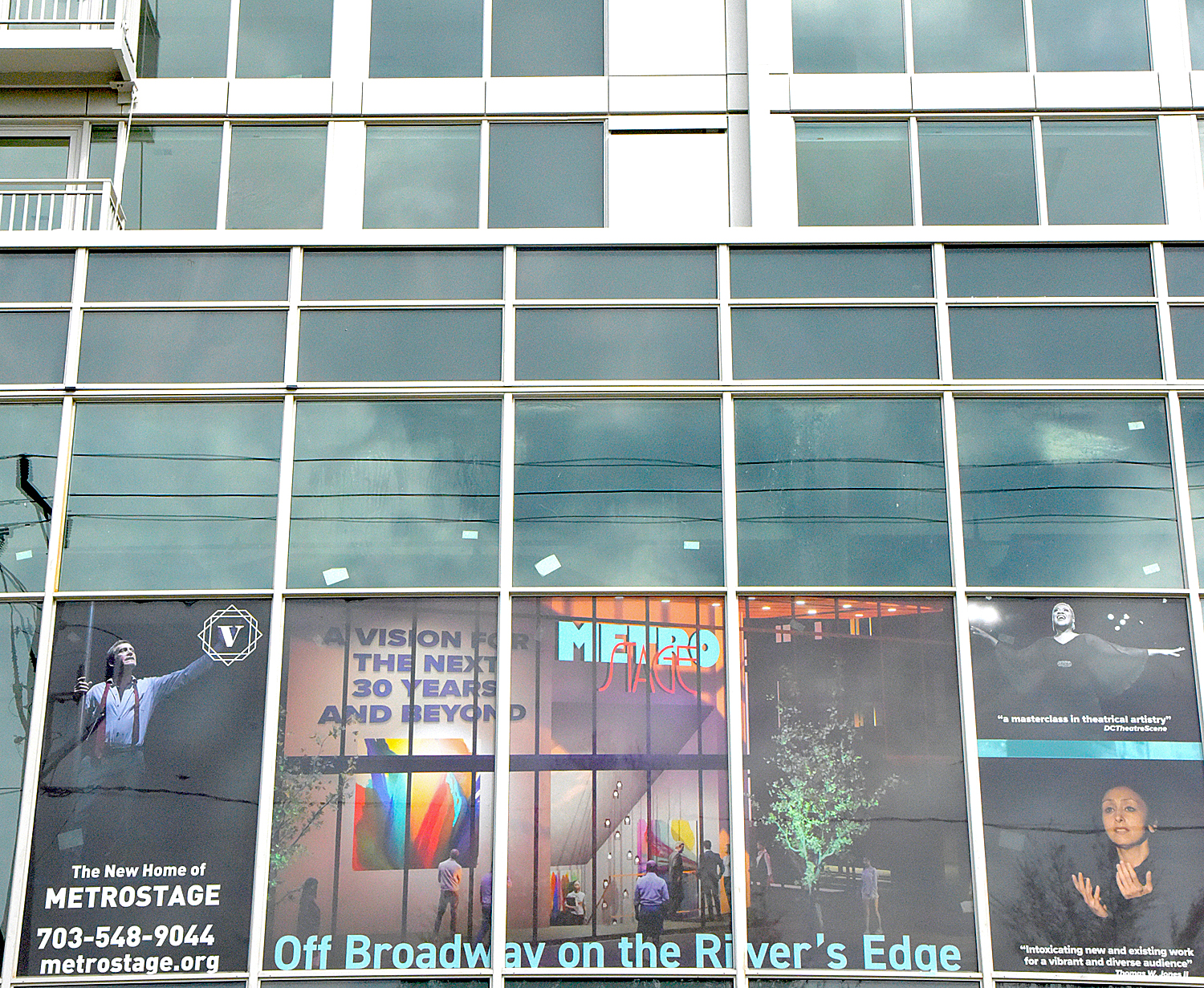 While the space at 901 N. Fairfax St. is in development, the 501(c)(3) nonprofit will not forgo performances. On April 19, MetroStage kicked off its Spring Cabaret Series at The Lyceum, 201 S. Washington St.
The April Cabaret featured Roz White, who has performed with MetroStage for 20 seasons, and Steven Washington, making his MetroStage debut in Songbirds & Troubadours: A Toast to the Legends, featuring the music of Billy Eckstine, Shirley Horn, Nat King Cole, Nancy Wilson and more.
This month, MetroStage will host My Creole Love Call on Tuesday, May 17 at 7:30 pm at the Lyceum. It is a spirited musical toast of Jazz Heritage from the Crescent City of New Orleans, journeying through Charm City to the Nation's Capital City. A fusion of culture and composition featuring the music of Louis Armstrong, Mahalia Jackson, Billie Holiday, and Duke Ellington. Yvette Spears, who has appeared in three previous MetroStage performances, will bring a little New Orleans to Alexandria with her May cabaret.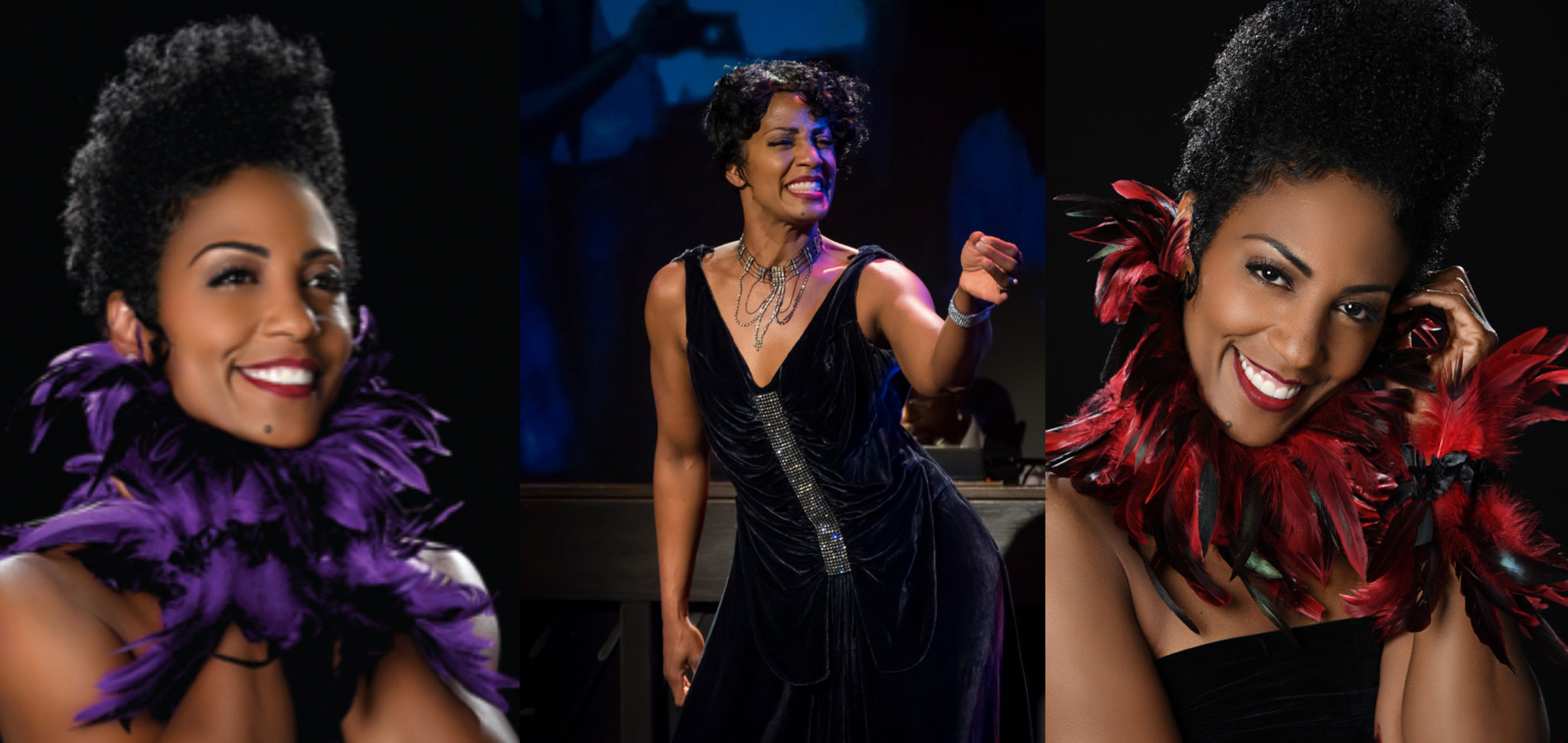 William Knowles, a veteran of many MetroStage productions, is the music director/pianist for both cabarets. He is accompanied by Mark Saltman, bass; Greg Holloway, drum; and David Cole, guitar.
Tickets are $25, and you can reserve yours at yvettecabaret.eventbrite.com. Proof of vaccine and masks are required for entrance. For more information, contact Carolyn Griffin at 703-309-0580.
ICYMI: "Grace" at Ford's Theatre is Exciting, Toe-Tapping and Insightful Look at African-American Food, Family and Tradition