At Z Movies
Mark Wahlberg Stars in a New Feel-Good Redemption Film
Oh Father, Where Art Thou?: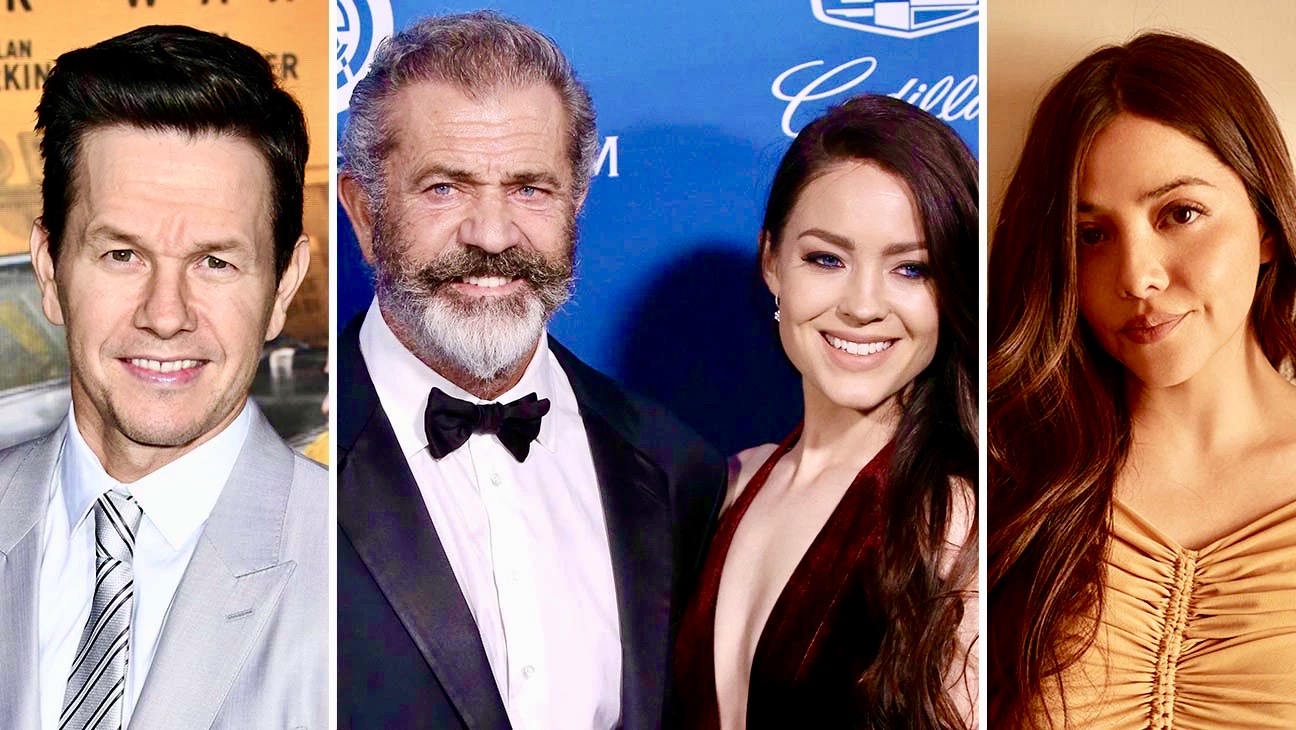 Alexandria, VA – Father Stu is the story of a Montana man, a Catholic college graduate turned Golden Gloves boxer turned actor turned Catholic priest until succumbing at the age of 50 to a degenerative autoimmune disease similar to ALS. The based-on-a-true-story biopic was a labor of love for actor Mark Wahlberg who stars as Father Stuart Long.
Estranged from his school-of-hard-knocks father, played perfectly by a weathered Mel Gibson (a devout Catholic, as is Wahlberg), Stu makes his way to Los Angeles from his childhood home in Helena after a boxing injury sidelines him from the ring. There, despite the worry-worn protestations of his ultimately supportive mother Katherine (Jacki Weaver in a wonderful reprise of her Oscar-nominated Silver Linings Playbook performance), Stu embarks upon an acting career while reconnecting with his long-lost father, Bill, who now lives in LA.
Taking La La Land liberties with Father Stu's life story, Stu finds work at the butcher counter of a local grocery where he becomes smitten with fetching Catholic Sunday School teacher Carmen (Mexican actress Teresa Ruiz), who is seemingly inured to even Marky Mark's considerable charms. The irrepressible agnostic Stu is all the more determined to win Carmen over. So he begins attending Mass and studying catechism.
Stu is baptized, baring the trademark Wahlberg buff biceps and rock-hard six-pack. Even the nuns gasp at his physique. It's not until he's gravely injured in a motorcycle accident from which he miraculously recovers that he reveals his newfound calling to become a priest. Having been romanced and proposed to, Carmen is as devastated as everyone is flabbergasted at this news.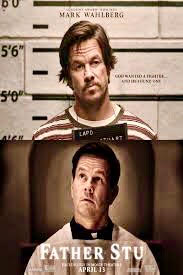 Father Garcia (Carlos Leal) is equally astonished but advocates steadfastly for him. Long's fellow seminarian, played by Cody Fern, is far less supportive. "No one wants to hear the Gospel from a gangster!" he exclaims. Once Father Stu's debilitating illness becomes apparent, the Monsignor, cast in an uncredited appearance by Malcolm MacDowell, informs him that the Diocese won't permit him to be ordained since they fear he won't be able to carry out his parish work and ministerial duties.
Not to spoil the ending entirely, I promise you'll go home believing that sometimes the path we choose may not always be the easiest or most direct route to success, but it's the most rewarding. The real Stuart Long had tired of working the bars and clubs between acting gigs. Disillusioned with Hollywood, he took a job at Pasadena's prestigious Norton Simon Museum. He worked there for seven years and became manager until his catastrophic motorcycle accident. In the film, Long was riding under the influence, having left a bar where a mysterious stranger had counseled him not to drive drunk.
The film was initially set with David O. Russell writing and directing. Wahlberg had worked with Russell on Three Kings and The Fighter. Rosalind Ross, Mel Gibson's longtime partner, began working on the script for Father Stu, ultimately directing it as well. Wahlberg had wanted to work with Gibson again since Gibson played his father in Daddy's Home 2.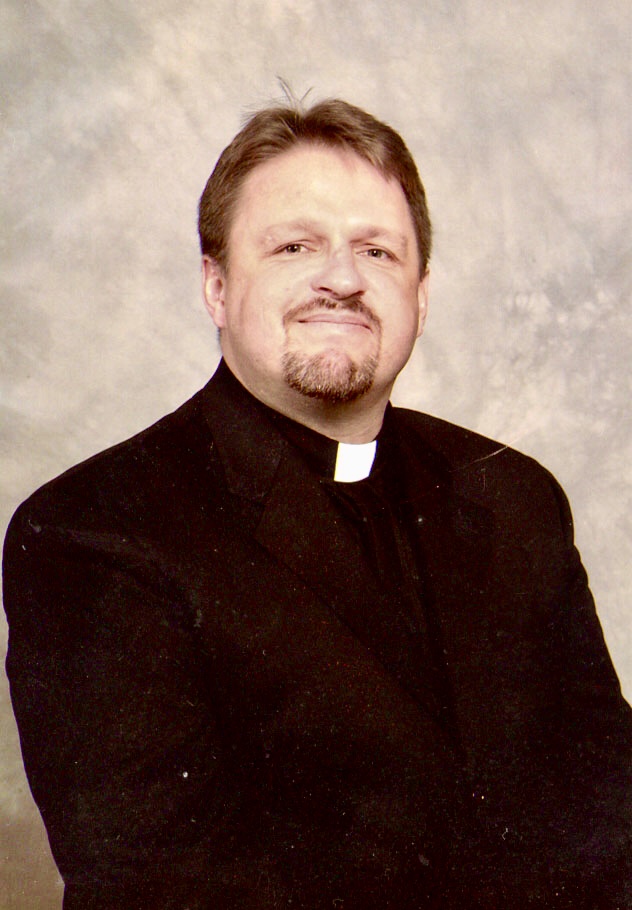 Referring to a quote by Father Stu that has so much resonance in the time of COVID and with the invasion of Ukraine, Wahlberg (who pitched this film for more than six years) explains that the film's message is forgiveness, that no one is above redemption.
"We shouldn't pray for an easy life but for the strength to endure a difficult one." Be it prayer or plea, regardless of religion or beliefs, a little faith and the promise of hope, if not a happy ending, is the soulful salve the world surely needs now.
Father Stu opens in area theaters on April 13. The film is rated PG-13 for language and mild violence in boxing scenes.