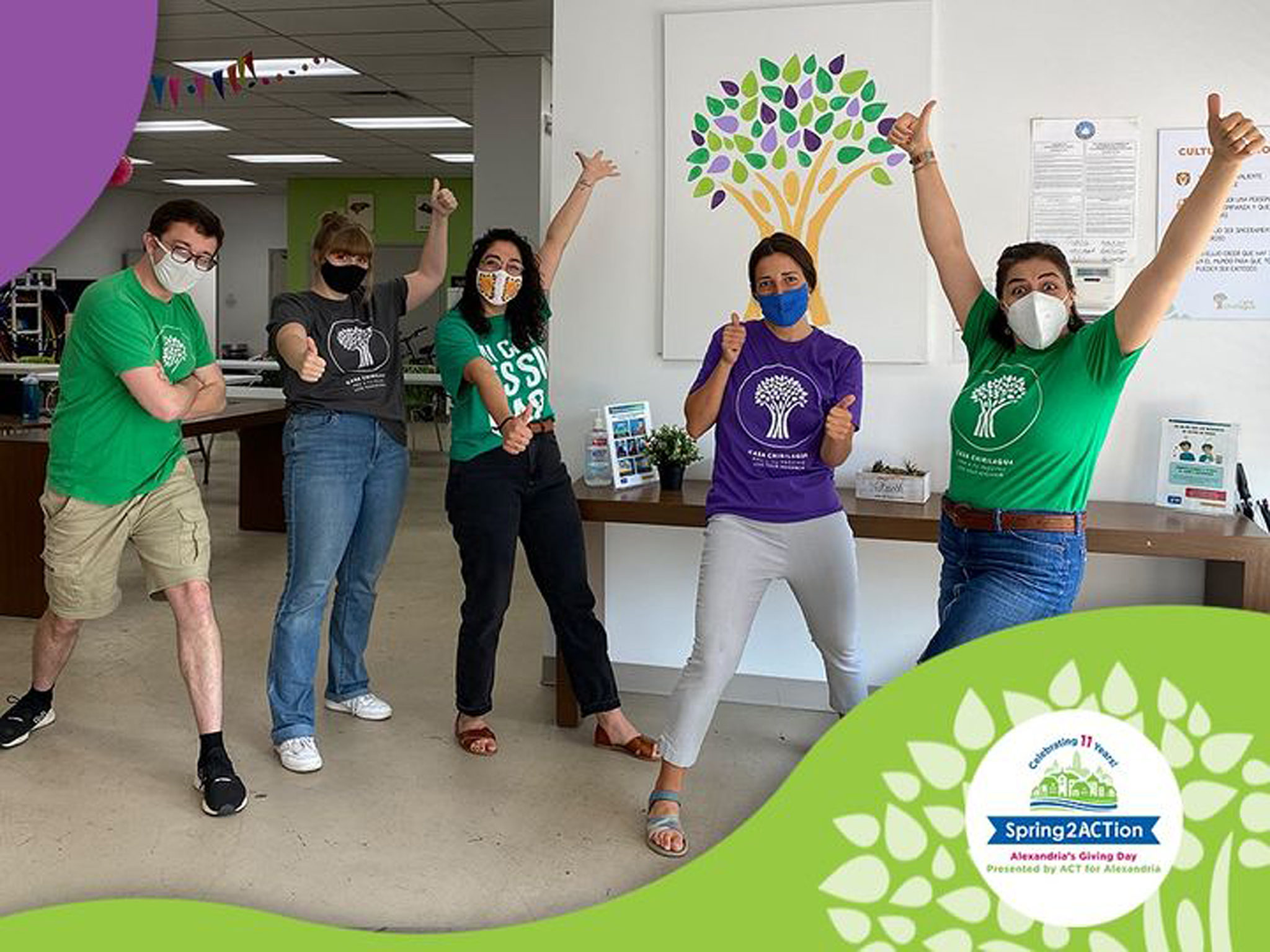 By Margaret Townsend
On April 27, the Old Town North Community Partnership and its Community Business Members will participate in the Annual Act for Alexandria Spring2ACTion Day of Giving.
This is the first year the OTNCP and its members will take part in Spring2ACTion. The annual event provides an opportunity for all who live, work, or own businesses in Alexandria to embrace philanthropy and support neighbors in need, allowing all within the city to support local nonprofits through a coordinated campaign of giving from April 13 to April 27.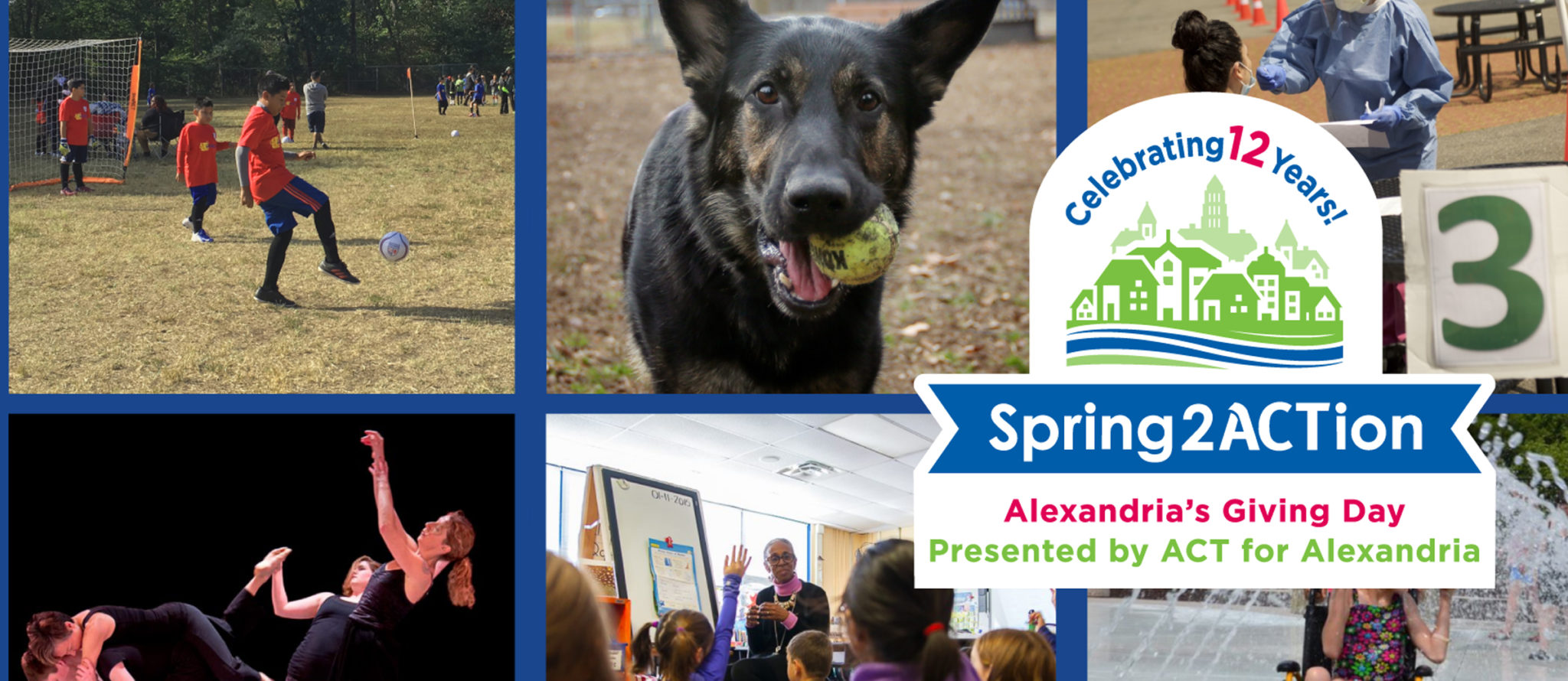 In addition to this annual day of giving, vendors at the Old Town North Farmers Market have already donated profits to World Central Kitchen (WCK), helping feed Ukrainian refugees. Special Kudos to Laura Norfolk, owner of Grateful Pup, who created Puppy bandanas in the colors of the Ukrainian Flag and donated all profits from her sales one Sunday to WCK. All sales of Coffee by the Cup at the weekly market will continued to benefit WCK through March.
To learn more about Act for Alexandria and the OTNCP involvement in Spring2ACTion, visit www. spring2action.org and www.oldtownnorth.org.
ICYMI: Local Business Helps Feed Ukrainians With March Proceeds