By Kelly MacConomy, Zebra Arts Editor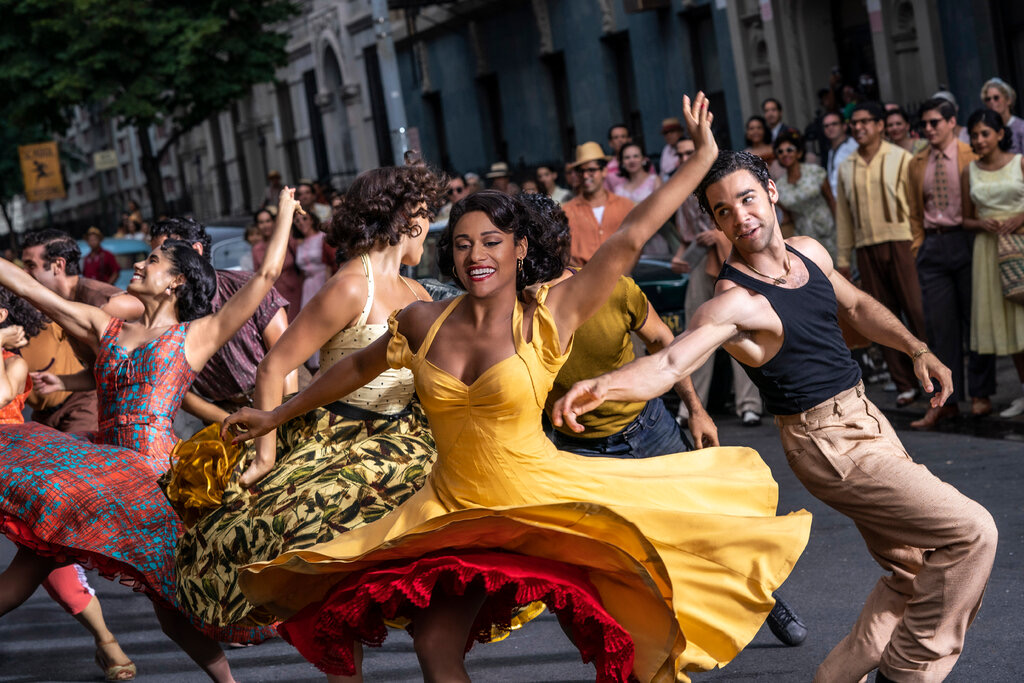 Tonight! Tonight! Won't be just any night. Tonight's the night!
It's that time of year when At Z MovieZ makes Oscar predictions. 2021 was a landmark year in filmmaking. When these films were in production COVID was peaking, vaccinations were not yet widely available, and the exacerbated political divisiveness and racial turmoil crescendoed, creating a chasm in this country which won't soon be resolved.
Streaming film production expanded, leaving already pandemic-strained movie house chains and the few extant independents by and large empty. Instead of the film industry imploding it came back with a vengeance. Of the ten films nominated for Best Picture, some of these really demand to be seen on the big screen.
Dune is a monster of film-making achievement, likely to garner the most Oscars tonight without it garnering a single acting nomination. See this on the most humongous screen you can. And remember the bigger the screen, the bigger the theater so you can readily socially distance. At Z MovieZ screened Dune in an IMAX theater with one other person there.
The other film that demands a big-screen experience is Steven Spielberg's West Side Story 2.0.  It doesn't quite tug the heartstrings the way the original Best Picture of 1961 does but it remains nonetheless a stupendous and in many ways a more authentic rendering of the urbano Romeo and Juliet tragedy. Sadly the only Oscar West Side Story is certain to earn is Ariana DeBose's Best Supporting Actress.
In a time of war and pandemic what the world needs now is love.
And a happy ending. Oscar voters are sending that message loud and clear with the likelihood of the little film that coulda and in many ways shoulda taking home the coveted Best Picture prize at tonight's 94th annual Academy Awards. In a late-emerging battle between the film receiving the most nominations with 12 and the film underdog tied with the fewest 3 nominations, it's become The Power of the Dog versus CODA.
Early on Troy Kotsur, the deaf actor in CODA (for Child Of Deaf Adult), took the lead from The Power of the Dog's Kodi Smit-McPhee as the presumed top contender for the Best Supporting Actor Oscar.  So what about the other upsets besides The Power of the Dog losing to CODA – aka The Best Picture that once again directed itself!?! It's what we all tune in expecting to see, aside from the glamorous gowns and the comedic emceeing, mercifully back in force this year with the three graces: Wanda Hall, Amy Schumer, and Wanda Sykes.
Oscar voters are as unpredictable and somewhat secretive voters. Even At Z MovieZ Oscar-voting source refused to vote and tell. He does however agree that The Power of the Dog will do well. Expect a Best Actress surprise.
Like the rest of us and the best prognosticators among us, you'll just have to tune in tonight to find out. Meantime here are my if-I-had-a-vote picks and, who is likely to take home the gold toooooonight!
Best Picture
My vote: The Power of the Dog
Most likely to win: CODA (reviewed by At Z Movies in September 2021)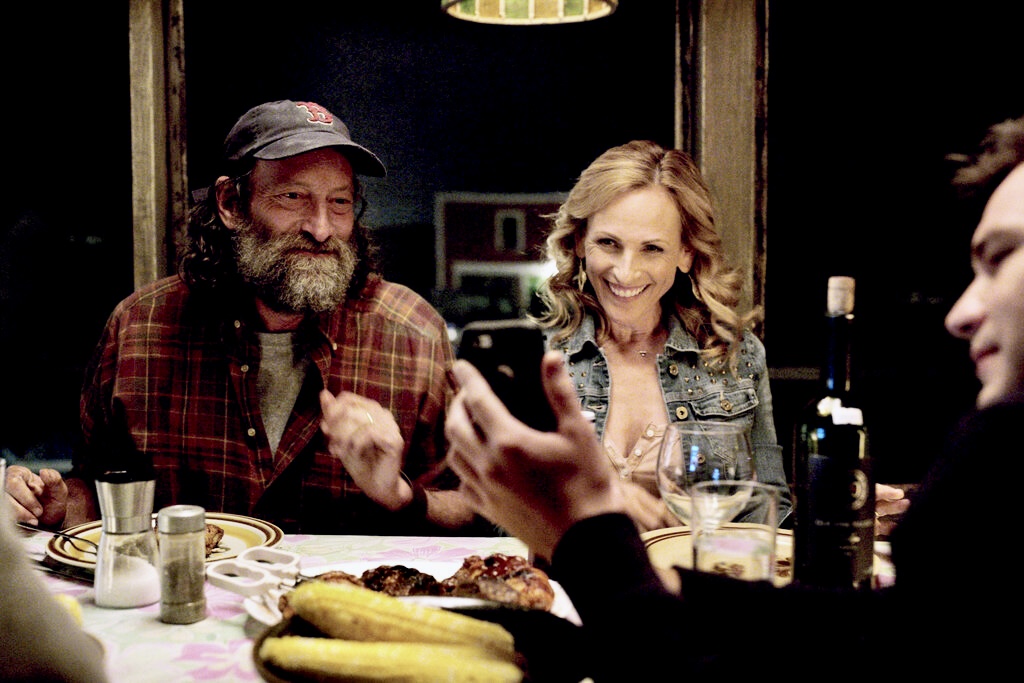 Best Director
My vote: The Power of the Dog
Oscar loves making history with Campion being the only woman to be nominated for best director twice and women winning back to back on the heels of Chloé Zhao's Nomadland.
Most likely to win: Jane Campion
Another year where the best picture of the year directed itself because the director isn't winning Best Director!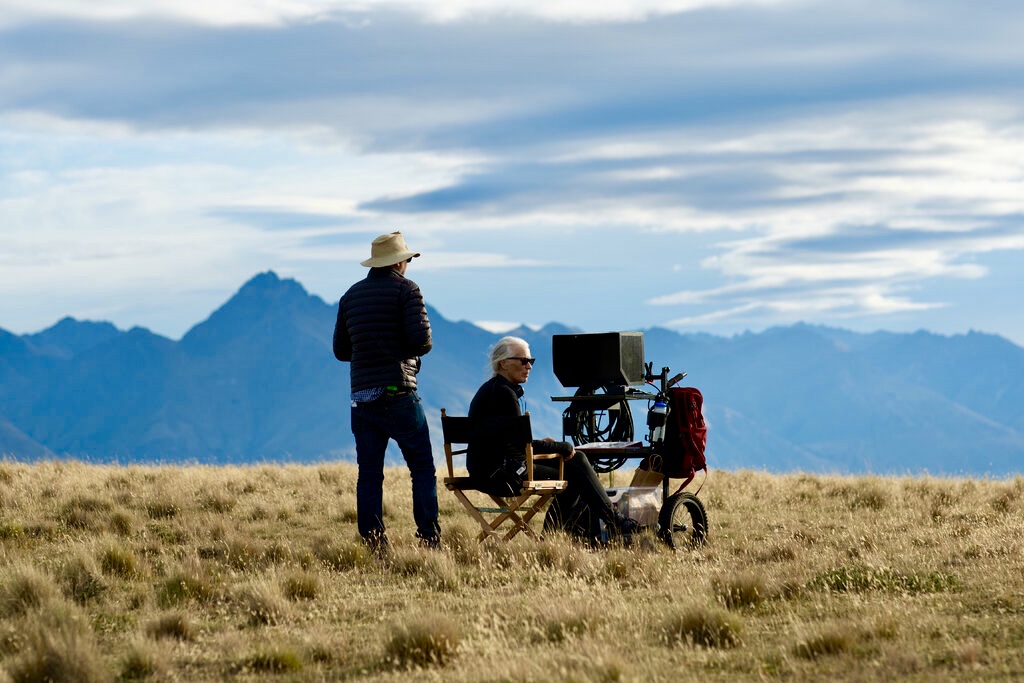 Best Actor
My vote: Benedict Cumberbatch ~ his pathos fuels The Power of the Dog.
Most likely to Win: Will Smith for King Richard. Denzel Washington's Macbeth has more gravitas but Will Smith has proved that his acting chops are the real deal and now that he's a veteran actor he's got the right stuff for Oscar.
Best Actress
My vote: This is a real Sophie's Choice. Previously I went with Nicole Kidman but I'm leaning more toward Olivia Coleman in a genuinely plaintive performance.
Most likely to win: In the most likely to be the upset category I'll risk predicting Jessica Chastain as Tammy-Faye Bakker. Although her boycott of the red carpet due to moving the Makeup and Hairstyling category to a pre-show ceremony, along with most of the certain to be Dune-winning awards, could have cost her votes. On the other hand it may just have put her over the top!
Best Supporting Actor
My vote: Troy Kotsur in CODA
Most likely to win: Troy Kotsur
Couldn't happen to a nicer guy- on and off screen!
Best Supporting Actress
My Vote: Kirsten Dunst The Power of the Dog~ she gave it her all in a challenging role.
Most likely to win: Ariana DeBose hands down for West Side Story.
Best Original Screenplay
My vote: Belfast
Most likely to win: Licorice Pizza or Don't Look Up
Best Adapted Screenplay
My vote: Dune
Most likely to win: CODA
Best Animated Feature
My vote: Encanto
Most likely to win: Encanto
Best Documentary
My vote: Summer of Soul
Most likely  to win: Summer of Soul
Best International Feature
My vote: Drive My Car, Japan
Most likely to win: Drive My Car
Best Cinematography
My vote: The Power of the Dog
Most likely to win: The Power of the Dog~ Ari Wegner would be the first woman to win. Even though Dune has a lot of traction that has more power of persuasion.
Best Score
My vote: Dune
Most likely to win: Dune– the score is haunting.
Best Song
My vote: Dos Oruguitas from Encanto ~ I'm rooting for Lin-Manuel Miranda to get that EGOT!
Most likely to win: No Time to Die~ this is a Billie Eilish sentimental favorite as a farewell to Daniel Craig as James Bond. It would be the third James Bond theme to win in a row.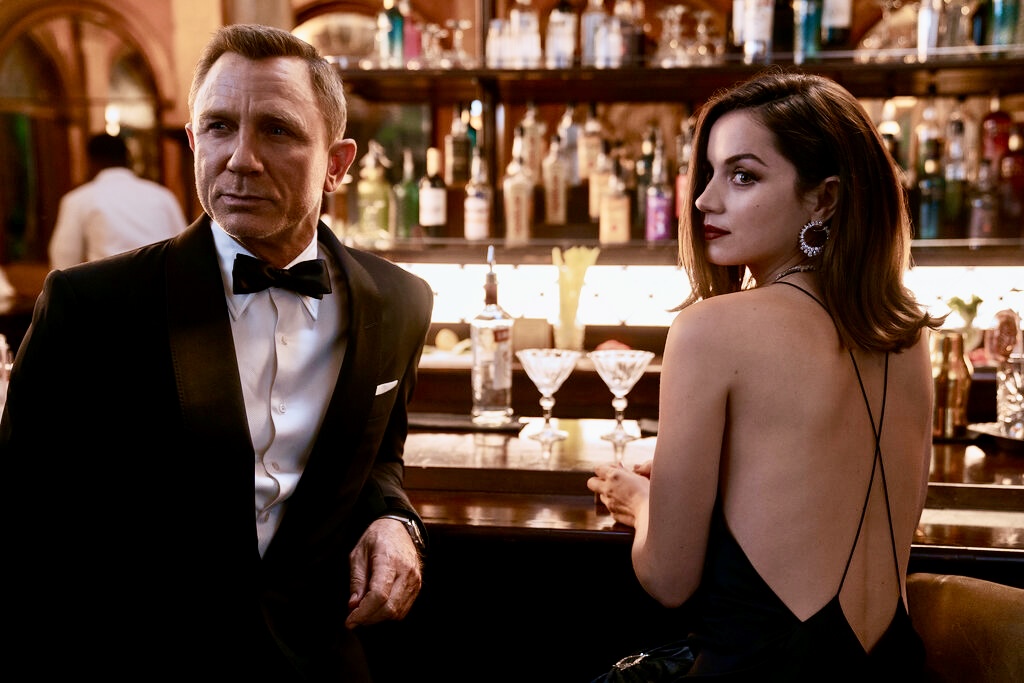 Best Costume
My vote: Dune
Most likely to win: Cruella, ironically whose costume designer Jenny Beavan won for Dune-esque Mad Max: Fury Road.
These are the Dune quadfecta triumphs as they get my vote and are most likely to win: Best Sound, Best, Best Editing, Best Production Design, and Best Visual Effects.
Best Makeup and Hairstyling
My vote: Dune although I acknowledge the "Eyes" is an over-the-top transformation Jessica Chastain into Tammy Faye Bakker, which traditionally scores an Oscar win.
Most likely to win: The Eyes of Tammy Faye
See all y'all At Z MovieZ!