SPORTS
NBA Trailblazer Earl Lloyd To Be Honored With Marker at Childhood Home
He became the first Black man to play in the league with his start on Oct. 31, 1950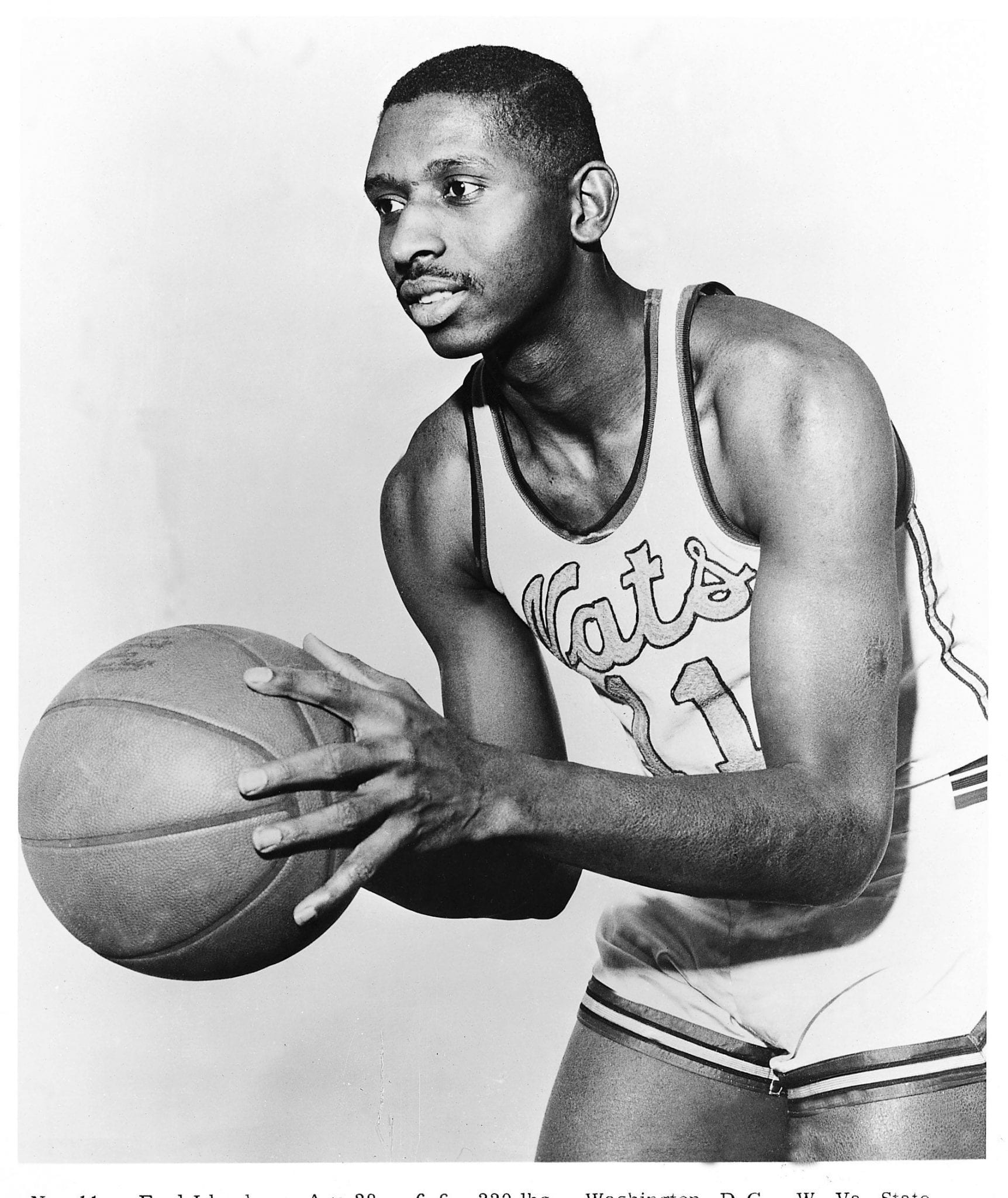 ALEXANDRIA, VA – On Saturday, April 2, the City of Alexandria and the Alexandria African American Hall of Fame will unveil the Historical State Marker of NBA trailblazer Earl Francis Lloyd at 1020 Montgomery Street. This is the site of his childhood home. The event, taking place from 11 a.m. to noon, will feature remarks from Mayor Justin Wilson, Lloyd's son Kevin, and others.
Lloyd was born in Alexandria in 1928 to Theodore Lloyd Sr. and Daisy Lloyd. At Parker-Gray High School, he played on the basketball team and earned All-South Atlantic Conference honors three times and All-State Virginia Interscholastic Conference honors twice.
An excellent defensive player, he was lauded for his shot blocking ability. Early success led to a scholarship to West Virginia State in 1946. During his time there, the school won two Central Intercollegiate Athletic Association championships. The team went undefeated in 1948.
In 1949 and '50, the Pittsburgh Courier named him to its All-American team.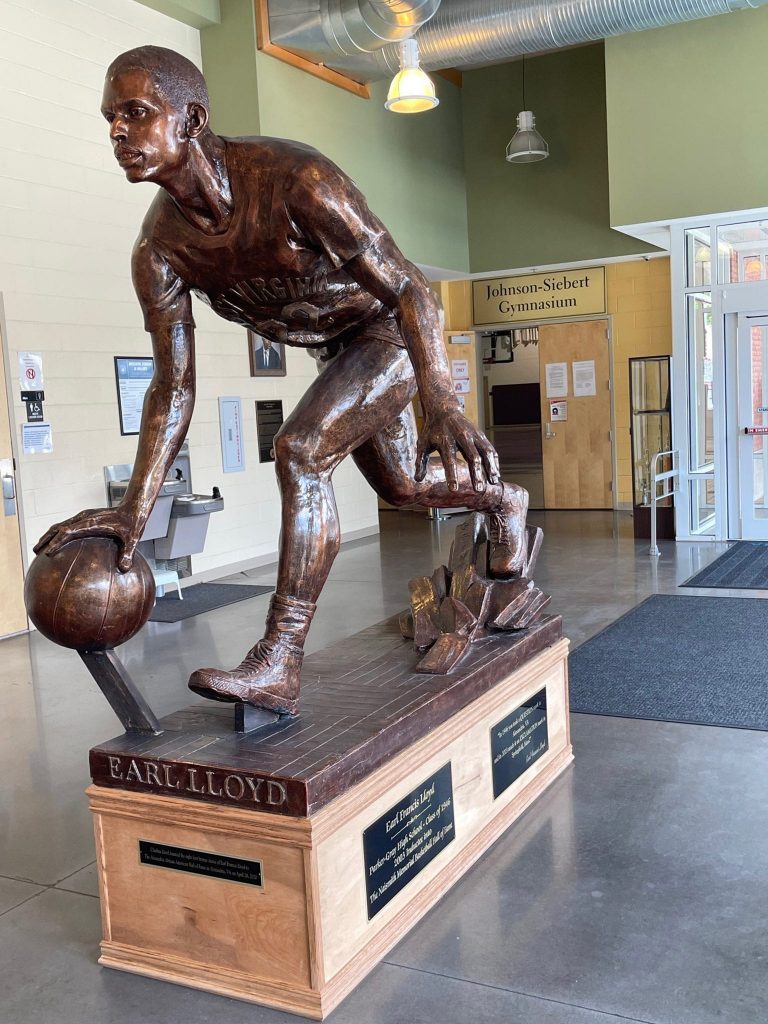 After graduating, Lloyd was drafted by the NBA's Washington Capitols. He wore #11 and played small forward for most of his career. Standing six feet and five inches tall, he was called "The Big Cat."
Lloyd was one of only four Black players drafted to the league in 1950. His start on Oct. 31 of that year made him the first Black man to play in an NBA game. This was just one day before Chuck Cooper played for the Celtics and four days before Nat Clifton played for the Knicks.
After playing in only seven pro games, Lloyd was inducted into the U.S. Army during the Korean War. Following two years of service, he returned to the NBA with the Syracuse Nationals in 1952.
He played six seasons with the team, helping to win the championship in 1955. Lloyd and teammate Jim Tucker were the first Black players to be NBA champs.
Lloyd, who played in 560 games according to Basketball Reference, finished his career in 1960 with the Detroit Pistons. He is enshrined in the Naismith Memorial Basketball Hall of Fame.
He passed away at 86 in 2015.
Remembering Earl Lloyd, First African American Man to Play in the NBA