Arts
Children's Theatre Comes Back Strong With MVCCT's Production of Annie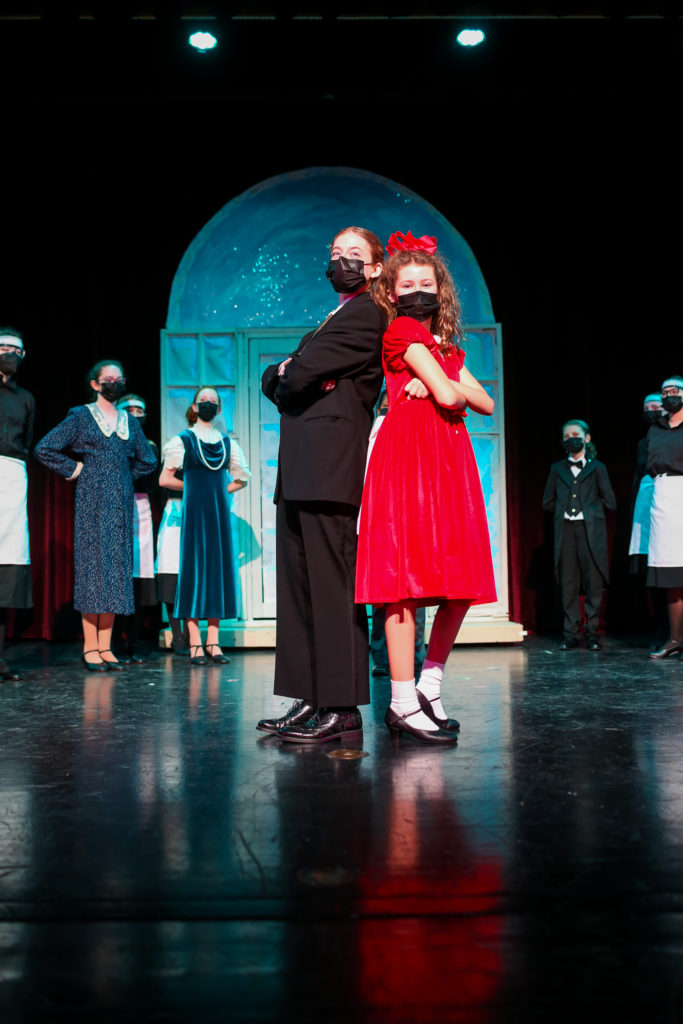 By Bethany Weinstein
ALEXANDRIA, VA – Mount Vernon Community Children's Theatre (MVCCT) is proud to bring live theatre back with its production of the musical Annie. Annie is the classic rags-to-riches story of an orphan finding her family (and not the family she expected) during the Great Depression. With well-known songs such as "Tomorrow," and "Hard-Knock Life," the musical is a favorite with young – and old – audiences.
The play's creative team includes director Ryan Sellers, music director Douglas Ullman and stage manager Emily Carbone. All cast members are between 8-18 years old, and hail from Northern Virginia and Maryland.
Alison Nienaber is thrilled to be acting again after the pandemic hiatus. She said: "MVCCT's Annie is a compelling, interesting, and hopeful tale told by many very talented young actors and actresses. Being back onstage to watch it come to life has been so fun and such an enjoyable experience."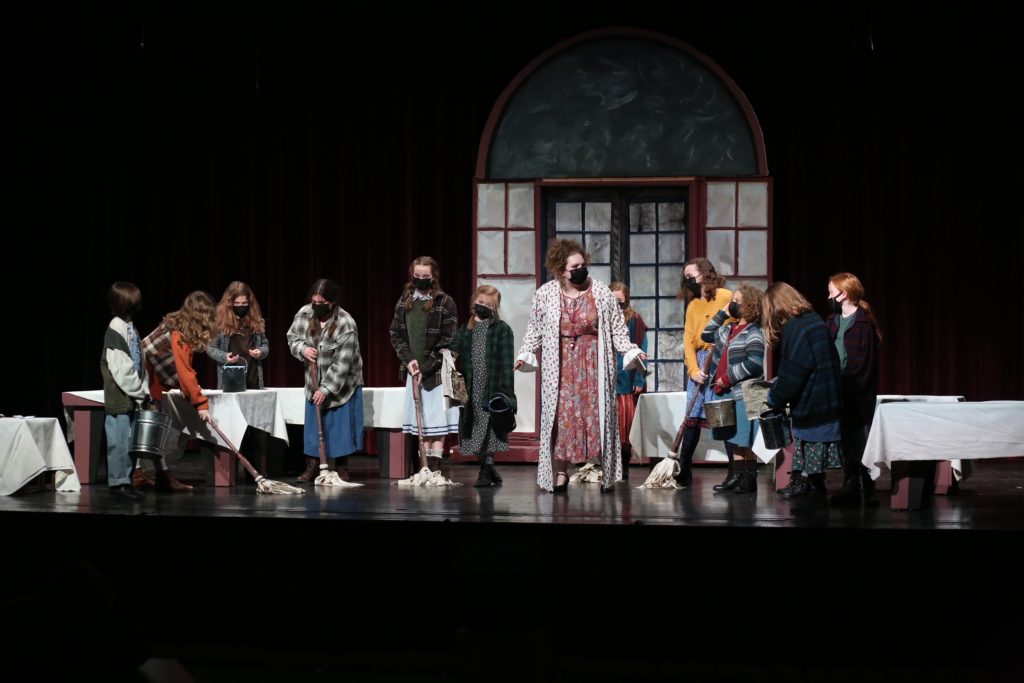 It is Aspen Spruill's first performance with MVCCT, and now she is hooked on acting.
"I like that I can use my special talents, which include singing, acting, and dancing," she said. "It is my first time performing on stage; that makes me feel really good. The applause made me happy, and I can't wait to be in my next play!"
Producer Darlene Ash emphasized the importance of children's theatre, especially coming off the last two years of shuttered stages.
"Theatre promotes constructive social engagement, and incorporates art, music, and movement," Ash explained. "It also promotes fellowship and cooperation, achieving its best results when a genuine sense of teamwork is created.
"Kids today need a way to find their voices, and at MVCCT, those voices are heard, loud and clear."
There are three chances to catch Annie this weekend: Friday, March 25, at 7 p.m.; Saturday, March 26, at 7 p.m.; and Sunday, March 27, at 3p.m. All performances are at Bryant High School, 2709 Popkins Lane, Alexandria.
Tickets available at mvcct.org or at the door. MVCCT receives generous support from Amazon, the Virginia Commission for the Arts, ArtsFairfax, and National Endowment for the Arts.
Blossom Kite Festival Returns To National Mall Saturday, March 26