Backyard History
Going Beyond George Washington: New Exhibit at Mount Vernon Sheds Light on Property's History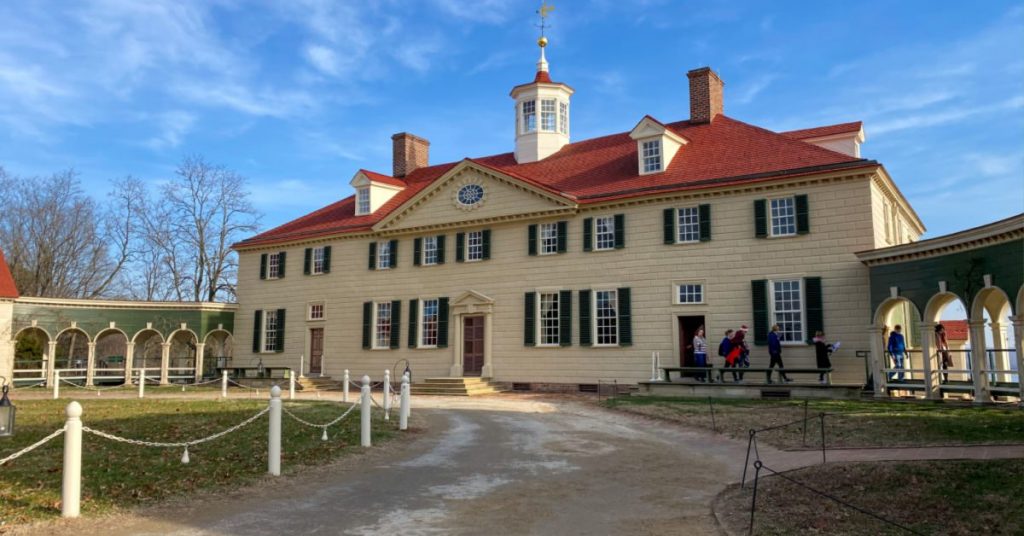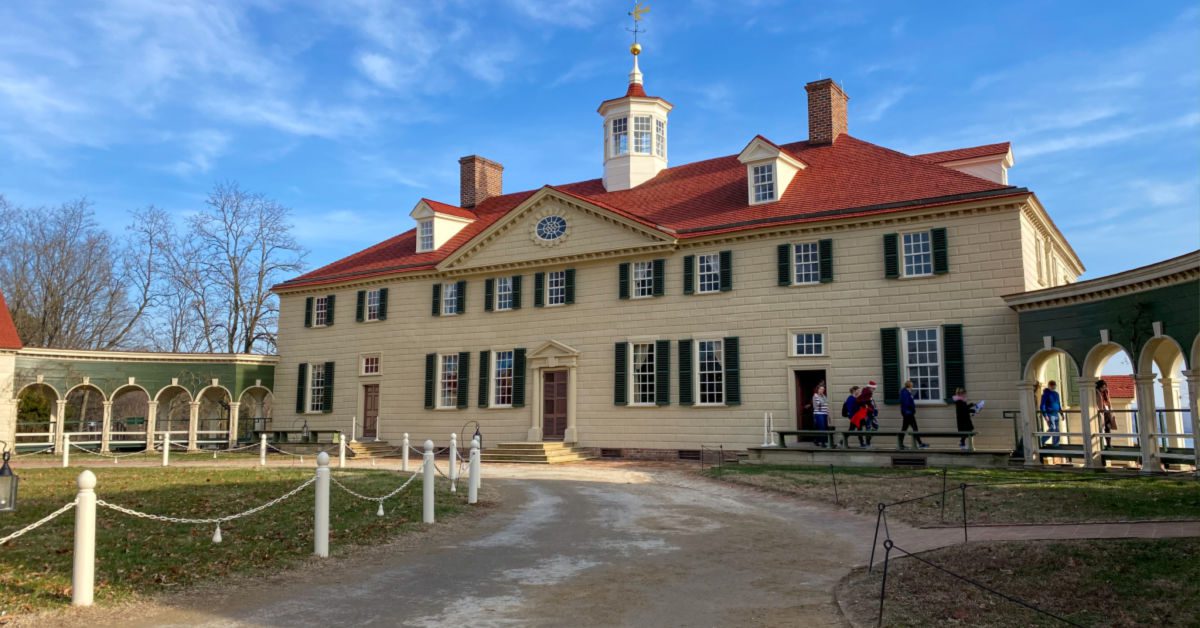 ALEXANDRIA, VA – George Washington's Mount Vernon unveiled a new permanent exhibit March 26.
According to the press release: "The exhibition traces the rich and complex history of Mount Vernon — not only the celebrated era of George and Martha Washington – but the lesser-known stories of the enslaved community, earlier and later generations of Washingtons, and the Mount Vernon Ladies' Association (MVLA), which has preserved the property since 1860."
Titled "Mount Vernon: The Story of An American Icon," it is the largest gathering of original objects at the estate since 1802. There is George Washington's office chair, Nelly Custis's (Martha Washington's granddaughter) harpsichord, and the estate's original weathervane. Many artiffacts were owned by the family's descendents before becoming a part of this collection. (Of course, there are many others, but why spoil all the surprises here?)
Of great significance are the Washington and Custis family portraits. These were acquired with a loan from Washington and Lee University. They were all, at one time, displayed in the Mount Vernon Parlor, and include the earliest known portrait of George Washington (age 40), painted in 1772 by Charles Wilson Peale.
"The history of the estate comes to life with this addition to the Mount Vernon museum," Mount Vernon's president and CEO Dr. Douglas Bradburn said. "We've taken the museum to the next level by sharing the full story of Mount Vernon, expanding beyond the history of America's first president, George Washington. Mount Vernon's passionate and talented team of experts and historians has assembled a best-of-class exhibition of American history, the fine and decorative arts, and architecture and archaeology."
Going beyond Washington himself meant sharing the objects that assisted the builders of the house, which consisted of both enslaved and hired laborers. The objects include handmade bricks (some with fingerprints) and stone tools. Each is like a puzzle piece, giving visitors a fuller picture of the estate's history, Learn more than ever before.
Did you know the MVLA purchased the property for $200,000? There is a special section devoted to their efforts to buy and restore Mount Vernon.
Bradburn calls the exhibition "an essential experience for people seeking to connect with the founding of our country."
Mount Vernon is open daily, 9 a.m. to 4 p.m., and is located at 3200 Mount Vernon Memorial Highway. For more information and to purchase tickets, visit mountvernon.org.
NBA Trailblazer Earl Lloyd To Be Honored With Marker at Childhood Home