Community News
Alexandria Library Resuming Regular Hours and Services April 4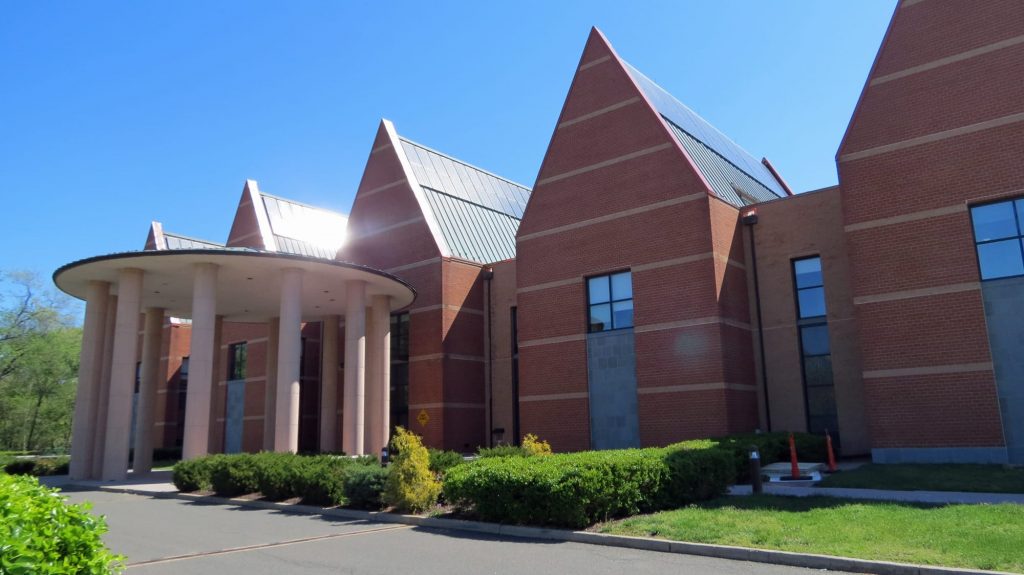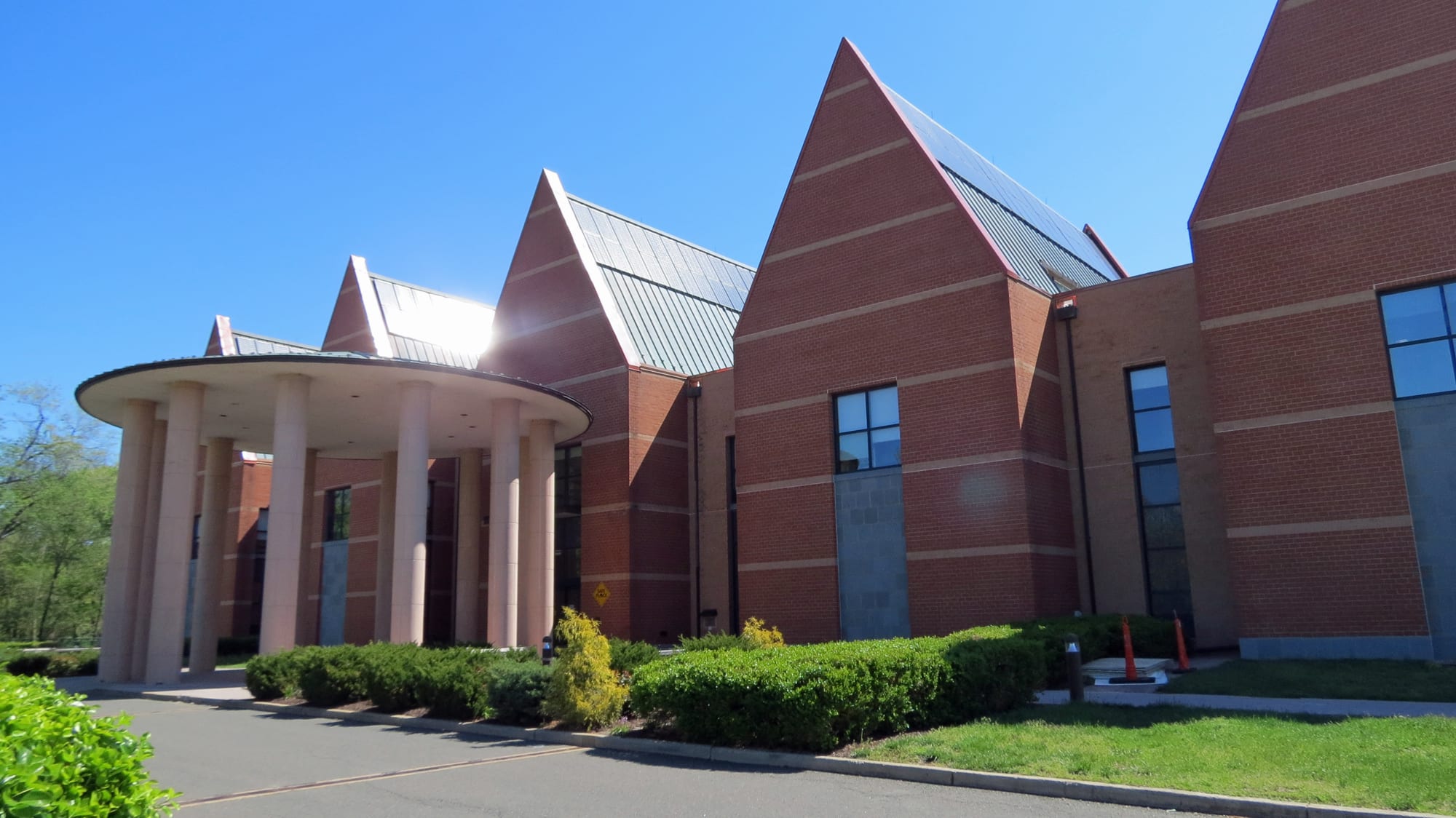 ALEXANDRIA, VA – Alexandria Library has announced it will resume regular operating hours and all services Monday, April 4. Hours were scaled back as a safety measure during the pandemic.
The change, according to the library's March 28 e-newsletter, "reflects updated guidance and data from the City of Alexandria and the Alexandria Health Department showing that based on the CDC's COVID-19 Community Levels, Alexandria and most of Northern Virginia is currently at a low COVID-19 community transmission rate."
LOCATIONS AND HOURS
Beginning Monday, April 4, the Charles E. Beatley, Jr. Central Library, the Kate Waller Barrett Branch Library, the Ellen Coolidge Burke Branch Library, and the James M. Duncan, Jr. Branch Library locations will be open for in-person services according to the following schedule:
Monday through Thursday: 10am – 8pm
Friday and Saturday: 10am – 5pm
Sunday: 1 – 5pm
The Local History/Special Collections Branch will be open:
Monday through Wednesday: 10am – 8pm
Friday and Saturday: 10am – 5pm
The Alexandria Law Library will be open:
Monday through Friday: 9am – 2pm
For a detailed listing of hours at each location, please visit alexlibraryva.org/reopen.
IN-PERSON PROGRAMING
In-person programming will resume, although some programs may remain virtual. Please double-check the event details before attending an event. View our full event calendar at alexlibraryva.org/events.
MEETING ROOMS
Meeting rooms will be available for reservation and use beginning April 4. View available time slots and reserve a room at alexlibraryva.org/meeting-rooms.
BUILDING POLICIES & PROCEDURES
Effective April 4, the following protocols will be in place:
Library facilities will operate at a 100% occupancy rate.
Covered drinks will be permitted, although no food is allowed in Library facilities.
Mask wearing is encouraged, but not required while inside Library facilities.
Any persons who are feeling unwell should refrain from visiting Library buildings.
CURBSIDE SERVICE REMAINS IN EFFECT
Curbside Service is available at each branch and can be scheduled here.
DONATIONS ARE BEING ACCEPTED
Material donations are accepted at Beatley, Barrett, and Duncan locations. More information can be found at alexlibraryva.org/donate.
VOLUNTEERS & FRIENDS
The Library welcomes back volunteers and friends. More information about volunteer opportunities can be found at alexlibraryva.org/volunteer.
Children's Theatre Comes Back Strong With MVCCT's Production of Annie