Community News
Community Invited To Help Find New Location for Fort Ward Playground
May 21 meeting at Fort Ward Park. RSVP required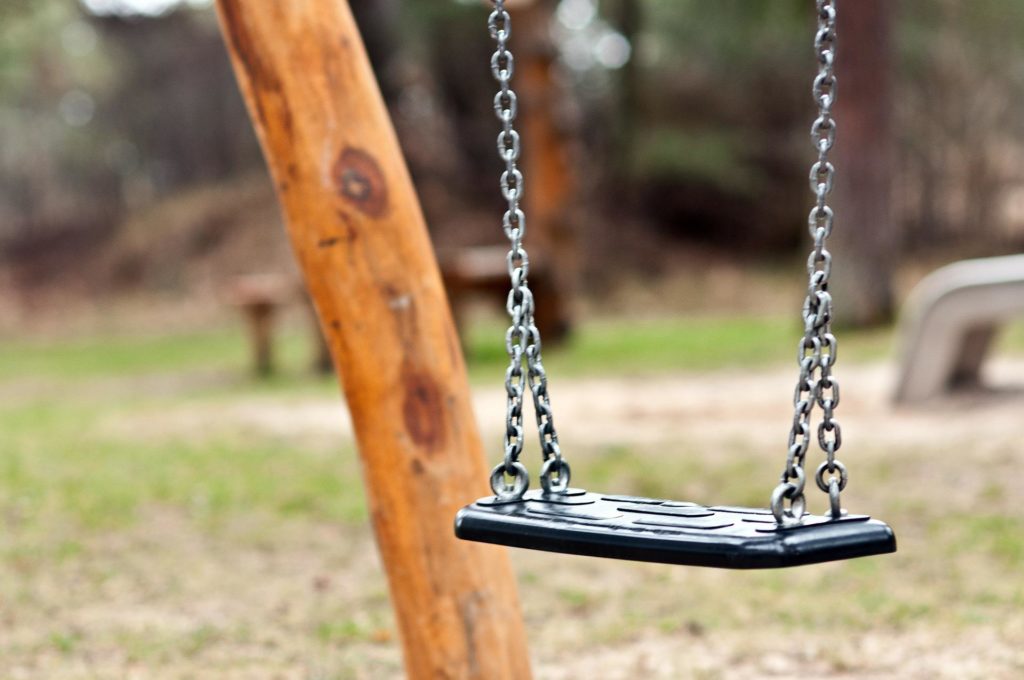 ALEXANDRIA, VA – If you've ever visited the playground at Fort Ward Park and thought it should be easier to access, here's some welcome news. The city is inviting residents to attend a meeting Saturday, May 21 to discuss relocating the playground. (Its current location is down a hill.)
During the meeting, scheduled to start at 10 a.m., City of Alexandria staff will conduct a walk-through of the possible sites for relocation. The walk will start at the playground's existing location.
For additional information about the playground, visit the  Fort Ward Area Management plan website.
In 2015 City Council passed a resolution to establish the Ad Hoc Fort Ward Management Plan Implementation Monitoring Group. That group met until 2017. Its work continues with city staff, who encourage community involvement and engagement of the Management Plan and the the Fort Ward Museum & Historic Site Interpretive Planning project.
In the event of inclement weather, the meeting will be rescheduled. To RSVP, contact [email protected]
Fort Ward Park is located at 4301 West Braddock Rd.
Alexandria Native Keira Moran Releasing New Single 'INVINCIBLE' May 13