Nonprofit News
'Shouldn't Remembering Them Mean Knowing More About Them?' An Interview With Don Milne, Founder of Stories Behind the Stars
Ahead of Memorial Day, Milne made a return visit to Arlington National Cemetery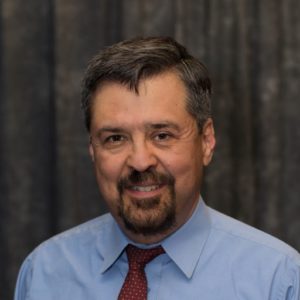 ALEXANDRIA, VA – Memorial Day is Monday, May 30. In an in-depth article published last fall, The Zebra reported on a Utah-based nonprofit, Stories Behind the Stars. Its purpose is to tell the stories of each of the 421,000 U.S. servicemembers who died in WWII. The Zebra recently conducted an email interview with the nonprofit's founder, Don Milne, to find out about its progress, his most recent visit to Arlington National Cemetery on May 1, and what Memorial Day means to him.  Read the full interview below.
THE ZEBRA: You recently visited Arlington National Cemetery. How many times have you visited? Does its significance change with each visit? What do the visits mean to you personally?
MILNE: I first visited Arlington National Cemetery twenty years ago. As a student of history, I recognized that those buried here played historic roles in the American story, but the cemetery did not have a way to share those stories. Of course that was before smartphones and the expansion of a wealth of historic information on the internet. Since I started Stories Behind the Stars, I have returned to ANC three times, including the most recent visit during the first week of May. We got a list from Arlington National Cemetery that included all the WWII fallen so we know where all of them are buried. In the sections where we have completed all of the stories so far, I can go up to any of these gravesites and read that person's story right there.
The Arlington tour has a motto – "Honor, Remember, Explore". The "Remember" and "Explore" charge have been limited in the past. When our Arlington project is completed, people will "Explore" the cemetery and read the story of any of the WWII fallen so they can "Remember" who that person was and what they did. We are not done writing these stories. We welcome people to "Honor" these fallen heroes by joining our team to write some of their stories. It generally only takes a couple of hours to do this.
I want the Arlington experience to be much more immersive. Now, I see a lot of people never getting off of the tram or leaving the paths. Once people realize that every gravestone for the WWII fallen has a story, I think the Arlington experience will be better than ever. That is what these heroes deserve – "Stop at my grave and learn who I was."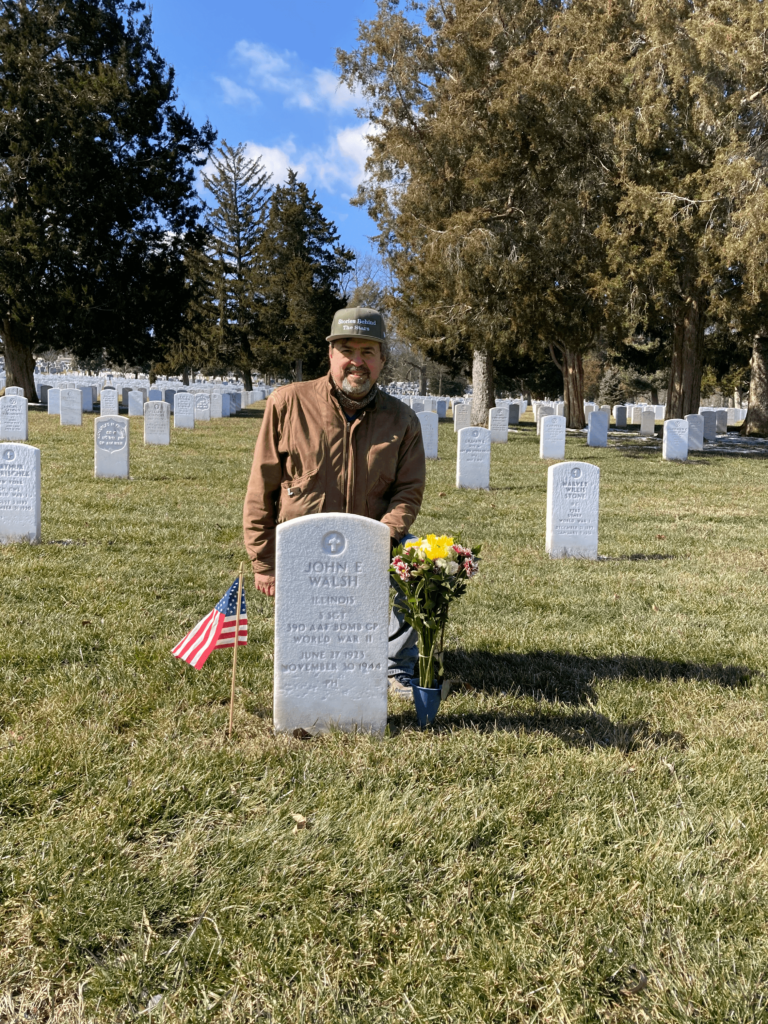 THE ZEBRA: Since you began your work with Stories Behind the Stars, has your perspective on Memorial Day changed?
MILNE: Memorial Day is all about remembering those we lost who have served our country in the military. In the past, it puzzled me how we can remember someone we don't even know, because there is so little information on a gravestone. If they lost their life, often at a young age, to preserve our freedom and liberty, shouldn't remembering them mean knowing more about them? I think it is great that as we complete our mission, every one of the 421,000 US WWII fallen will have a story anyone can read via smartphone at their gravesite or memorial on Memorial Day. That will make for a much richer Memorial Day experience anywhere these heroes are buried or memorialized. We have a few examples on our YouTube channel showing how this works. [Editor's note: The app is available on Google Play and Apple's App store. Search "Find A Grave."]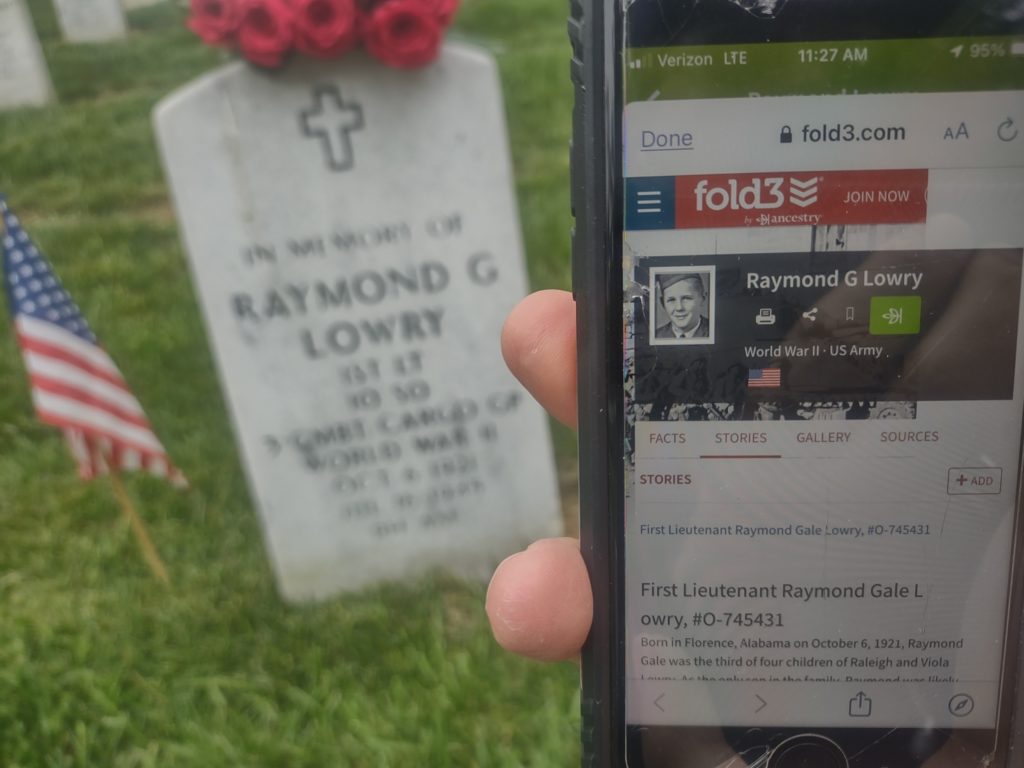 THE ZEBRA: Tell me what the experience has been like to watch Stories Behind the Stars grow.
MILNE: Two years ago we had just a handful of volunteers but thanks to some Memorial Day 2020 media coverage we started picking up a steady stream of volunteers. We now have people involved from all 50 states and 15 other countries. We have done a pilot to do all the names from one state (Utah) and now we have volunteer directors working on repeating this accomplishment in 20 other states. We have completed 16,000 stories, which sounds like a lot, but we still have 405,000 to go. With more volunteers we can get them all done by our target mission completion date of September 2, 2025, the 80th anniversary of the end of World War II.
THE ZEBRA: You told me you aim to have the 7,700 stories of servicemembers resting at ANC done by July 4. What's next?
MILNE: By July 4, we will probably pass 20,000 total stories (including the Arlington ones), but we will still have 400,000 more to go. We have volunteer directors in 20 states working on getting all the stories done in those states and we still need volunteer directors for the remaining states. Our volunteers are starting projects to work on specific units such as the 100th Bombardment Squadron [and] the USS Indianapolis. Some volunteers are doing all the names from their hometown or county. We want to grow our volunteer base to 2,000-3,000 people doing one story a week. With this level of participation we can make sure every WWII fallen has a story completed by September 2025.
THE ZEBRA: What has been the most rewarding part of the Stories Behind the Stars project for you?
MILNE: The most rewarding part of this project is working with the hundreds and hundreds of volunteers who share their time and talents to research and write these stories. No one had written a story of everyone of the US D-Day fallen before until our volunteers did it. No one had written a story of everyone of the Pearl Harbor fallen before until our volunteers did it. You can read more about the volunteer experiences here. The key to a successful organization is to surround yourself with people who can do things better than yourself. I think that is what happened here. I give credit to all the volunteers who are making this happen.
Oldest WWII Battle of the Bulge Veteran Celebrated His 100th Birthday in Alexandria