Community News
Zebra Misc
New Wegmans Grocery Store in Alexandria is Officially Open at Carlyle Crossing
Woman Spends Twentieth Wedding Anniversary Driving Four Hours from North Carolina to be First in Line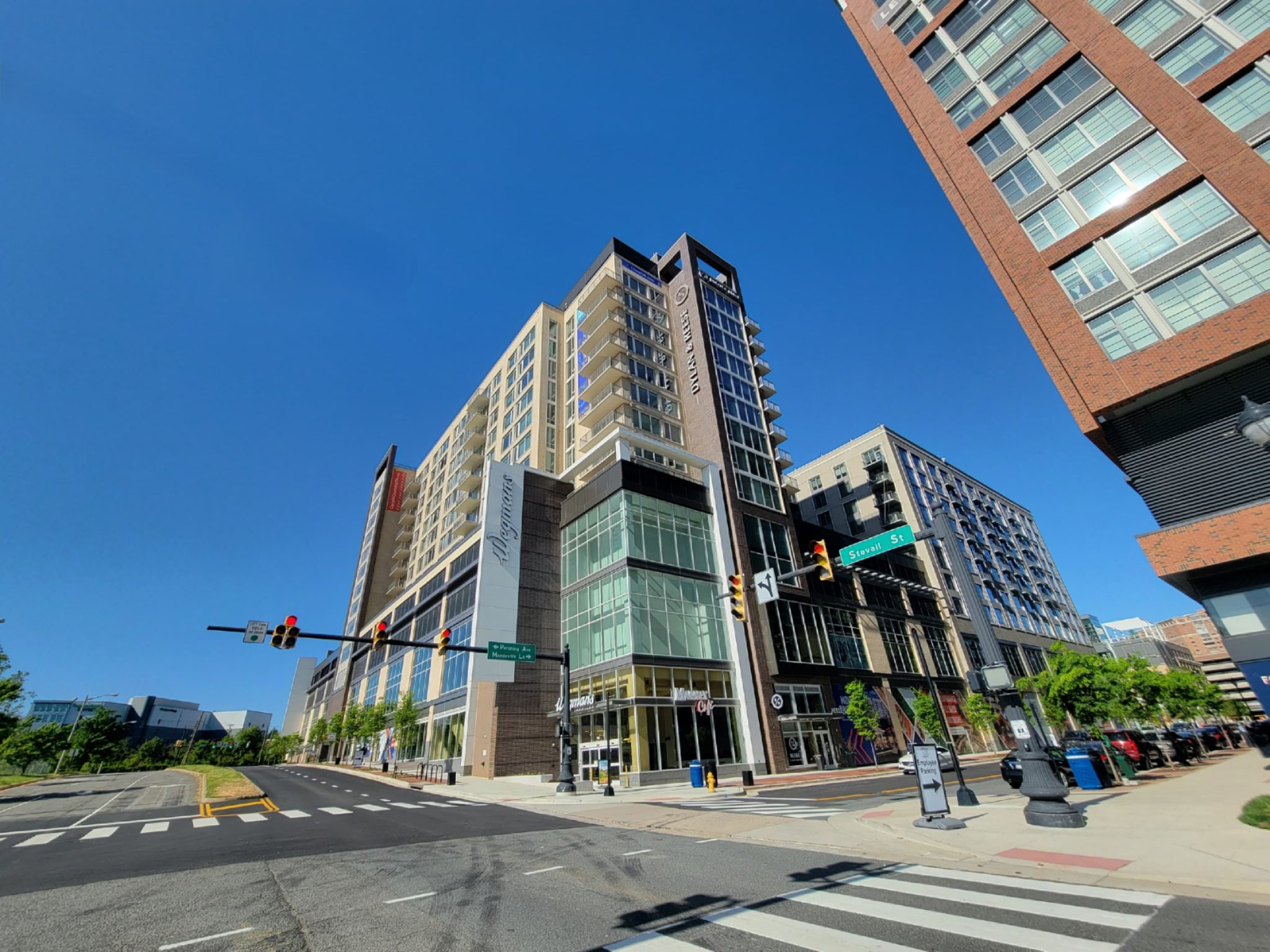 ALEXANDRIA, VA–The new Wegmans at Carlyle Crossing, 150 Stovall St., in Alexandria officially opened on May 11, 2022 at 9am. Folks traveled from across the DMV and beyond and waited for hours for the doors to open.
One customer, Colleen Sanford, traveled four hours from North Carolina on her twentieth wedding anniversary to support the new store and its manager.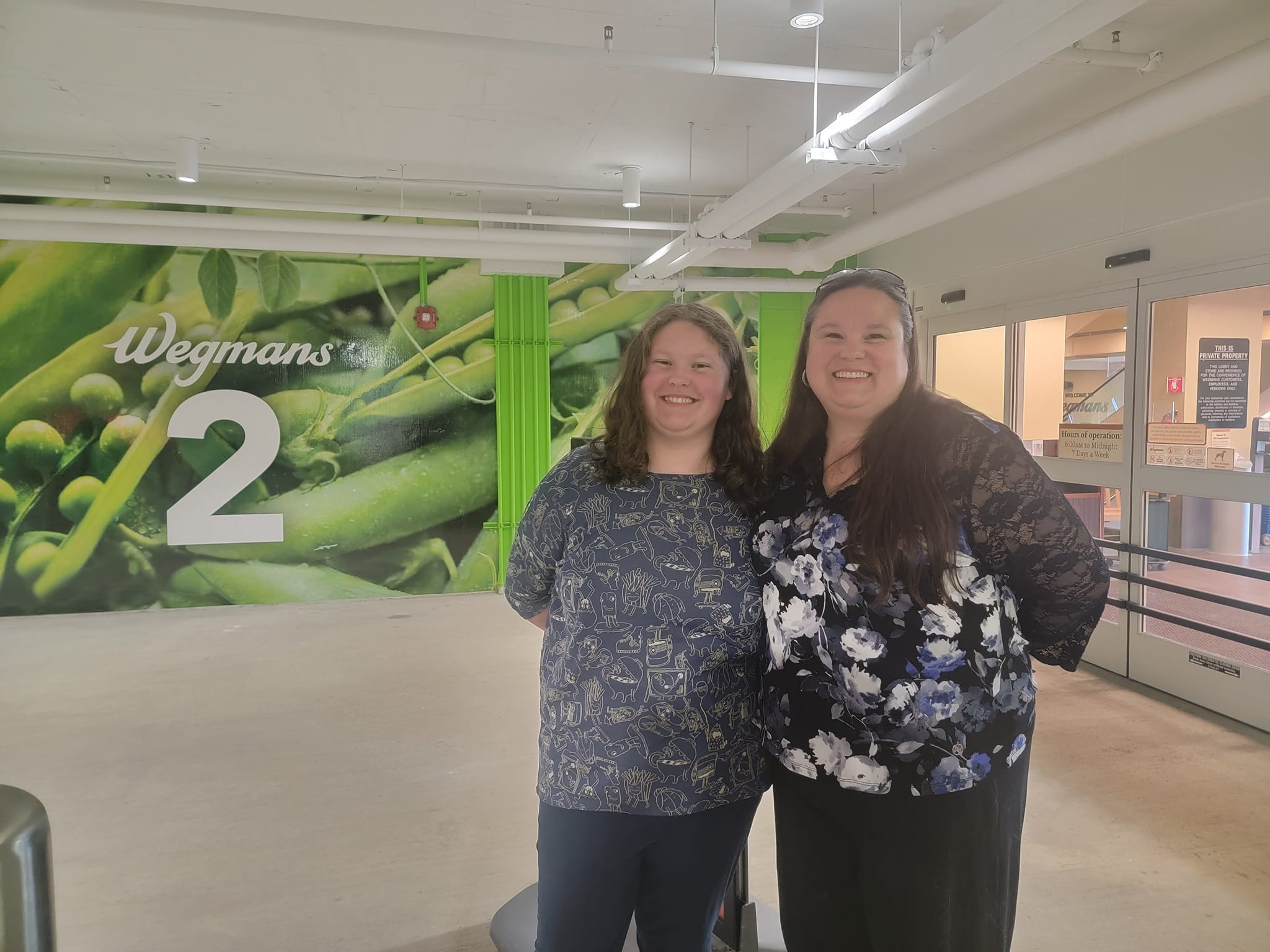 "I grew up in upstate New York, and didn't realize what I had in all the Wegmans until I moved to Virginia 18 years ago,' details Sanford.
"Three years ago, when they finally opened in in Virginia Beach, I was determined to be the first person in that door, but they opened the wrong door and other people were let in before I was. I went to speak with the assistant manager and literally burst into tears. That assistant manager who helped me that day is now the manager here today, so we drove up to support him."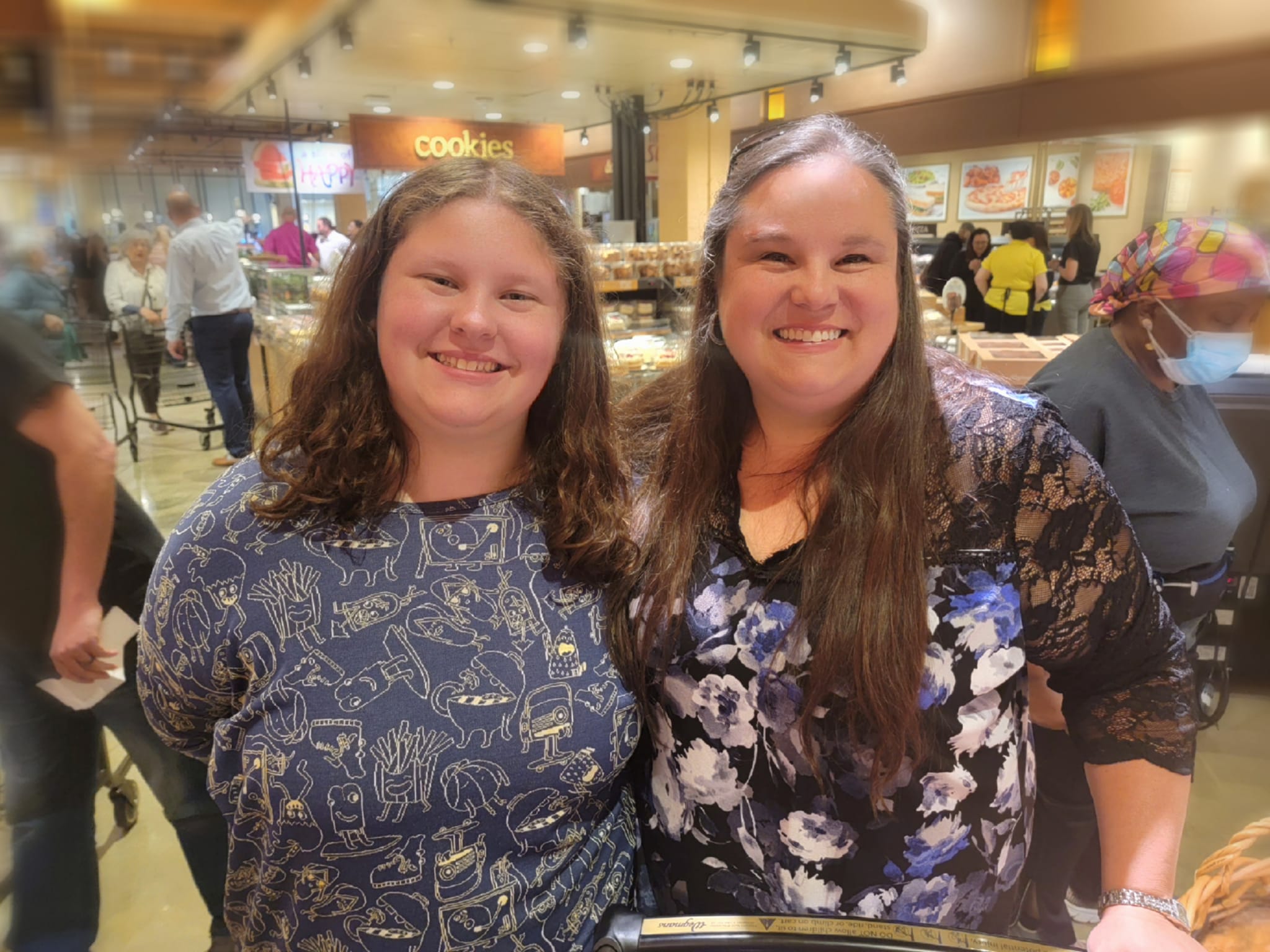 Sanford awoke at 4am and hit the road with her daughter to visit the grand opening of her favorite grocery store and "happy place" in Alexandria.
She was not alone in her zealotry. Other customers expressed their anticipation for the 81,300 square foot supermarket and its plethora of options.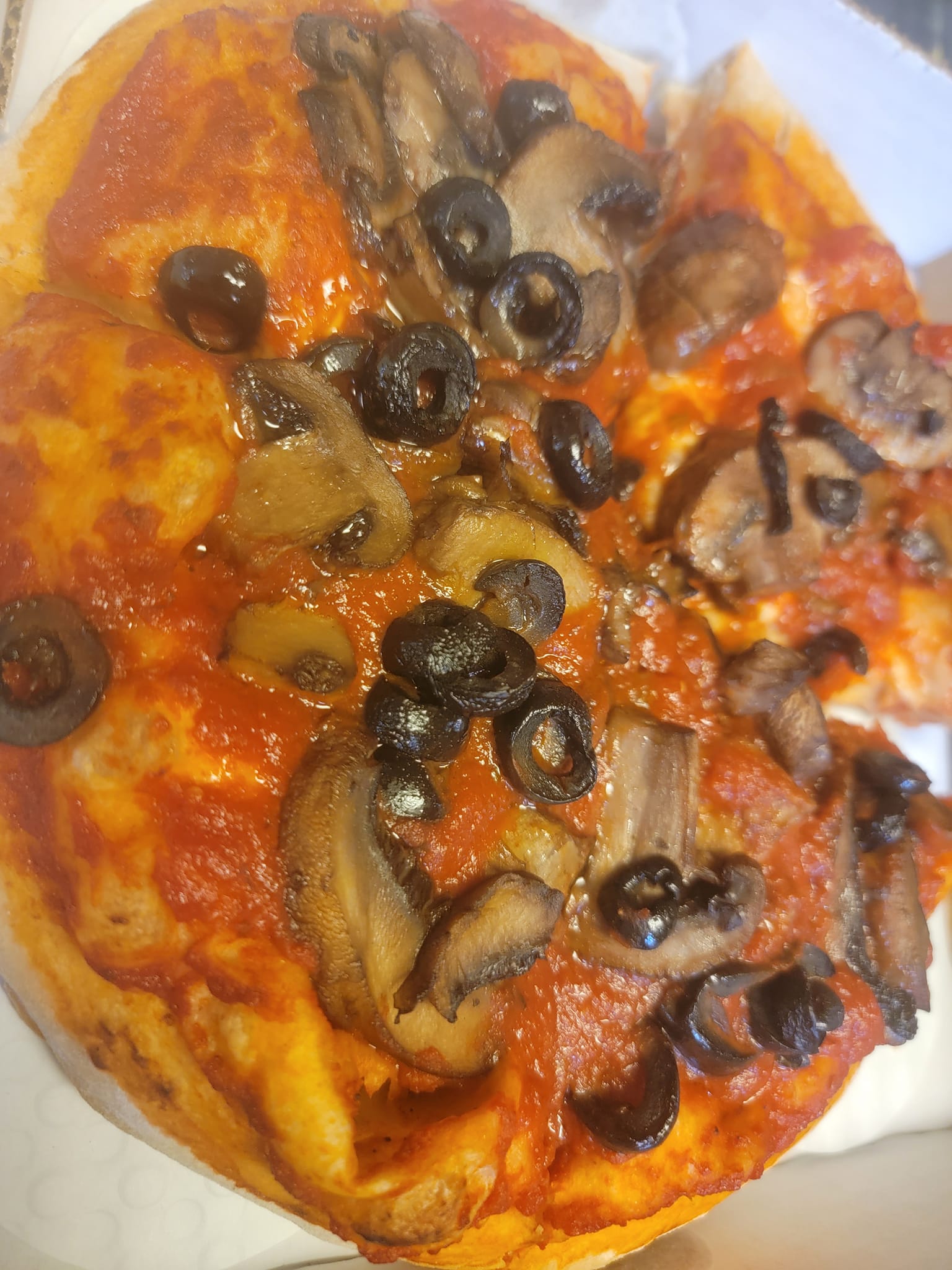 Local Alexandrian Lucy lives up the street from the new Carlyle Crossing Wegmans. While waiting in line at 8am, she stated, "I am just excited to be here. I am looking forward to trying their vegan options. This is going to be perfect."
The Wegmans company originated in Rochester New York in 1916, when brothers Walter and John Wegmans followed their parents path and opened their own produce stand. The business boomed and eventually John's son, Robert, assumed leadership until his death in 2006. Today, Robert's son Danny is CEO, and Danny's daughters Colleen and Nicole are President and president of Wegmans Brand respectively.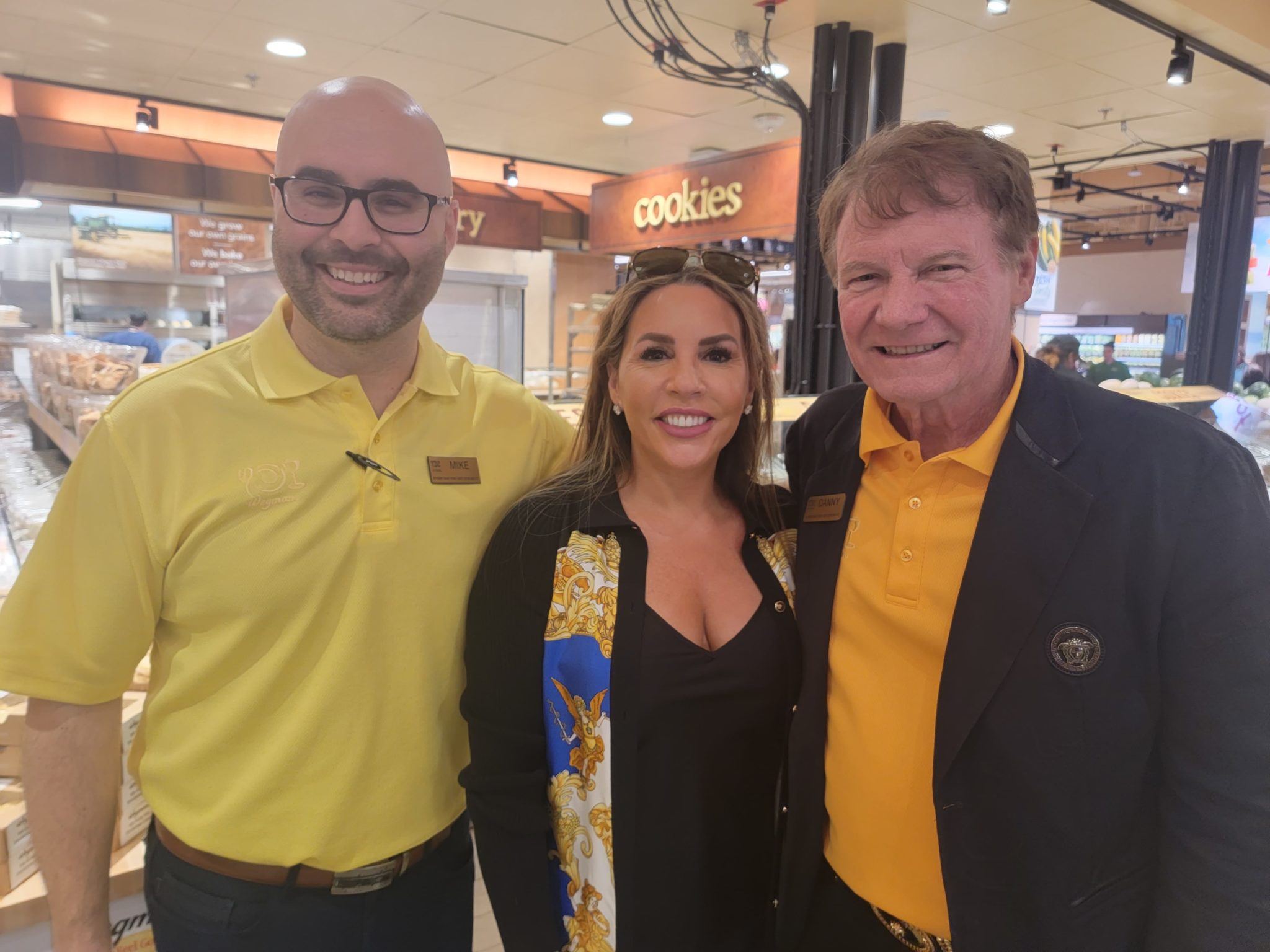 The newest Alexandria Wegmans hosts the favored Wegmans departments, including Pharmacy, Bakery, Wine and Beer shop, Floral, Catering, and more. The Alexandria facility is also equipped with a pet center, custom salad bar, a pizza and sandwich shop, fresh plants and produce, unique snacks like their green bean chips, a coffee shop, and so much more that you will have to visit in person to see it all.
Wegmans at Carlyle Crossing is open 6am to Midnight, 7 days a week, hours varying per department.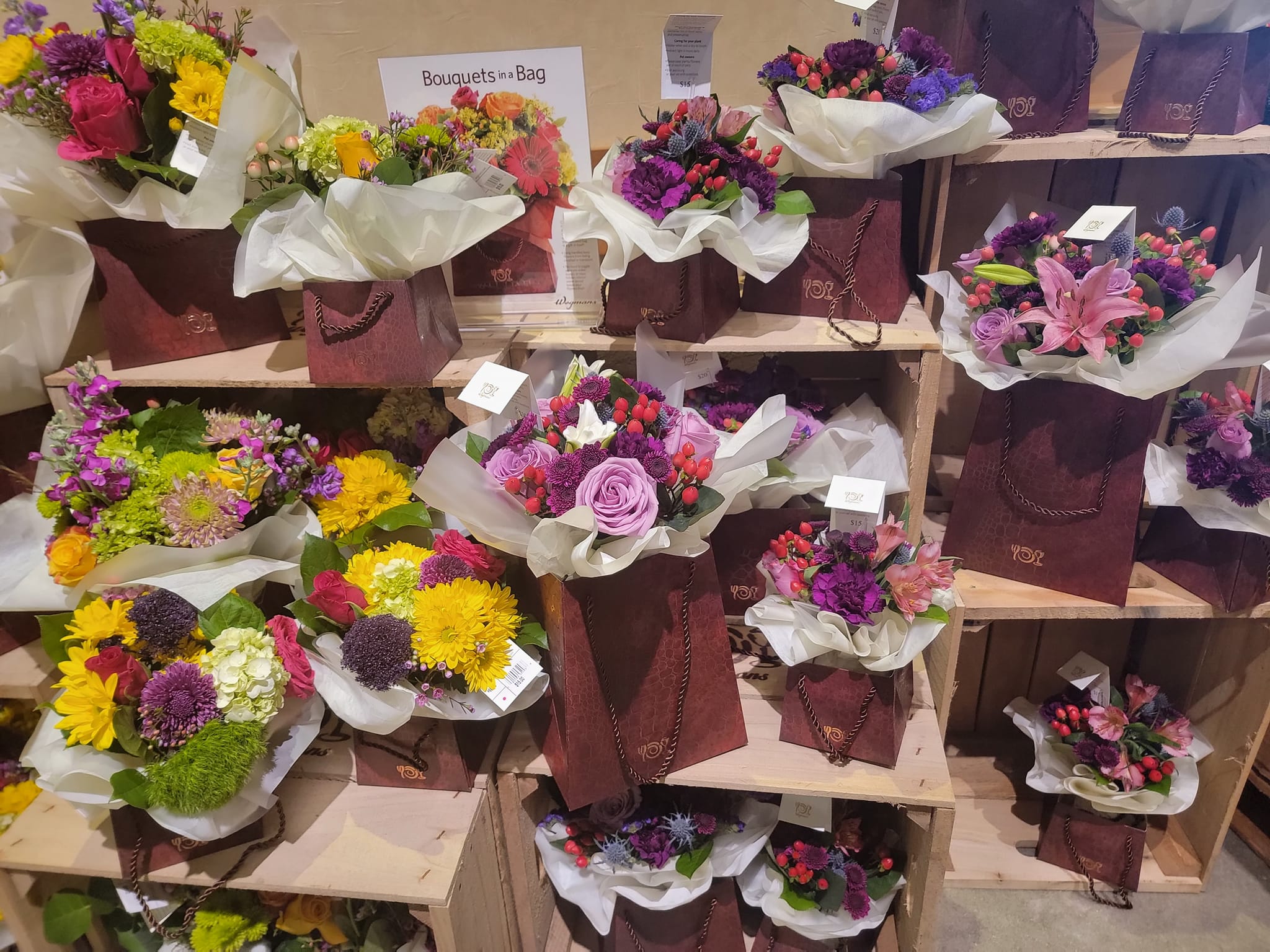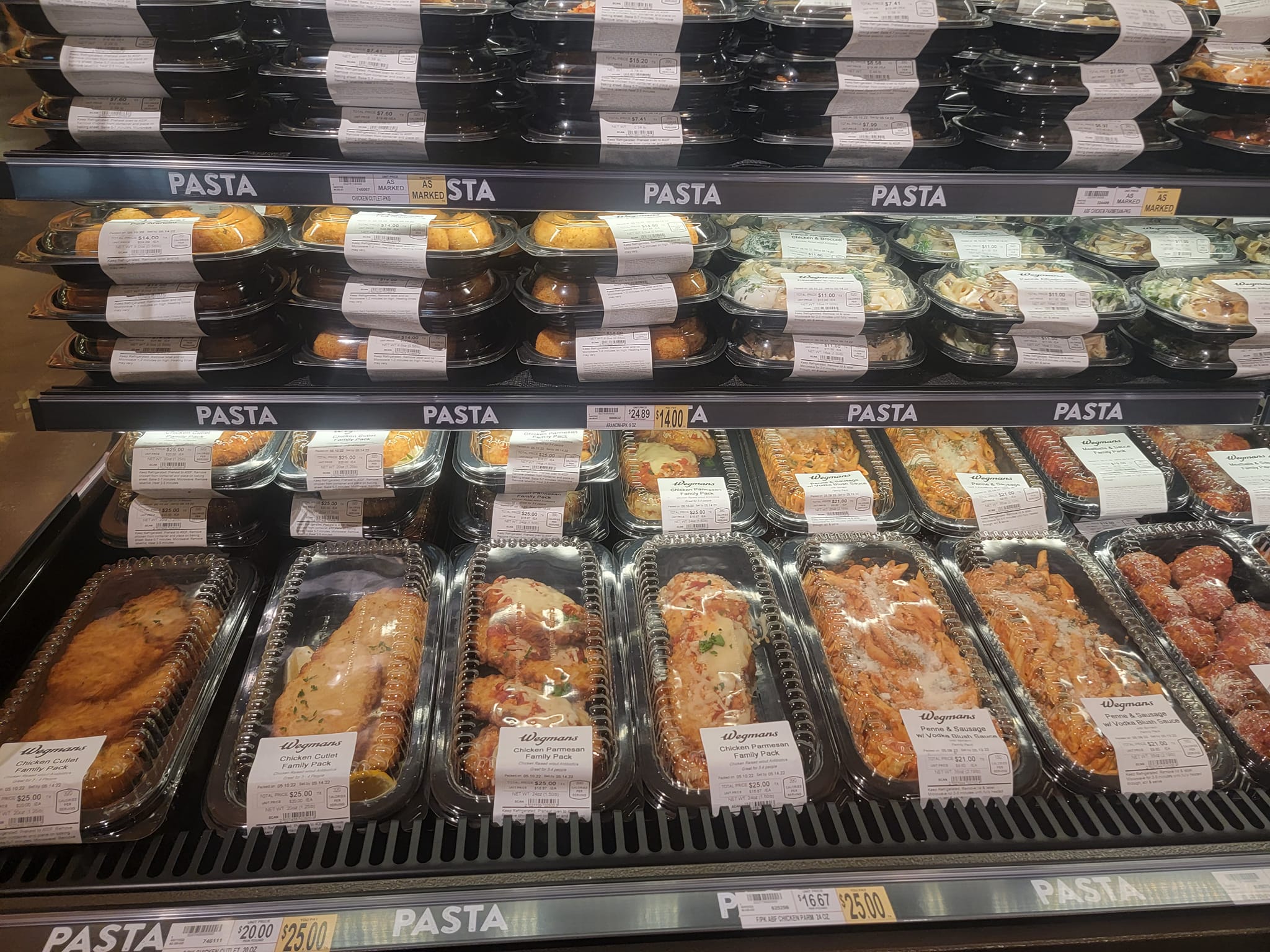 HOT NOW: Alexandria Mayor and Vice Mayor Visit Woodbine in Recognition of National Skilled Nursing Week