School News
Second Alexandria Teacher Selected as Math Educator of the Year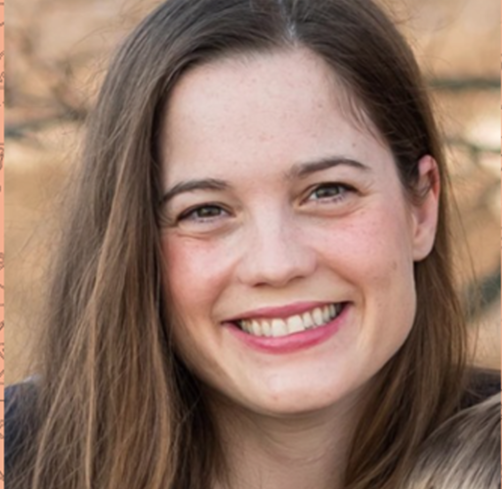 ALEXANDRIA, VA  – Today Alexandria City Public Schools (ACPS) announced that Stephanie Kessinger of Charles Barrett Elementary has been selected as a recipient of the William C. Lowry Math Educator of the Year award by the Virginia Council of Teachers of Mathematics. This comes on the heels of the news that Farr Quinn of Jefferson-Houston School also won the award.
"Mrs. Kessinger is a phenomenal math teacher," said Barrett's assistant principal Marcella Ahern, who nominated Kessinger for the award. "She is able to meet students where they are and help close the gaps in their math learning. She effectively differentiates for students' needs and makes math engaging and relevant."
Kessinger is dedicated to helping her fifth graders. In addition, she has also worked with George Mason University and the Virginia Department of Education to create rich tasks content for the Bridging for Math Strength website.
As Zebra reported previously, to receive the Lowry award, individuals must:
!) Have a minimum of five years of teaching experience and teach currently, be employed as a math resource teacher or math specialist;
2) Have achieved notable accomplishments in the teaching of mathematics;
3) Be nominated by someone or self-nominate; and
4) Be a current VCTM member.
Its namesake devoted his life to teaching math to students in Virginia.  The ACPS Express newsletter reports: "Dr. Lowry is said to have had a greater impact in promoting mathematics education in the Commonwealth than any other educator."
United Way and Enterprise Team Up to Donate 425 Bags of School Supplies