Community News
APD Making Service Changes To Better Serve Alexandria Community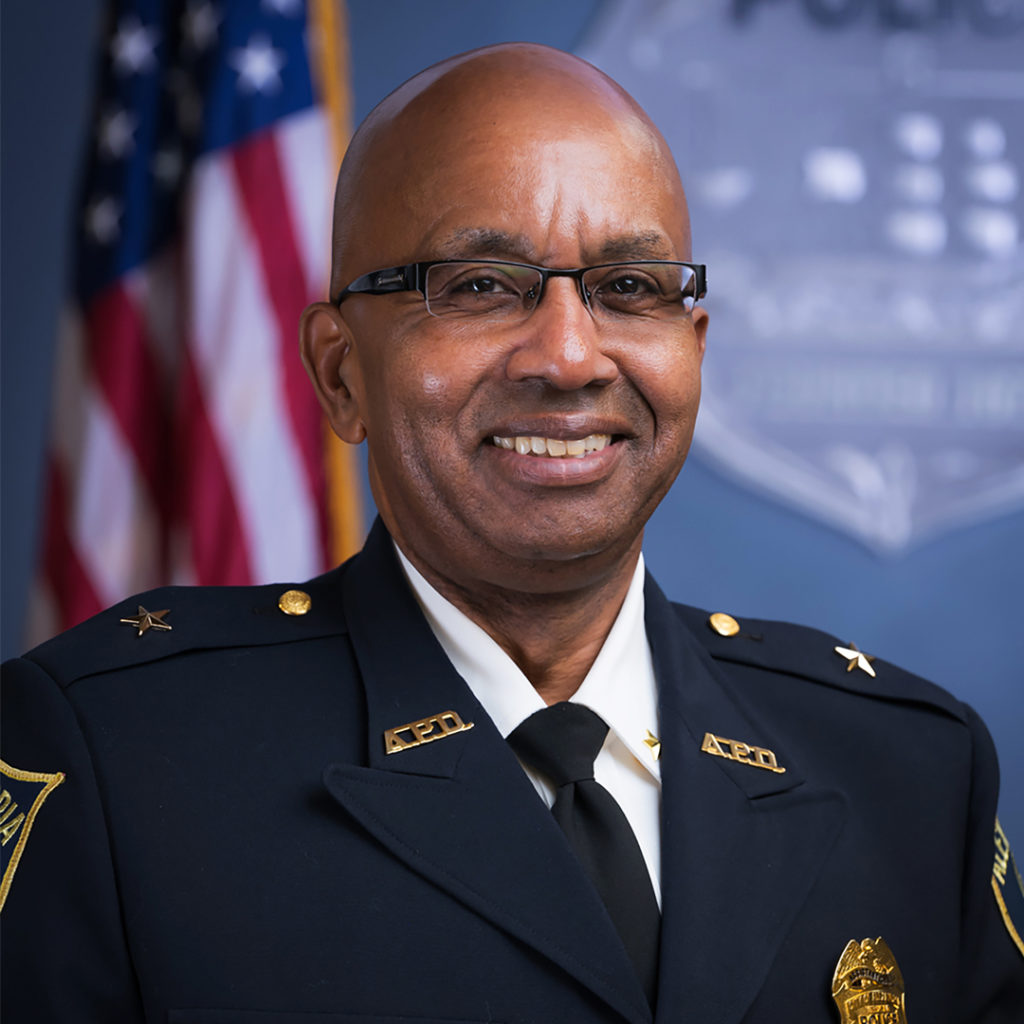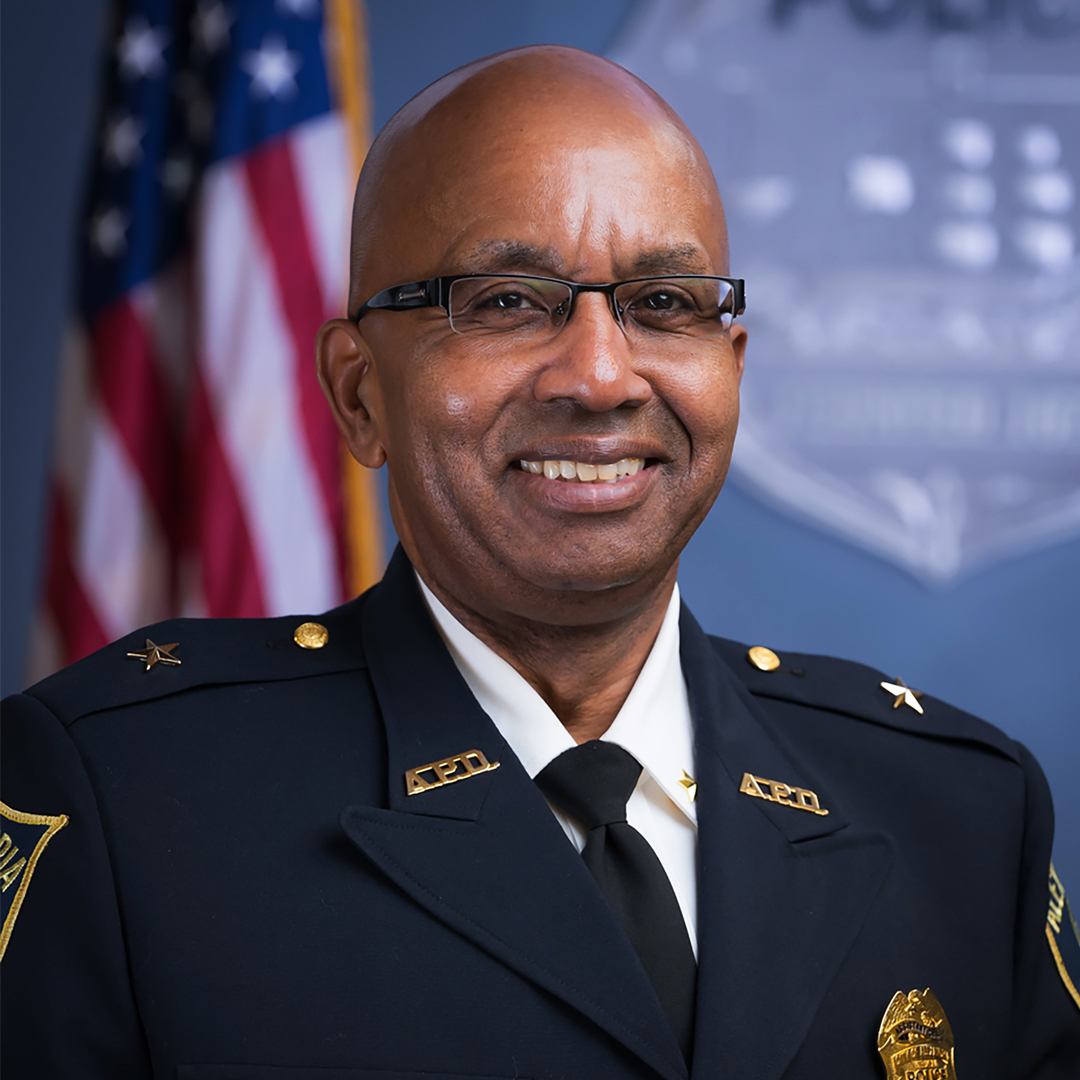 ALEXANDRIA, VA- The Alexandria Police Department (APD) announced earlier today it will improve how it serves the community. In a press release, the department said that despite, and because of, a workforce shortage, the changes will help "prioritize the workload" and allow police to have opportunities "to become more engaged with the public and better serve the community. "
Some of the changes include:
1) Not responding to certain calls that may fall under another agency's role unless the agency requests support;
2) Not responding to scenes that occurred earlier in which there is no danger to the public, no identifying suspects, or valuable investigative leads;
3) APD will also provide more support for online and phone reporting; and
4) APD is also working on an outreach campaign to help educate the community about the changes and updating their website to reflect these changes as well.
"Even though we are making these adjustments please know we are committed to engaging and building partnerships with all communities in Alexandria, "said Chief Don Hayes. "We will continue to actively police neighborhoods to prevent and reduce crime and always maintain operational readiness and preparedness."
APD will evaluate the effectiveness of the the modifications and adapt as needed.
City of Alexandria to Host Fifth Annual LGBTQ+ Pride Month Event