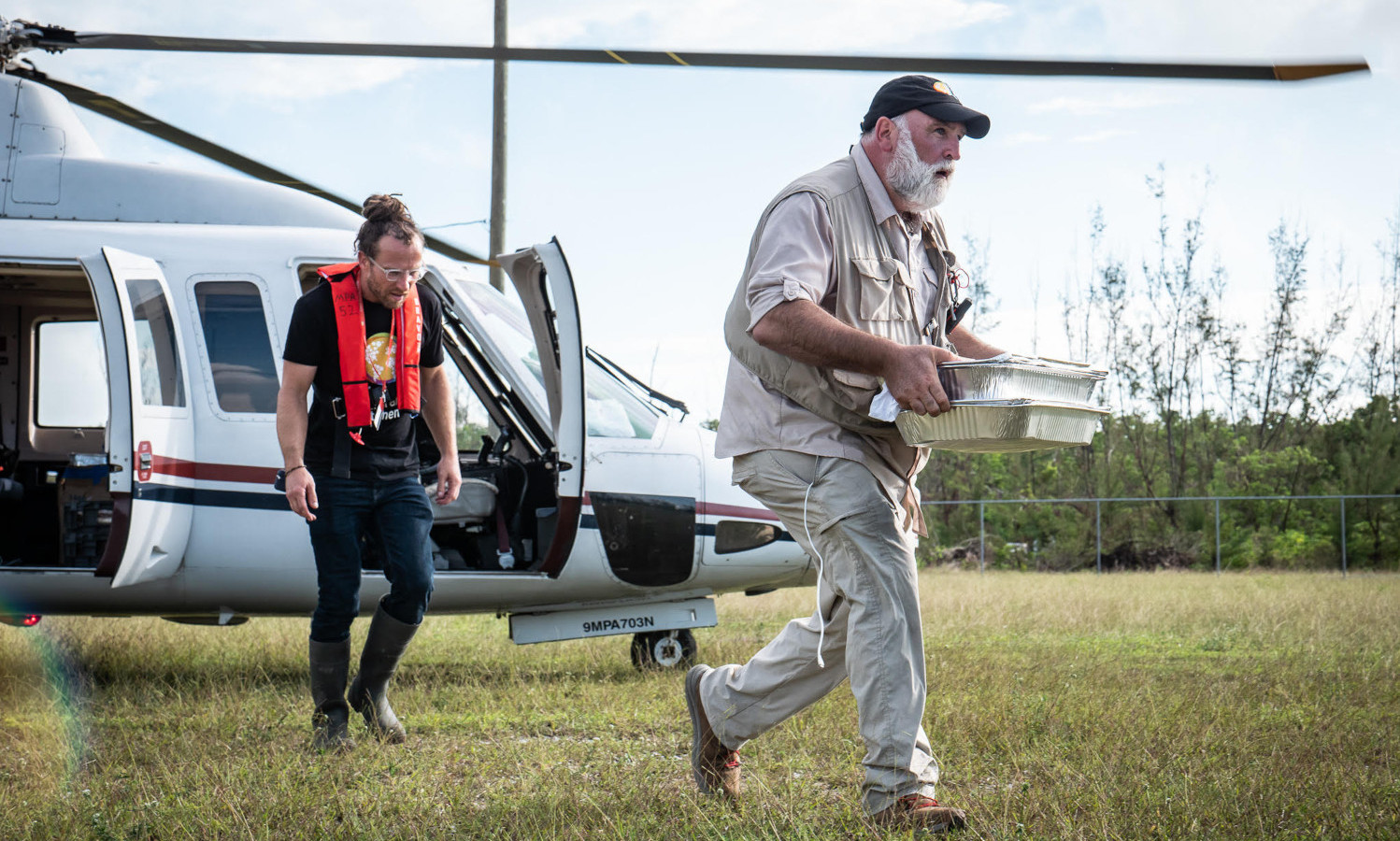 Alexandria, VA – It's never dull in our ever changing world. So much is happening and we are reacting. Food shopping and restaurant dining is changing almost daily. Here is a brief rundown of what's happening in our 'hood.
Kudos
Our beloved restauranteur, José Andrés is feeding thousands of refugees in Poland and Ukrainians in support of the Ukrainian war effort through the World Central Kitchen. Founded in 2010 after the devastating hurricane in Haiti, the organization has recently served over 27 million meals across eight countries. In Buffalo, NY, following the local supermarket shooting, 18,000 meals and fresh produce were provided to food insecure residents. I highly recommend you watch the documentary, We Feed the People, from Ron Howard to learn more about the World Central Kitchen. You can help by making donations to World Central Kitchen or locally by donating non-perishable food to your local churches and food banks.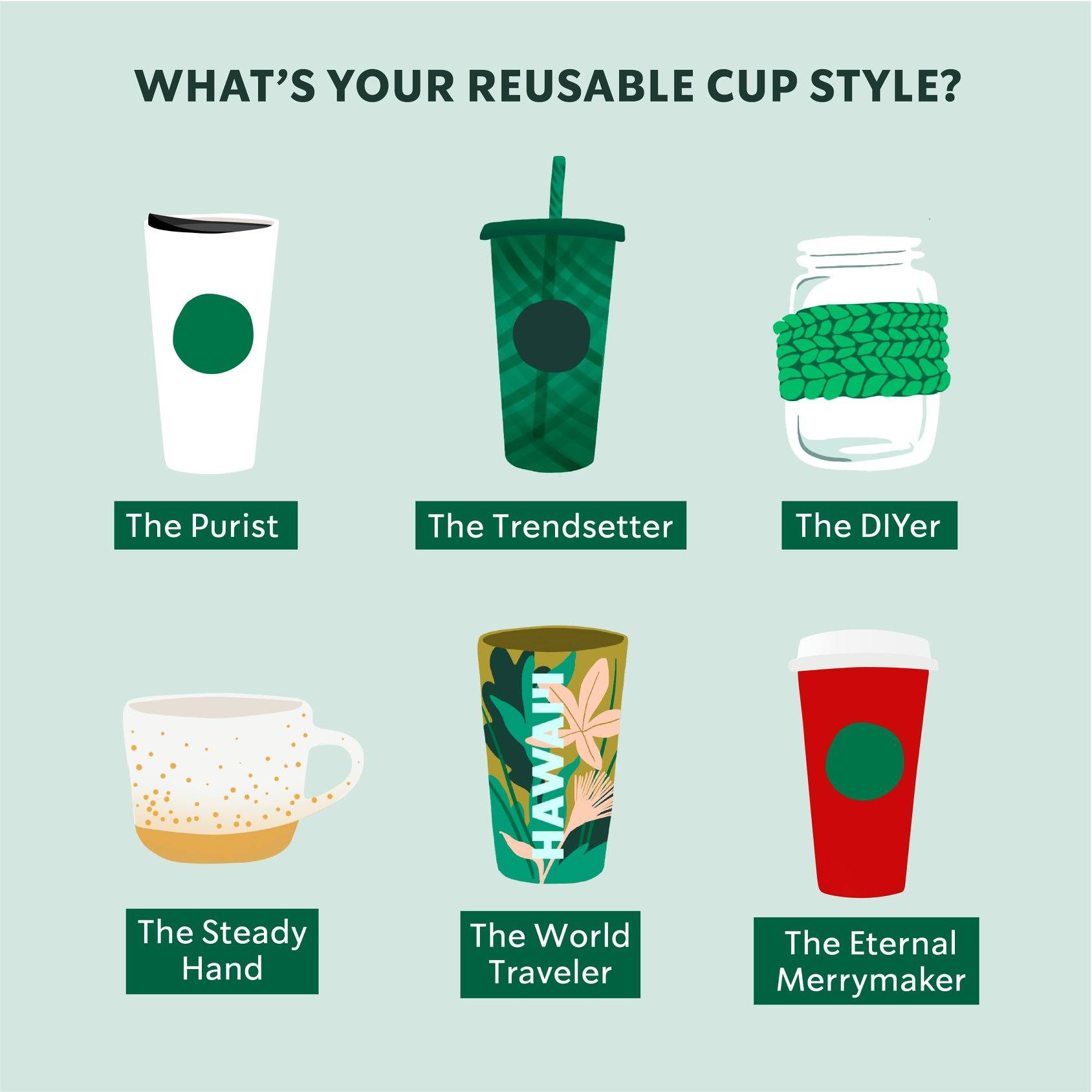 McDonald's and Starbucks are worldwide businesses and deserve congratulate on their brave move to leave Russia in the wake of the war in the Ukraine.  McDonald's is selling its 850 locations to a licensee with 25 stores in Siberia. The locations will operate under a new name and current employees will retain their jobs for at least two years. McDonald's was a fixture in Russia for over 30 years. It is said that customers were swarming the stores to get one last Big Mac.  Starbucks is removing its brands from their 130 stores in Russia. These are licensed locations, not operated by Starbucks. The workers will be paid for six months and helped find other jobs.
What's going on around town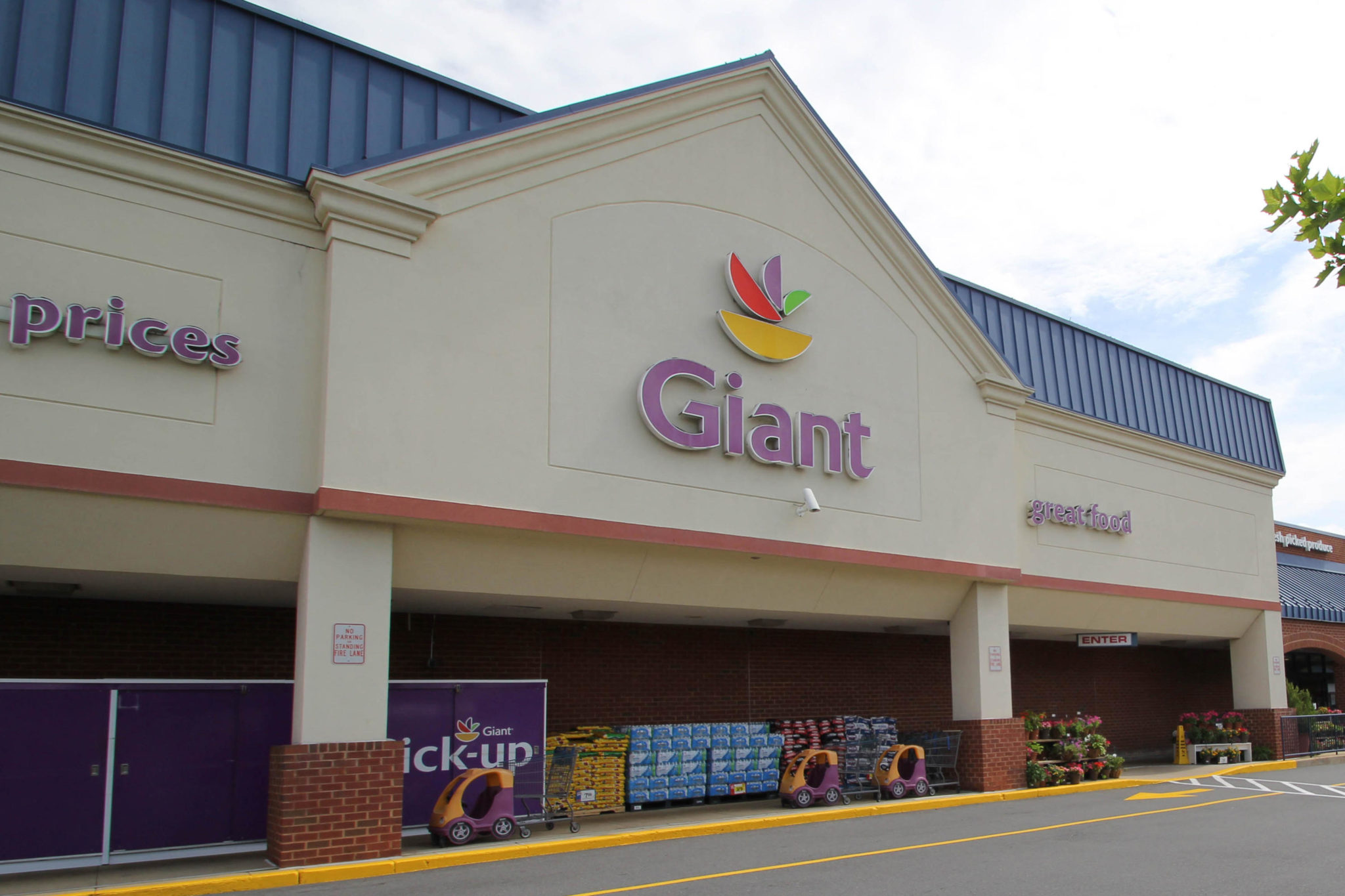 In case you've been taking a nap for the last month, you missed the grand opening of the 80,000 sq. ft. Wegmans at 150 Stovall St. The store brings the Wegmans experience to our local environs near the former Hoffman Theater. Based on a brief tour of the new store, almost anything you could want is available. Take a look at the flower shop, it's one of the most stunning display of fresh plants and flowers you will find anywhere. There is a wide variety of meats, including dry aged beef, and seafood. You'll find an excellent selection of vegan, vegetarian, and gluten-free products on the shelves. The Giant at 3131 Duke St. in Alexandria Commons has recently been remodeled with the grand reopening held in mid-May. The store refresh brings a shiny new look to many of the departments. And speaking of Alexandria Commons, Hangry Joe's Chicken will be joining the Alexandria Commons restaurant lineup in the near future. Hangry Joe's is the brain child of Derek Cha who founded Sweet Frog Frozen Yogurt in collaboration with his partner, Mike Kim, is bringing Nashville style chicken sandwiches to the West End. The heat levels vary to fit how much you can handle from Plain, Mild, Medium, Hot, and Angry Hot. The top three items include the sando, chicken fingers, and chicken and waffles.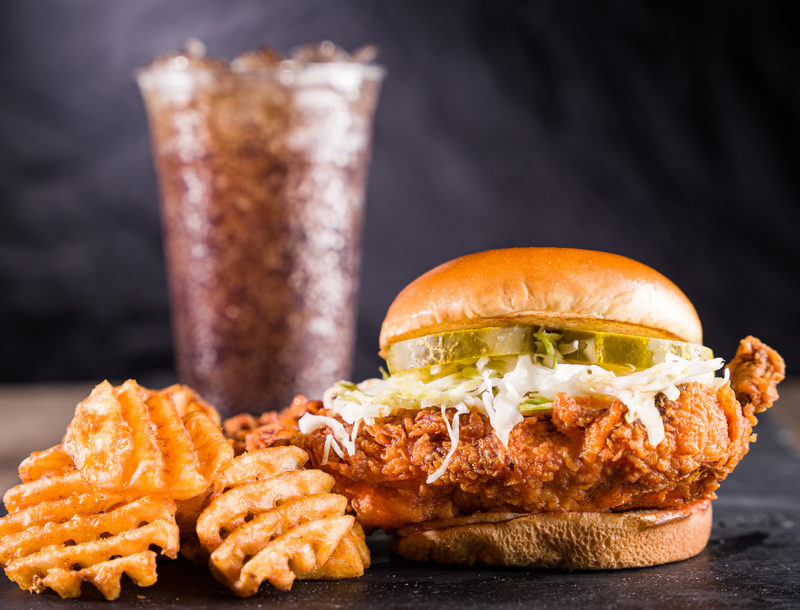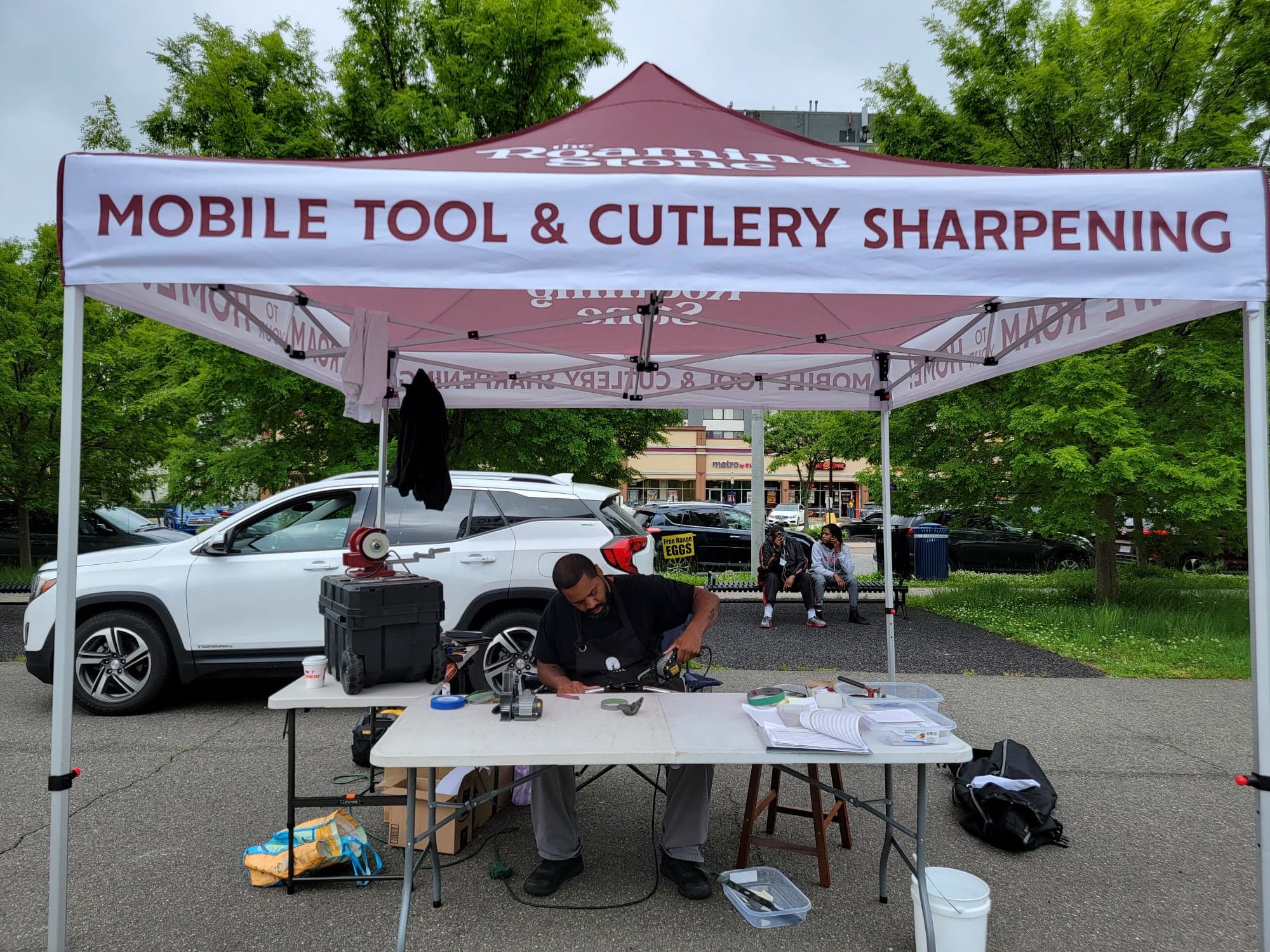 If you're like me, you have dull knives and tools throughout your home. There's now a cure! Check out The Roaming Stone at the Four Mile Run Farmer's Market, 4109 Mt. Vernon Ave., on Sundays from 9 am until 1 pm. Expert sharpener Gerald can sharpen almost anything including both straight edge and serrated knives, scissors, garden tools, axes, hair clippers, and mower blades. Gerald brings his tools and oils to bring a sharp edge to your knives and a smile to your face when you slice into a tomato. The company, founded in 2019 by three guys in Michigan, now offer their services in several locations including Loudon County and Vienna.
Indochen is now fully operational for breakfast, lunch, and dinner at the Hilton Centric, 1625 King St. The menu from Chef Ram Thapa features both the traditional hotel menu menus for breakfast, lunch, and dinner while also serving specialties of his experience in Indo Chinese cooking. Items like rack of lamb and salmon benefit from his tandoori style seasoning and Indian spices. Many of your faves from the Cameron Station location have made a successful transition to this new location. The Hilton Mark Center, 5000 Seminary Rd., has undergone a full renovation and now features two new restaurants, Sushi Bar and the Market, to accompany the Vino Lobby Bar. The Sushi Bar offers a menu of sushi, sashimi, and oysters and other fresh items. The Market replaces the gift shop with a to-go café.  Also reopened, is The Study at the Morrison House, 116 S Alfred St., both a bar and fine dining location. With one of the few piano bars around, classic and craft cocktails will help lubricate your vocal cords to join in the music. Chef Tomas Chavarria provides both more traditional hotel entrees spiced by his Mesoamerican heritage. The menu features the highest-quality Mid-Atlantic ingredients of farms from Pennsylvania to Shenandoah Valley. Dishes like the Scallops Tiradito features a modern take on traditional ceviche with a ginger emulsion, crispy rice, ginger mayo, caviar, and served with cassava chips.
Where there's fire, there's smoke around town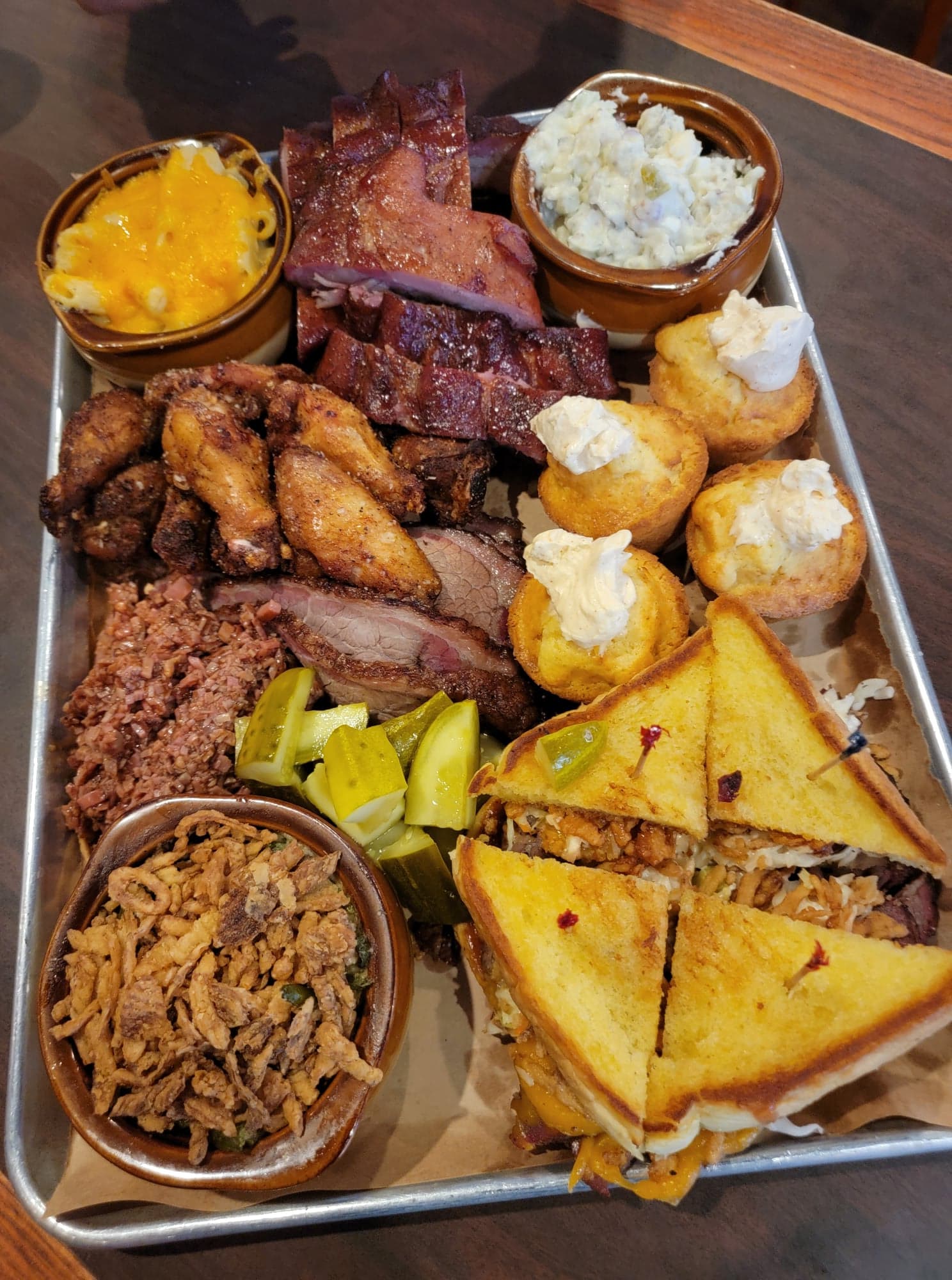 Head over to Royal Restaurant and Café and enjoy their new BBQ menu. One of their new features is a dine in or carryout package of a BBQ picnic for two, four, or more. Chef and Pitmaster Roman is smoking up brisket, ribs, wings, and more with a variety of sides including house made corn bread muffins, cole slaw, potato salad, and more. Pick your meats and sides to enjoy in the restaurant or create your perfect ready to eat dinner for Wolf Trap or a picnic in your back yard. They offer Lost Boy Cider, beer, wine, and soft drinks to accompany your meal. I can attest, Chef Roman knows his 'cue! Speaking of 'cue, Giant Food is a sponsor of the Giant National Capital Barbecue Battle on June 25-26 to benefit the USO of Metropolitan Washington-Baltimore. Held on Pennsylvania and Constitution Avenues between 3rd and 7th Streets, the event features barbecue and grilled food samples all weekend with 30 bnds performing across three stages, celebrity chefs, cookbook authors, local professional sports player appearances, microbrew and wine sampling, cooking competitions, and more.  "We are thrilled to be returning in-person this year to celebrate the 30th annual Giant National Capital Barbecue Battle," said Ira Kress, President at Giant Food. "We're looking forward to this being the best one yet and celebrating food, fun and the kick-off of summer with our local communities, all while raising money and awareness to support USO-Metro."

My Duh! moments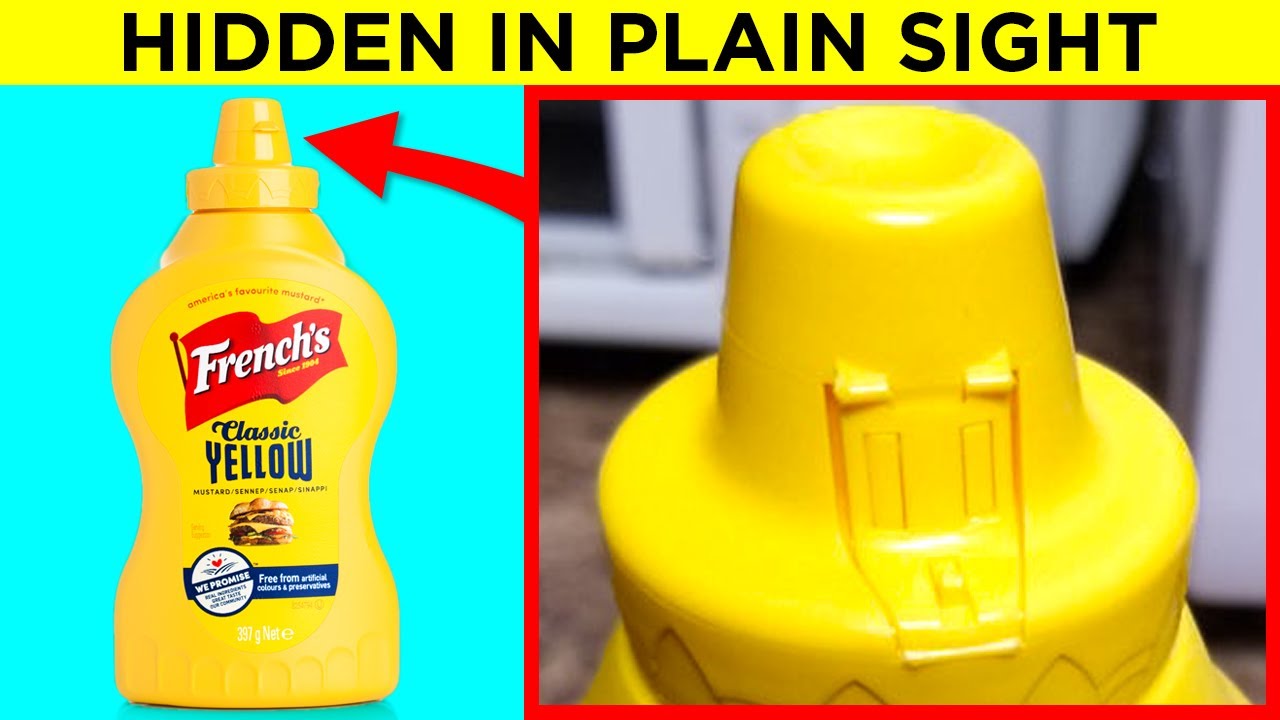 Did you ever flip open your mustard squeeze bottle to top your sandwich or hot dog and squirt the mustard into the cap? Well, French's has always had the cure for this right under our noses. Take a look at the lid and find the little tab sticking up behind the flip top. It's there to hold the lid open. No more mess, just that beautiful yellow elixir squirting exactly where you want it.  Yes, I felt the same way when I found out.  Here's another one. You may have noticed but not known what those colored tabs or ties, known as bread buckles or clips, mean on your bread package. The tag's color indicates the day the loaf was baked, packaged, and stocked. Here they are: Monday – Blue, Tuesday – Green, Thursday – Red, Friday – White, and Saturday – Yellow. Usually, Wednesday and Sunday are not baking days. Now you can pick the freshest loaf on the shelf.
Until next time, eat well and enjoy!
Do you have a tasty tidbit to share with Foody Newz? Contact me at [email protected]
ICYMI: New Vending Machine at Lyles-Crouch Traditional Academy Dispenses Books Instead of Candy