Zebra Misc
Farmers Markets Return to Mt. Vernon with McCutcheon's Leading the Way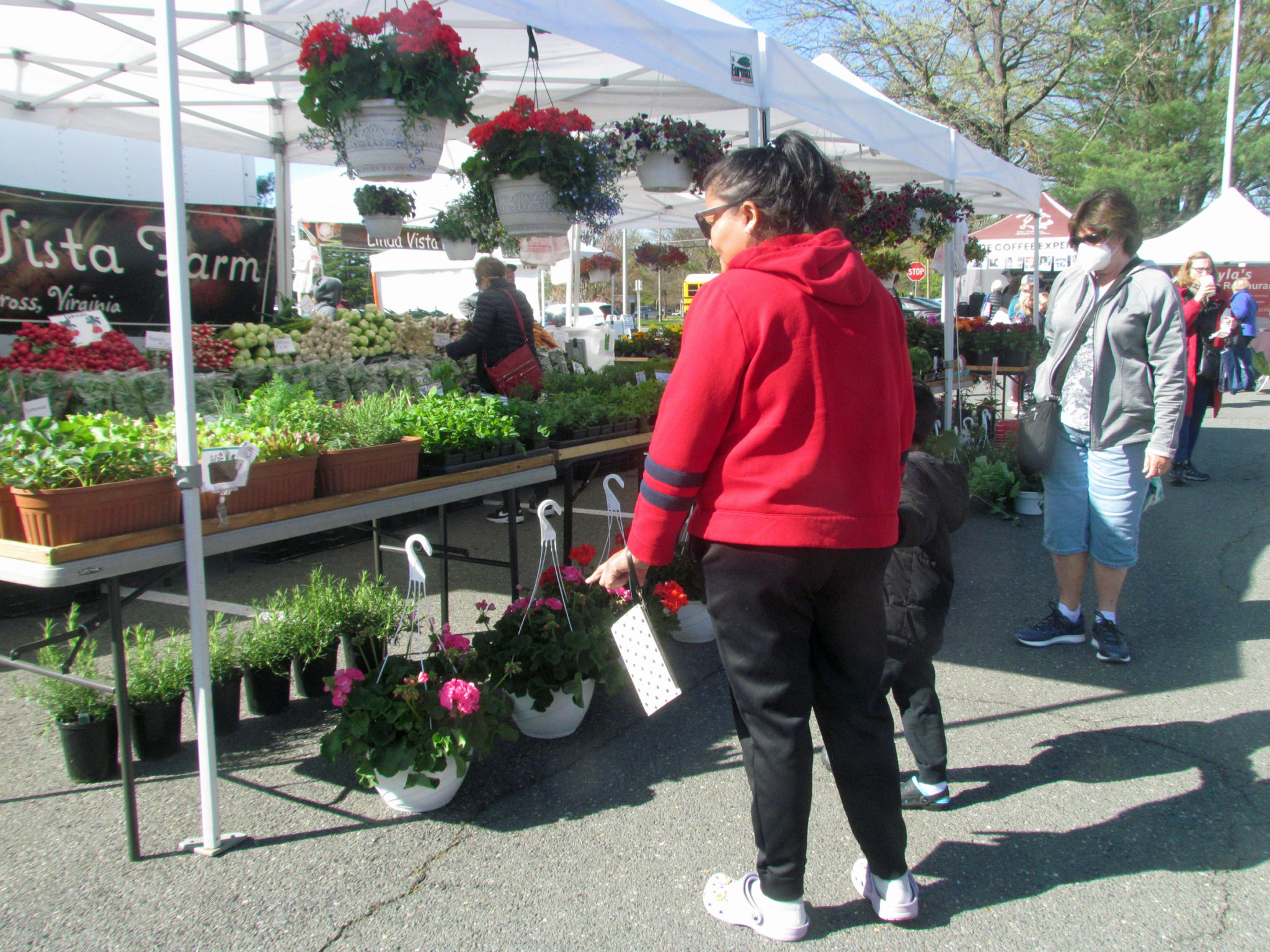 Alexandria, VA – Gil McCutcheon would be proud! The Mount Vernon Farmers Market, named in honor of its late "Mayor," was the first of Fairfax County's Farmers Market to open for the season, and it will have one of the longest-running seasons of any of them.
McCutcheon Farmers Market opened to the public on Wednesday, April 20, at its long-standing location in the Sherwood Hall Library parking lot, 2501 Sherwood Hall Lane. Its hours are from 8 am to noon every Wednesday morning. Participating vendors for the 2022 season offer products ranging from fresh produce, bread, pastries, and coffee to meats and seafood.
Two more Mount Vernon-area markets opened in May: The Lorton Farmers Market began its season on Sunday, May 1, operating from 9 am to 1 pm in the VRE parking Lot, 8990 Lorton Station Blvd. The Kingstown Farmers Market followed on Friday, May 6, from 3 to 7 pm in the Giant parking lot at 5870 Kingstowne Towne Center.
ICYMI: Portside in Old Town Summer Festival Coming To Alexandria June 17 and 18