Community News
Third Annual Festival of Speed & Style Returned May 22-23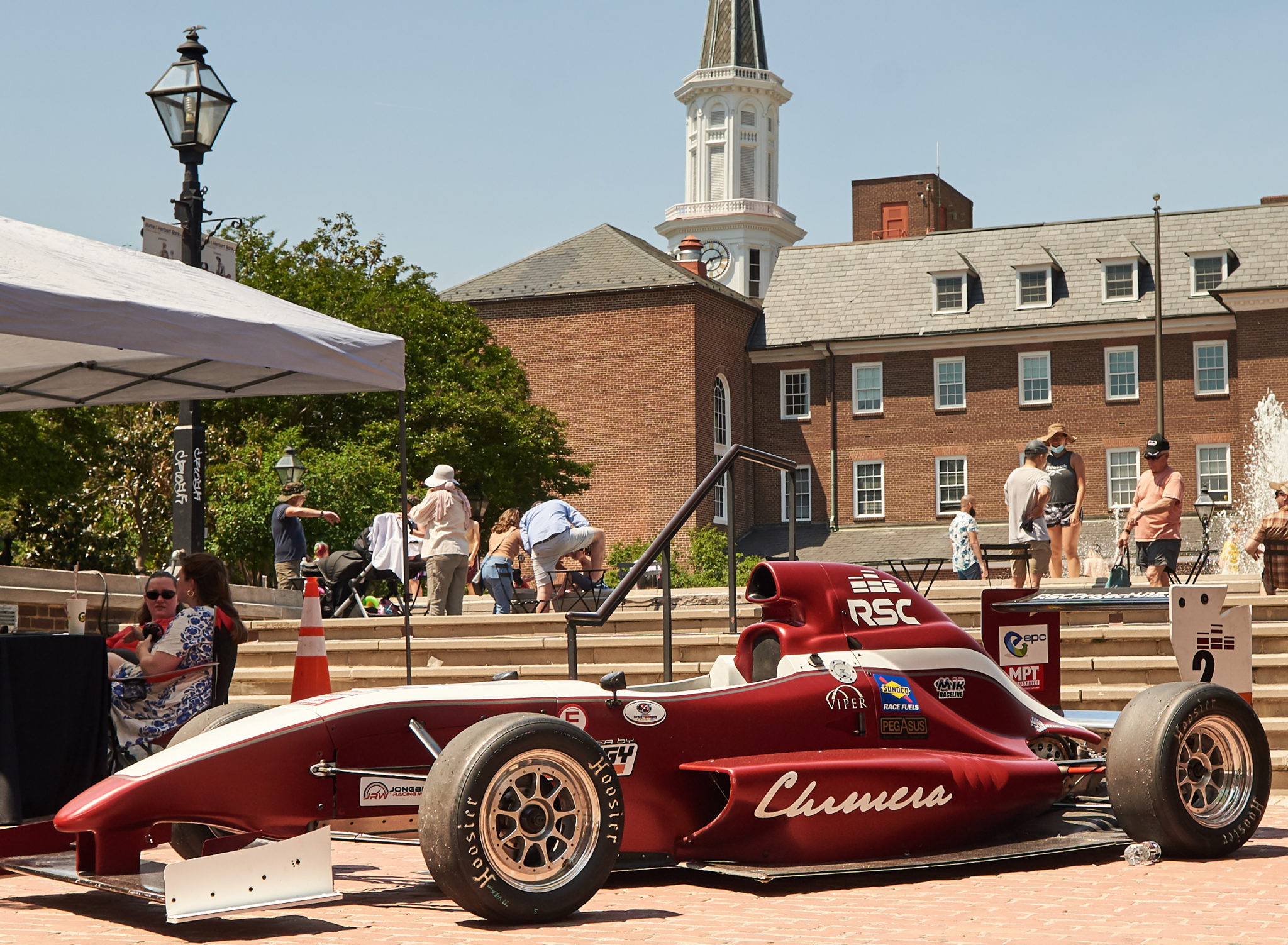 Alexandria, VA – Inspired by the classic style of Jackie Kennedy Onassis, this year's Old Town Festival of Speed & Style presented by Burke & Herbert Bank found a third gear. On Saturday night before the classic car and fashion show, Jason and Loren Yates hosted the High Octane Ball at their newly renovated art-deco building at 510 N. Fayette Street, which houses Yates Collision Center.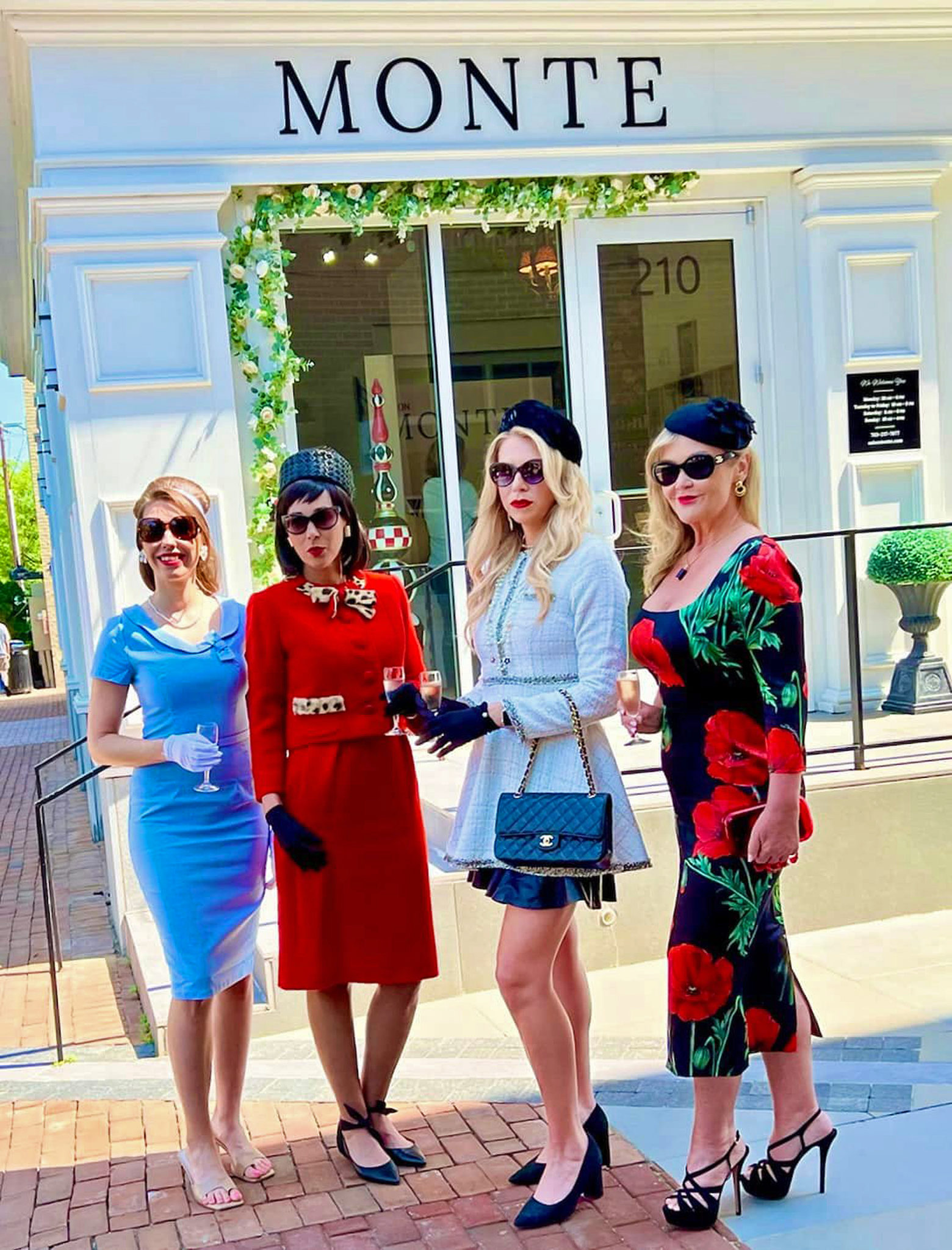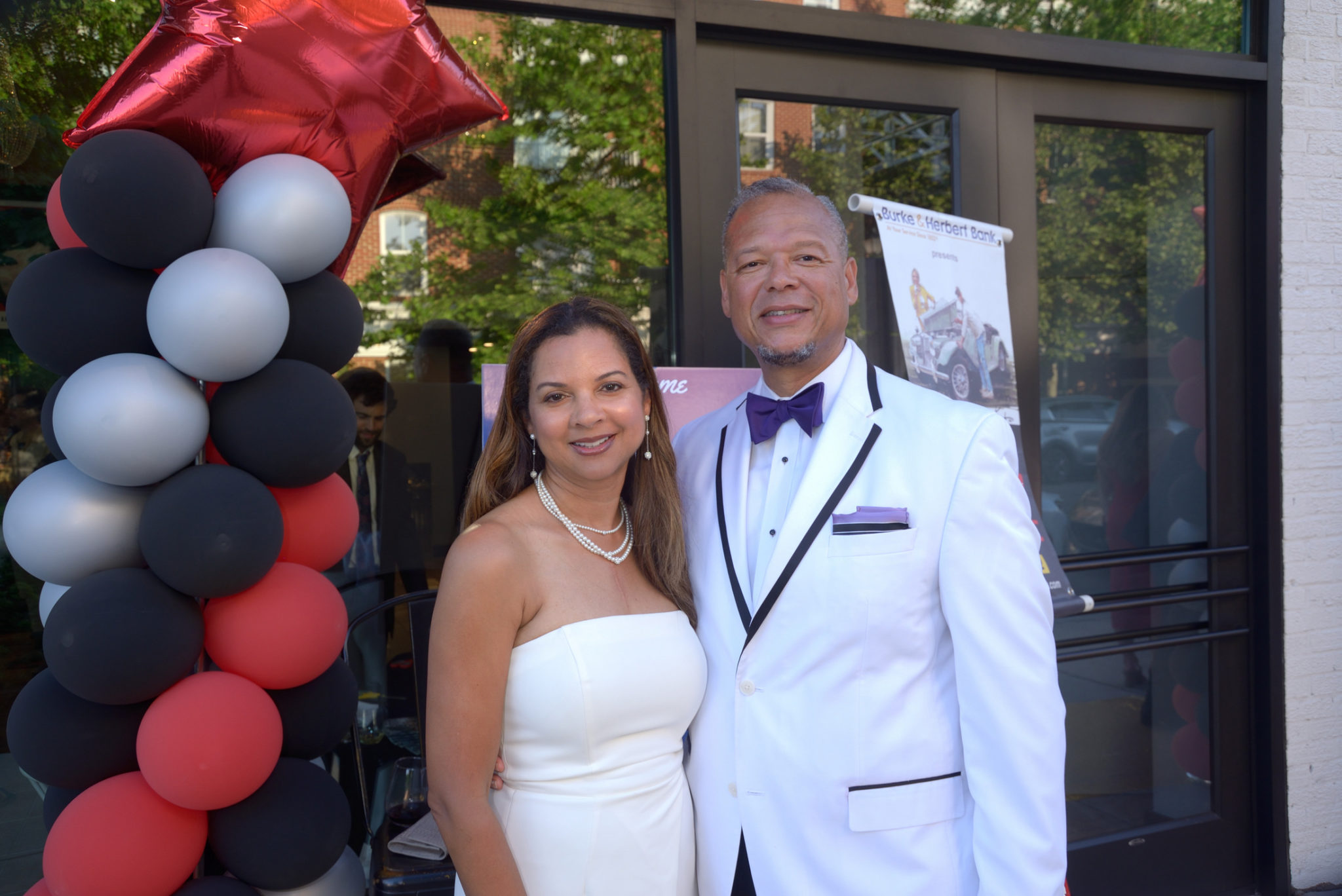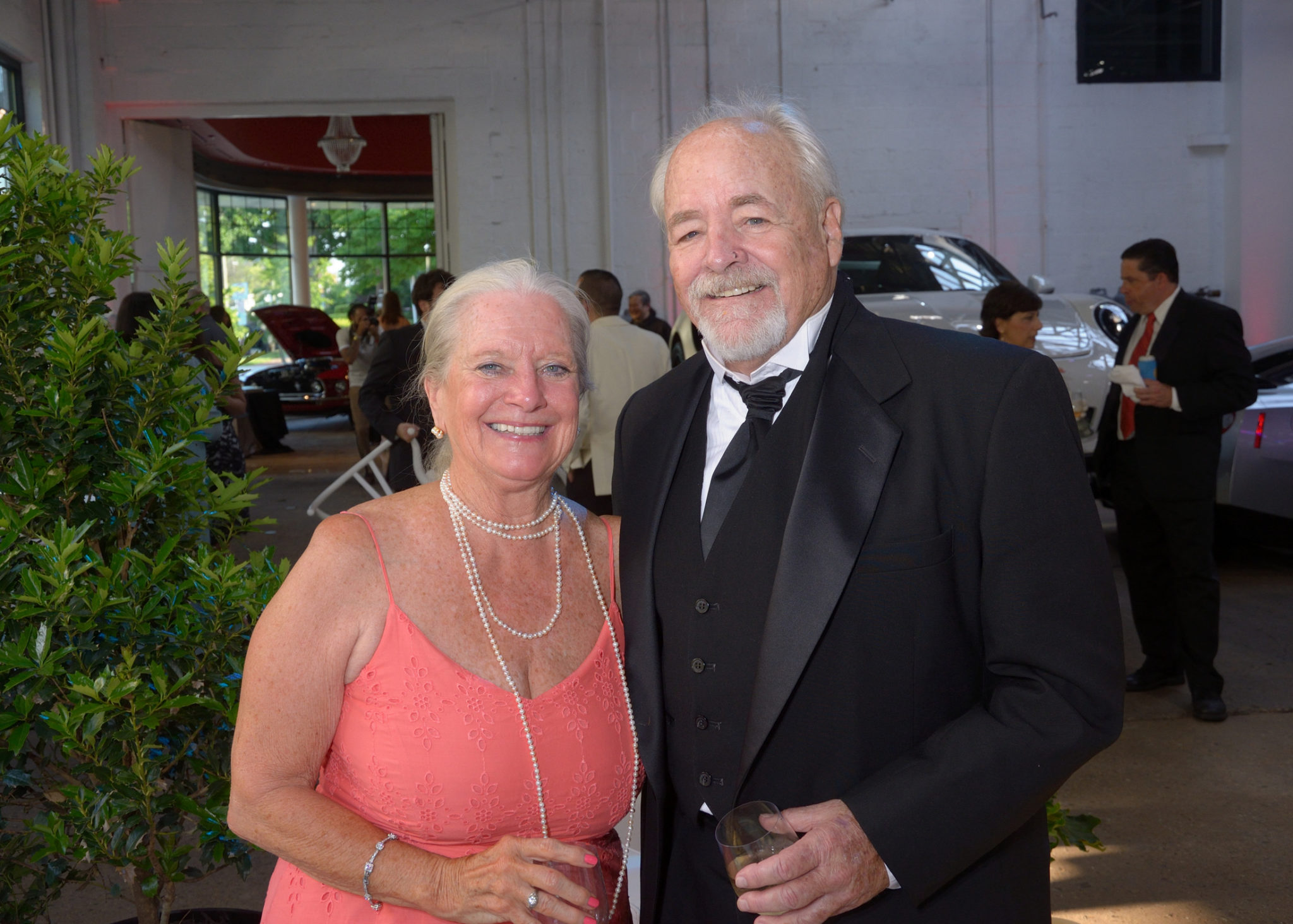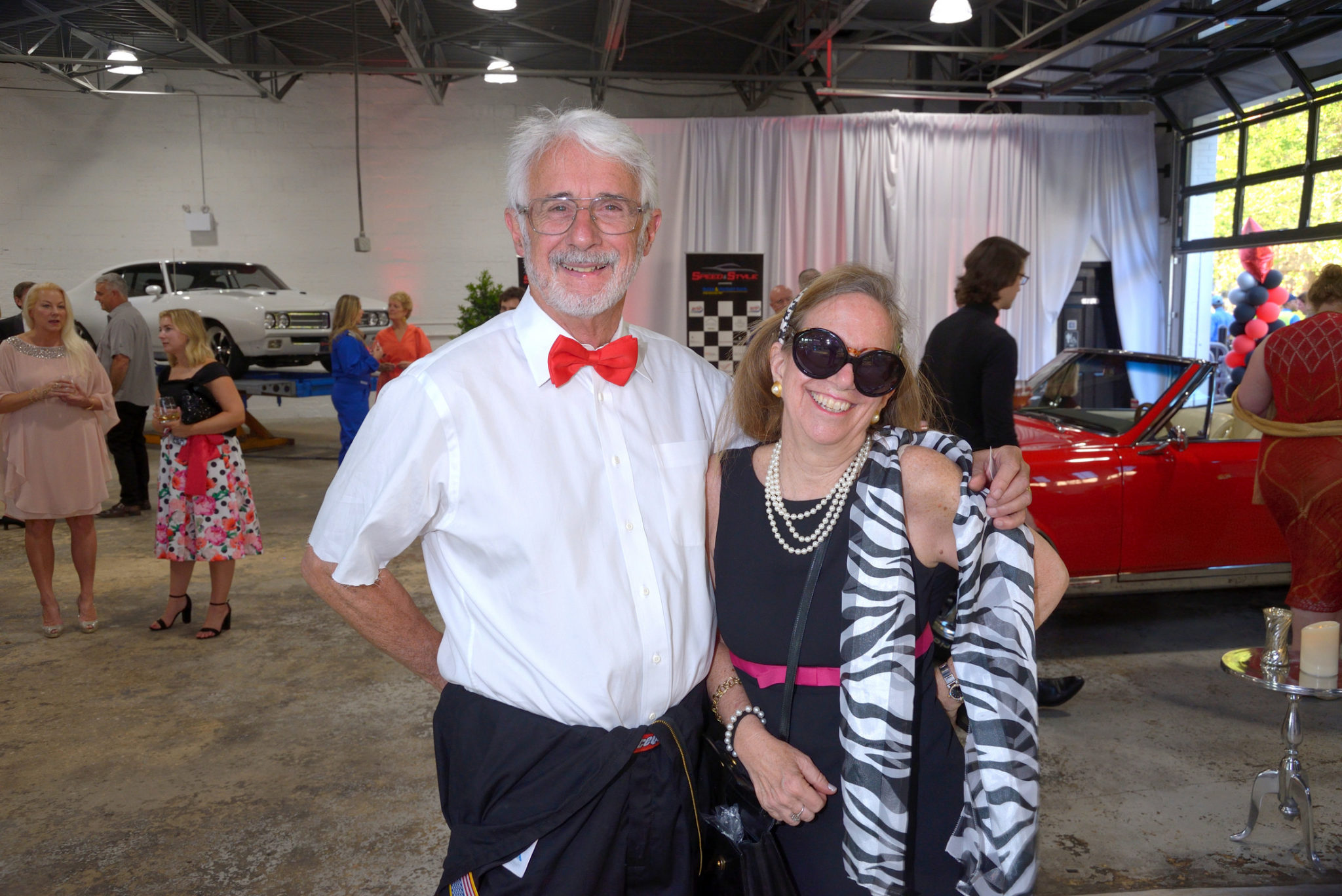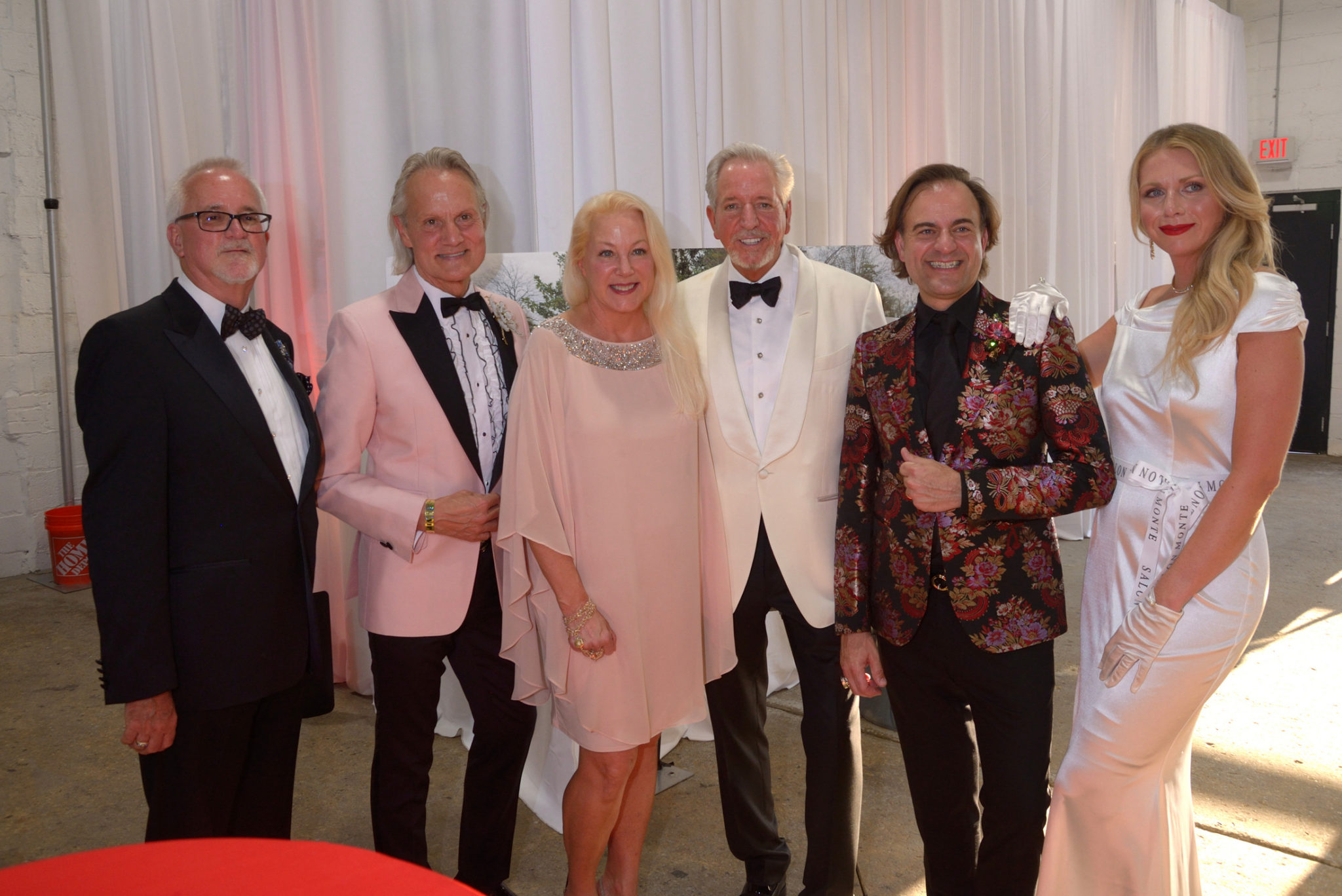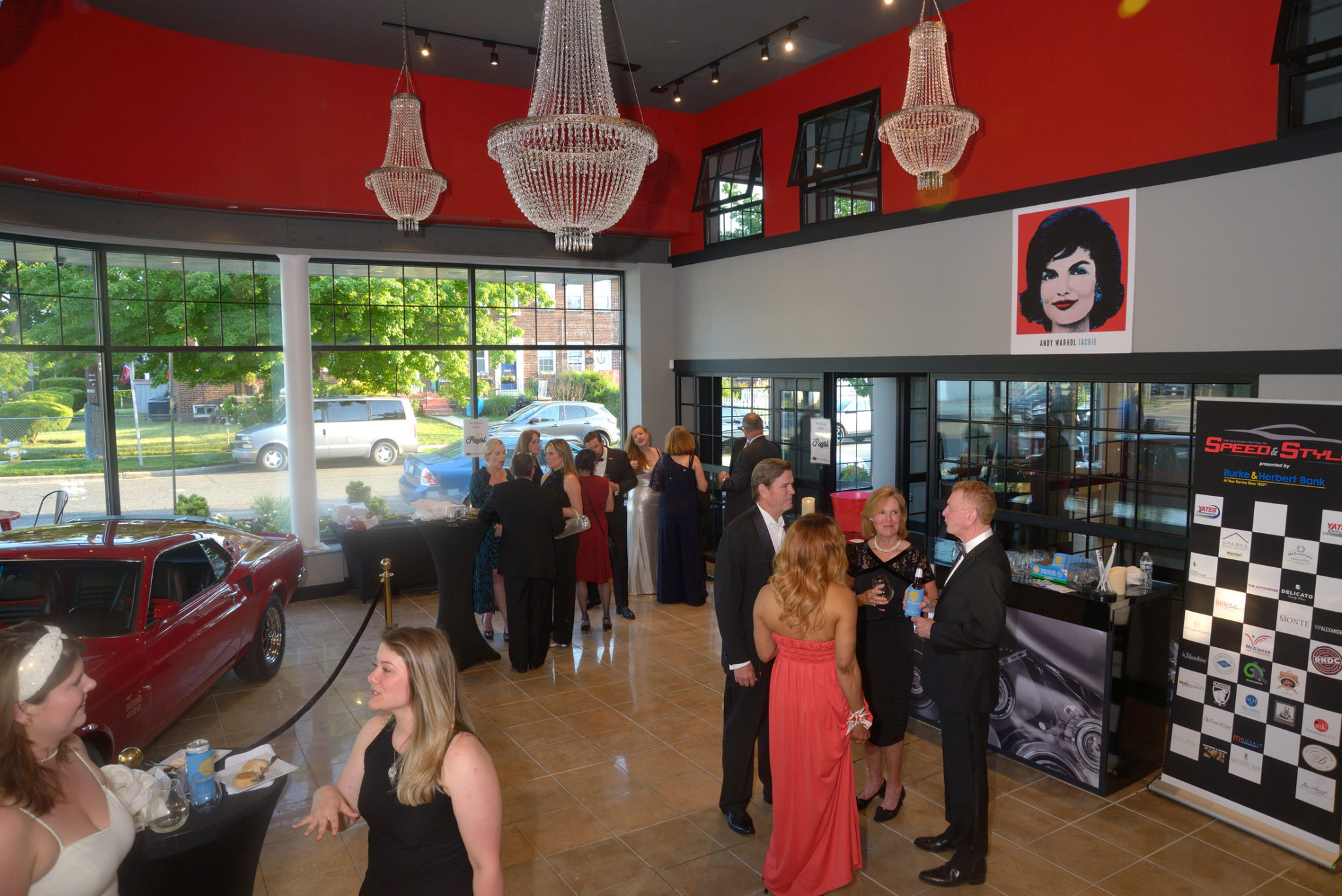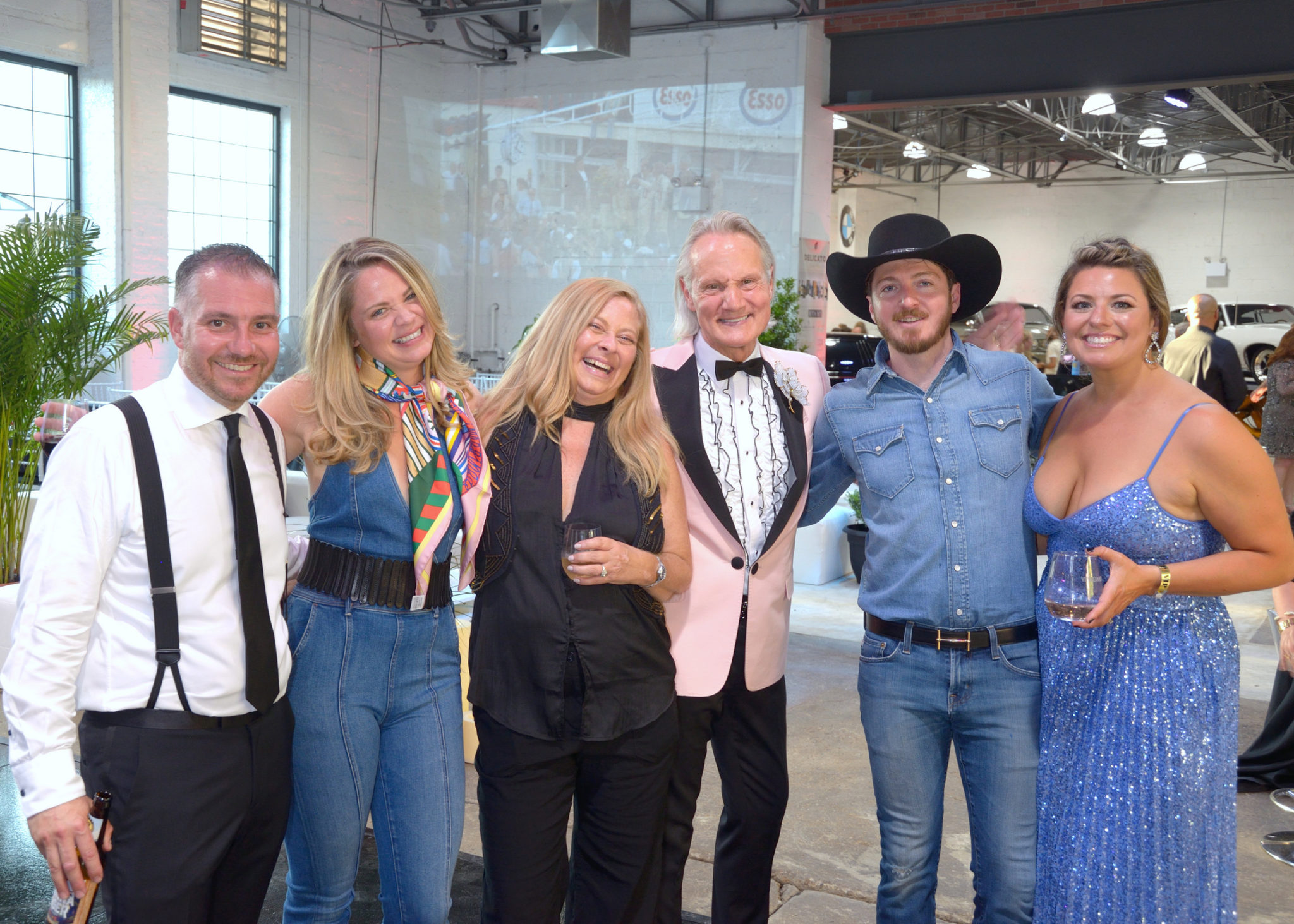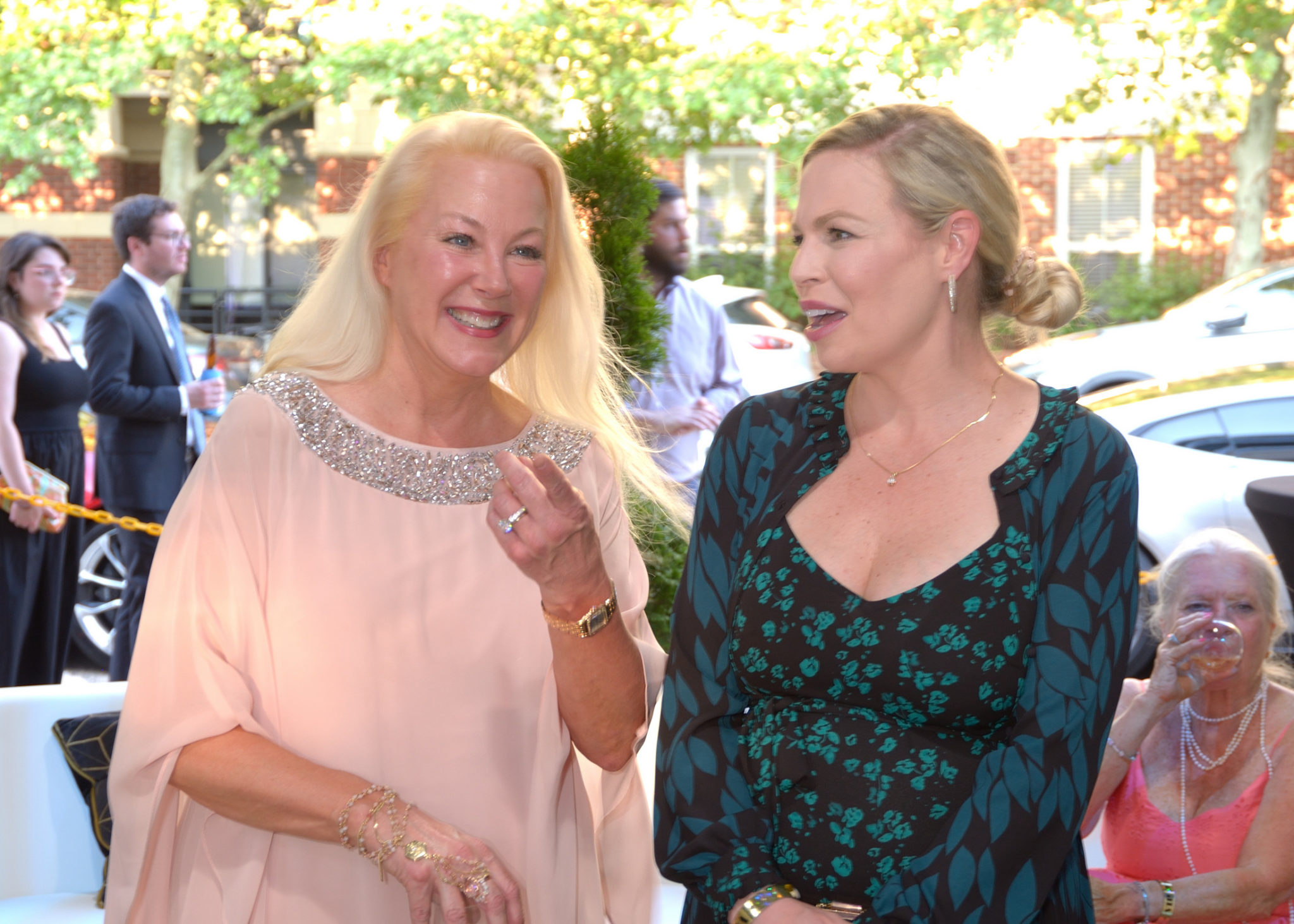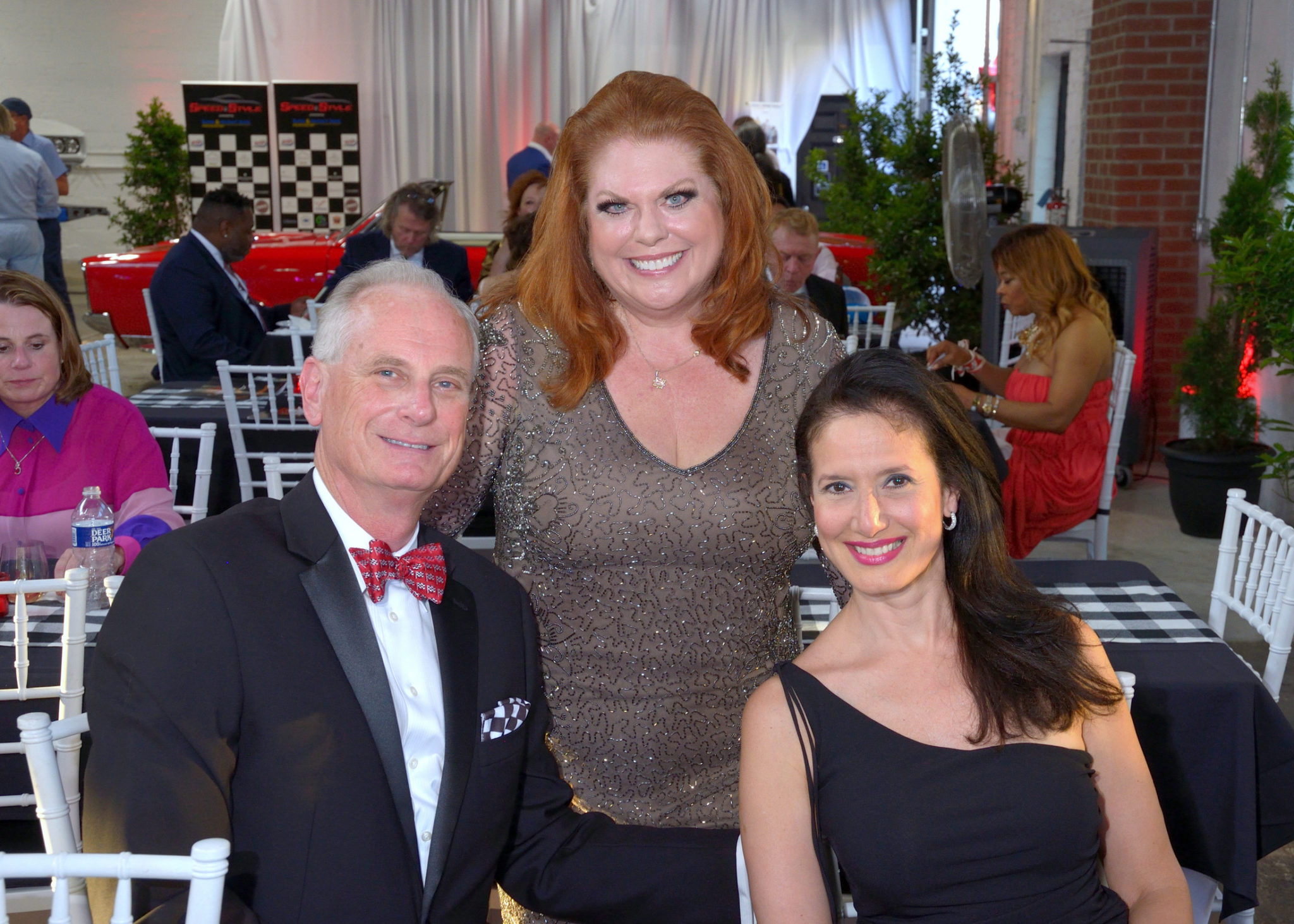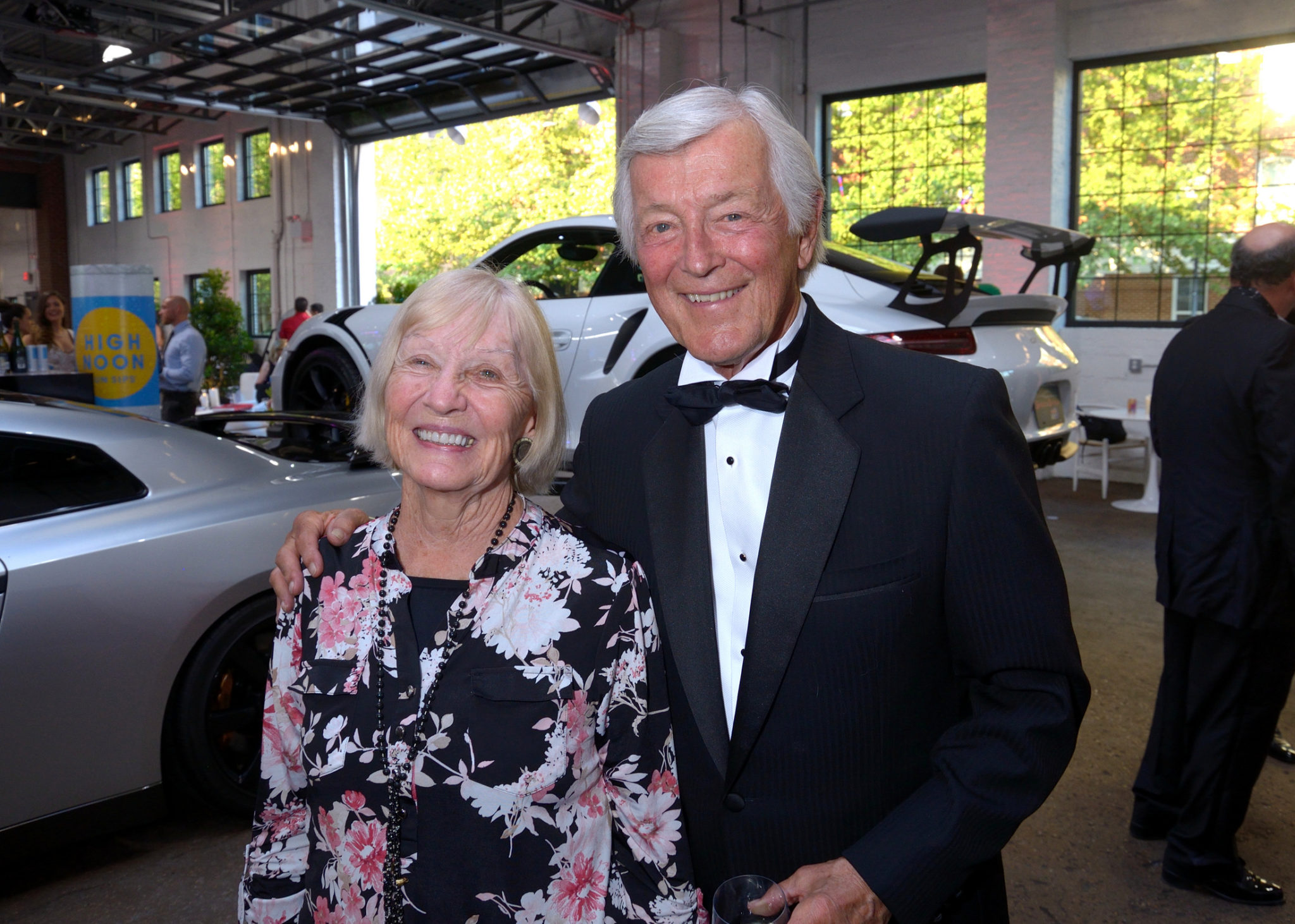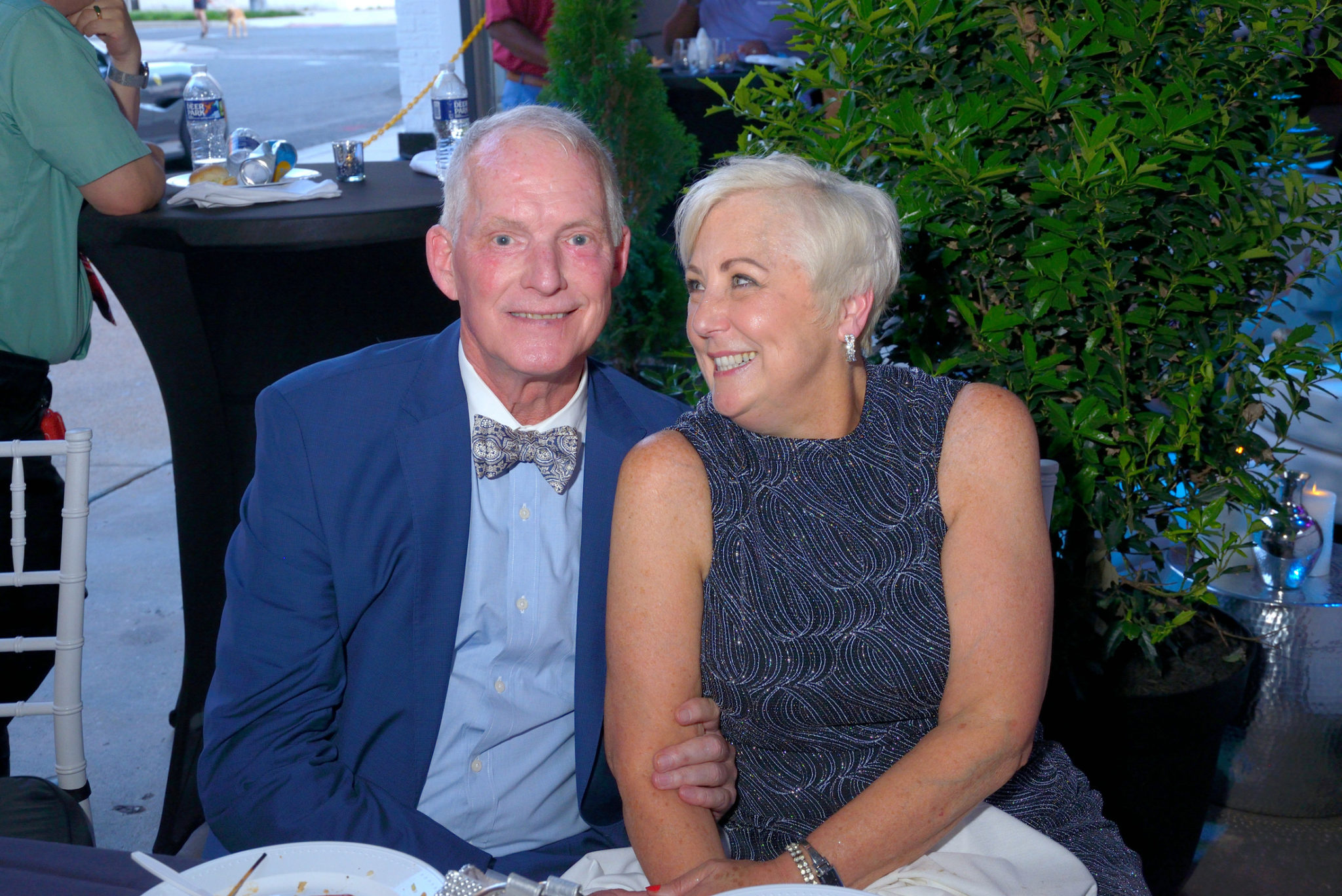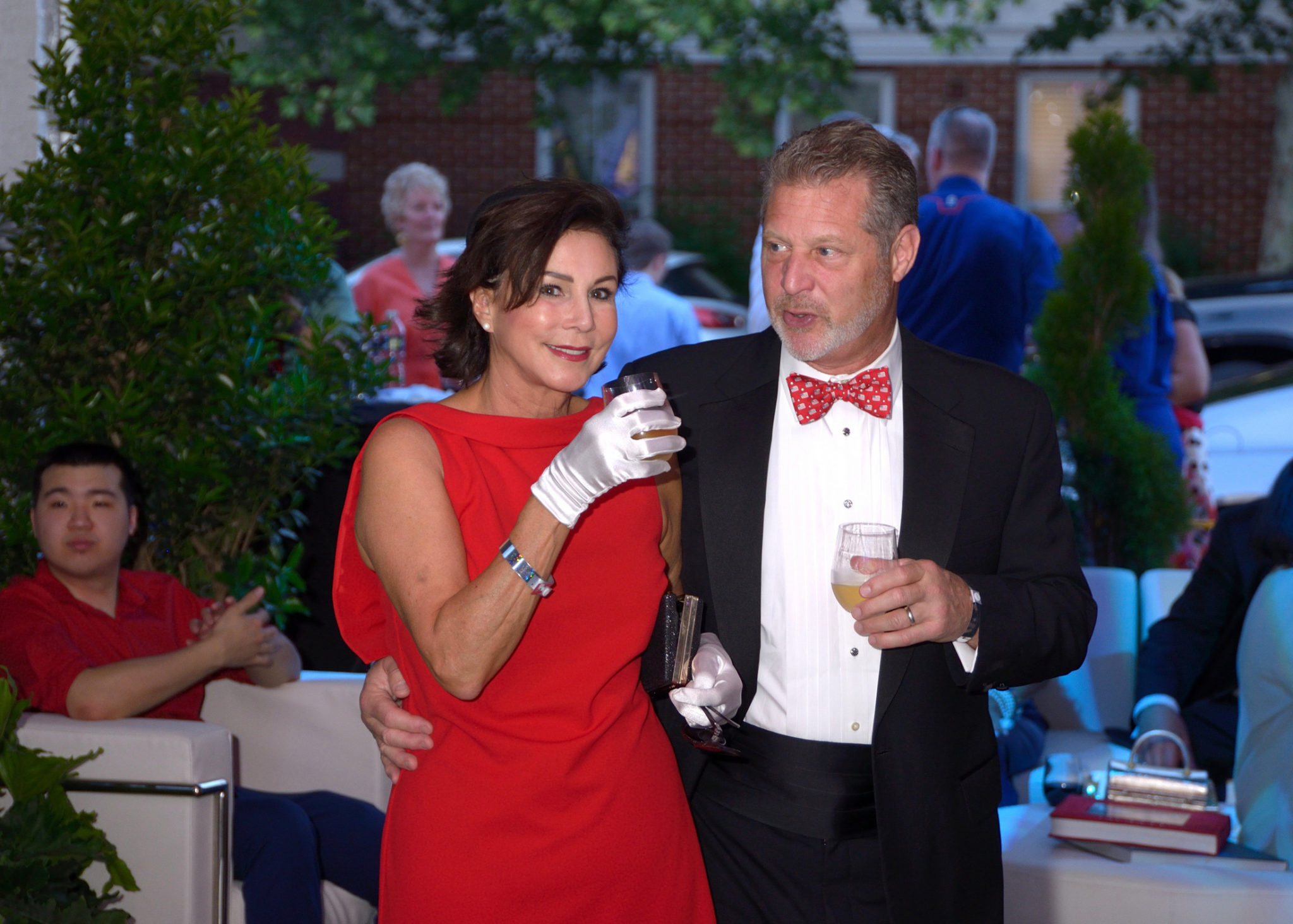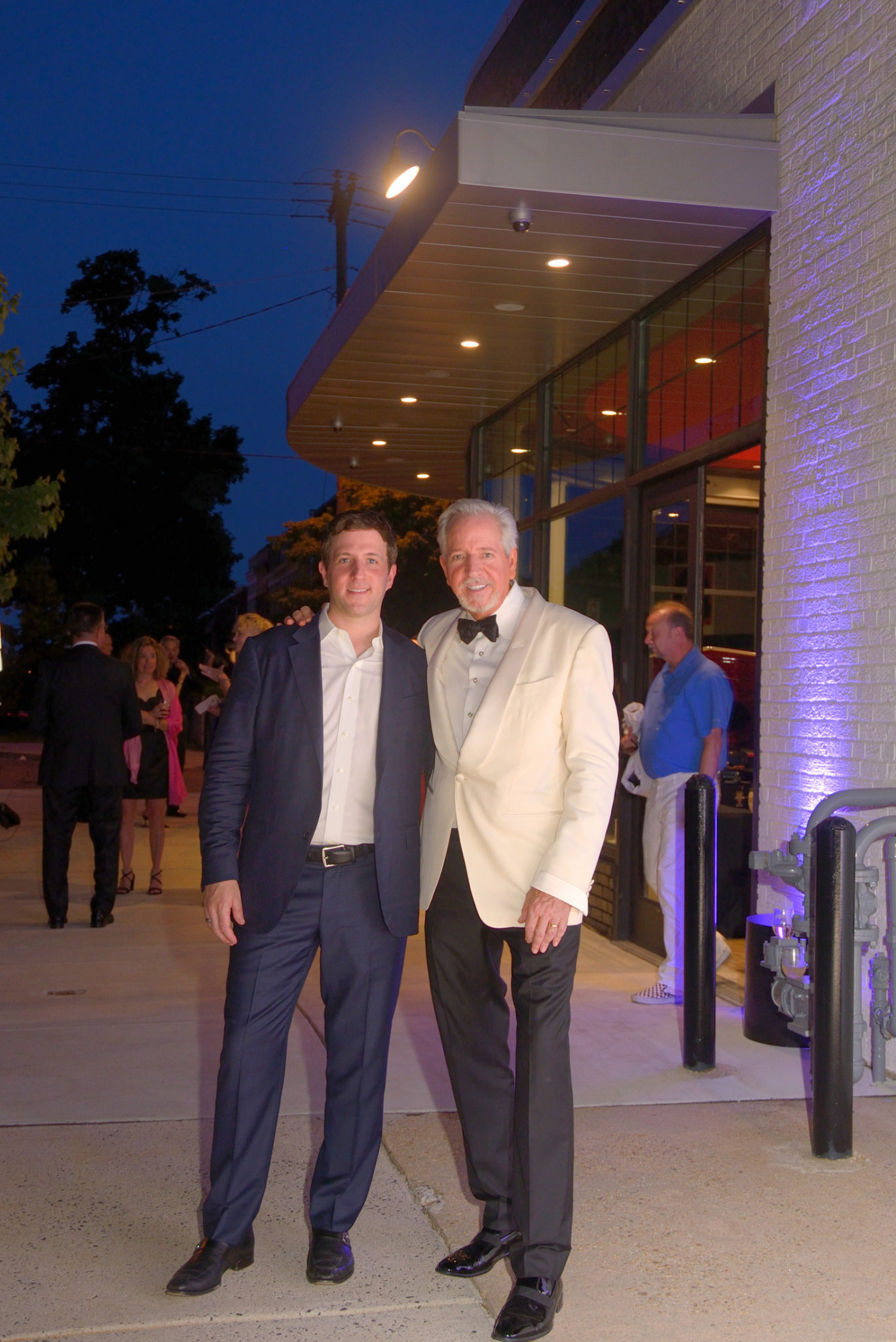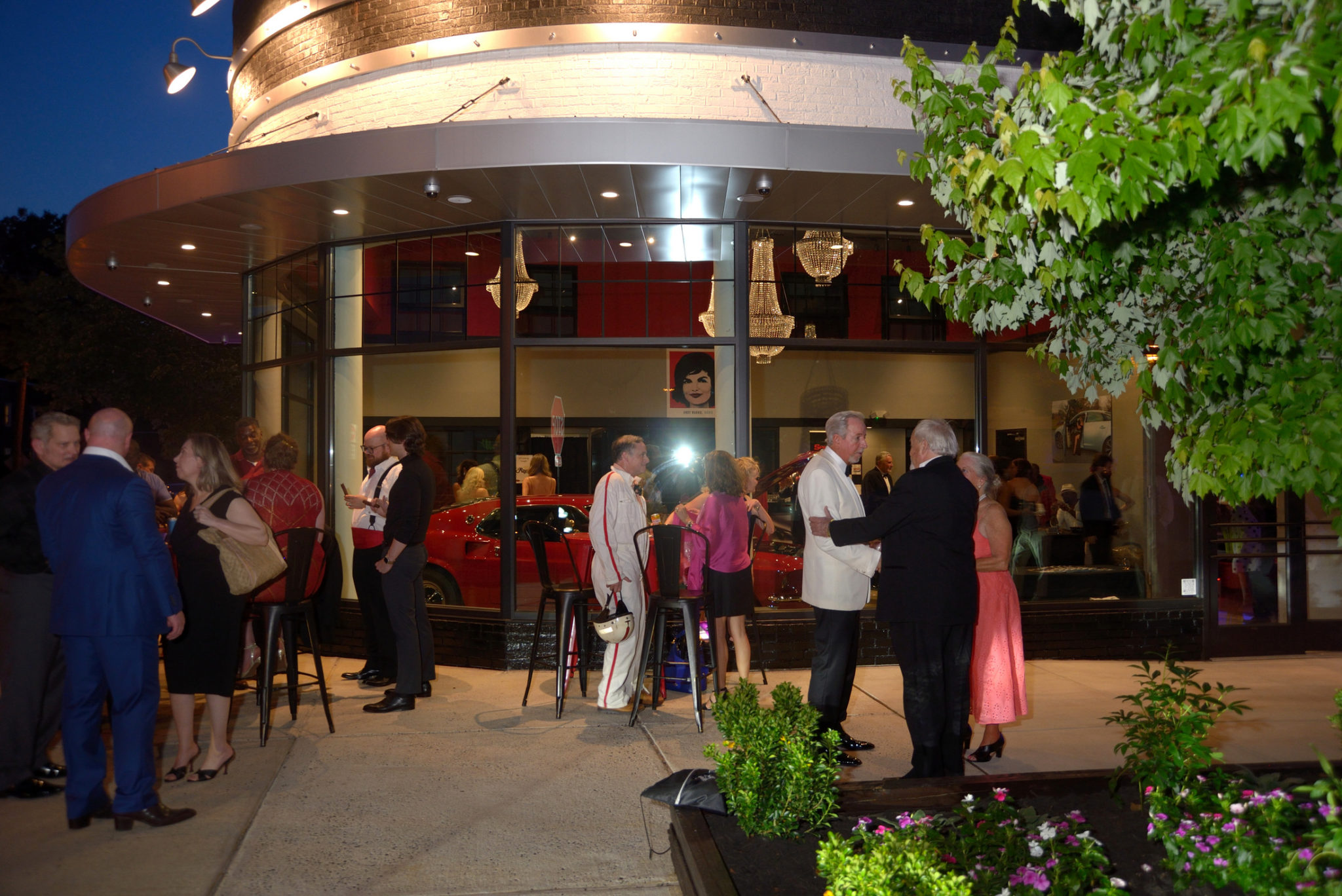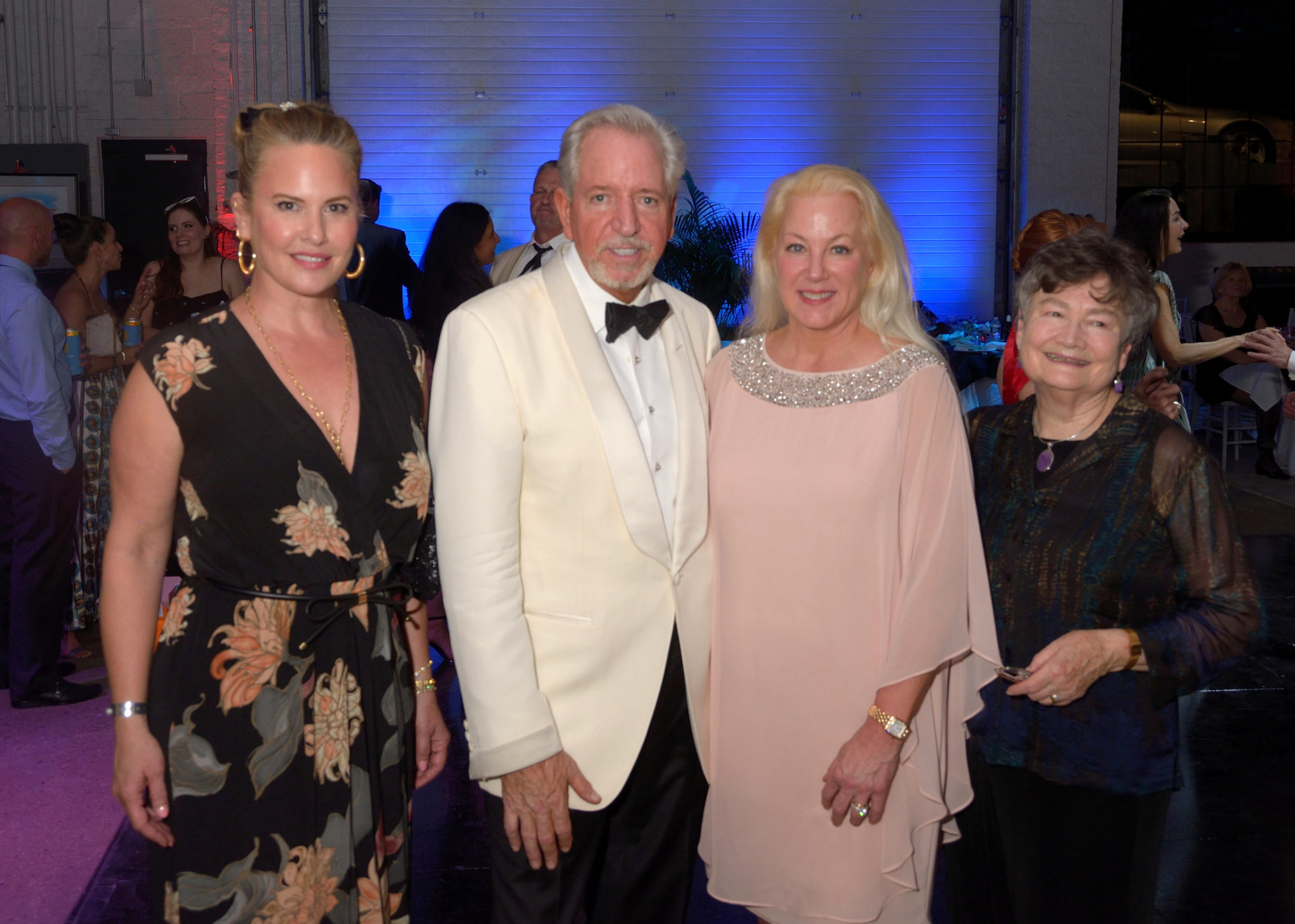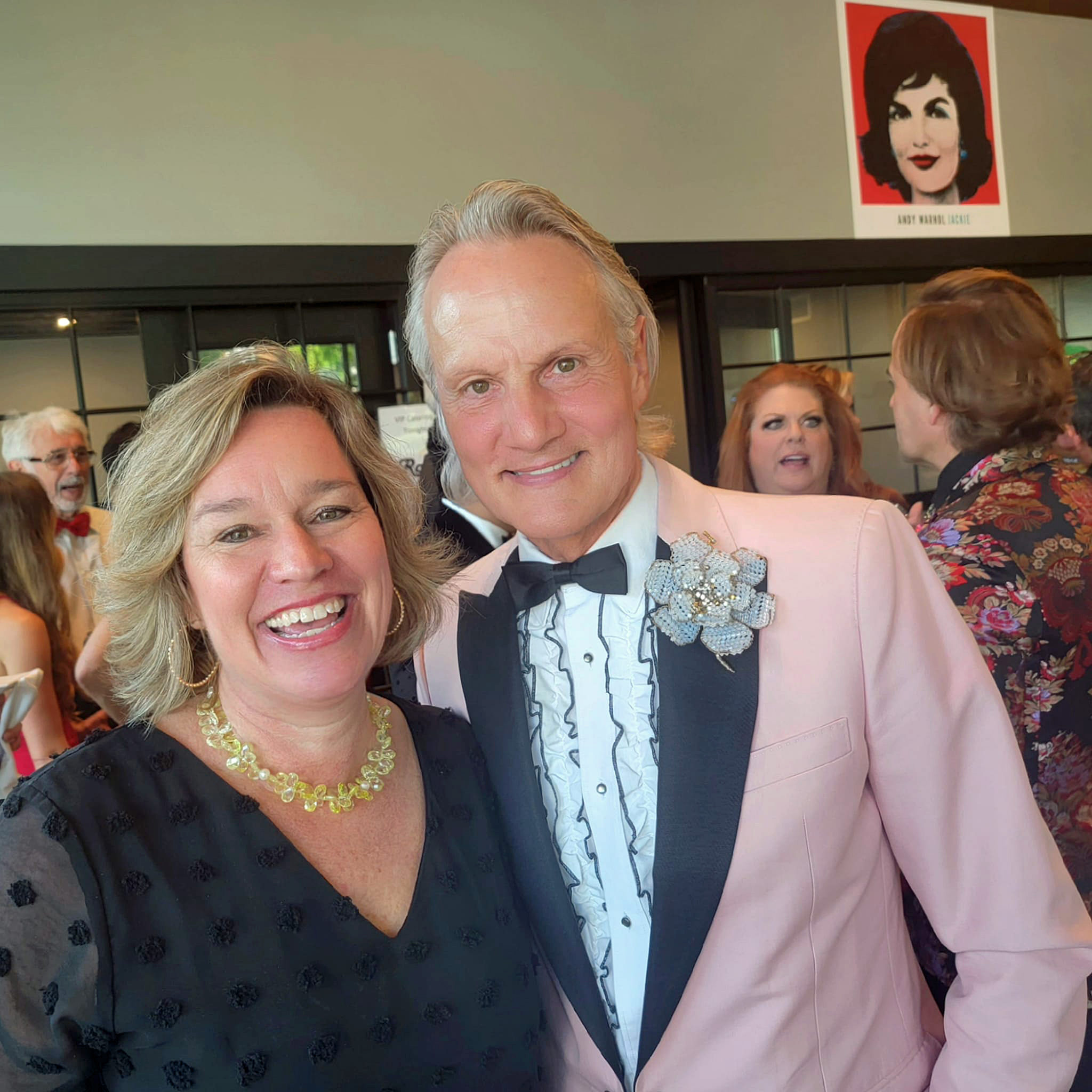 "Some of the organizers did a photoshoot at our Yates Collision Center earlier in the year and asked to use it for the upcoming ball," said Jason Yates, Sr. "I thought it was crazy, but we said yes, and many dollars later we'd transformed it into an upscale venue the Yates family is proud of. We restored the building—it's beautiful–we even added chandeliers for this thing." The evening was bedecked with glitzy gowns, slick tuxedos, and classic cars inside and out, all for the love of automobiles and to give back!
On Sunday, exotic cars filled blocks of King Street, N Royal, and N Fairfax, surrounding Market Square while the sounds of Lowball kept crowds moving to the beat. The festival hit high gear with a fashion demo emceed by celebrity Monte Durham (Say Yes to the Dress-Atlanta) from Alexandria's Salon Monte.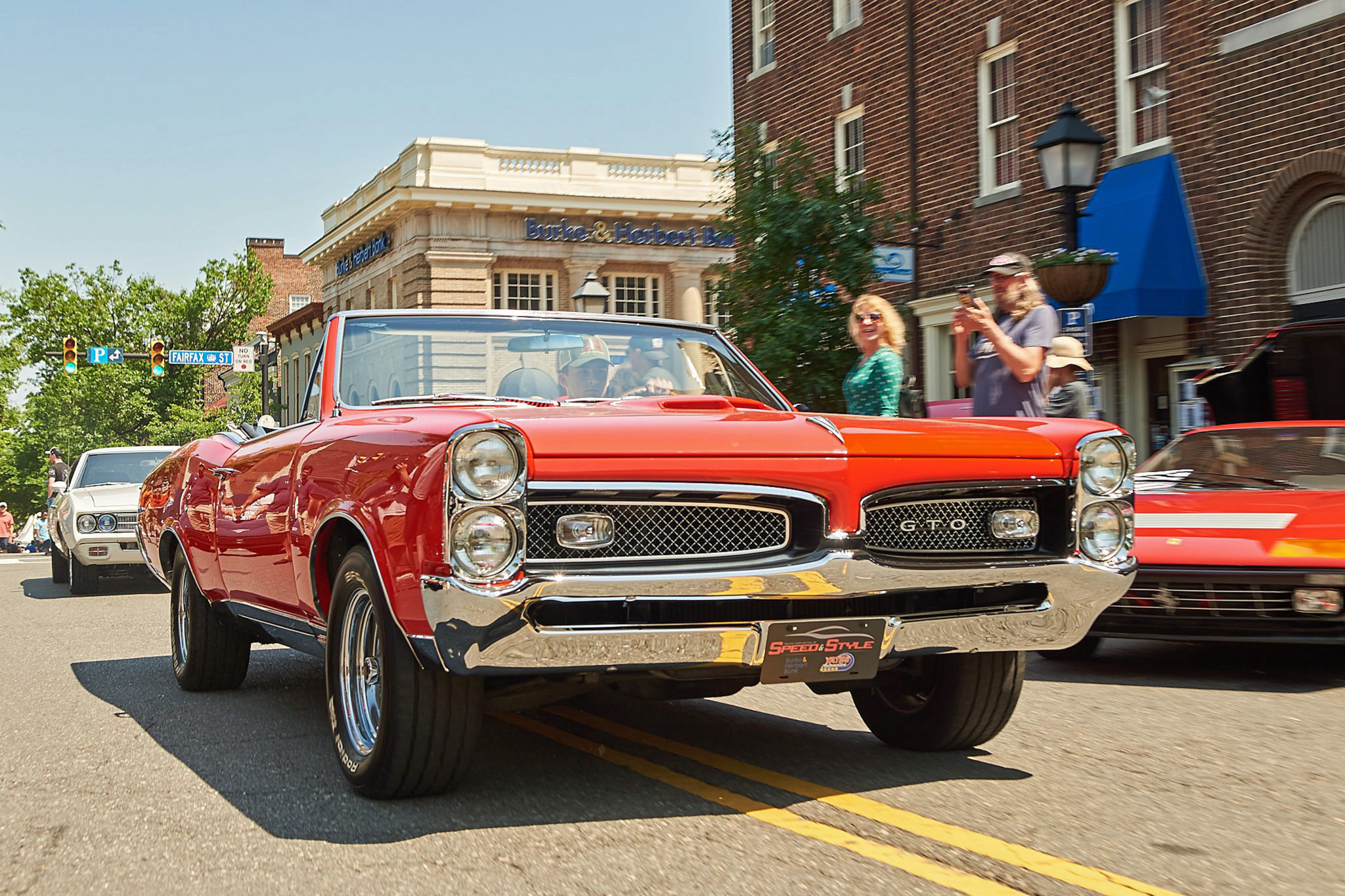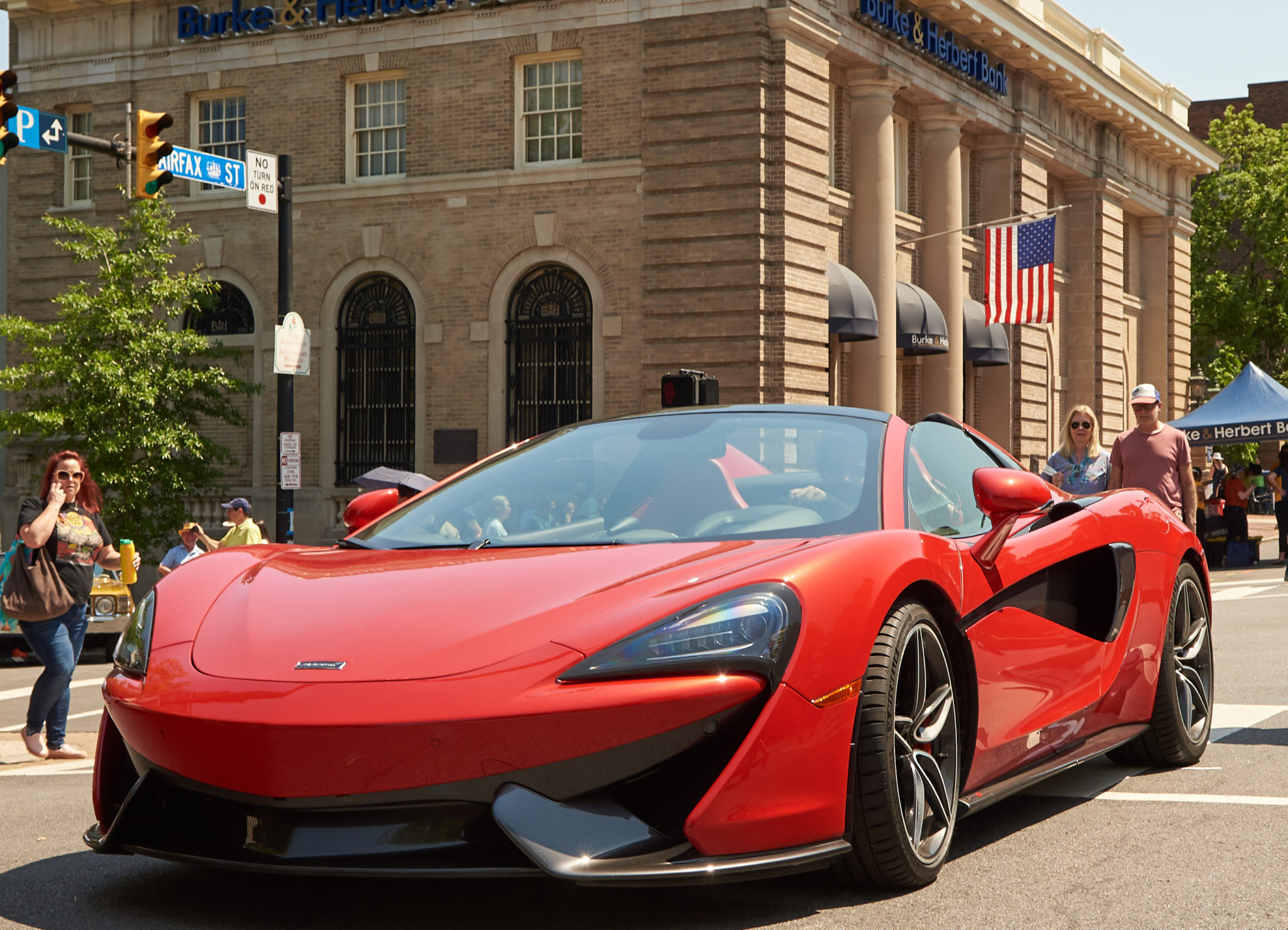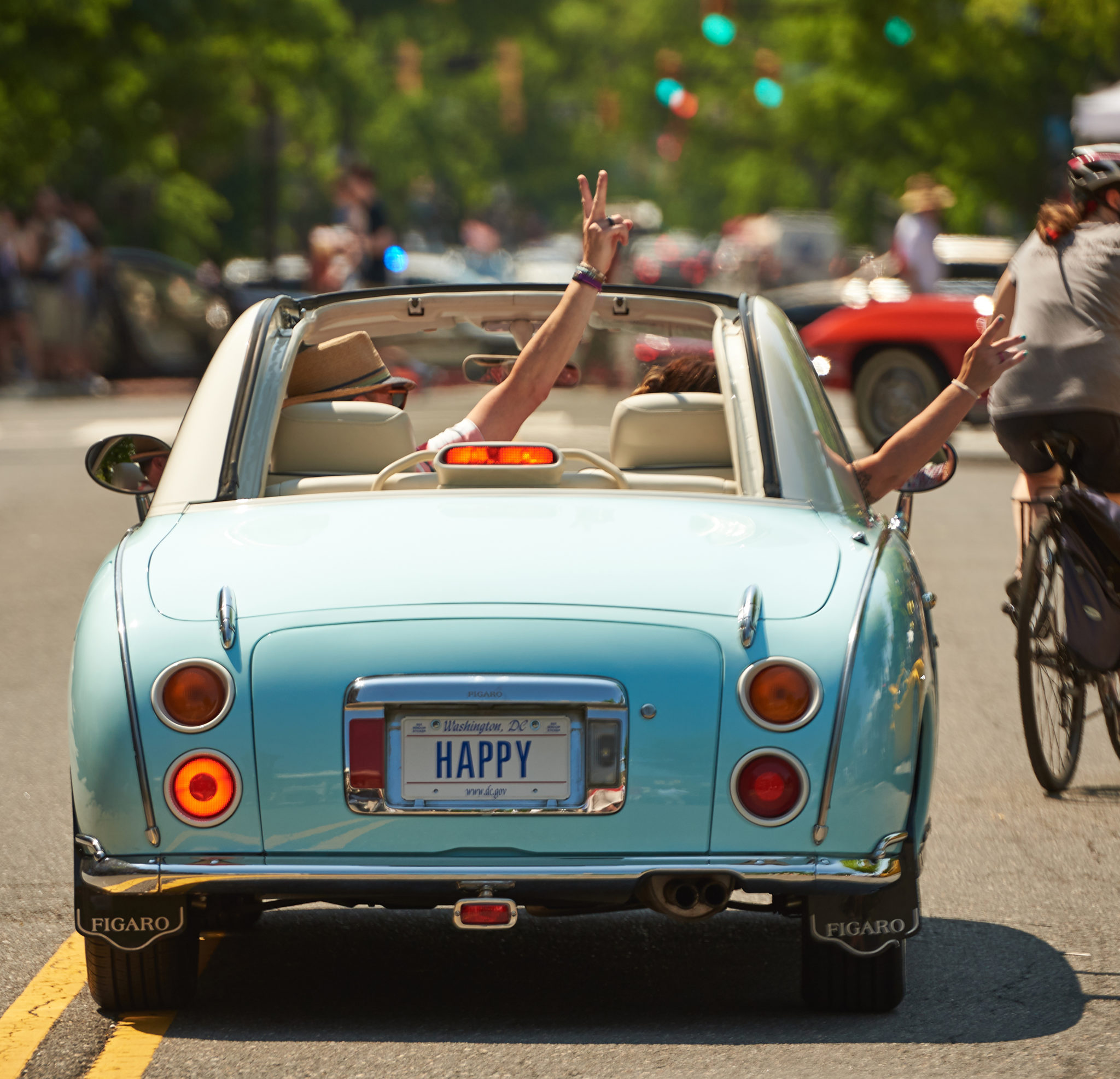 All events benefit USO Washington-Baltimore and Alexandria-based nonprofits ALIVE! and the Campagna Center. USO Washington-Baltimore provides much-needed support to America's service members and their families. ALIVE! is dedicated to fighting poverty and hunger. The Campagna Center equips children and families with the tools to thrive and succeed.
ICYMI: City of Alexandria Achieves LEED Gold Certification, Recognized for Sustainability Performance