Book Reviews
Love Won and Lost: In the Brevity of a Life's Heartbeat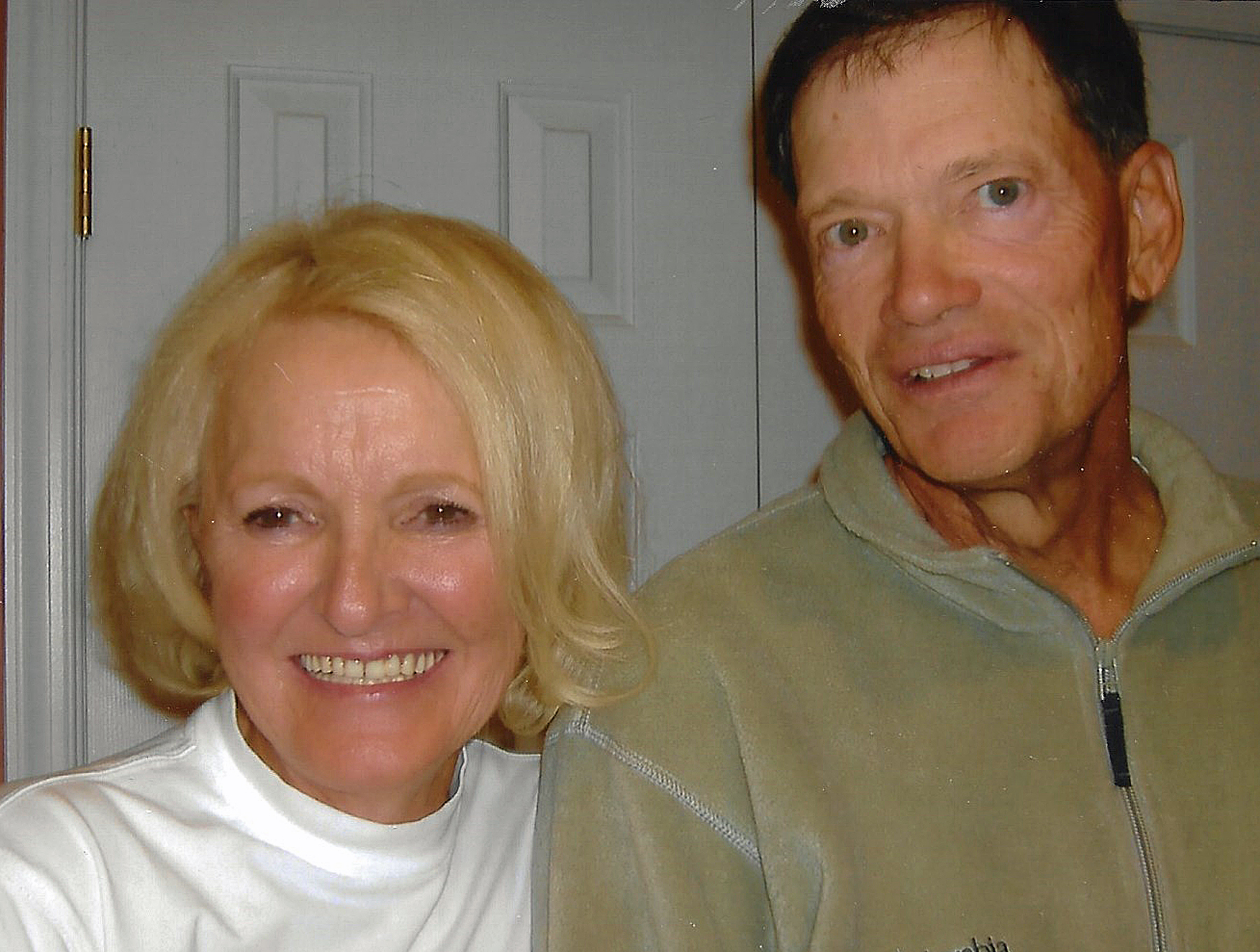 Alexandria, VA – Review: Two Twist of Fate
Author: Don Gibson
Publisher: Self-Published
Reviewed by: Ralph Peluso, Literary Editor
Zebra Rating: 5 Stripes
"Have faith in your journey. Everything had to happen exactly as it did to get where you are going next." This Mandy Hale quote plays out in Don Gibson's story as told in Two Twists of Fate, his memoir about love found and then lost in the blink of an eye.
Don was a confirmed bachelor when he retired into an active 55+ community 20 miles west of the Delaware beaches. He expected his station in life to continue. Moving into this nascent community with 35 homes completed of the 1,800 planned and most scheduled amenities still in the primitive stage of construction was a risk.
Twist of fate one: Don spotted Muriel in her sporty red convertible, with her golf bag occupying the front passenger seat. That's a person I want to meet, Don thought. Fate took over shortly afterward when they serendipitously shared a golf cart on a community trip to Myrtle Beach. Upon their return to Delaware, he invited her to a couple's golf outing before they were an official couple. And as the saying goes, the rest is history.
The Don Gibson and Muriel Katherine Waite love story comprised a blissful 14 years together. They shared a lifetime of memories. Muriel was passionate about three things: golf, Elvis, and the Pittsburgh Steelers. She consistently beat Don in golf bets and decorated the refrigerator with the winnings with a sense of pizzazz. Their later-in-life romance sailed smoothly. Two Twists of Fate is filled with well-written, heartwarming stories of Muriel and Don's romance.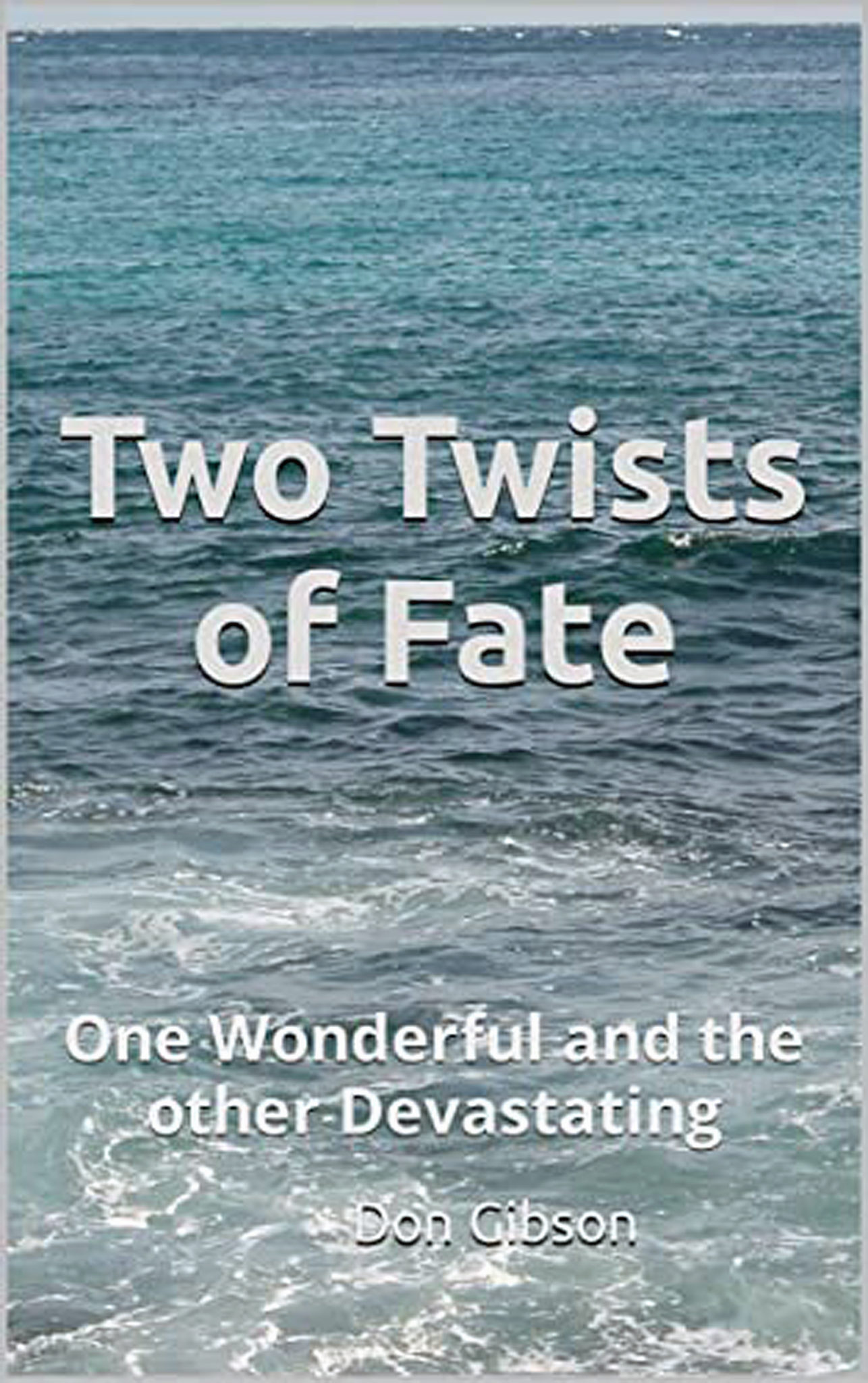 Twist of fate number two: It began with Muriel's four simple words to Don, "I don't feel well." What followed over the following years is a harrowing tale. Weakness, chest pains, and frequent trips to the emergency room. Incorrect diagnosis and treatment. Nothing slowed the hidden disease robbing Muriel and Don of the things they enjoyed. Then, eventually, a correct diagnosis. Muriel suffered from Lewy Body Dementia.
"One of the reasons I wrote Muriel's story is to raise awareness of this disease," Don said. According to The Michael J. Fox Foundation, nearly one and a half million Americans suffer from Lewy Body Dementia. Often this internal time bomb is misdiagnosed for years. Robin Williams and Tom Seaver each succumbed to this disease.
Don is resolute in his remembrance of Muriel. He meticulously cares for a tree planted on the community golf course in her memory. He keeps the good times they shared front and center in his life. Don encourages donations to The Michael J. Fox Foundation or other organizations working to combat this disease.
Their love story continues, but Don adds, "I'd trade all of my tomorrows for one single yesterday." Two Twists of Fate is a touching story for all of those in love: Five Zebra Strips