Community News
First-of-Its-Kind Juneteenth Celebration Hosted at Carlyle House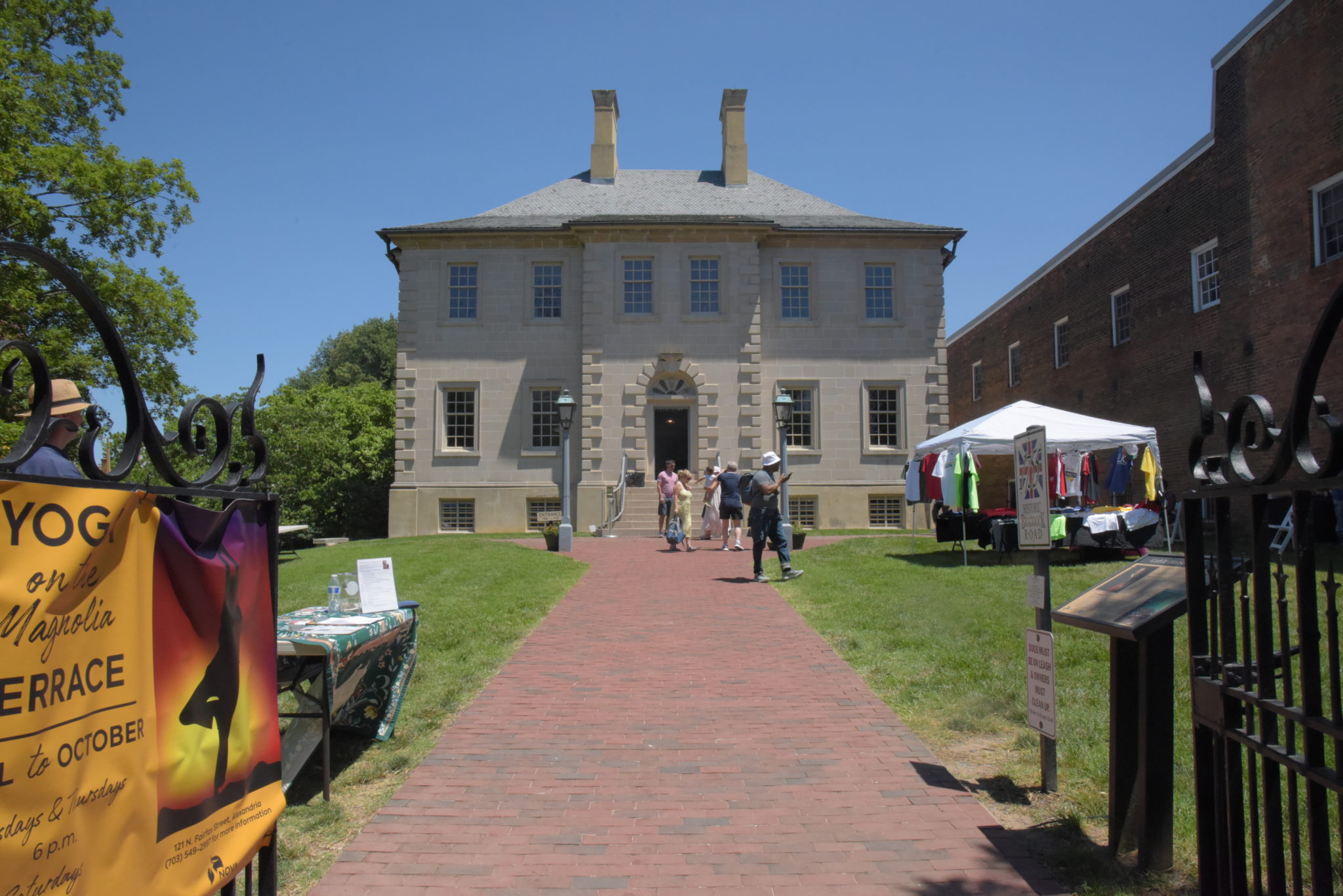 ALEXANDRIA, VA–On Sunday, June 19, a Juneteenth Celebration was held at Carlyle House. The celebration, organized by local poet C. Thomas, in partnership with the Athenaeum and Carlyle House, featured local artwork, spoken word performance by black poets (including Alexandria's newest Poet Laureate Zeina Azzam), apparel, and free admission to the Carlyle House Museum.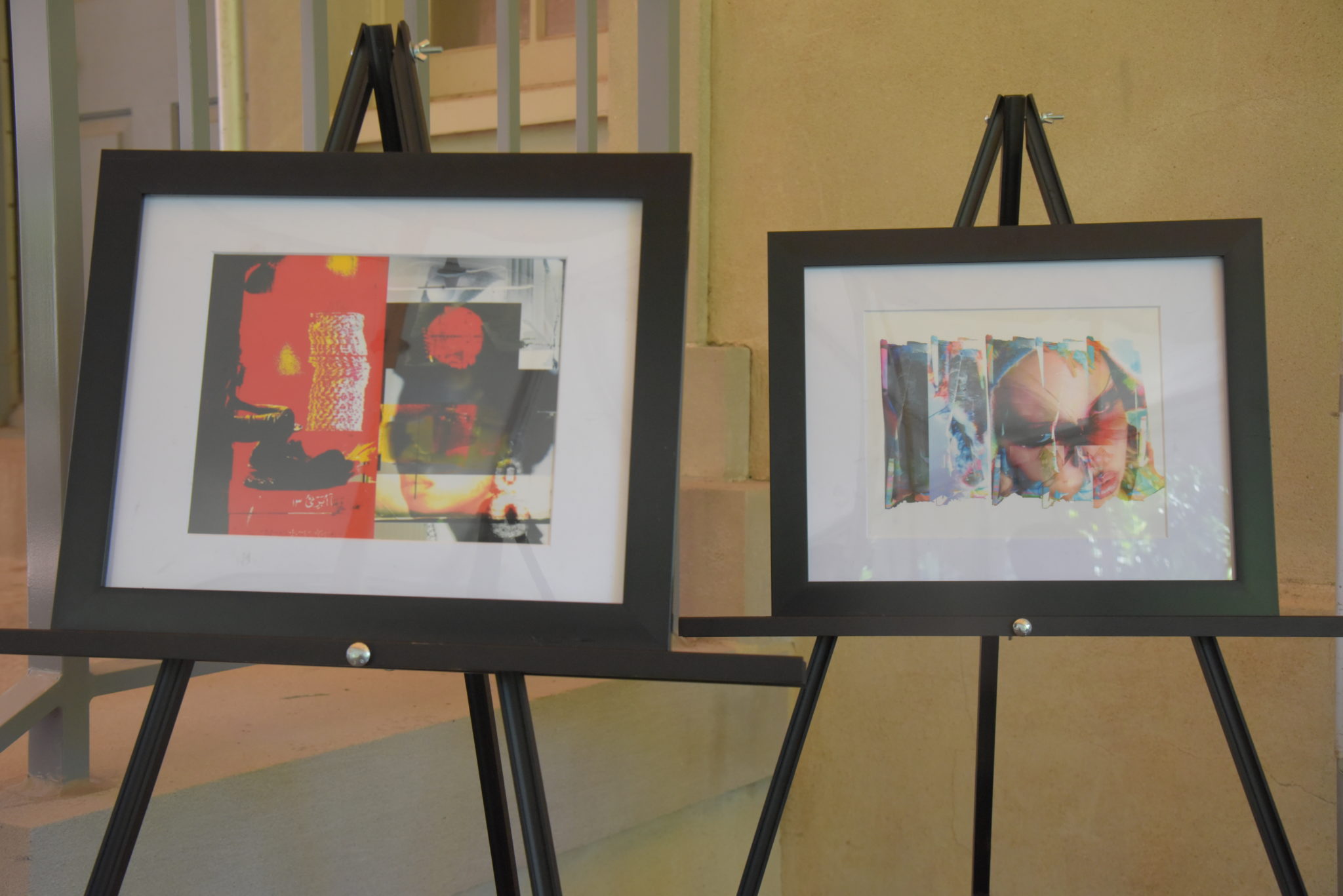 Last year, the museum along with the Athenaeum came to local black poet and artist C. Thomas with the idea to host a Juneteenth celebration, as last year the first official year in recognition of the national holiday.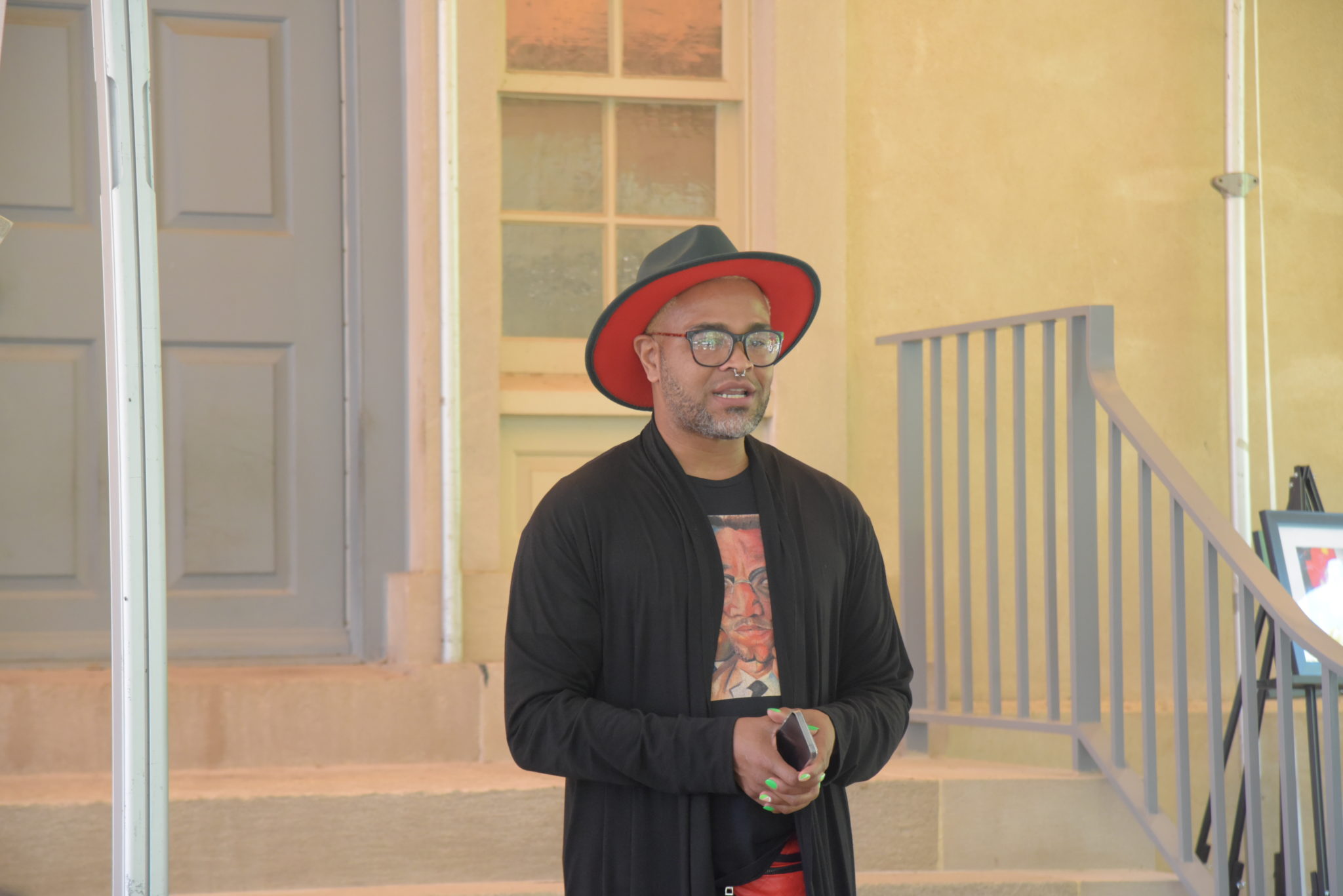 "[The Athenaeum and Carlyle House] wanted to have a black voice to put this together, and they trusted me to orchestrate it," states Thomas.
Poet Laureate Zeina Azzam performed a selection of poems she wrote specifically for the day. She also touched on Father's Day.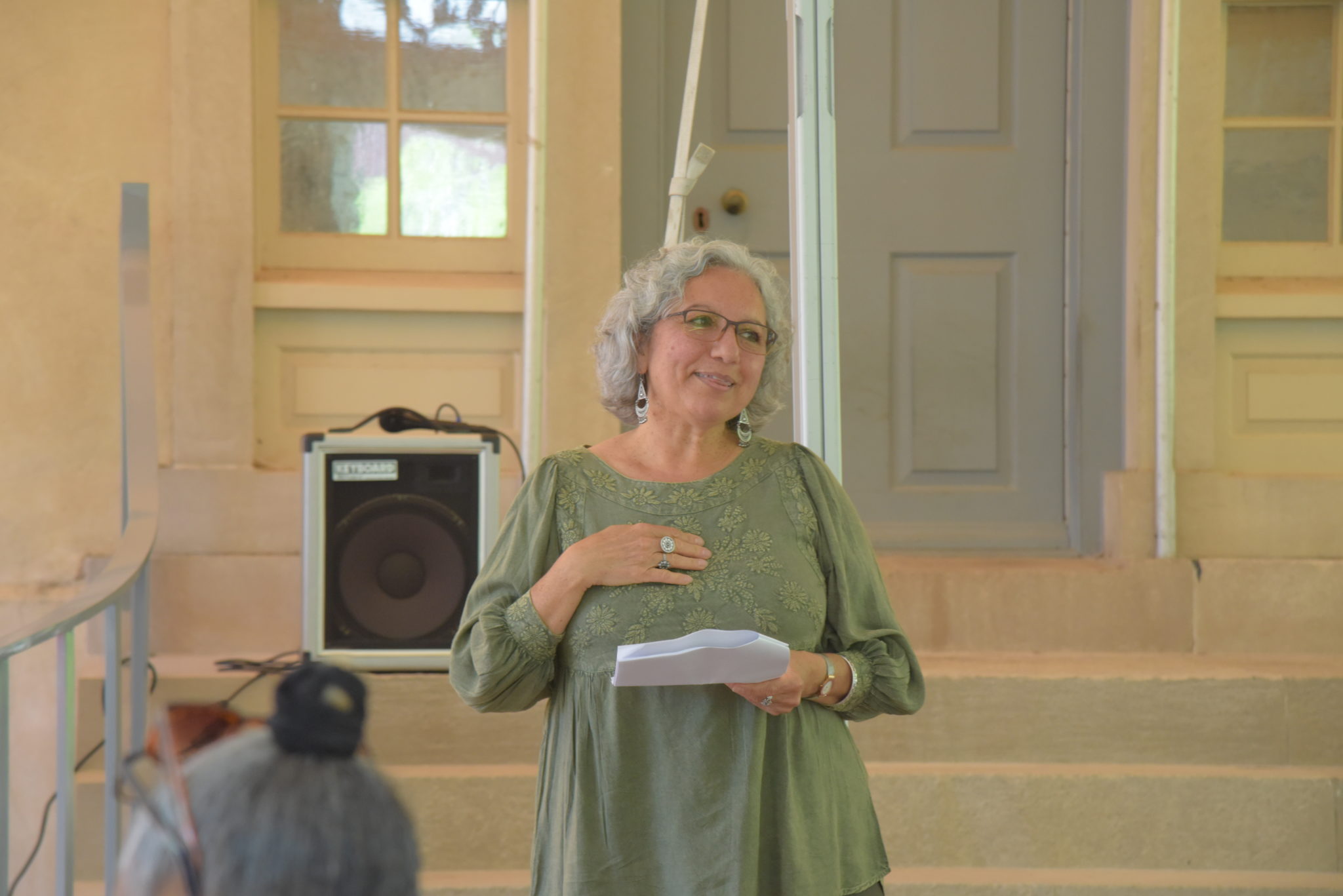 "I'm just so honored to be part of this celebration and commemoration," remarked Azzam. "I think Juneteenth has so much history for us, in terms of talking about liberation, but also talking about justice delayed, and so I think it is really important for us to be facing history, but Juneteenth is also a day to remember what had happened in the past and what the promise of the future is. Juneteenth is a way to think about how we can move forward while at the same time honoring the past, facing the past, understanding the past, and educating each other about what went on."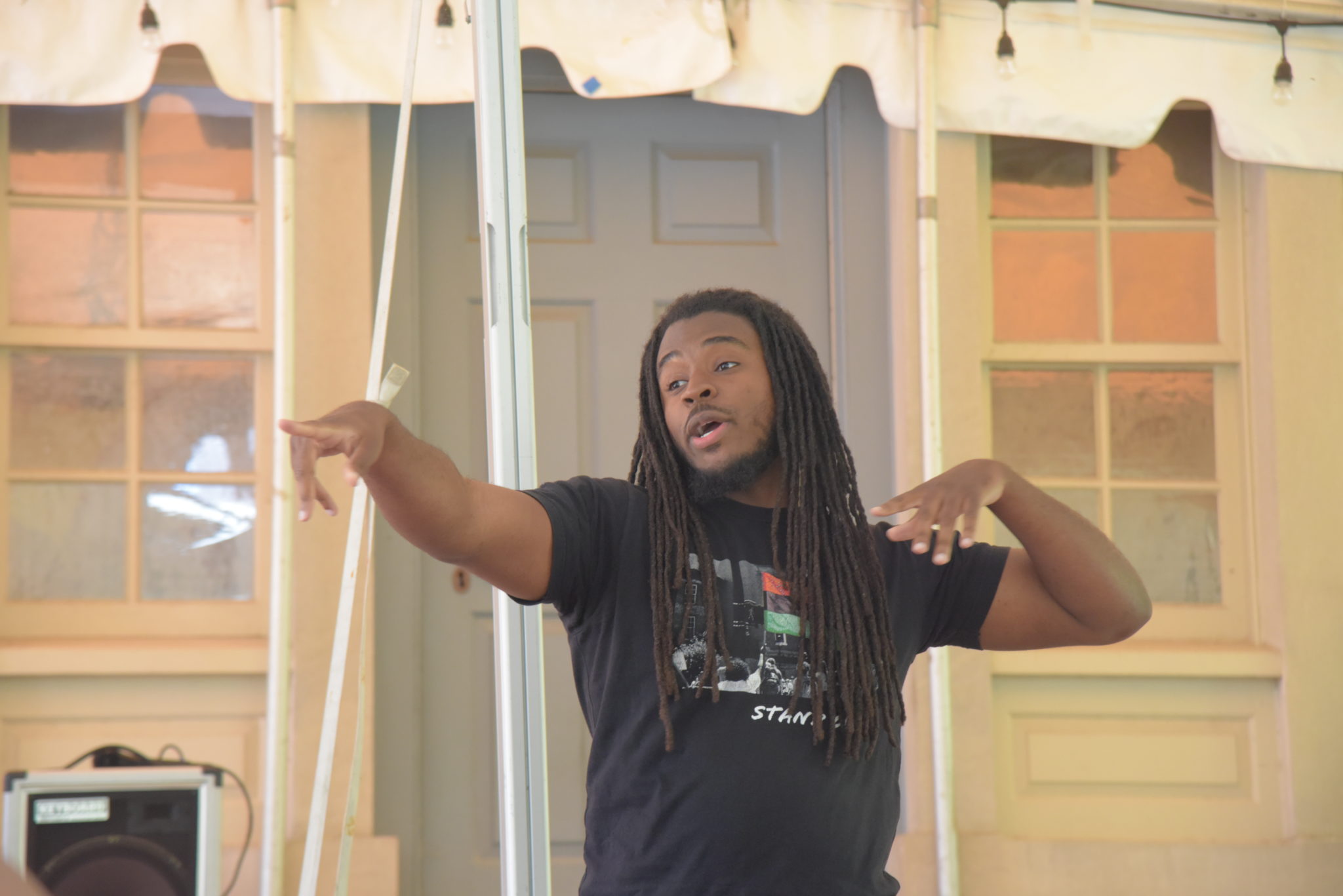 Other poets in attendance included Enoch the Poet from Philadelphia, Khalil Houston from Richmond, and Simply Sherri from Washington DC. You can find them all on social media at @enochthepoet, @khalil_houston, and @simplypoeticentertainment.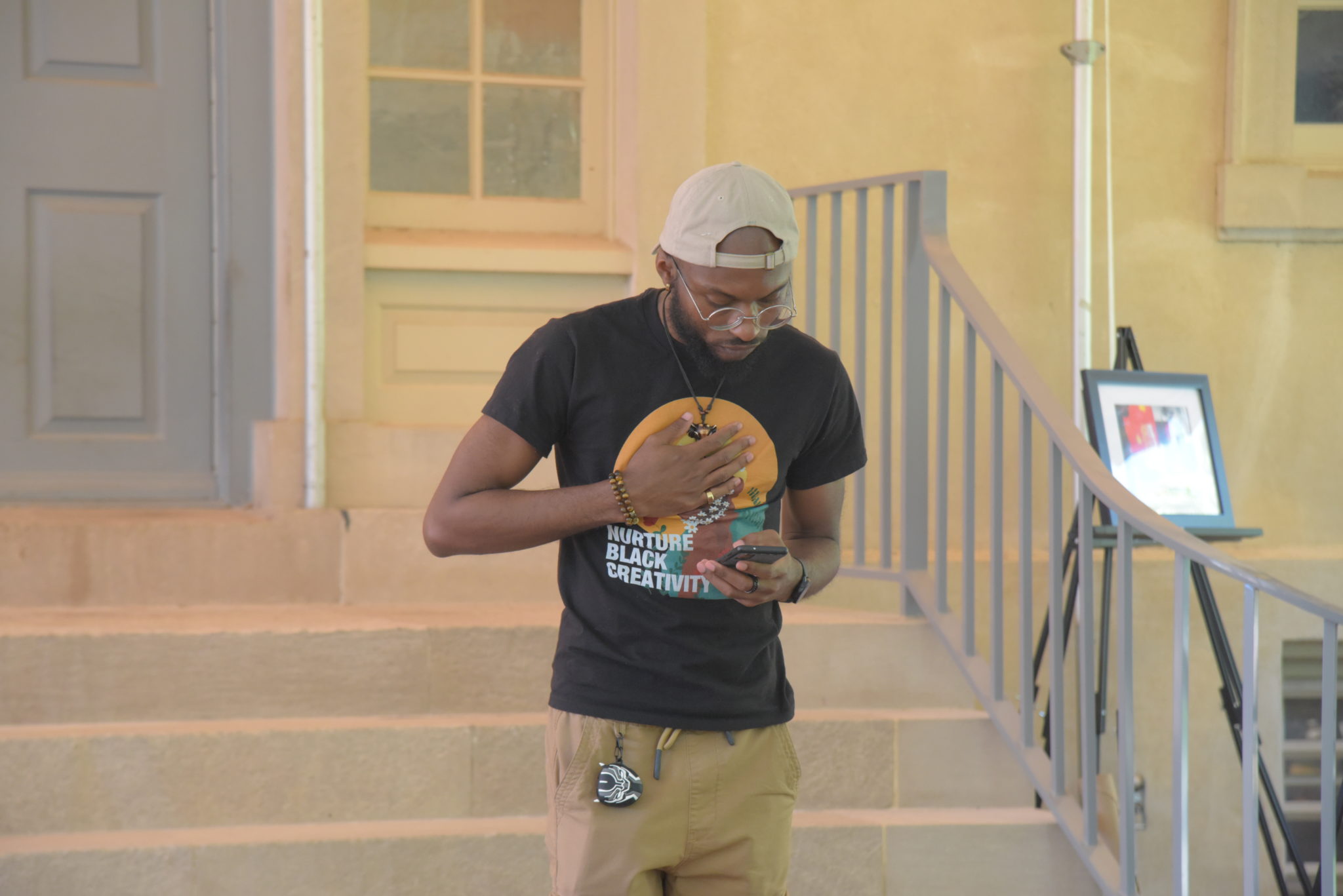 The museum was also open for free tours on Juneteenth. The Carlyle House Museum was the former home to John Carlyle, a Scottish merchant who built the house in 1751. Today it houses rotating exhibits inside, a lush garden and courtyard outside, and citizens can tour the establishment as it once was in the 18th century.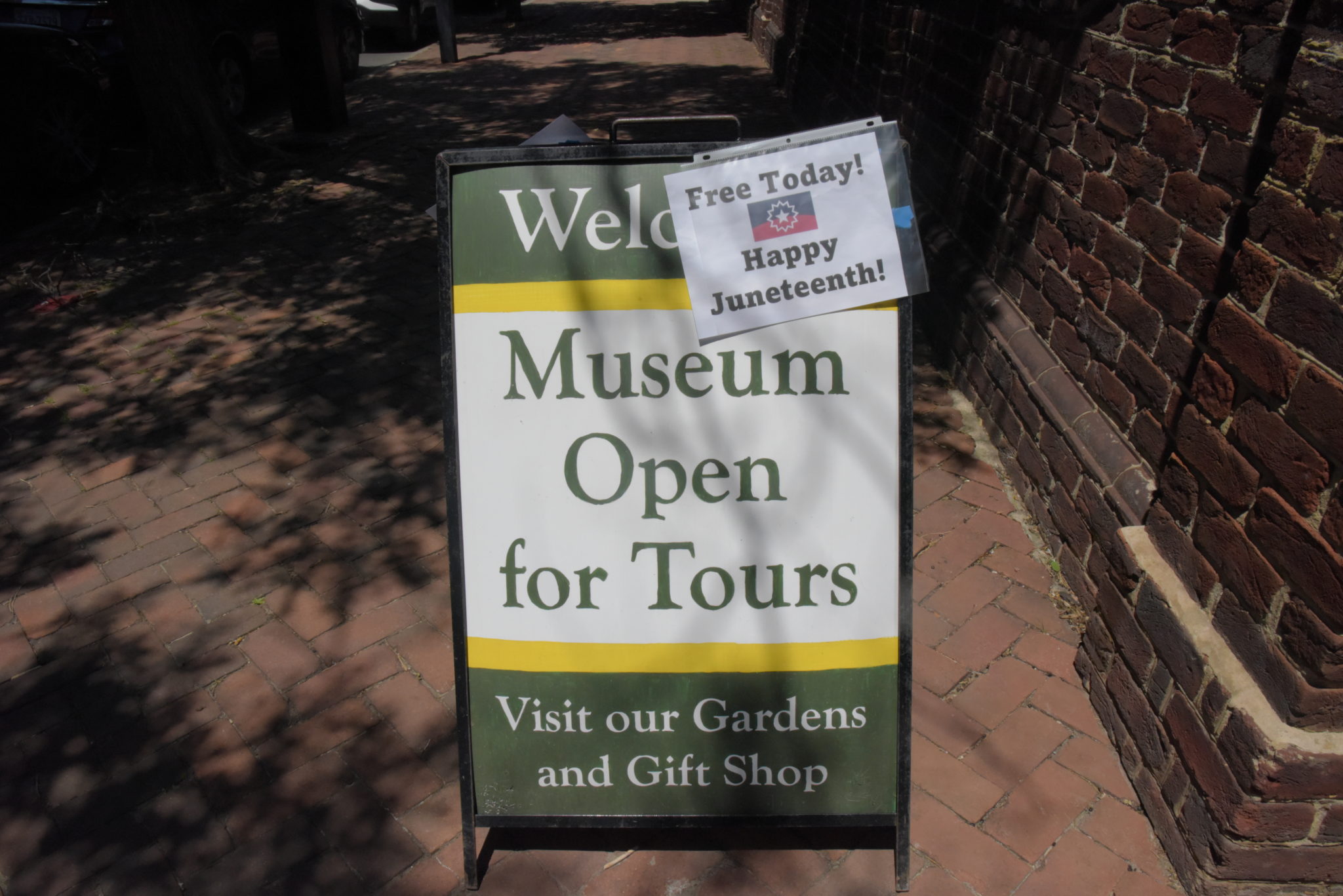 Thomas emphasizes, "Black voices need to be elevated and what better way to do it than through poetry, through the arts, conversation, uncomfortable conversations. Old Town has a very rooted history in slavery. I hope this event and other events like this open eyes, hearts, and mouths so we can bring sunlight to the shadow slowly being removed from the subject."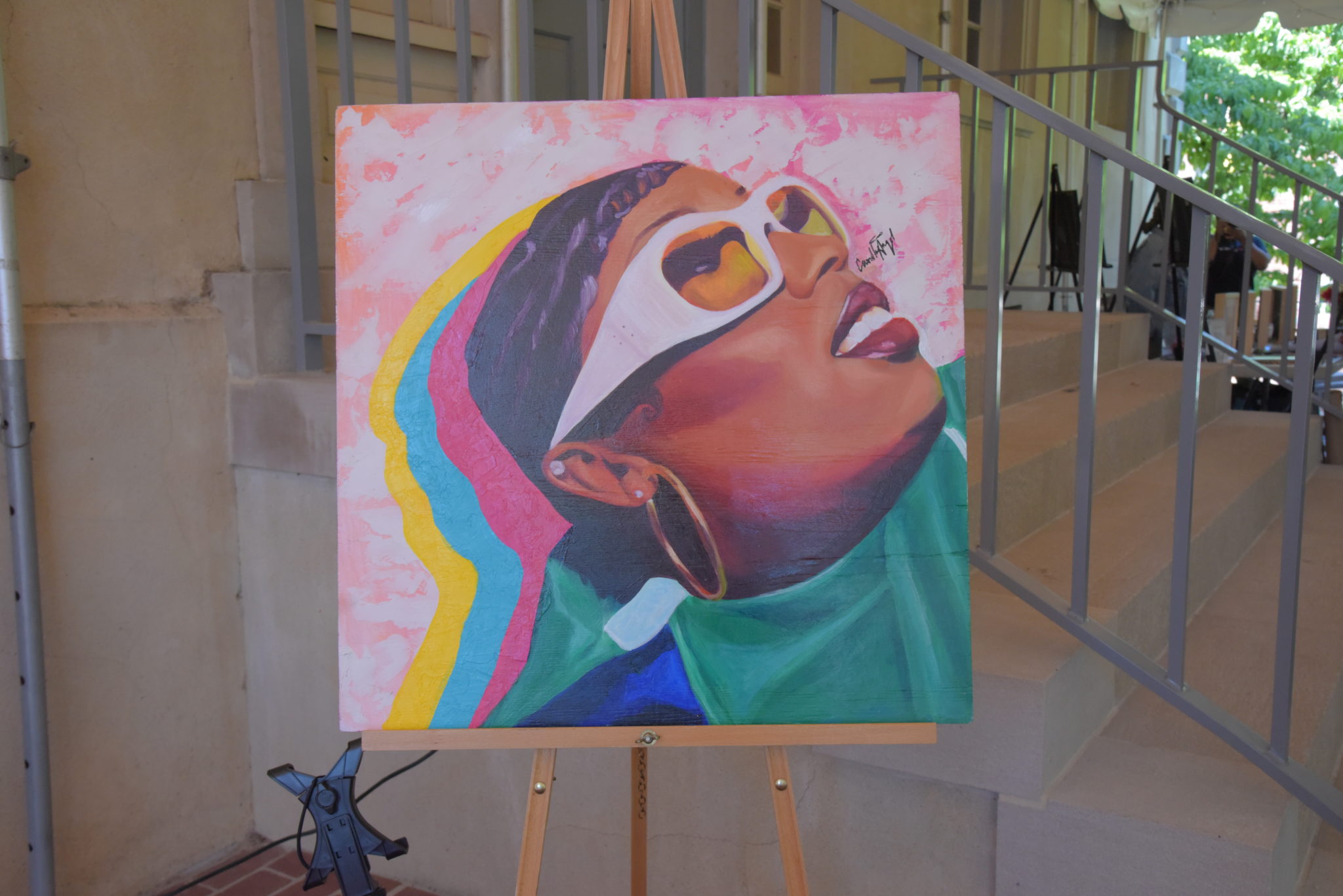 This event, the first of its kind in Alexandria since Juneteenth was declared a national holiday in 2021, is slated to become an annual celebration.
HOT NOW: George Washington's Alexandria Tour This Sunday June 26