THEATRE
Richard Thomas is Unforgettable as Atticus Finch in Aaron Sorkin's "To Kill a Mockingbird" Now Playing at The Kennedy Center
Sorkin's laser-focused version of the courtroom drama crackles with the raw power and profound honesty intended to galvanize an audience's emotional response.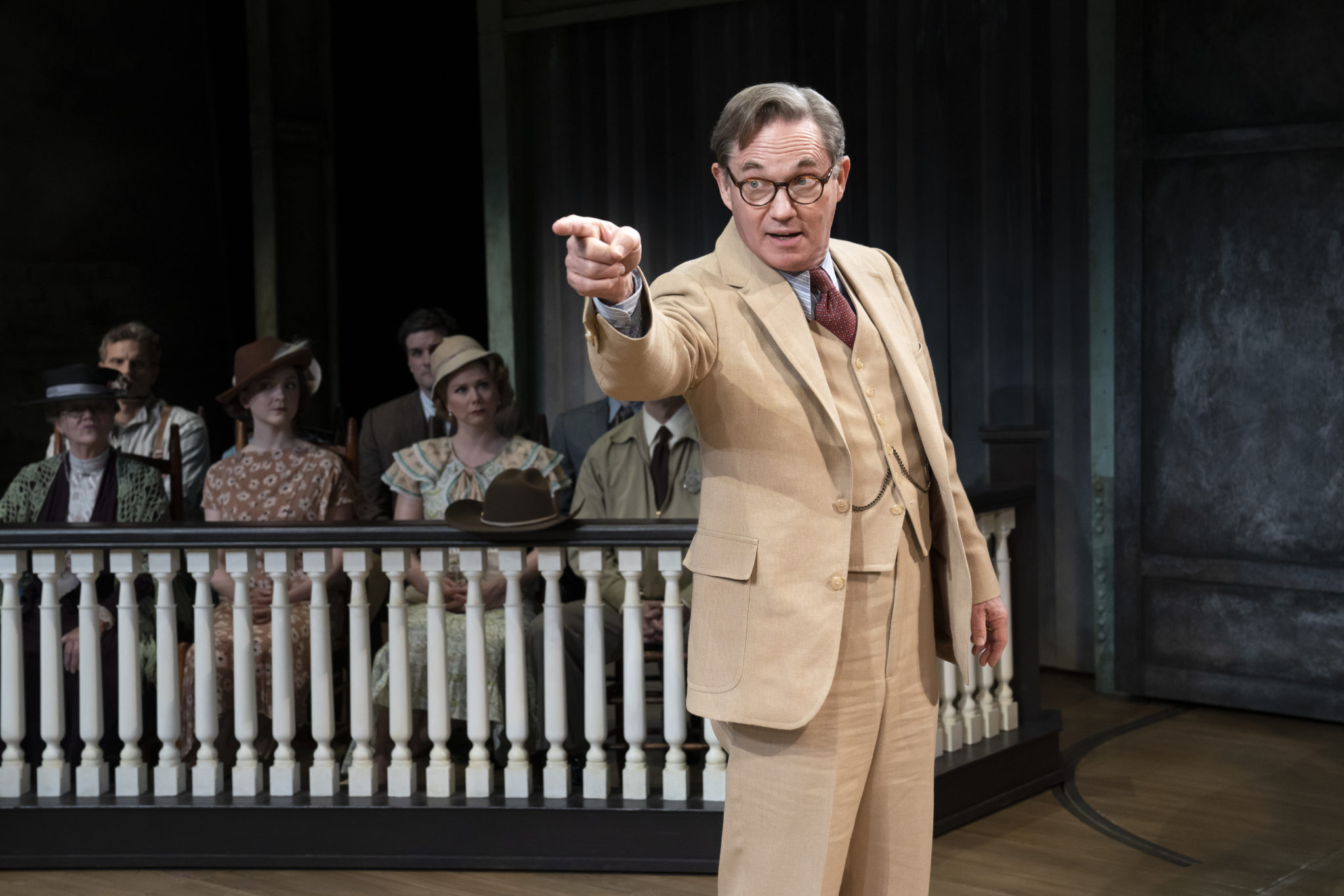 WASHINGTON, D.C. – In what is referred to in the program as a "New Play" by famed playwright Aaron Sorkin, Harper Lee's celebrated novel To Kill a Mockingbird takes on fresh meaning in a world still struggling with racial injustice.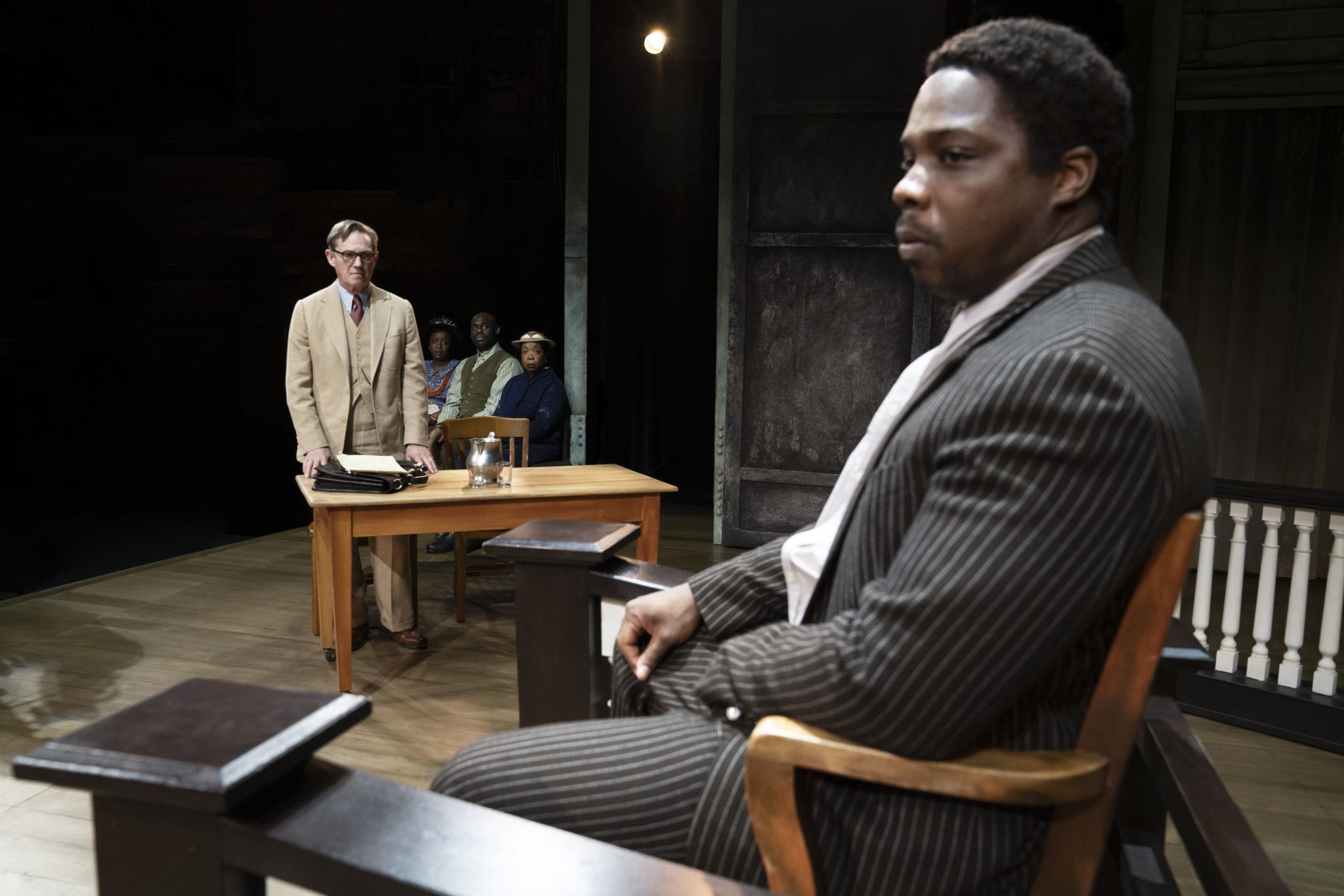 Sorkin elevates the narrative of a Black man unfairly accused to a relevancy we'd have to be deaf, dumb and blind not to recognize as still capturing today's headlines. Set in 1930's Alabama in a plot laden with weighty themes and laced with levity, Sorkin's laser-focused version of the courtroom drama crackles with the raw power and profound honesty intended to galvanize an audience's emotional response.
In it, dramatic actor Richard Thomas plays Atticus Finch, a folksy Southern lawyer with the instincts of a coonhound treeing a possum. Thomas delivers a rock-solid portrayal so determinedly fresh and riveting it will make you forget you'd ever seen Gregory Peck in the 1962 movie version.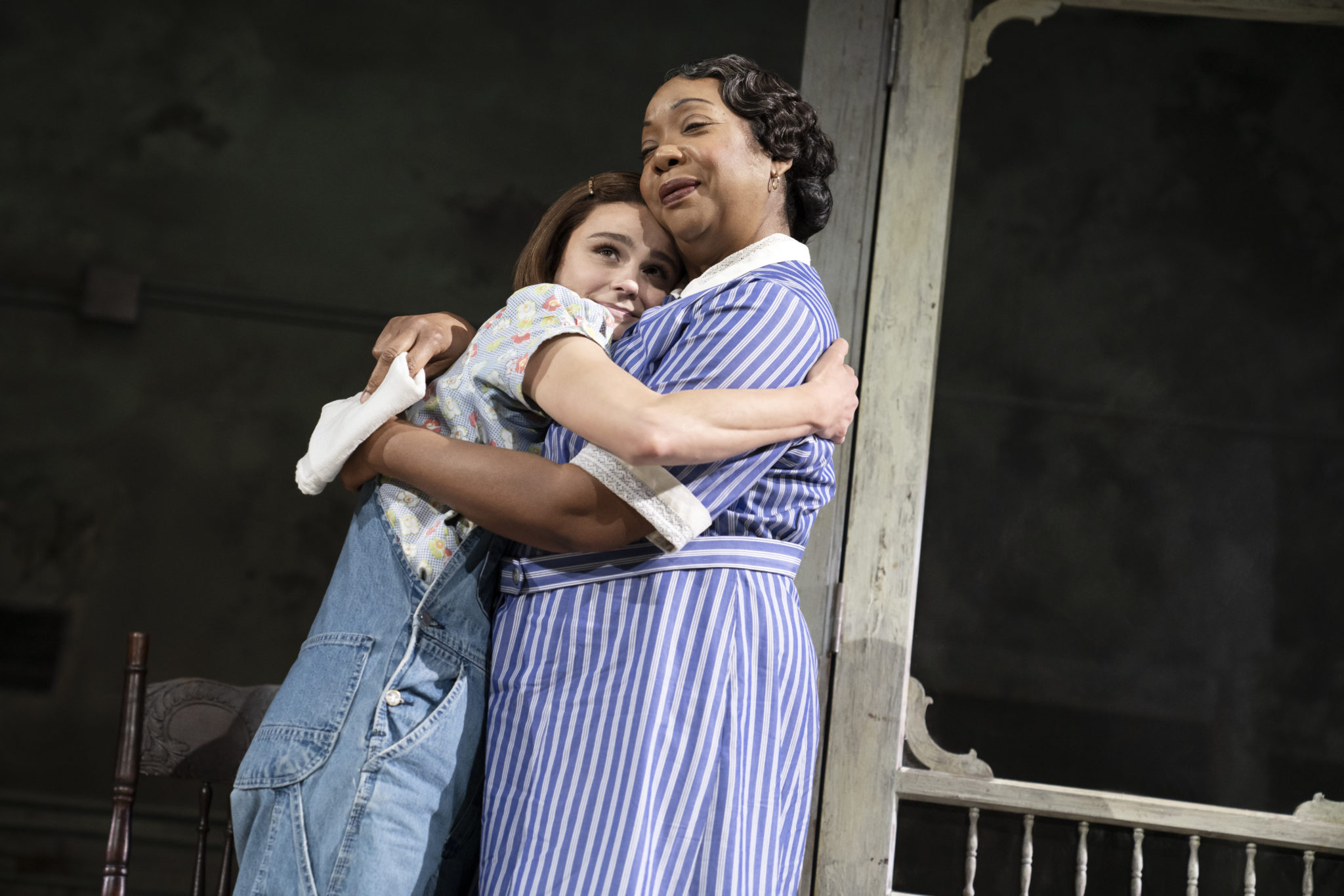 The great Bartlett Sher, who won a Tony Award in 2019 for "Best Direction of a Play" for the Broadway production, has found a way to stage this new production by leaning in on the threads of the story that matter most. Even on a stage as vast as the Opera House, he creates a space that reads like an intimate encounter. Brilliantly acted by a collaborative cast, Lee's words fairly jump off the page with their universality.
When asked if she had plans to write another book, Lee cynically postulated to a reporter, "When you've hit the pinnacle, how would you feel about writing more?" Many years later, in an interview with Oprah Winfrey, Lee declared, "Honey I already said everything I wanted to say." And with weighty themes ranging from racism to alcoholism, justice, pedophilia and even murder too, the iconic Southern novelist had covered it all.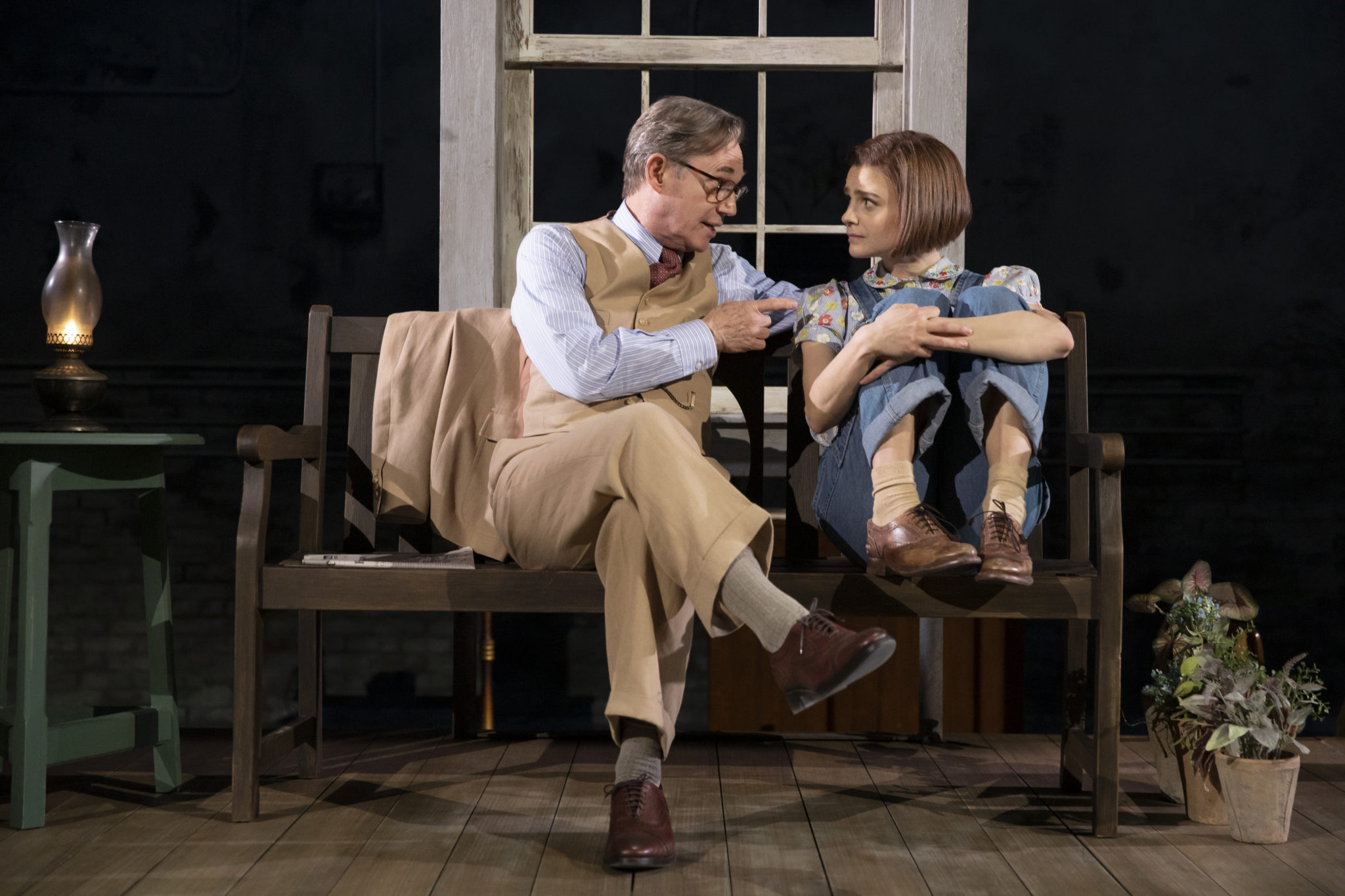 Notwithstanding Harper Lee's reticence to discuss her work and her decision to abandon further writing, she had penned a forceful novel that burst off the pages with a trunk load of quotable lines tailor made to be spoken aloud. Sorkin's treatment extracts the essence of her words to lend a new and exciting gravitas to this great American novel. Blessed with a tremendous cast to support Thomas, it stars Yaegel T. Welch (from the original Broadway cast) as Tom Robinson; Melanie Moore as Scout; Steven Lee Johnson as the tender-hearted Dill Harris (said to be fashioned after Lee's friend Truman Capote); Justin Mark as Jem Finch, Scout's brother; Jacqueline Williams as Calpurnia the formidable, no-nonsense housekeeper to the Finch family; Anthony Natale as Link Deas; Travis Johns as Mr. Cunningham and Boo Radley; and Richard Poe as Judge Taylor. Imbued with worldly wisdom, they are the heroes that battle the play's villains played by Joey Collins as the antagonist Bob Ewell and his tragically victimized daughter Mayella Ewell played by Arianna Gayle Stucki. Take note of Mary Badham in the small yet pivotal role of Mrs. Henry Lafayette Dubose, the cranky octogenarian who harasses the children as they pass her porch. Badham won an Oscar for her role as Scout in the movie.
Highly recommended. A defining production of what has been called America's Greatest Novel.
Additional cast members include David Christopher Wells as Sheriff Heck Tate; Luke Smith as Horace Gilmer; Greg Wood as Mr. Roscoe/Dr. Reynolds; Travis Johns as Mr. Cunningham/Boo Radley; and Liv Rooth as Dill's Mother/Miss Stephanie.
Scenic Design by Miriam Buether; Costume Design by Ann Roth; Lighting Design by Jennifer Tipton; Sound Design by Scott Lehrer; Original Music by Adam Guettel.
Through July 10th at The John F. Kennedy Center for the Performing Arts, 2700 F Street, NW, Washington, DC 20566. For tickets and information call 202 467-4600 0r visit www.Kennedy-Center.org
For more local reviews, check the Zebra Theatre page here.