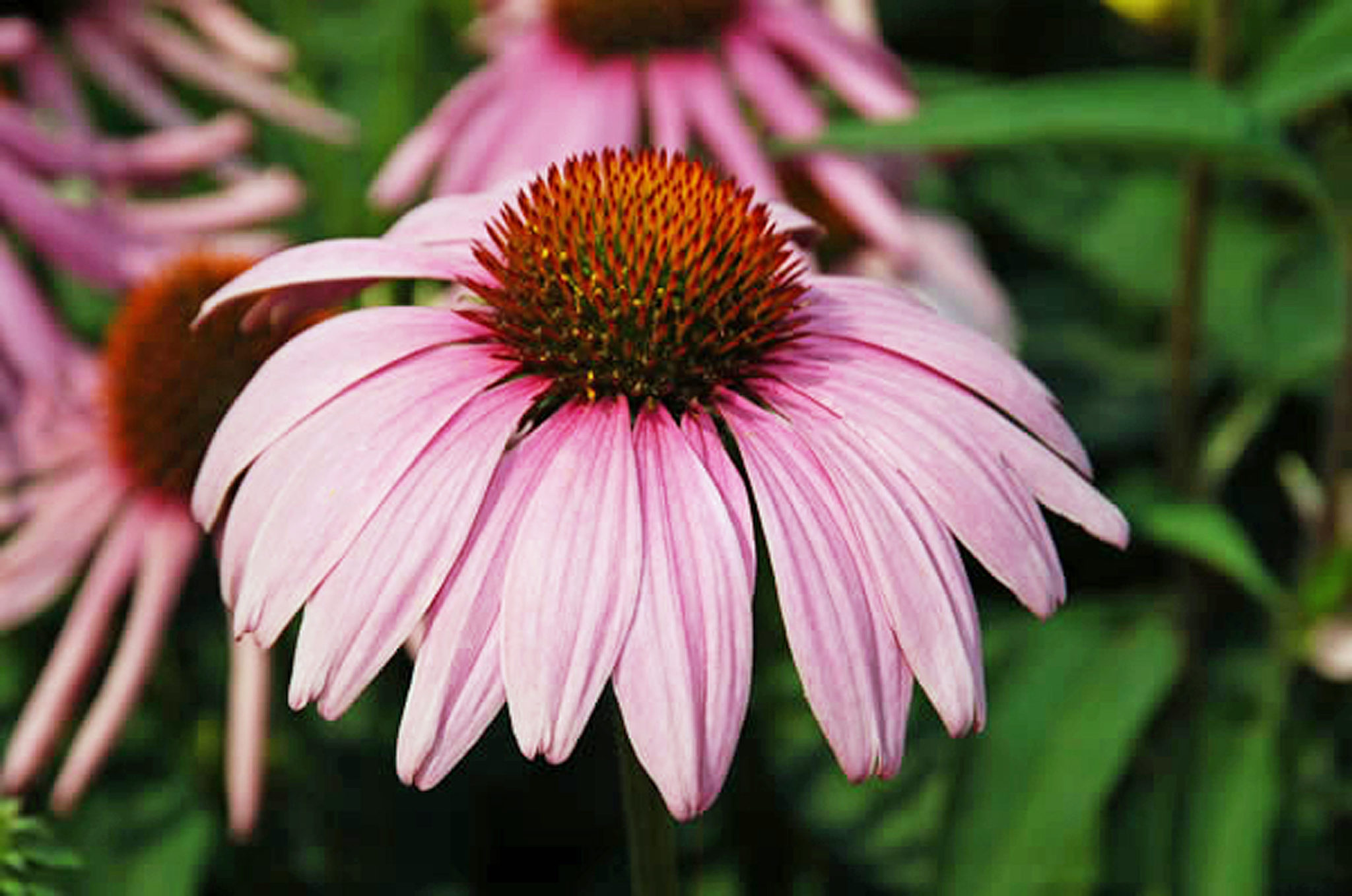 By Ray Greenstreet
Alexandria, VA – Some plants just can't take the heat—they'll wither away if left in direct sunlight all day. If you've ever planted perennials only to find their foliage wilting when summer temperatures get into full swing, you likely know what we mean. But luckily, there are also plenty of hardy perennials that we consider both sun- and heat-loving. Their moisture requirements may vary, but sun-loving perennials prefer at least six to eight hours of sunlight on an average day. Here are seven of our favorites:
1. Salvia
Salvia is a hardcore mainstay in a garden. It's a sun- and heat-loving perennial that we recommend! The fragrant, colorful spikes of densely packed blooms will add color and interest to your garden all summer and even into the fall. Salvia is deer and rabbit resistant but will attract many beautiful pollinators like bees, hummingbirds, and butterflies year after year.
2. Bee Balm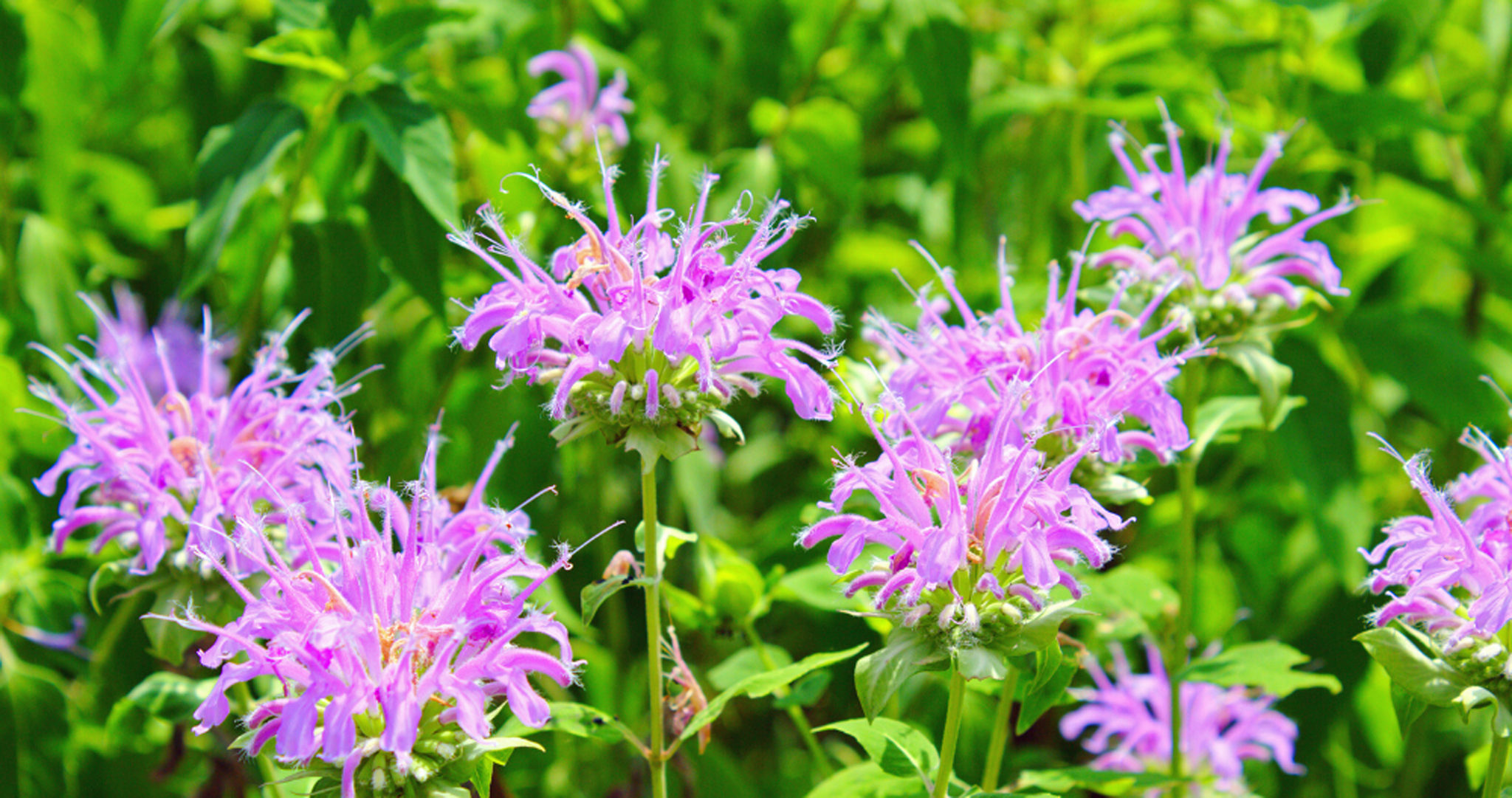 Also commonly referred to as monarda or bergamot, bee balm is a close relative of salvia. This sun-loving herbaceous perennial is native to North America. While it is also a member of the mint family, it doesn't spread as aggressively as other mint plants. Rather than upright spikes, bee balm flowers open atop their stems, blooming in a range of pink, red, lavender, white, lilac, and some blue tones. It is another beautiful addition to a pollinator garden that will bloom from summer into early fall.
3. Sedum
These drought-tolerant perennials can definitely take the heat and sun. They come in a never-ending variety of shapes, colors, and sizes and fit well into pollinator gardens, rock gardens, containers, beds, and borders. Their hardy nature makes them an excellent option for dry spots. As summer winds down and other flowers come to the end of their bloom cycle, sedum buds will grace your garden with myriad dense clusters in pink, orange, red, white, and lavender. If you are in the market for a unique groundcover, choose a creeping sedum variety or mix taller varieties with summer perennials to maintain color in your garden all season long.
4. Lavender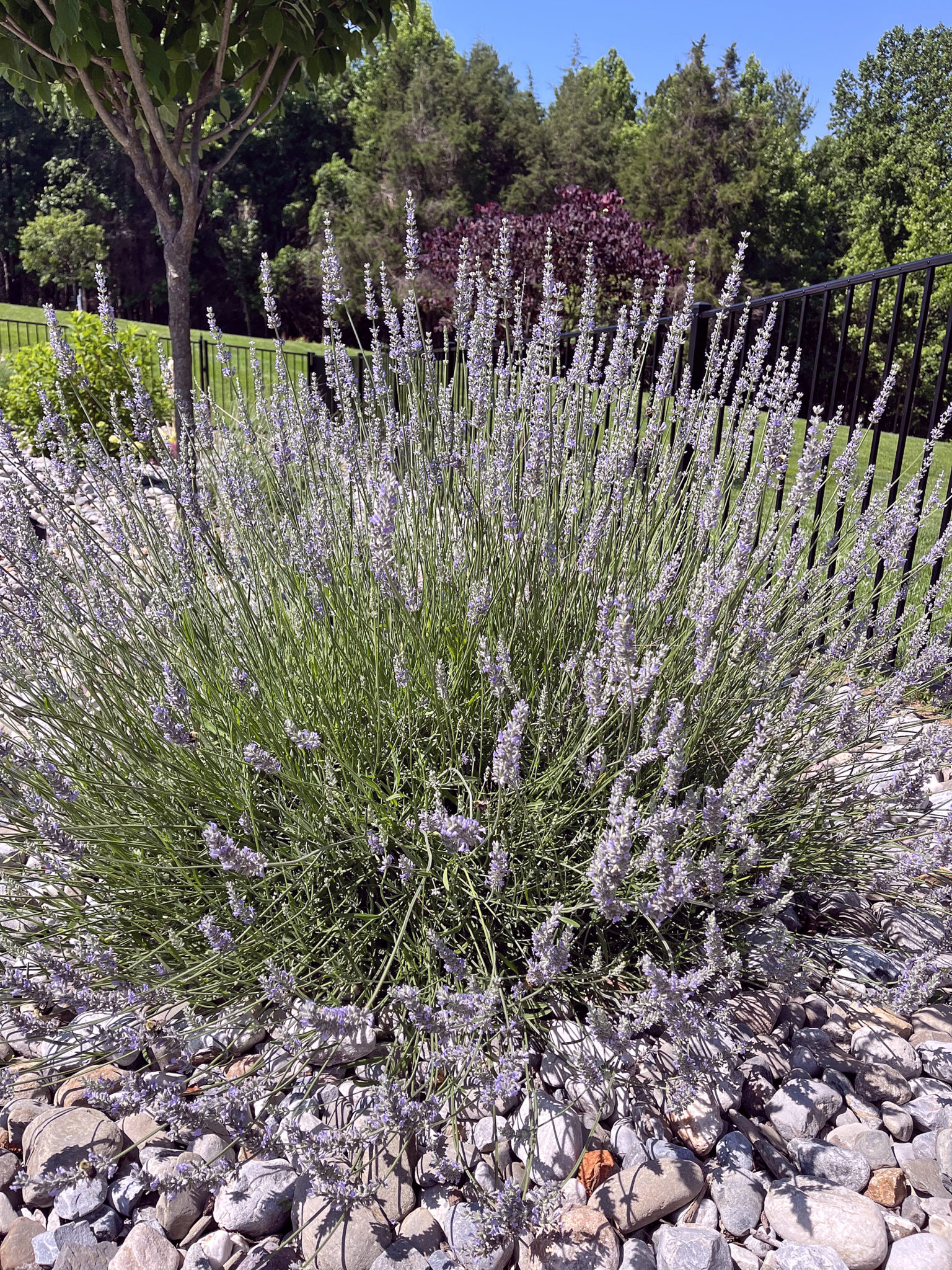 Surprising to some, lavender is another member of the mint family. As a heat-loving perennial, lavender prefers to be planted in full sun. Lavender can be planted in the spring when the risk of frost has passed and will grow at a moderate pace to a mature two to three feet tall and two to four feet wide. Lavender loves the sun, but it doesn't love wet feet and should always be planted in well-draining soil.
5. Yarrow
Another herbaceous, sun-loving perennial, yarrow can totally take the heat. Once planted, it is one of the easiest perennials to maintain, requiring little to no care. Yarrow can thrive in various soil conditions when planted in full sun but prefers well-draining soil. It usually doesn't need to be fertilized. While drought-tolerant, like most other plants, yarrow will still need some watering if dry conditions are extreme. It tends to have two bloom cycles, one in the spring and another in late summer, and can be pruned after the first to keep the plant compact and encourage further blooms.
6. Coneflower
Like many plants on this list, coneflowers work hard in your garden without asking much in return. These sun-loving perennials are native to North America, grow from two to four feet in height, and grace gardens with beautiful daisy-like blooms with cone-like centers (where they get their moniker from). They are critter-resistant but much-loved by pollinators. They will flower from midsummer until the frost descends on us in the fall—especially with frequent deadheading to encourage new blooms.
7. Coreopsis
Coreopsis is a sun-loving perennial that brings a cheery yellow vibrancy to the garden. It can tolerate some shade but will not bloom as abundantly. Coreopsis prefers well-draining soil and, like its drought-tolerant companions on this list, will attract plenty of pollinators while keeping unwanted critters like deer and rabbits at bay. Coreopsis is another perennial that benefits from some frequent deadheading to encourage new blooms.
In addition to being able to take the heat, almost all these sun-loving perennials have the added perks of attracting pollinators; they're relatively easy to maintain and will add interest to your garden throughout growing seasons for years to come.
ICYMI: West End Farmers Market Sees Two-Thousand Visitors on First Sunday Market in June