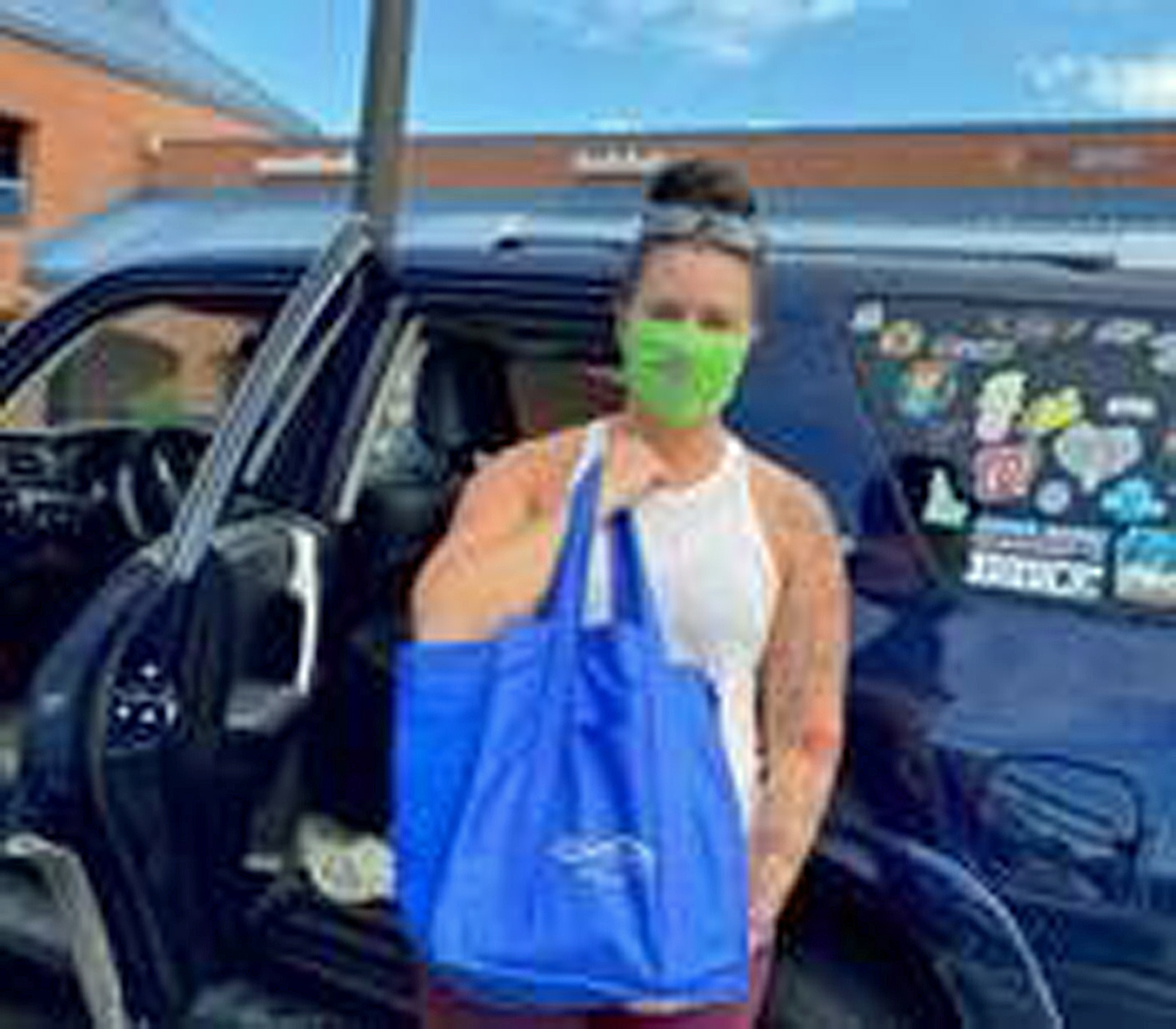 Alexandria, VA – Senior Services of Alexandria is looking for volunteers to deliver Meals on Wheels or to shop and deliver groceries to older adults in its Groceries-to-Go Program this summer.
SSA delivers Meals on Wheels to homebound seniors seven days a week. It usually takes about an hour and a half to complete the delivery route. On their assigned delivery day(s), volunteers meet at 9:30 am Monday – Saturday and 11:30 am Sunday at a catering company off Duke Street. Training is provided, but we ask that you complete an application and background check. This is a good opportunity for adults and teenagers looking to give back to our community. If you have questions, email Sedella Brooks at [email protected] or Marshall Hespe at [email protected].
The Groceries-to-Go Program serves older adults who are able to cook at home but find grocery shopping difficult. Volunteers are matched with an older adult, take their grocery order over the phone, and deliver the groceries at a mutually agreeable time. Volunteers must complete an application and undergo a background check. To learn more, contact Sandy Freedman at [email protected] or Margaret Shelter at [email protected].
You can also learn more about SSA's volunteer programs by visiting our website at www.seniorservicesalex.org/volunteer. Please join us if you want to make a difference in an older adult's life.
ICYMI: Goodwin House Acquires The Hermitage Senior Living Community in the West End