Obituaries
Obituary: Prominent Alexandrian Resa Hutt O'Flaherty Passes Away at 98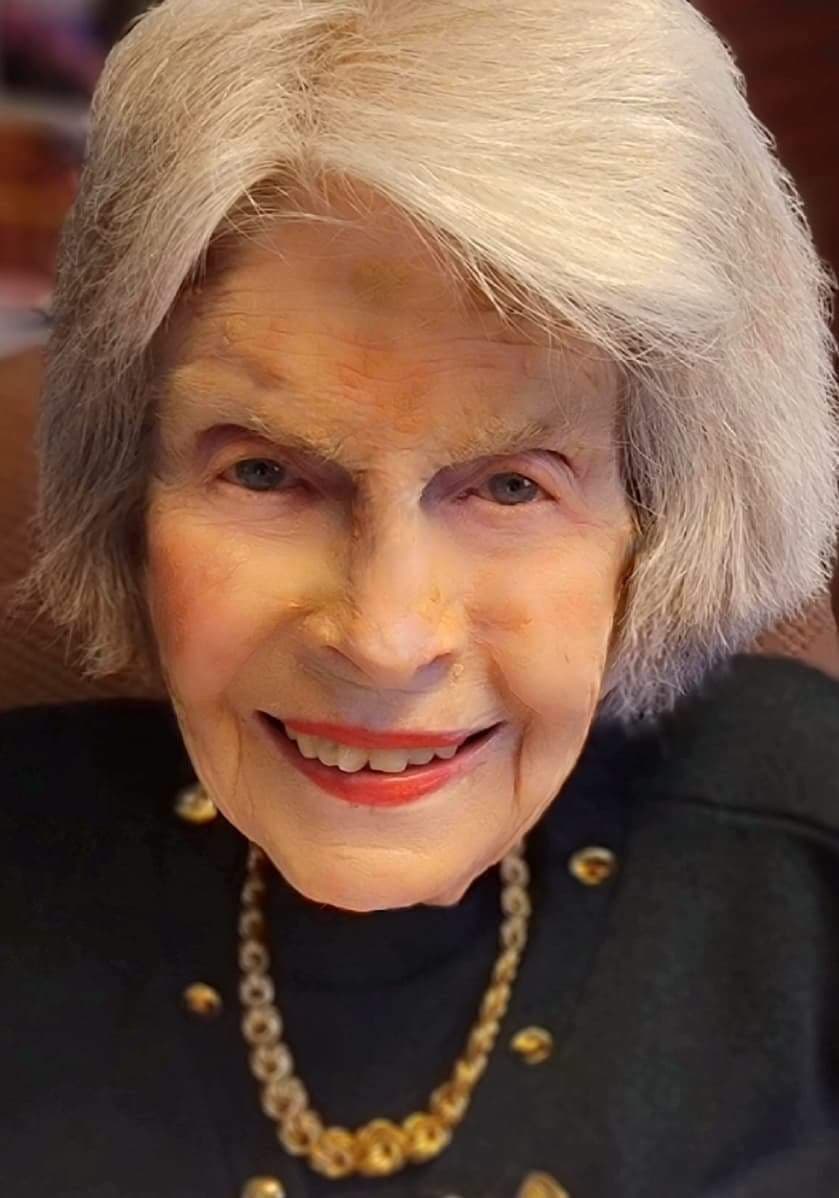 ALEXANDRIA, VA – Resa Hutt O'Flaherty, a resident of Alexandria, Virginia, for 74 years, died peacefully at age 98 on July 5, 2022.  A native of Montross, Virginia, Resa graduated from Longwood University (Farmville State Teachers College) in 1945. She spent a summer taking classes at The College of William & Mary returning to Montross to teach at Washington & Lee High School, where she graduated in 1941. In 1948, Resa and three other teacher friends adventurously moved to Alexandria, where they lived at 813 Jefferson Street in Old Town.
She soon met Daniel Fairfax O'Flaherty, a George Washington Law School senior. They married on July 15, 1950, at St. Paul's Episcopal Church in Warsaw, Virginia, settling into the Rosemont neighborhood in Alexandria at 11 E. Linden St and then later moved to Summers Drive in 1965. They had three children: Sue, Daniel, Jr. and Lucelle.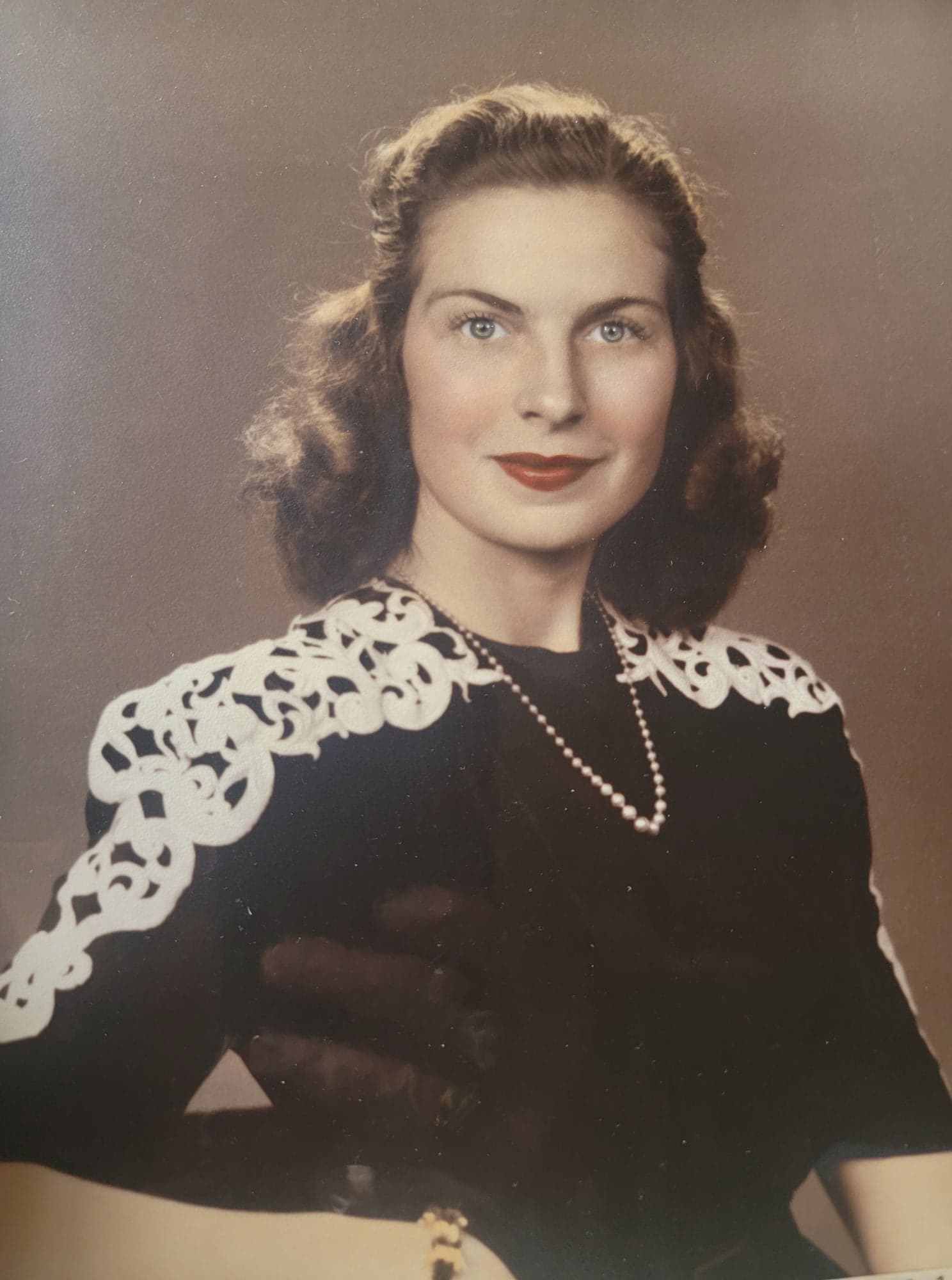 Resa devoted her life to her family and supporting her husband's career, political life, and community involvement. She was dedicated to the Maury School PTA, Rosemont Citizens Association, Rosemont Beautification Committee, and was a lifetime member of Stratford Hall Historical Society. A lifelong Democrat, Resa was active in politics and regularly attended Alexandria Democratic Committee events. In fact, she had planned to participate in a luncheon on the day she died.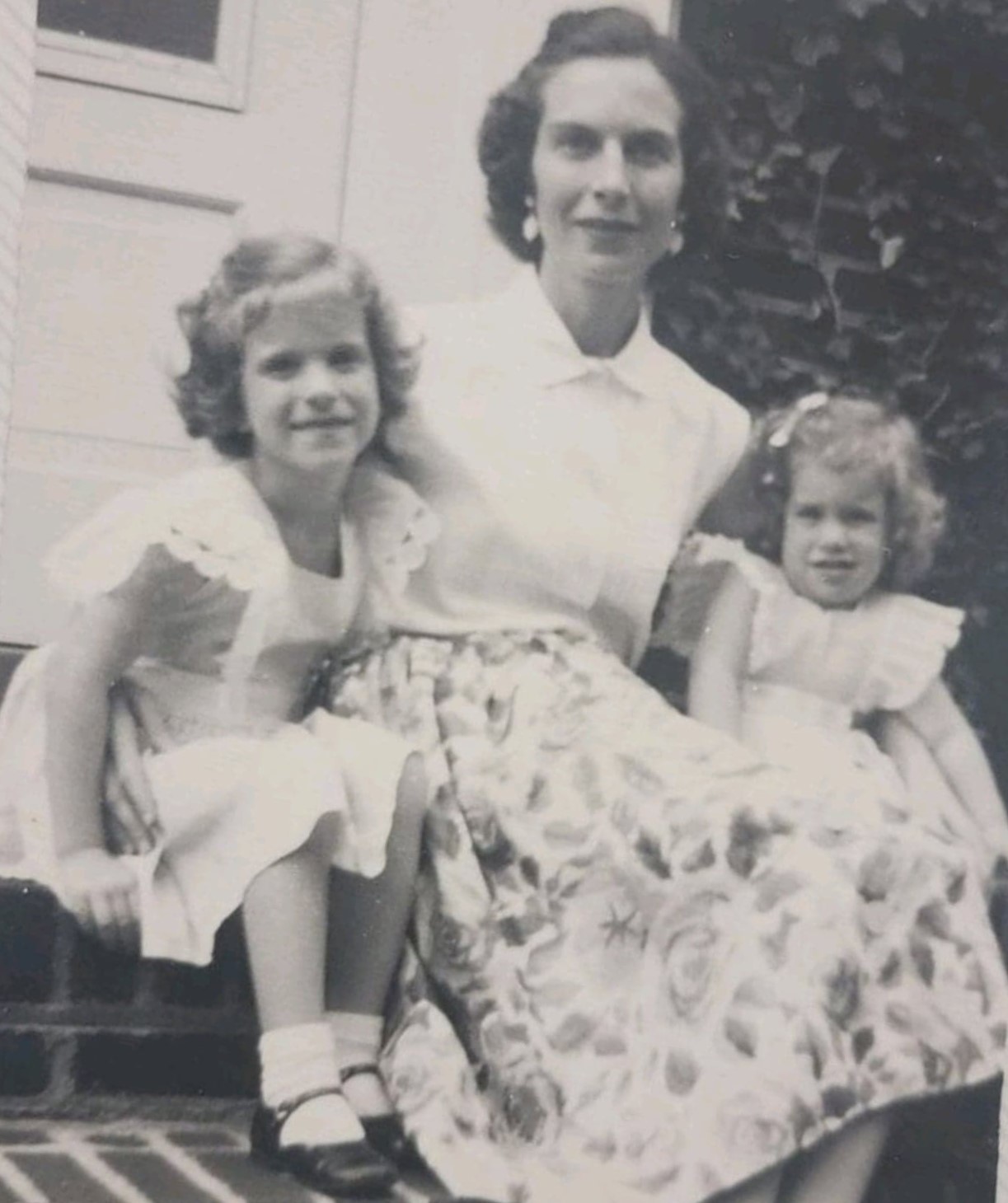 Resa's involvement at Trinity United Methodist Church was also a significant piece of her life. She played a role in many capacities but oversaw getting greeters every Sunday for 23 years. Also, most of her longest friendships came from the Alexandria Lawyers Wives group, where she was always a leader in the Law Day events.
She was forever pulled by the music of the 1940s and loved to dance throughout her life, often saying that "she would rather dance than eat when she was hungry."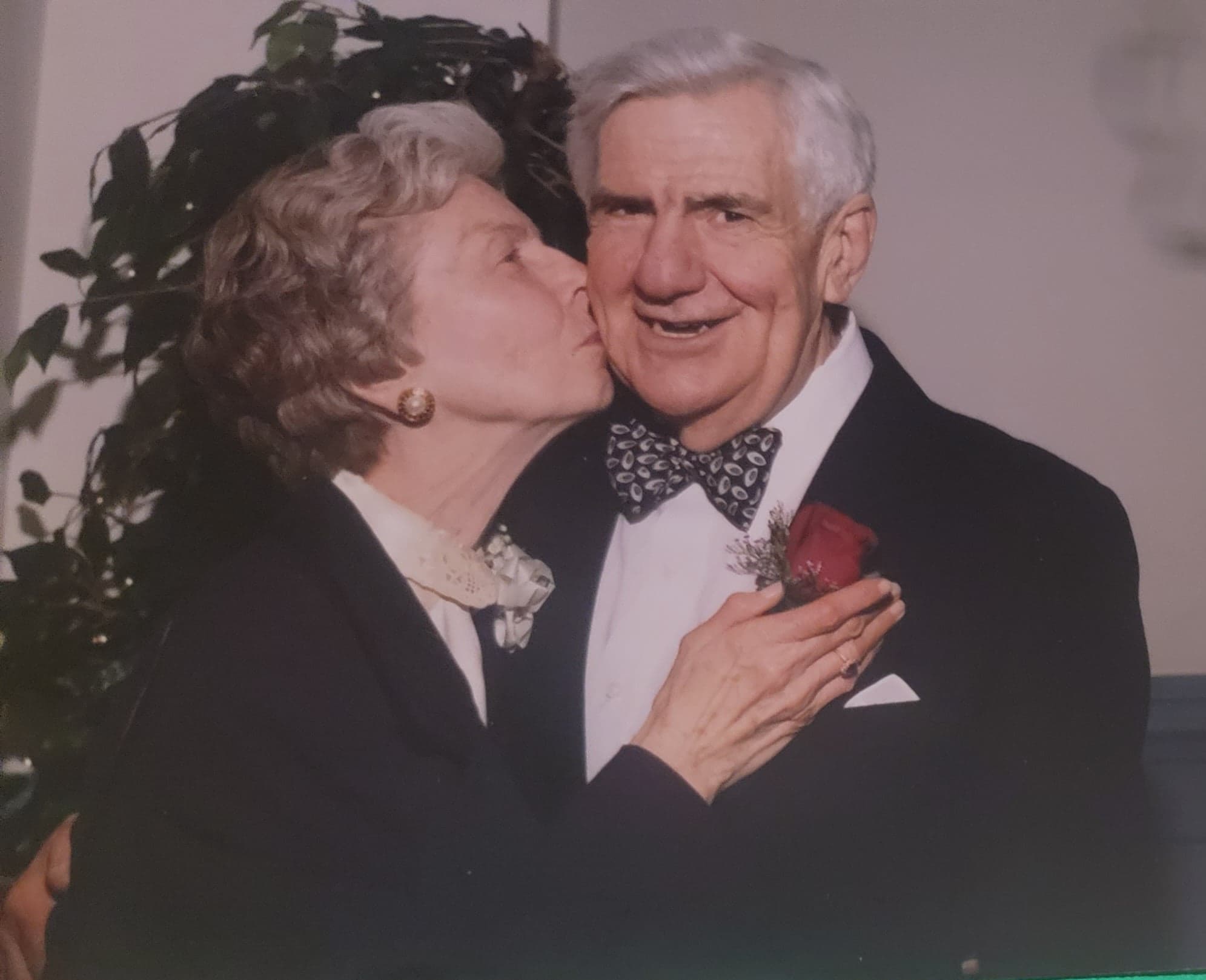 She is preceded in death by her husband, Judge Daniel Fairfax O'Flaherty, and her son, Daniel Fairfax O'Flaherty, Jr. (Danny).
She is survived by two daughters, Susan O'Flaherty Griffith and Lucelle O'Flaherty, and their dogs, DUKE and KAY K.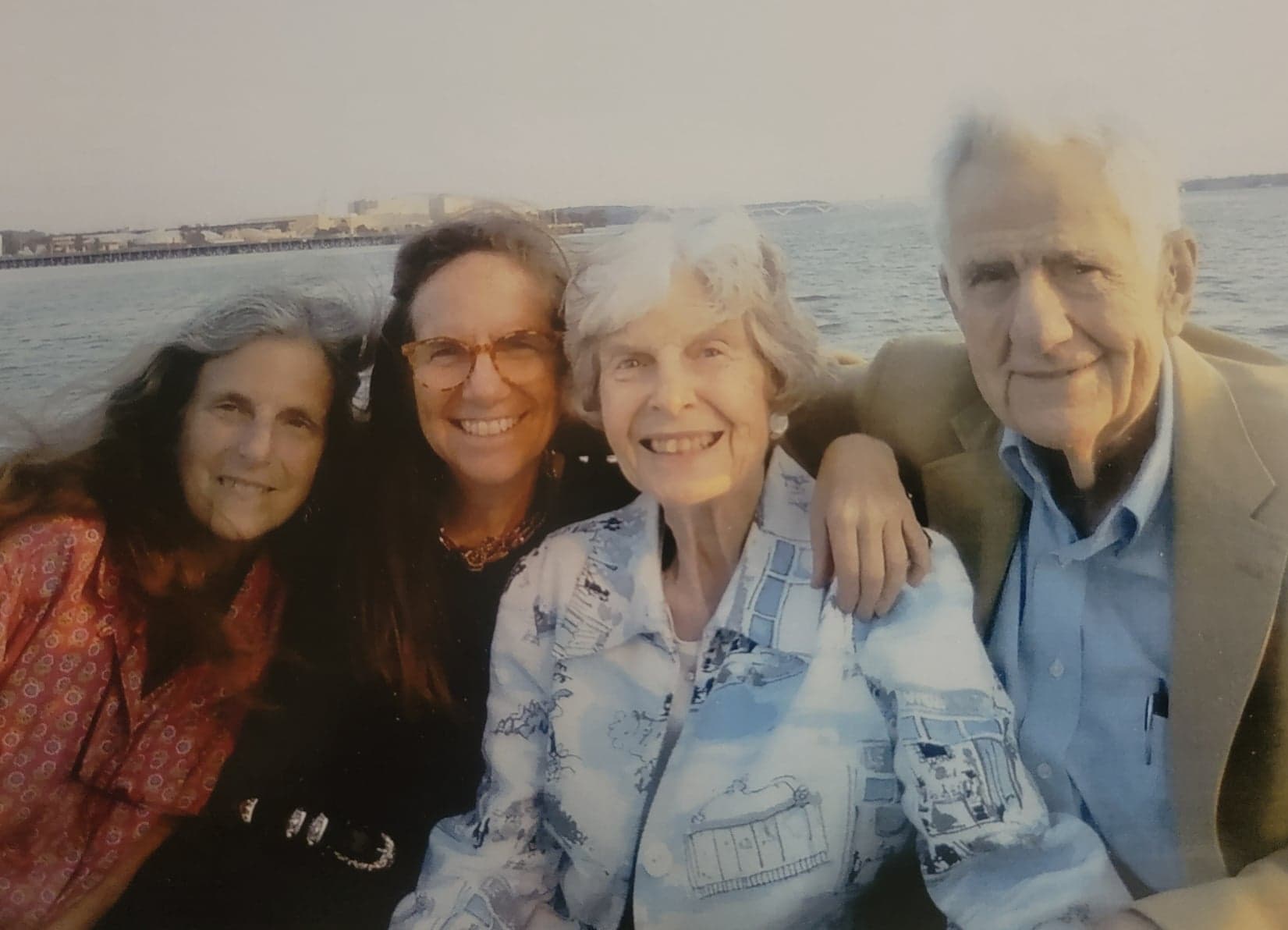 Visitation will be at Everly-Wheatley Funeral Home, 1500 W. Braddock Road, Alexandria, on Friday, July 8, 2022, from 2 to 4 p.m. and from 6 p.m. to 8 p.m.
The funeral service will be held on Saturday, July 9, 2022, at 11 a.m. at Trinity United Methodist Church, 2911 Cameron Mills Road, Alexandria, VA 22302.
Interment will be at St. Paul's Episcopal Church, Warsaw, VA. In lieu of flowers, memorial gifts may be made to Trinity United Methodist Church and St. Paul's c/o Daniel Hutt 17757 History Land Hwy Warsaw, VA 22572.