Zebra Misc
Annual Friendship Firehouse Festival Returns on August 6
Republished from Friendship Veterans Fire Engine Association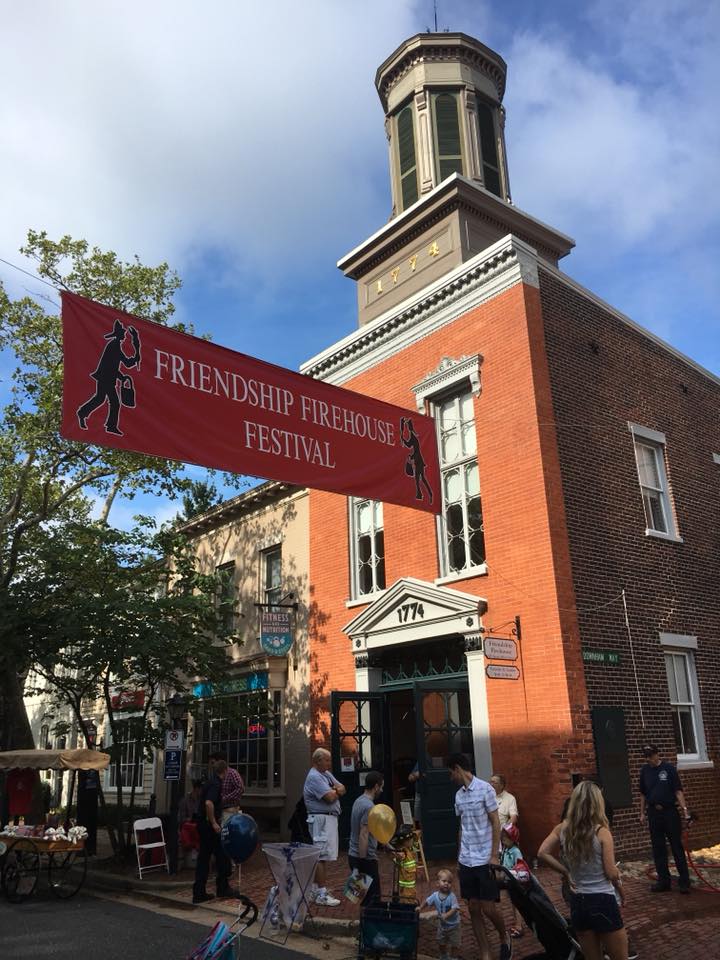 ALEXANDRIA, VA–The historic Friendship Firehouse Museum is once again pleased to host the annual Friendship Firehouse Festival on Saturday, August 6, 2022, in the 100 block of Alfred Street. The festival is free to the public and will run from 9:00 a.m. until 2:00 p.m.  This popular annual Old Town Alexandria festival is organized and sponsored by the Friendship Veterans Fire Engine Association (FVFEA) in partnership with the Office of Historic Alexandria.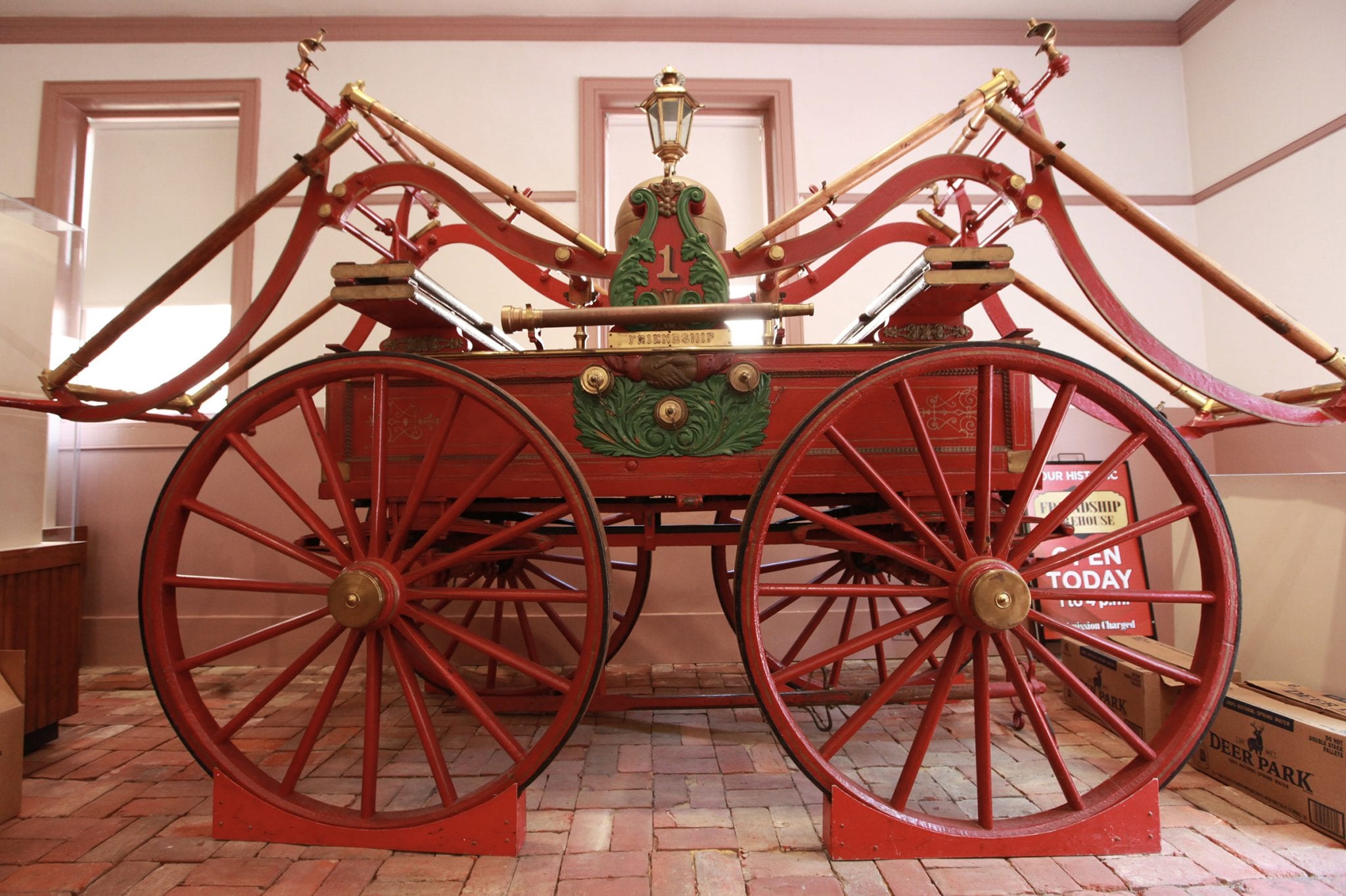 This year's festival is special because it celebrates the return of the historic hose-reel carriage to the Friendship Firehouse Museum after extensive restoration.  It will also be the last chance to see Friendship's other fire vehicle, the 1851 suction engine, before it heads off for its own sconservation treatment.  The festival will provide a unique opportunity to view these historical treasures up close and learn more about their role in Alexandria's fire-fighting past.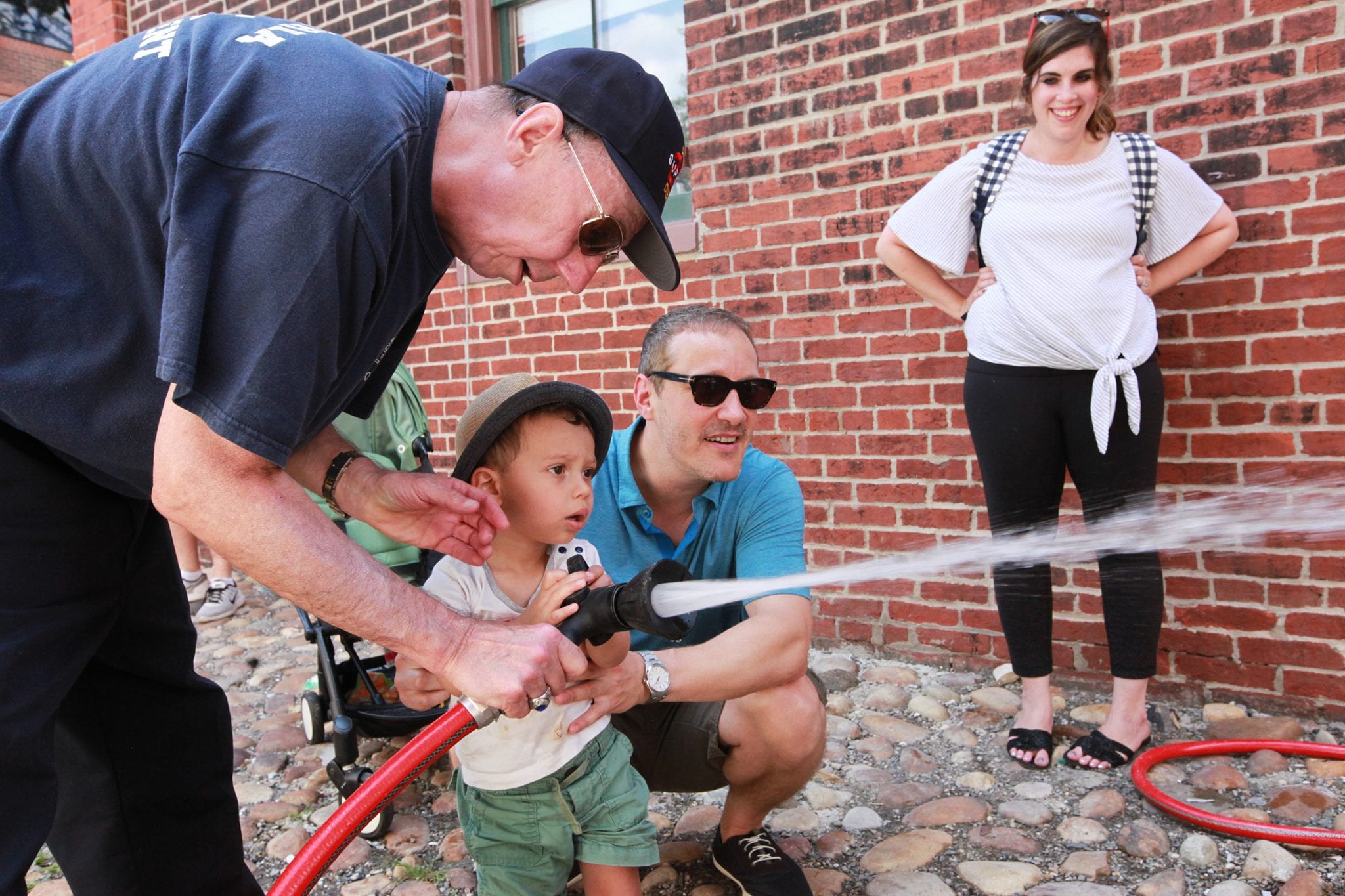 The Friendship Firehouse Festival will feature local and regional vendors as well as several pieces of fire and rescue equipment from the Alexandria Fire Department, tours of the historic firehouse, a 50/50 raffle, and fun activities for the kids.  Jimmie McClellan, President of FVFEA, sums it up nicely when he says, "Ice cream, fire trucks, open house at the Friendship Museum, smiling kids and happy parents – what's not to like at the annual Festival?"  We look forward to seeing you there!