At Z Movies
At Z Movies: To Kill a Crawdad
We Know Why the Caged Marsh Girl Sings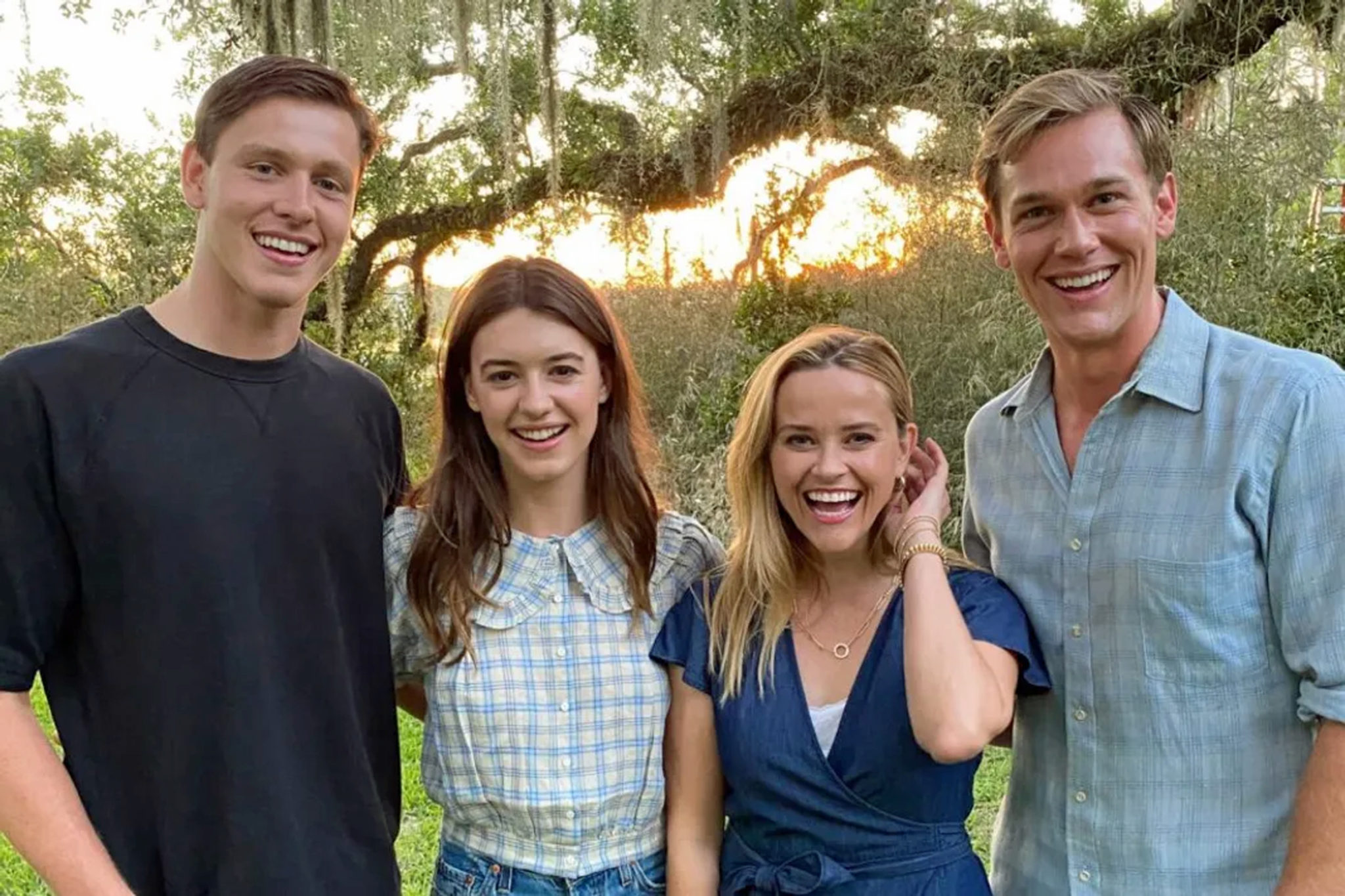 Alexandria, VA – When you arrive early enough at AMC Hoffman 22 in Alexandria, you might enjoy the trivia quiz running through movie titles requiring you to shout YES or NO to the question: Is this movie based on a book? As a film buff and bookworm, I usually know the answers, but I can never resist a friendly contest.
Without books, we would have almost nothing to see at Z Movies except reinventions of Marvel protagonist superheroes and their unrelentingly antagonistic villains. Yet even comics are published stories. So why the eternal struggle between the two camps: was the movie better versus not as good as the book?
In the case of Where the Crawdads Sing, on the 2018 New York Times bestseller list for 168 weeks and counting, a book club sensation with over 15 million copies sold worldwide, it comes down to if you haven't read the book, you'll enjoy the movie quite a lot. If you have read it, you'll know what's going on better than your movie mate, but that doesn't help you enjoy it all the more. Press promotions and junkets with its star Daisy Edgar-Jones touted the film as true to the debut novel by Delia Owens. Well, it is. And it isn't.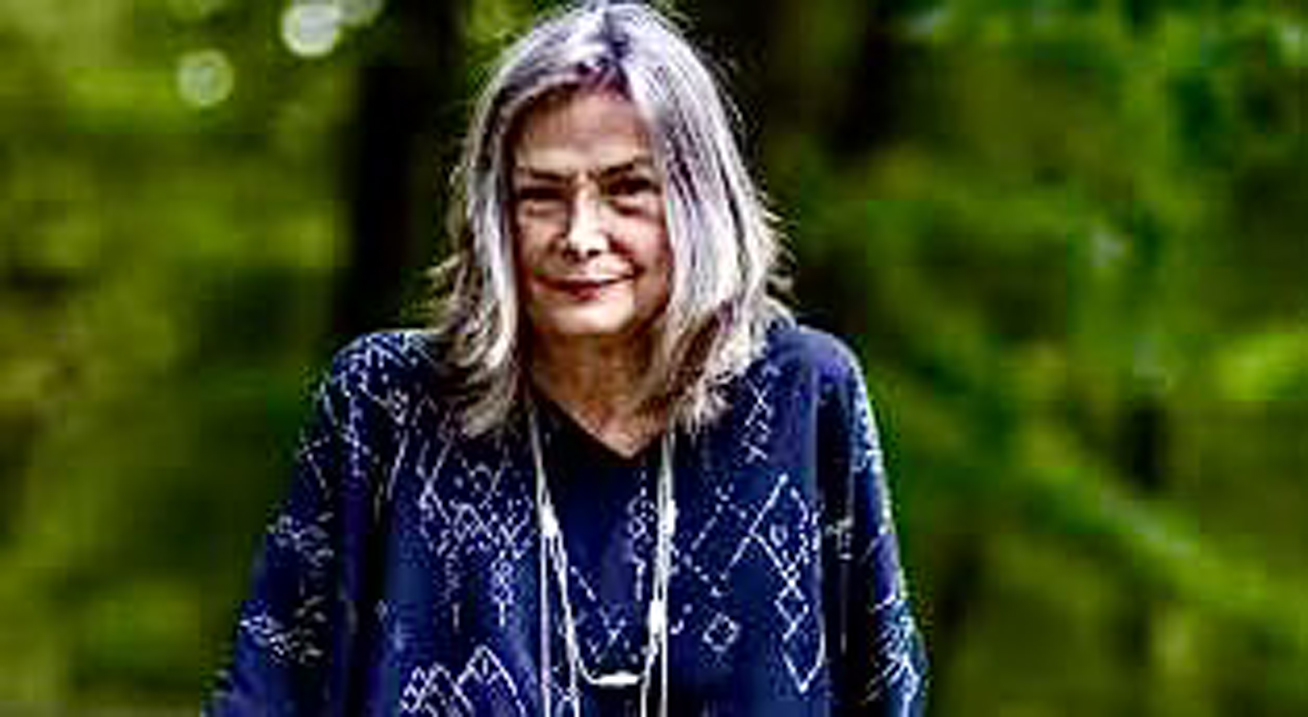 The New York Times described it best: "A painfully beautiful first novel that is at once a murder mystery, a coming-of-age narrative, and a celebration of nature." The problem is, few films can capture the nuances of all three simultaneously. A great cinematographer can capture the exquisite beauty of a seclusive, secreted natural world or a far-off exotic place. Rarely do you have a coming-of-age film in such a setting.
You can pair the innocence of uncorrupted adolescent youth with a murder trial. But throw in romanticizing a gator-infested swampland and a love triangle of lustful young'uns, and you may end up with a teenage horror flick.
The Ramparts Literary Society read Where the Crawdads Sing with great enthusiasm the moment it was dropped on August 14, 2018. Bookclub founder, the late Dona Kenly, was delighted when it was announced that Reese Witherspoon, book clubber/executive producer/producer (whatever that involves), was among seven producers on the film and her company would produce the film.
To get back to the film: British actress Daisy Edgar-Jones as the heroine Kya is captivating, mesmerizing, enchanting. You'll fall in love. I would usually say she carries the film, except for the as-always impeccable performance by veteran character actor David Strathairn as Kya Clark's defense attorney Tom Milton.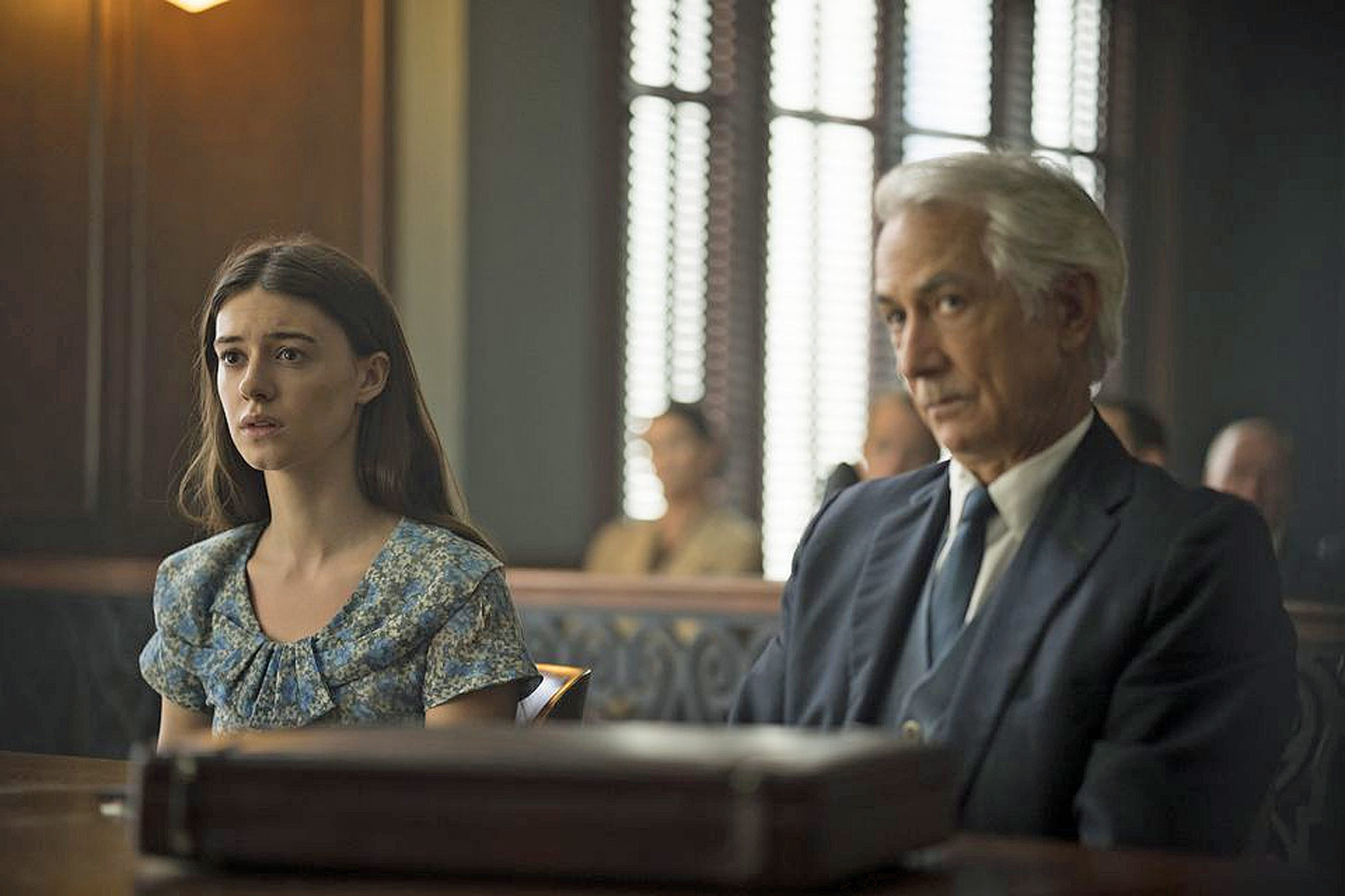 Tom Milton has an Atticus Finch courtroom demeanor, played to the hilt by Strathairn's cool, incisive southern savviness. You have to wonder if David had caught Jeff Daniels's incomparable Atticus Finch in To Kill a Mocking Bird on Broadway.
As noted, the at-times uneven screenplay is true to the novel plot – but still not quite spot on. The ending felt rushed, like a canceled television drama that had to tie up all the loose ends you didn't even know were still dangling. I won't do a spoiler here, but you can't reveal the killer in this kind of story like it's the ending to Basic Instinct.
Had the screenplay writer (Lucy Alibar) and director (Olivia Newman) focused less upon the gratuitous fumblings of Kya and her gentleman callers in the sand and surf, they might have developed a more-persuasive narrative as deftly as Owens in her novel.
Bottom line: Do you go see it? You betcha! Hey, I'm mad about Minions, loved Austin Butler and Tom Hanks in Baz Luhrmann's Elvis, and was happy to finally see Jurassic Dominion World Park – whatever it is – reach its inevitable "we are doomed" conclusion, even though I would have enjoyed less preachiness and more velociraptor.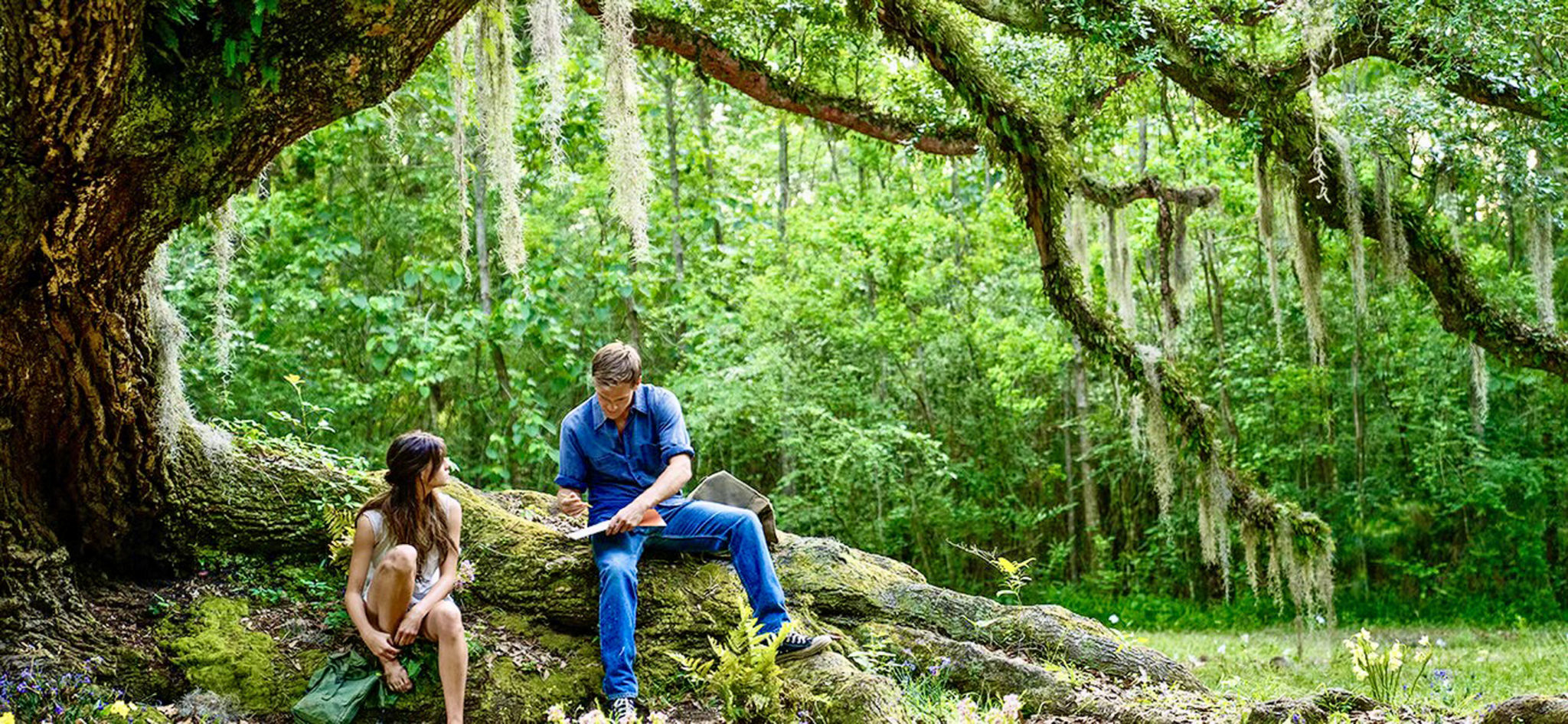 But it's summer! I crave a star-crossed love story peppered with a few good acting chops, pretty people, the always amusing vagaries of inimitable southern accents attempted by British thespians, and some panoramic seaside sunsets. What other movie this summer offers all that? Besides, with a female-dominant production team and crew, I want to give this film adaptation all the love I can muster.
And do hang around for the credits to catch Taylor Swift's sultry song Carolina (the setting for the story, although it was filmed outside New Orleans). Let them all sing!
ICYMI: It's a Family Affair: Three Films That Make You Want to Phone Home