At Z Movies
It's a Family Affair: Three Films That Make You Want to Phone Home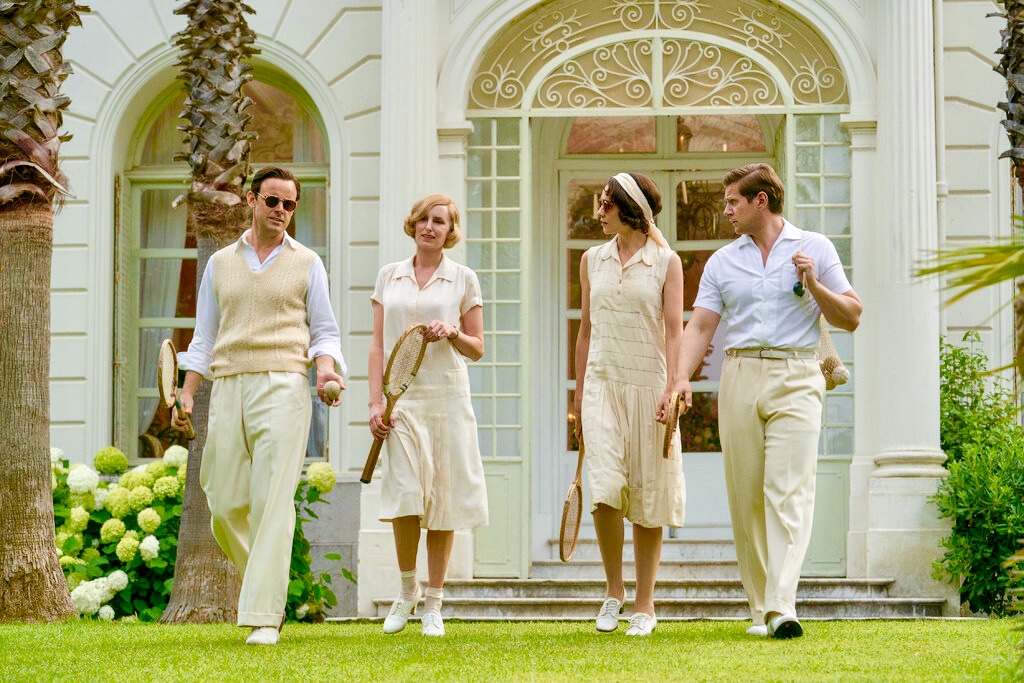 Alexandria, VA – One of the hazards of reviewing films is that there's always a razor-thin line between sketching the broad strokes of a synopsis and giving away pivotal plot points. Trailers ruin the best scenes and funniest or most quotable dialogue for the film they're promoting. Or employ scenes that show nothing germane to why you buy a ticket in the first place.
Kudos to Top Gun: Maverick. I haven't seen a second of trailer time at the theater and if Tom Cruise has been on a talk show, it must have been past my bedtime. Moviegoers want to be dazzled. Surprised. Amused. Seduced. Even frightened. At $20 a ticket, they don't want déjà-vu all over again. Or spoilers. So I'm being intentionally abstruse concerning plot lines.
With movies like Top Gun: Maverick and Downton Abbey, you already know that you can't wait until opening night or it's simply not your cup of tea. Fan love for Lt. Pete Mitchell, aka Maverick, fits right in with Tom Cruise reprising the iconic 80s bad-boy performance. At the premiere of Top Gun: Maverick, the crowd gave it a standing ovation. The first screening of Downton Abbey may only have received genteel applause, but Abbey aficionados are no less enthusiastic.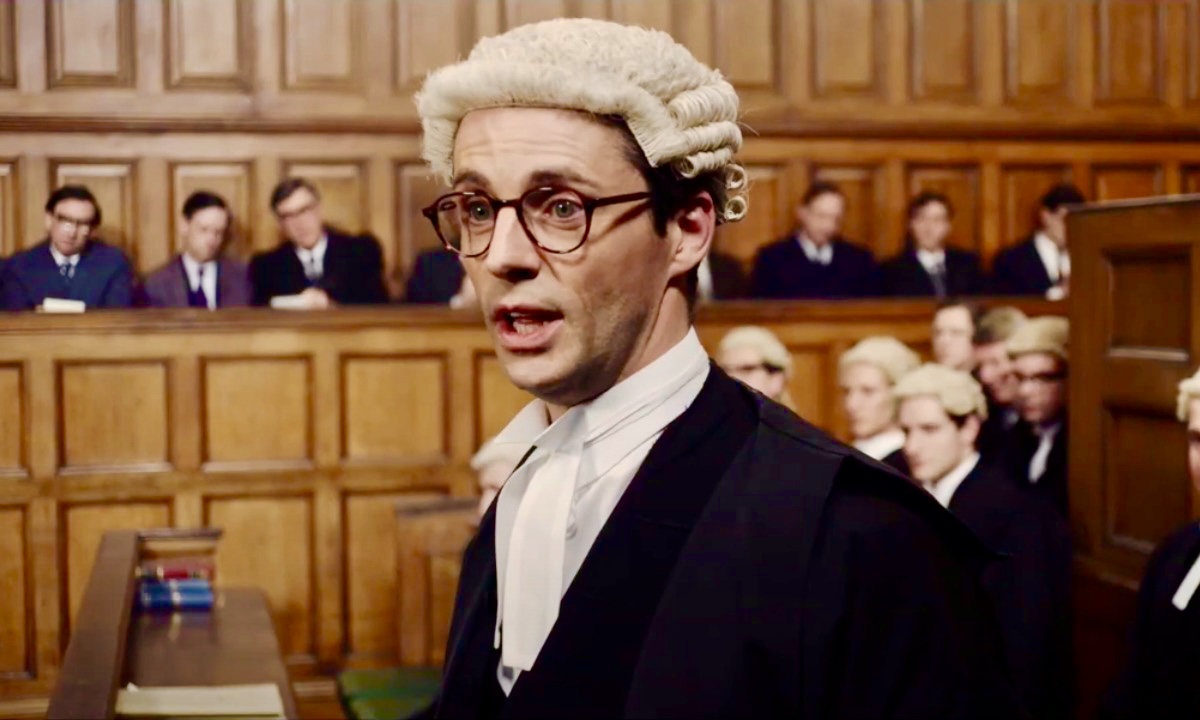 The Duke is perhaps more atuned to the Dowtoner crowd's sense of decorum. It stars Downton Abbey's Matthew Goode as a barrister representing Kempton Bunton (Jim Broadbent), who was arrested and charged with the theft of a Goya painting of the Duke of Wellington. Dame Helen Mirren plays Broadbent's beleaguered wife Dorothy Bunton. She toils as a housekeeper while her husband tilts at government windmills between not holding down various jobs.
The film, directed by Roger Michell, is based on the actual 1961 escapades of the 60-year-old cab driver whose quest to procure free BBC for all led him to a life of short-lived epic infamy as an art thief. From the less-than-auspicious opening with the usually posh Mirren on her hands and knees scrubbing ash from a hearth to a laugh-out-loud happily-ever-after ending, the film is gobsmackingly great. I wholeheartedly urge you to get boffo at a theater near you. You won't be streaming it any time soon.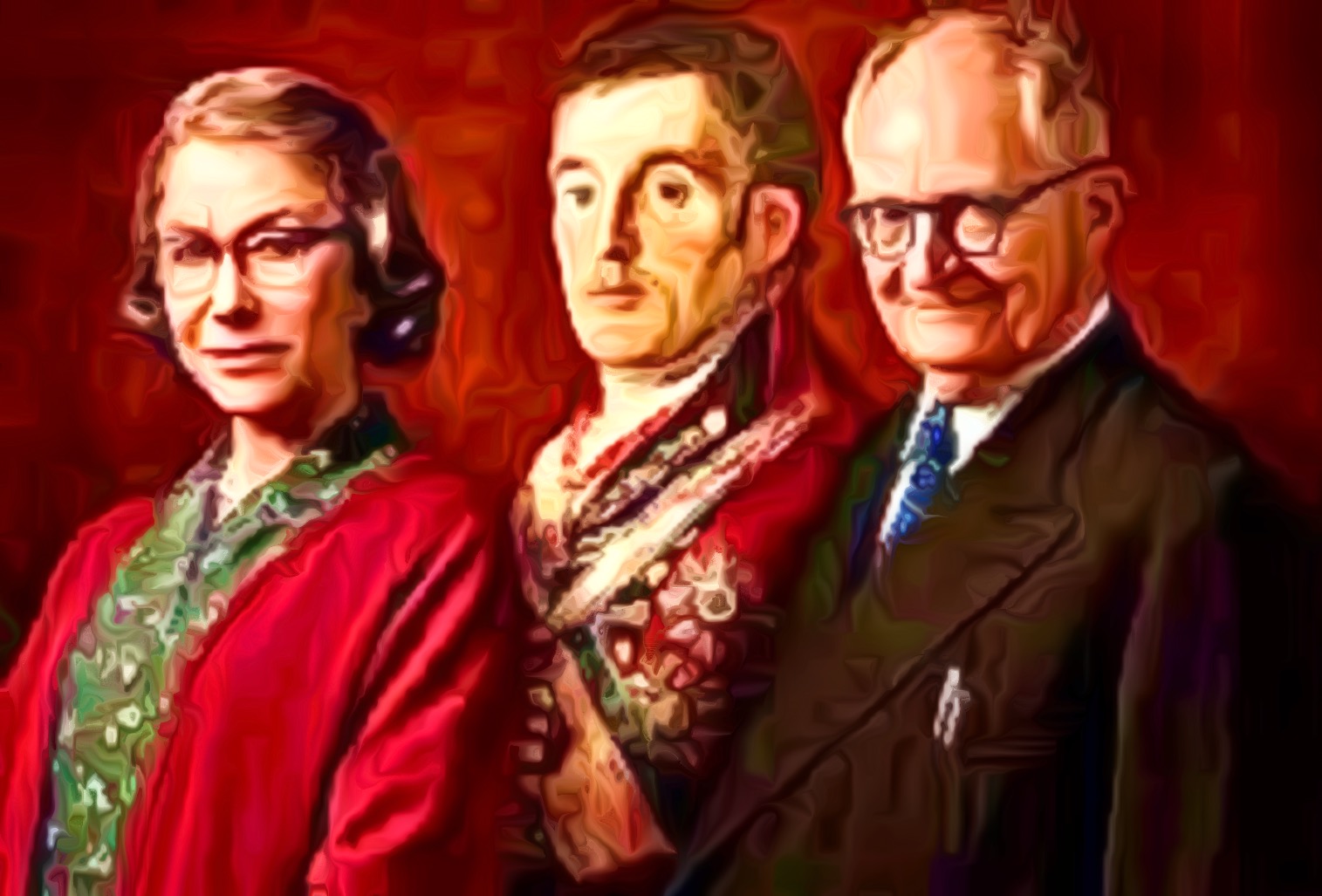 The premier screening of The Valet was packed with press and film fans even though it was available to stream on Hulu a few days later. Moviegoers interviewed upon exiting the theater declared, "It's the CODA of 2022!" and vowed they were going to watch it again as soon as it dropped online. Much like CODA, the film, a revisiting of the 2006 French film by Francis Weber, is a testimony to the power of understated filmmaking.
The 2022 Valet stars Eugenio Derbez (who shined portraying the music teacher in CODA) as Antonio Flores, a divorcing middle-aged father who shares a modest apartment in the barrio with his mother (played by the late great Carmen Salinas) and teenage son. Antonio works long hours, earning a living working for his brother-in-law's car-parking gig. Director Richard Wong cast real-life valets to man the key stand with Derbez. The Latino actors speak Spanish with subtitles among themselves, lending authenticity to the performances.
The plot thickens when Antonio, commuting on his bicycle, rear-ends the car illicitly transporting the film-star girlfriend of Vincent Royce, a married billionaire developer planning to demolish an area of the East LA neighborhood. A plot is hatched whereby Antonio agrees to act as Olivia Allan's boyfriend to persuade Royce's wife Kathryn that he's not involved with Olivia.
Throwing off the paparazzi proves to be a full-time preoccupation. Olivia and Antonio develop a friendship. In her growing affection for Antonio and his extended family and friends, Olivia comes to appreciate how much more invaluable devotion to family and friends is compared to fame and fortune.
Naturally, not all goes as planned with a domino effect of mishaps and pitfalls – even tragedy. The movie may not have the gravitas of CODA, or the engaging Brit wit delivered by veteran, multiple award-winning Mirren and Broadbent, or the diverting panache of Downton Abbey, or the cinematographic wow factor of Top Gun, but it has a lot of heart. Heart is in short supply right now. Or at least it's something of which we simply cannot have enough.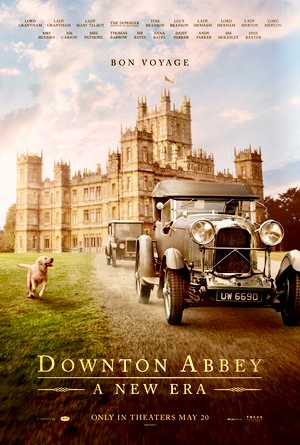 The message each of these films imparts is that family and friends, however we define and construe those relationships, for better and for worse, are the ties that bind us. In good times and bad. Make new memories sharing these films with your besties. It will sure feel good to be back At Z Movies again.