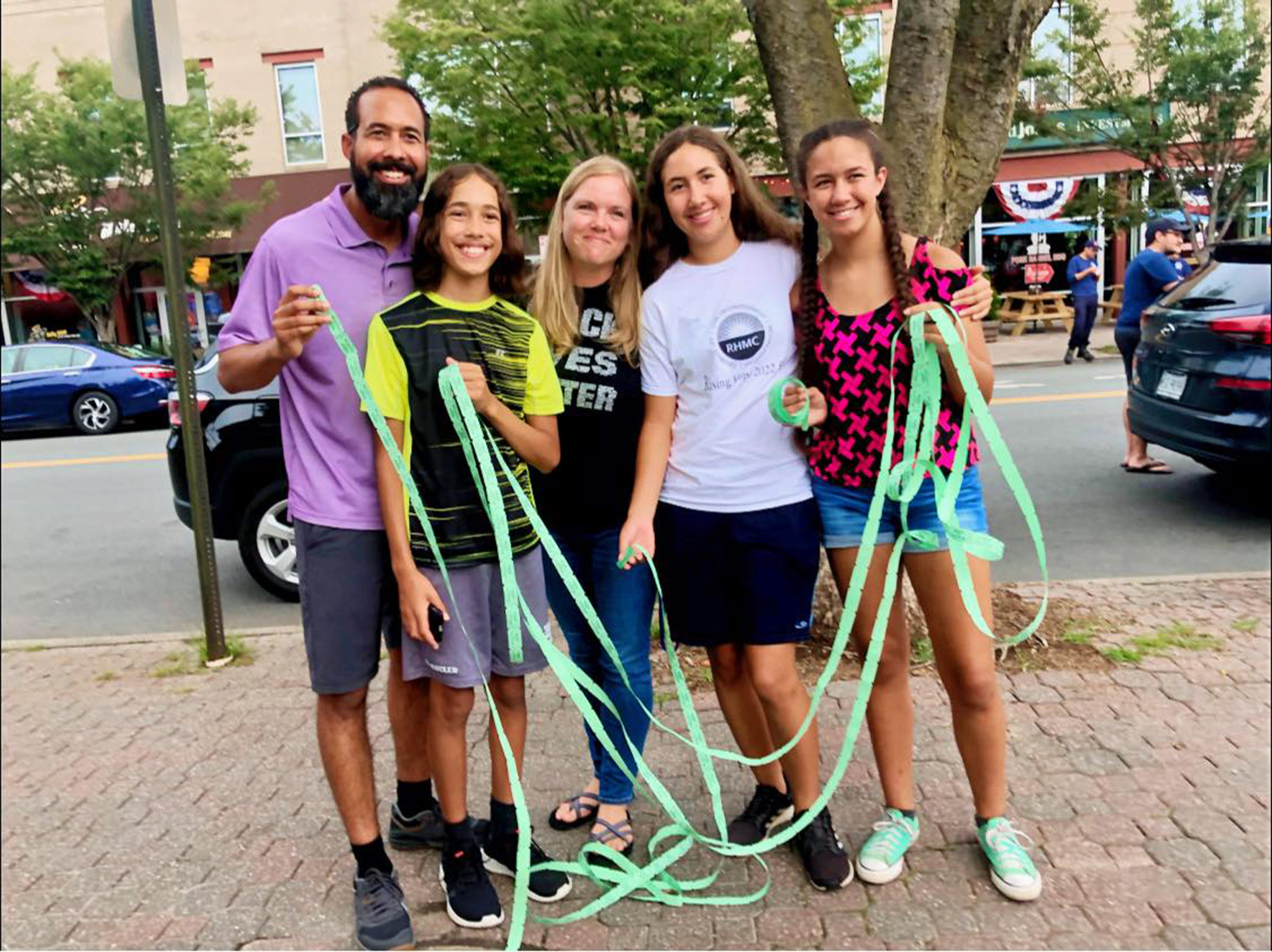 Alexandria, VA – The Del Ray community hosted a celebration honoring neighbor, community leader, and Del Ray Business Association board member Matthew Gillette, who died in October 2021 at age 39. The activities included a clean-up of Four Mile Run Park to honor his service to the Arlandria-Chirilagua neighborhood, plus fund drives that raised over $10,000 for an educational fund for his young daughter, who was just 18 months old when he passed away.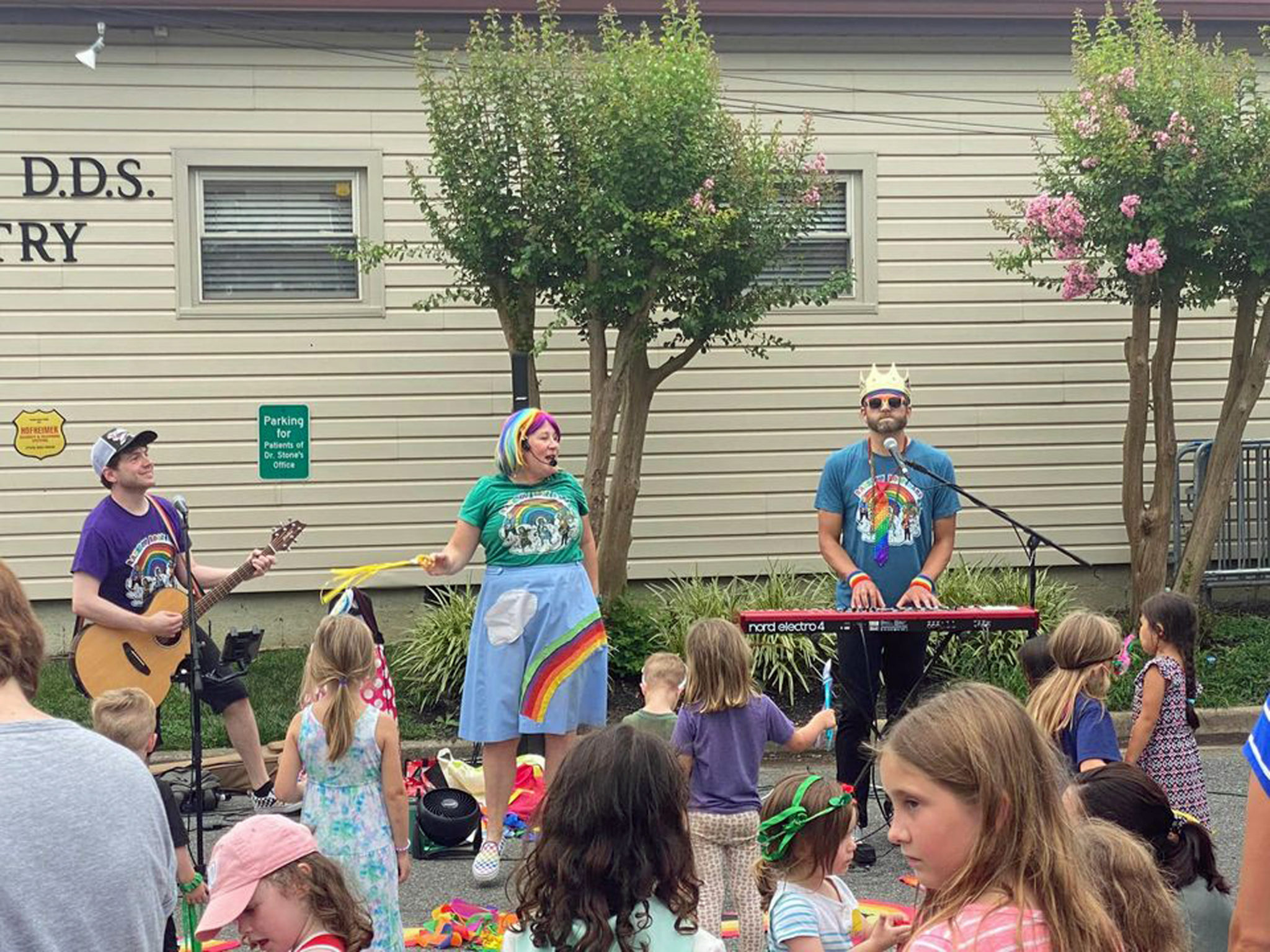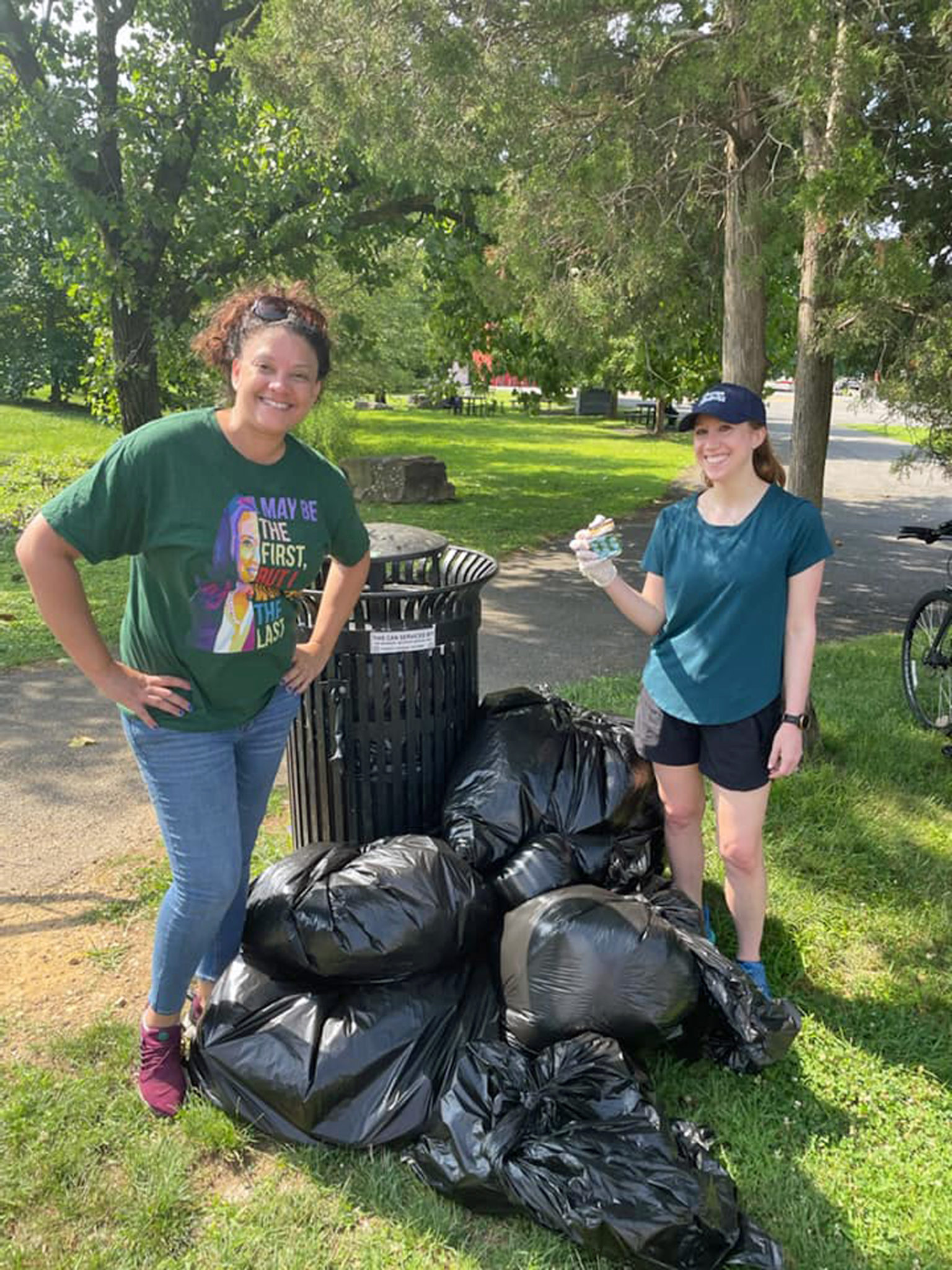 "Matt's influence was far-reaching and his love reached across to so many. We all knew his big heart, dedication, and ability to work quietly behind the scenes to get things done," said Del Ray Business Association board member Gayle Reuter. "Matt could do the impossible, and all the good he did was from his heart. He was a remarkable and very loved person who made a tremendous difference in our community and so many people's lives."
Donations to the educational fund for his daughter can still be made at tinyurl.com/gillettedonation.