In Z Hood
Love ~ and Lavender ~ Are in the Air at LeFay Cottage at Little Washington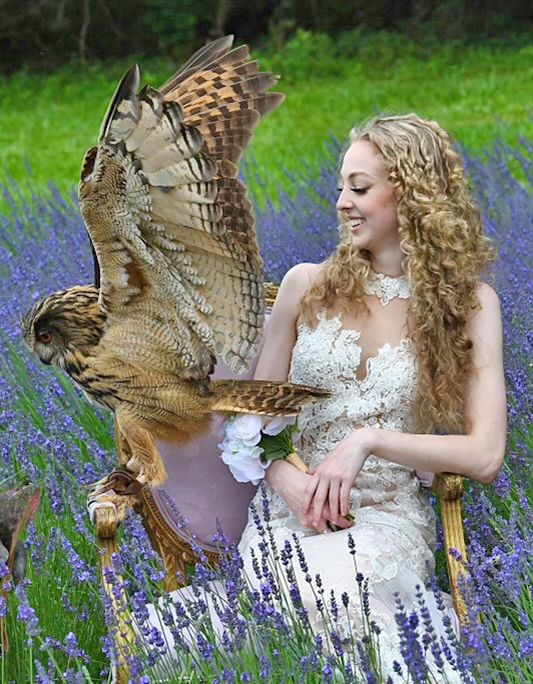 Alexandria, VA – It's midsummer in Z hood, and while there's no dearth of fun-in-the-sun diversions in and around Alexandria, the urge to get away from it all, even if only for the day, takes over. Days are now getting shorter. Yet, with plenty of sweet, sultry summer Sundays to come, something out of the ordinary is in order.
How about a Faerie Festival? A 90-minute drive to Washington, Virginia, better known as Little Washington, transports you to a magical place in the foothills of the Blue Ridge with panoramic views of Skyline Drive's most recognizable peaks. Shenandoah National Park's Thornton Gap entrance is a 20-minute drive away. Passing through some of the best wineries in Rappahannock County, along the undulating foothills that adjoin the park, you come to the secretive hideaway in which LeFay Cottage sits nestled in a pine forest.
Last month, on the final Sunday in June, following the summer solstice, Sally-Anne Andrew, owner of LeFay Cottage, hosted the first annual Faerie Festival on the romantic getaway grounds amid the inaugural bloom of the heart-shaped Love Lavender Field. The one-day family-and-Fido-friendly event was filled with live folk music, Madhatter Tea Parties, magic-making arts and crafts, imagination dragon lore, costume and faerie home/garden contests, plus fantasy face-painting and floral-fashion arts, enthralling the sell-out festival goers.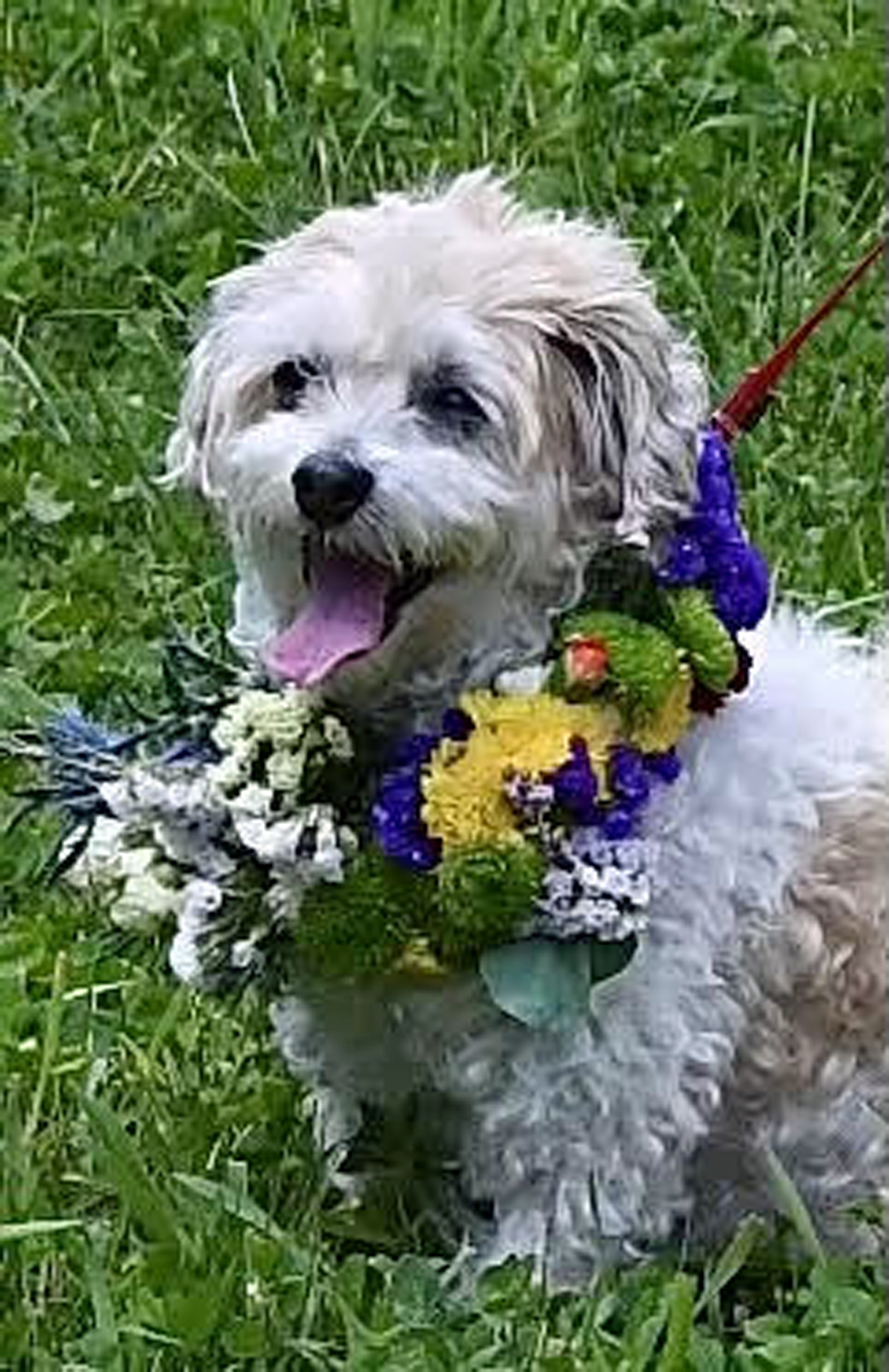 Alexandria artist Leah Boynton displayed her signature butterfly-wing wearable jewelry art and her exquisite natural studies of flora and foliage framed designs. Earthquest, the Wildlife Education Center that employs un-releasable rehabilitated birds of prey, brought an owl and a hawk to LeFay, delighting the myriad mythic and magical dreamworld of children of all ages.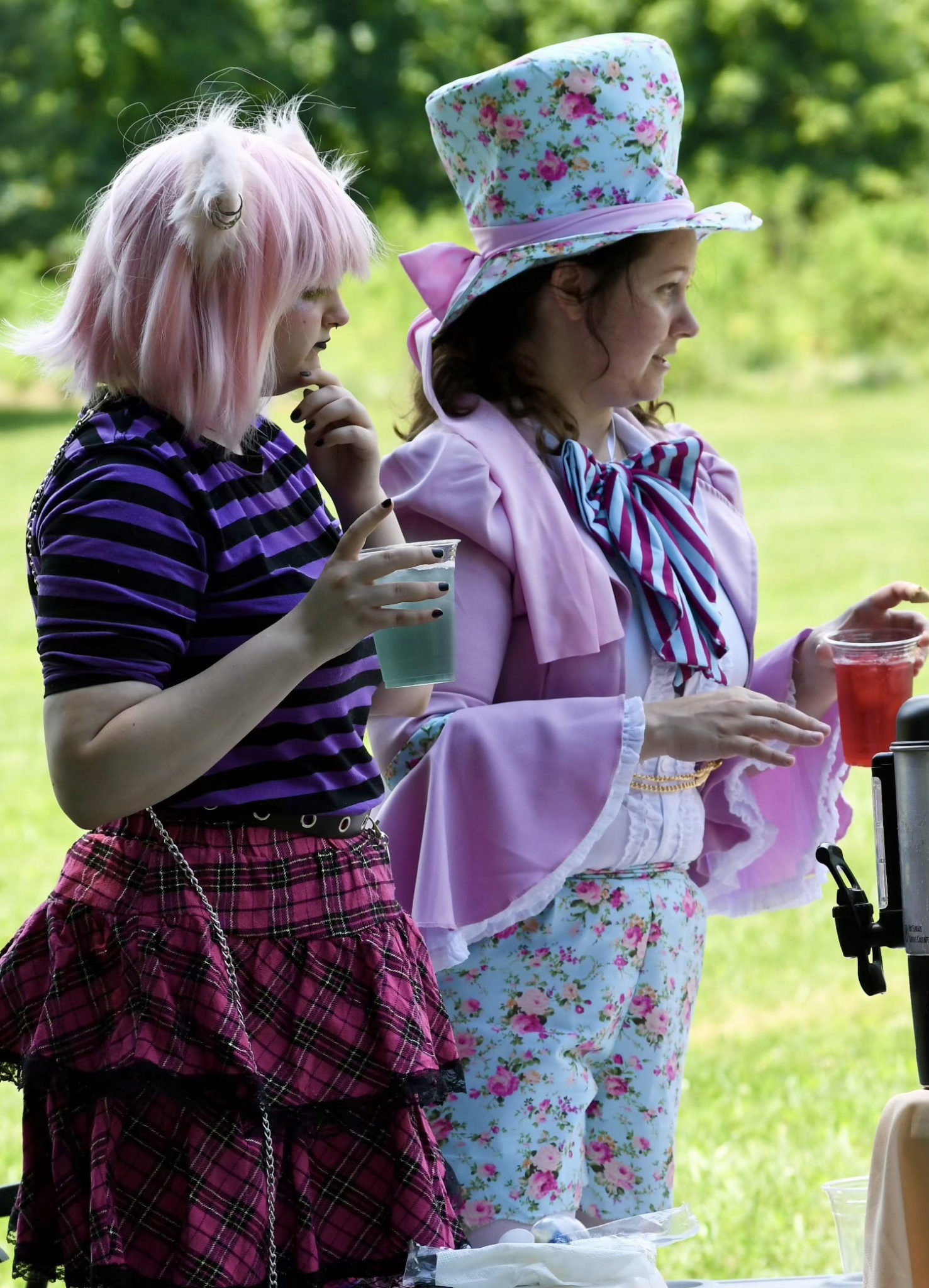 There was something to entertain everyone from ages 3 to 103. Guests might have expected Morganna LeFay herself to rise from the swaying sea of fragrant lavender. Or perhaps imagine a knight in shining armor on his trusty white steed coming clippety-clop around the bend on rustic dirt-and-gravel Christmas Tree Lane.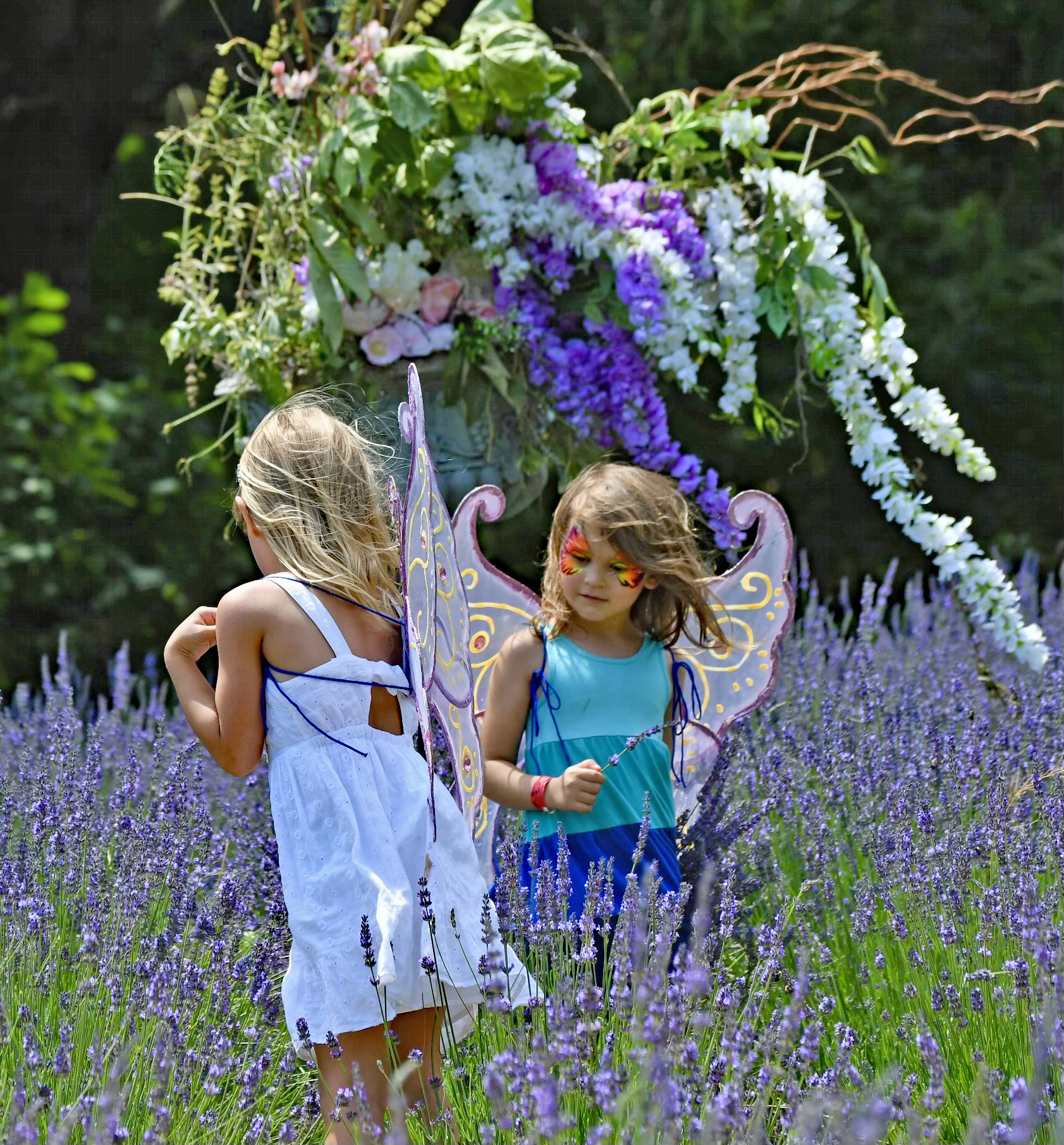 The Little Washington Winery, next door to LeFay, and the Skyline Vineyard Inn share magnificent mountain views. With craft beer and fine wine (not only Little Washington Winery's award-winning but also wines curated by sommelier Andrew and chosen from vineyards in all 50 states and worldwide), there are nearby attractions for those who don't believe in fairies. Add an 18-hole professional-level disc-golf course and you can urge the menfolk and less faerie fanatical to drop you off at LeFay Cottage while they enjoy a flight or two before hitting the links.
A portion of the annual Faerie Festival event proceeds goes to the Make-A-Wish Foundation, helping to make the dreams of children with grave health conditions a reality. What better partnership to help glean hope and foster fantasy than with LeFay Cottage. In this place, the motto is IMAGINE…. BELIEVE… DREAM.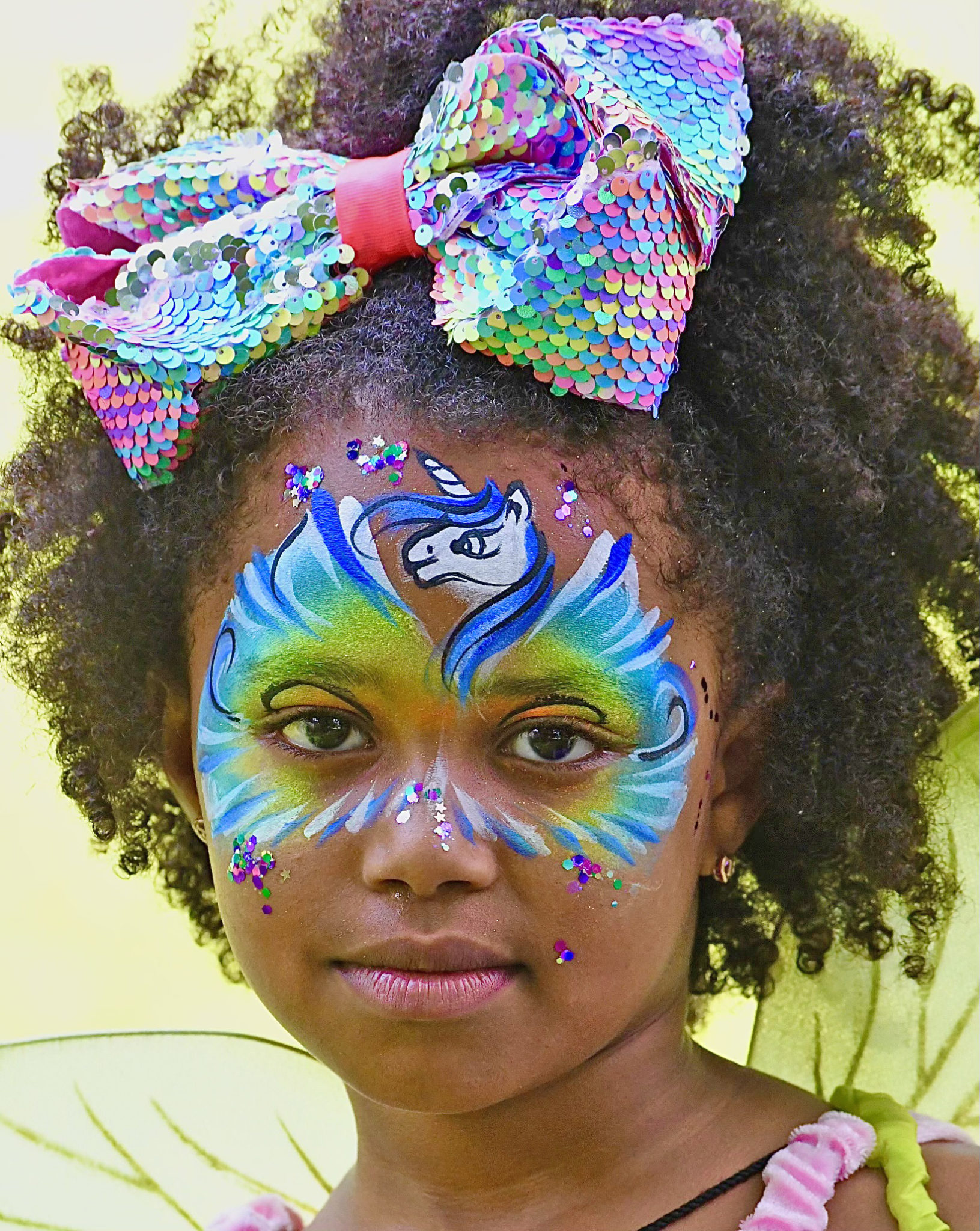 LeFay is a quintessential destination for impromptu getaways, wine-tasting or brewmaster expeditions, and themed micro weddings where nuptial dreams come true and happily-ever-afters begin. Come for the lavender. Stay for the enchantment!
LeFay Cottage and the annual Faerie Festival is located at 41 Christmas Tree Lane in Little Washington, Virginia. [email protected]  703-980-1478
ICYMI: Support Small Businesses During 13th Annual Alexandria Summer Sidewalk Sale