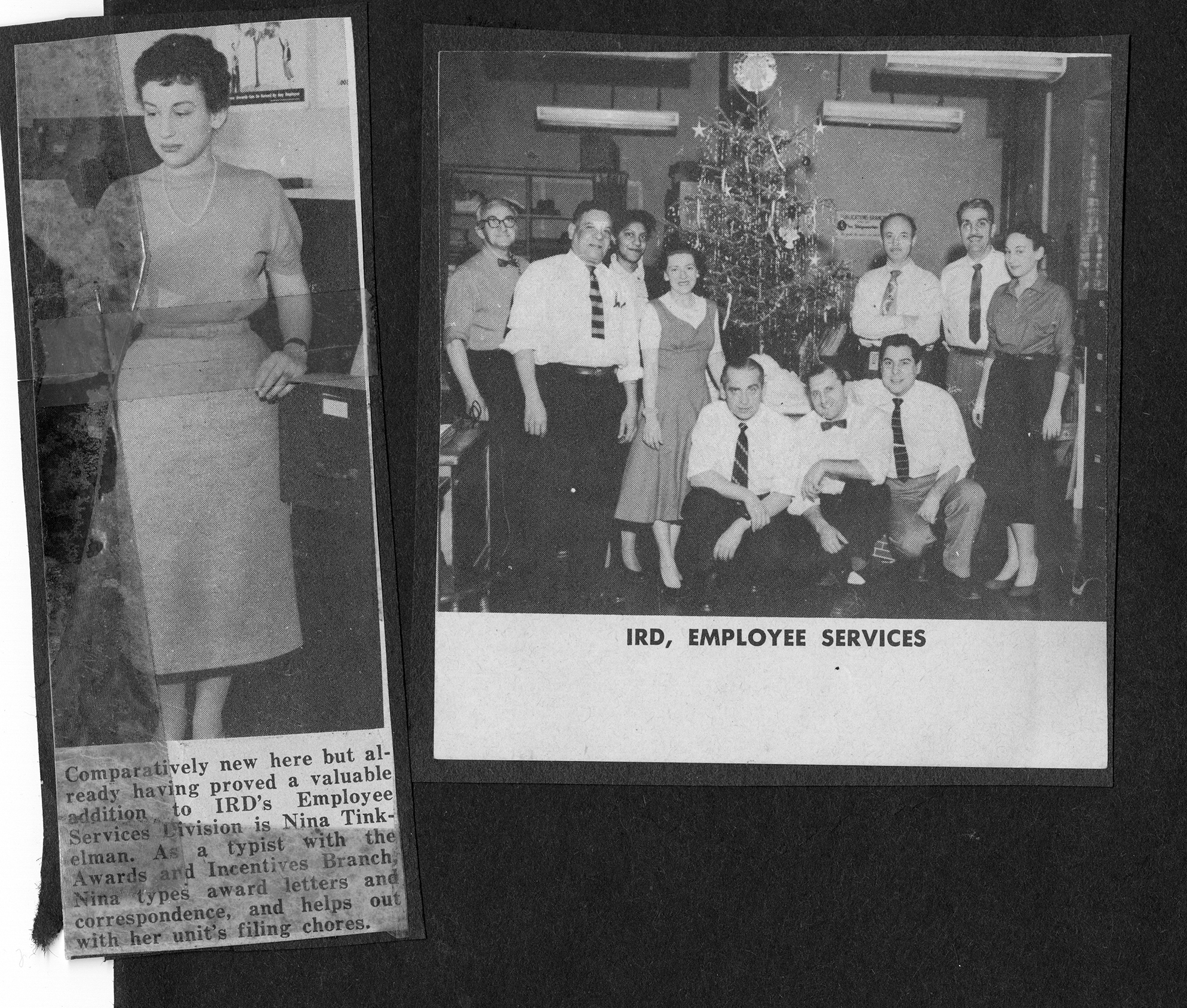 Alexandria, VA – It is summer as I write. I am in my yard, and I feel as if I'm living in a painting. It is lush and beautiful, and I feel fortunate to live in this place of relative peace and comfort. It illustrates my understanding of "grace," a gift I have not earned.
What if my grandparents had not emigrated to the United States in the early 1900s?
I learned from a genealogy book, Traveling in the Past Lane, assembled by my second cousin Elayne Denker, that my maternal grandmother Sarah arrived in the United States in May 1906 on the ship New Amsterdam. She was from Myszniac, Russia or Poland. She told me that she lived near the border. Sometimes it was Russia, sometimes Poland.
My maternal grandfather Sam arrived less than a year later, about March 1907on the vessel Ciza. He was born in Kovna, Russia.
I think my grandmother told me they met at a settlement house dance on the Lower East Side of Manhattan. I can't find anyone to confirm this memory, but it's possible. I googled "settlement houses" to make sure I understood what they were (and still are):
"In the late 19th century, the population of Manhattan's Lower East Side swelled with thousands of immigrants. As they settled, moved into tenement buildings, established organizations, and built churches and synagogues, these immigrants were confronted with the urban problems of poverty, hunger, disease, crime, and housing. The first settlement house in New York City was established in 1886…. By the end of the century, there were more than 100 settlement houses nationwide offering local residents access to educational, recreational, and arts programs."
My grandparents married in New York City on August 24, 1908.
What if they hadn't come? My grandmother was not yet 16 when she traveled alone in steerage class. I don't remember her talking about it, but I know now that most of the family in Russia/Poland "perished" in "resettlement" camps. The word perished seems sanitized to me. They were murdered/slaughtered. I think of them now as I look at my peaceful garden. I think of the people of Ukraine who are currently being slaughtered by the Russians. I literally weep as I think of them—my ancestors and the people of Ukraine.
And what if I hadn't left Brooklyn, NY, and come to Washington, DC?
The backstory. It's not unusual for teenagers to be unhappy; it's a part of growing up. I was very unhappy. I graduated from high school in 1955, when I was still 16. By the time I was 17, I worked as a typist for the Brooklyn Navy Yard, attending Brooklyn College four nights a week and the Brooklyn Museum Art School on Friday nights. My parents and I fought about whom I could date and what friends I could invite to our two-bedroom apartment home in East Flatbush, Brooklyn. The rule was to date within your religion, to stay with your own kind.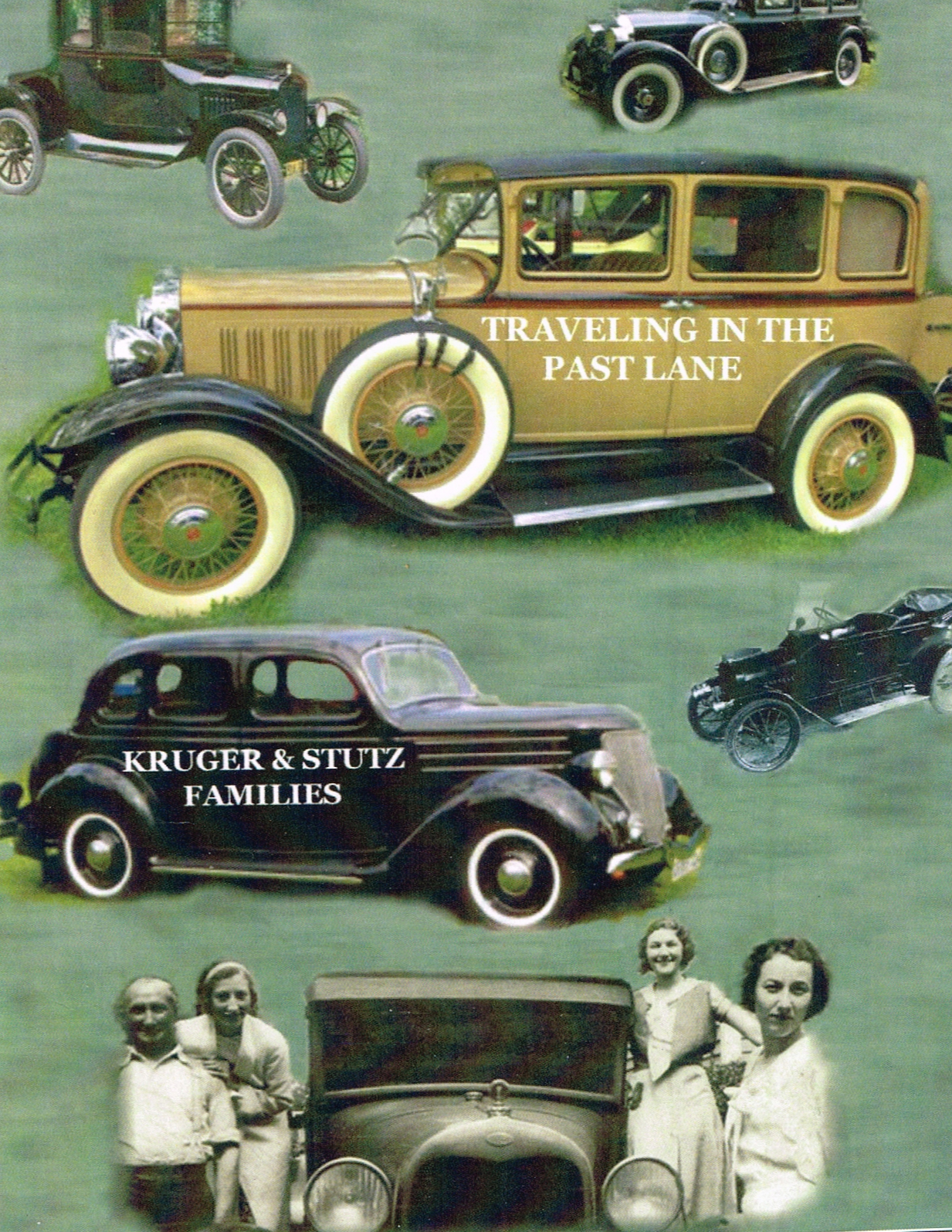 Maybe we didn't exactly fight. My father used to say, "You shake your head yes, and then you do as you darn please."
I remember when my mother's cousin, Natin, visited from Israel. He commented, "Now here's a girl I'd like to take back with me to work on a kibbutz." A kibbutz is a communal settlement in Israel, usually agricultural, in which all wealth is held in common and profits are reinvested in the settlement.
My mother said, "Please take her." And it almost happened. Natin put me in touch with a group involved in recruiting American youth to work on kibbutzim for two years in exchange for transportation, room and board, and $25 a month. I met with several young people who were planning a trip. I was excited by their plan to tour Europe en route to Israel. I was especially excited by the thought of making the desert bloom. I signed on, but I didn't get to go to Israel. The Suez Crisis erupted.
The Suez Crisis, or the Second Arab–Israeli war, was an invasion of Egypt in late 1956 by Israel, followed by the United Kingdom and France. The aims were to regain control of the Suez Canal for the Western powers and to remove Egyptian President Gamal Abdel Nasser, who had just nationalized the foreign-owned Suez. (Wikipedia)
My packed steamer trunk sat in the middle of our living room. Although I had a passport, I couldn't get a visa. Then a coworker at the Brooklyn Navy Yard showed me an article about the State Department recruiting people for overseas work. I applied and was accepted pending security clearance. I was able to arrange a transfer from the Navy Department in New York to the Navy Department in Washington while I waited for the clearance. My dad accompanied me to the Trailways bus station at Grand Central Station. As he hugged me goodbye, he said, "Don't throw away the key."
I arrived in Washington on Christmas Eve Day 1956. I had turned 18 in November.
Much of the government was on holiday for the week between Christmas and New Year's. Since I had to support myself, I answered an ad for a clerk-typist in the art department of The Washington Post. I worked there for two, maybe three weeks until the transfer to the Navy Department went through. I met my first husband there. We were married seven months later.
Then I worked for the Navy Department until my State Department clearance came through.
But what if I didn't feel I had to leave New York? Would I have finished college? Tuition at Brooklyn College was free for me at the time.
What if I had been able to get a visa for Israel? Would I have married and settled there? Would Nina Tinkelman ever have metamorphosed into Nina Tisara?
It's something to ponder.
Mosaic Artist/Photographer Nina Tisara is the founder of Living Legends of Alexandria.
ICYMI: What Restaurants Are Wheelchair Accessible in Old Town Alexandria?