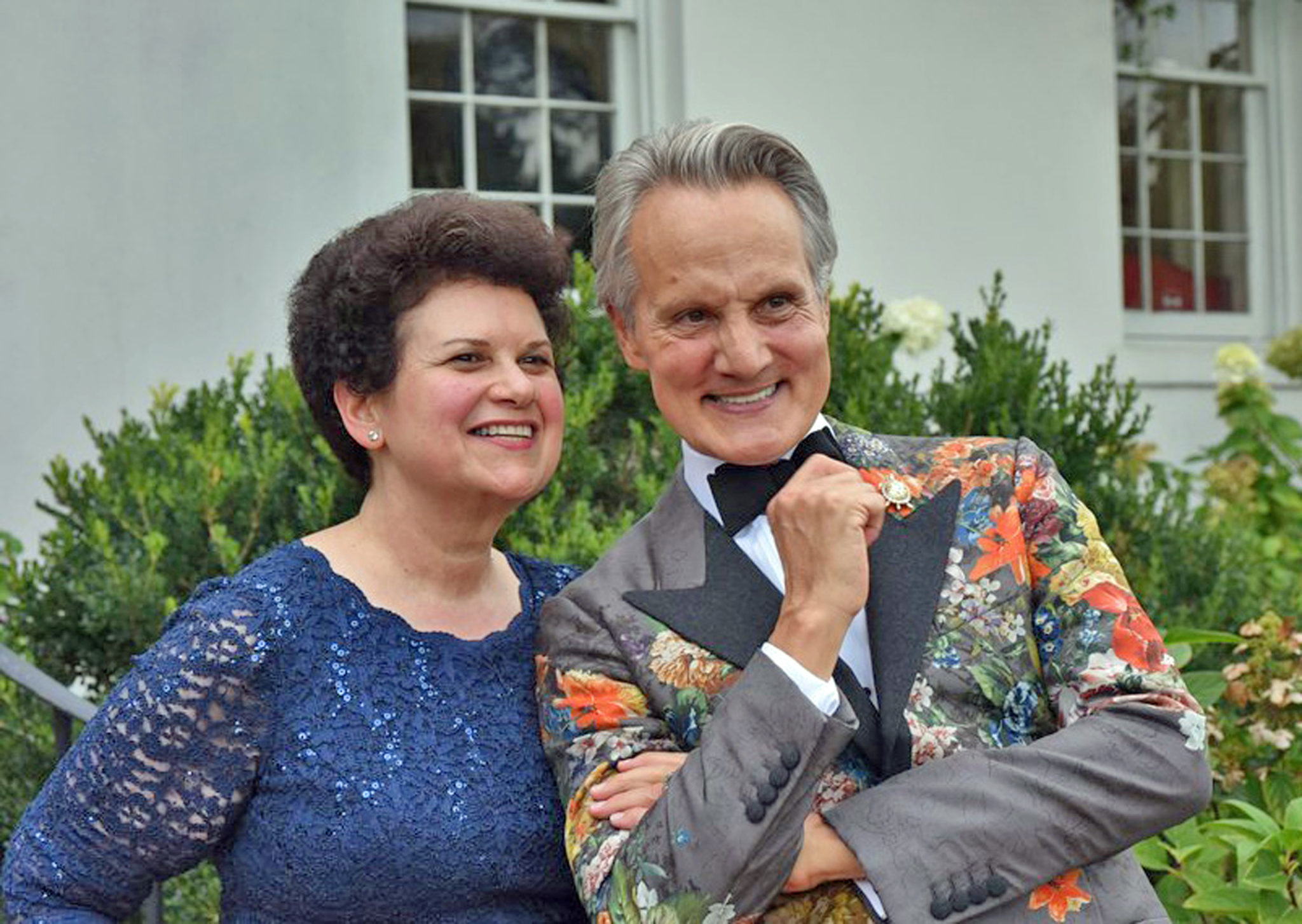 Alexandria, VA – The American Horticultural Society plans to throw "A Great American Garden Party" at its beautiful Mount Vernon headquarters, River Farm, on Sept. 17 to mark the Society's 100th anniversary. It will also celebrate 50 years of AHS's stewardship of River Farm. AHS moved its headquarters from the City of Alexandria to River Farm in 1973. The event will also celebrate AHS's recently confirmed decision that River Farm will remain open to the public forever.
Zebra is proud to be a media sponsor of the elegant event, which will include cocktails, dinner, and strolling through the site's beautiful gardens overlooking the Potomac River. With a signature herb and floral cocktail in hand, guests will tour the lavish gardens before settling down for dinner in a stunningly decorated tent on the patio. They will celebrate the historic property's past and toast its future as a protected public area.
River Farm has a fascinating history. A 1987 archaeological dig revealed traces of prehistoric habitation by indigenous people. The first English owners were the Brents, then the Cliftons. Giles Brent married Mary Kittamaquund, a princess of the Piscataway tribe.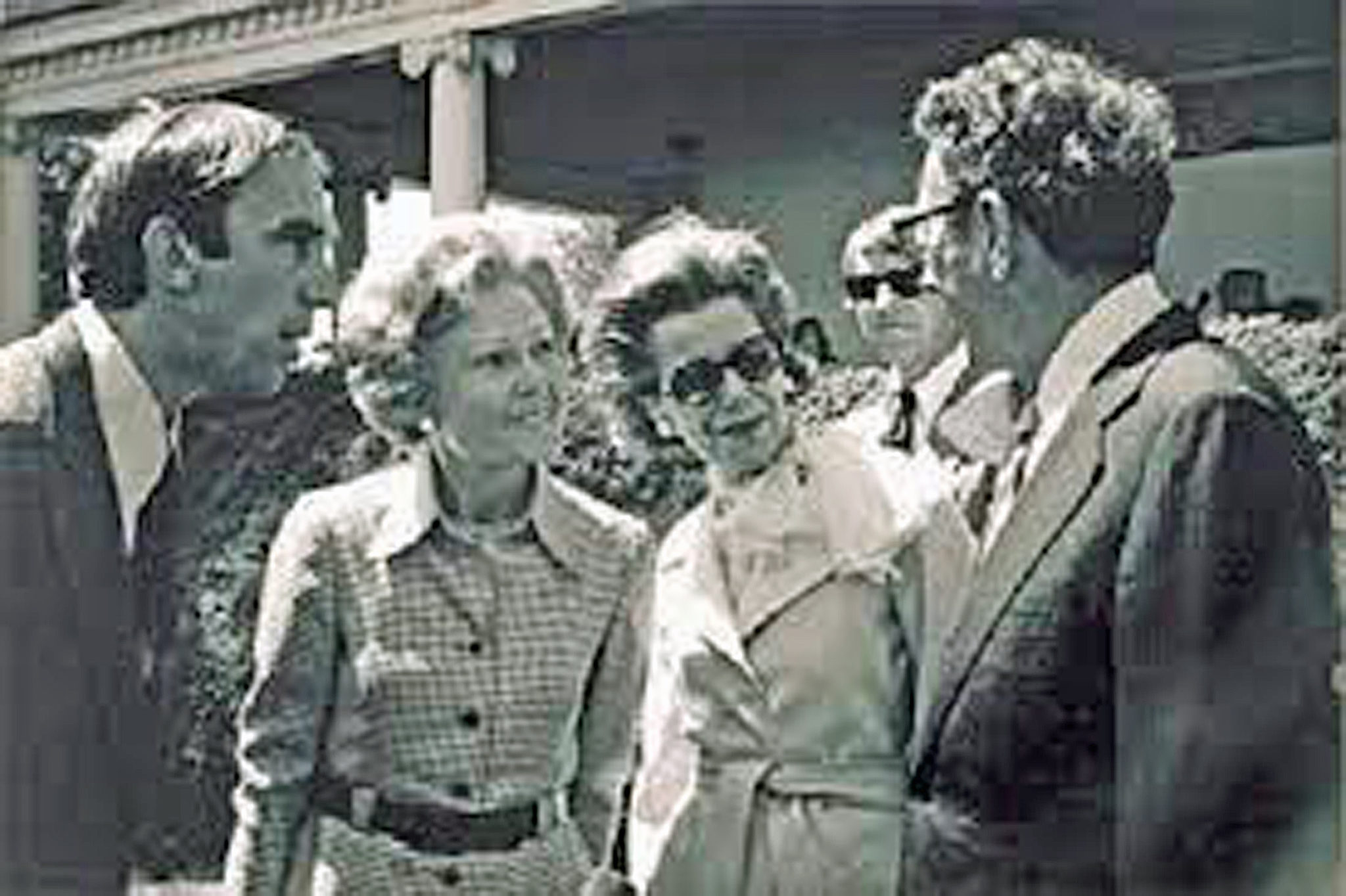 In 1757 William Clifton built a brick house on the site of the present-day 18th-century style manor house, which now serves as AHS's headquarters. When Clifton suffered major business losses, his neighbor George Washington purchased the property in 1760 and changed its name to River Farm.
Various members of the Washington family occupied the farm until 1859, when 652 acres were sold to three Quaker brothers, Stacey, Issac, and William Snowden. The Snowdens set out to prove that farming could be profitable without enslaved labor. They created a complete community, developing roads, schools, churches, and postal delivery.
The property later went through a series of owners. In 1971, it was almost sold to the Soviet Embassy, which planned to use it as a dacha for its staff. Public opinion was so opposed to George Washington's farm becoming a Russian possession that Congress and the Department of State both asked the owner, Malcolm Matheson, to withdraw it from the market.
Philanthropist and avid gardener Enid Annenberg Haupt enabled AHS to purchase 27 acres of the property. In honor of George Washington, one of America's first great gardeners and horticulturists, the property was again named River Farm. First lady Pat Nixon attended its dedication in 1973.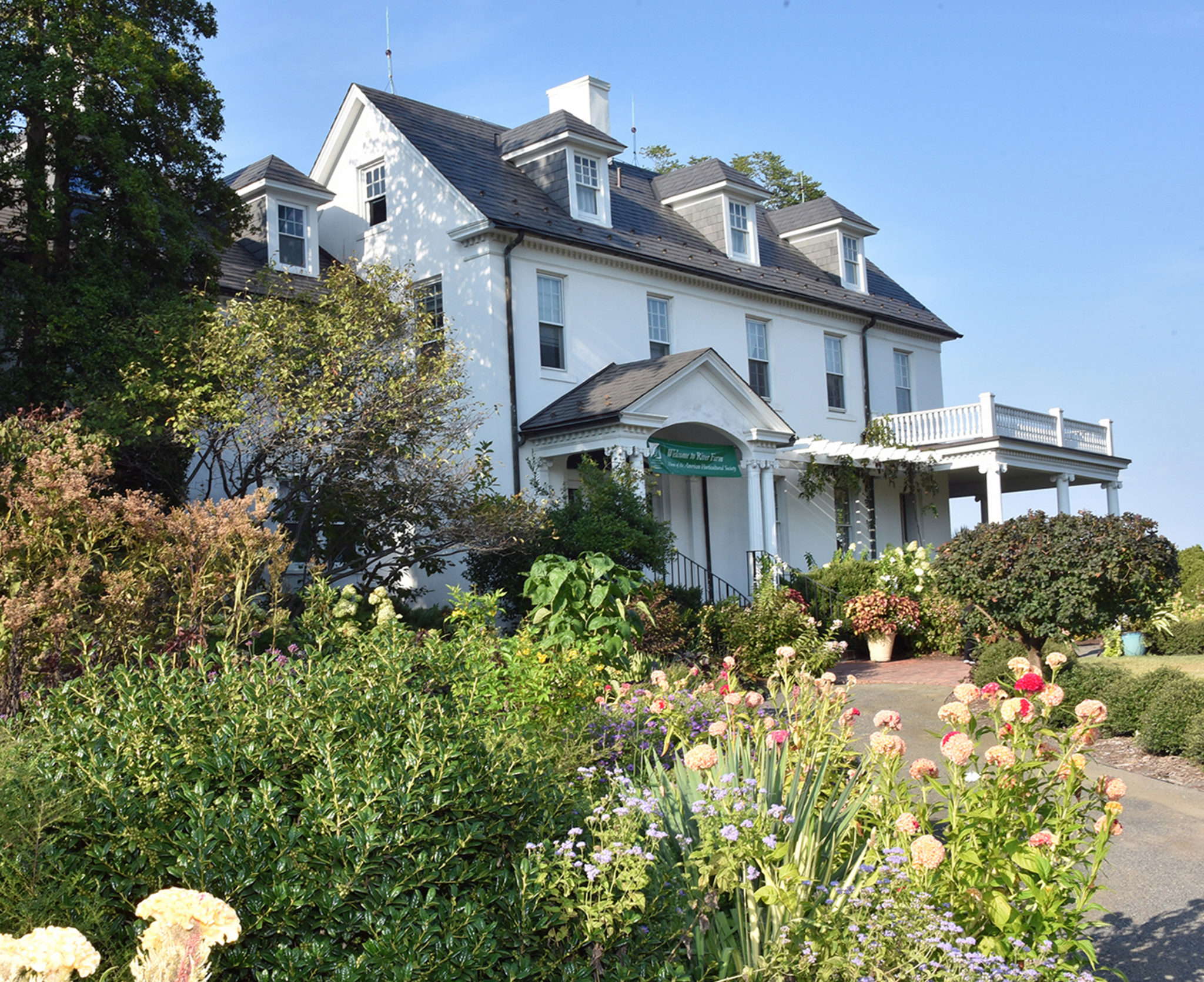 Tickets to the gala will be available soon. Anyone who would like information about contributing to the Gala or sponsorship opportunities can contact Susan Klejst, Vice President of Development, at [email protected] or (703) 768-5700 ext.127.
IYCYMI: Recycle Food Waste at Composting Stations Throughout Alexandria