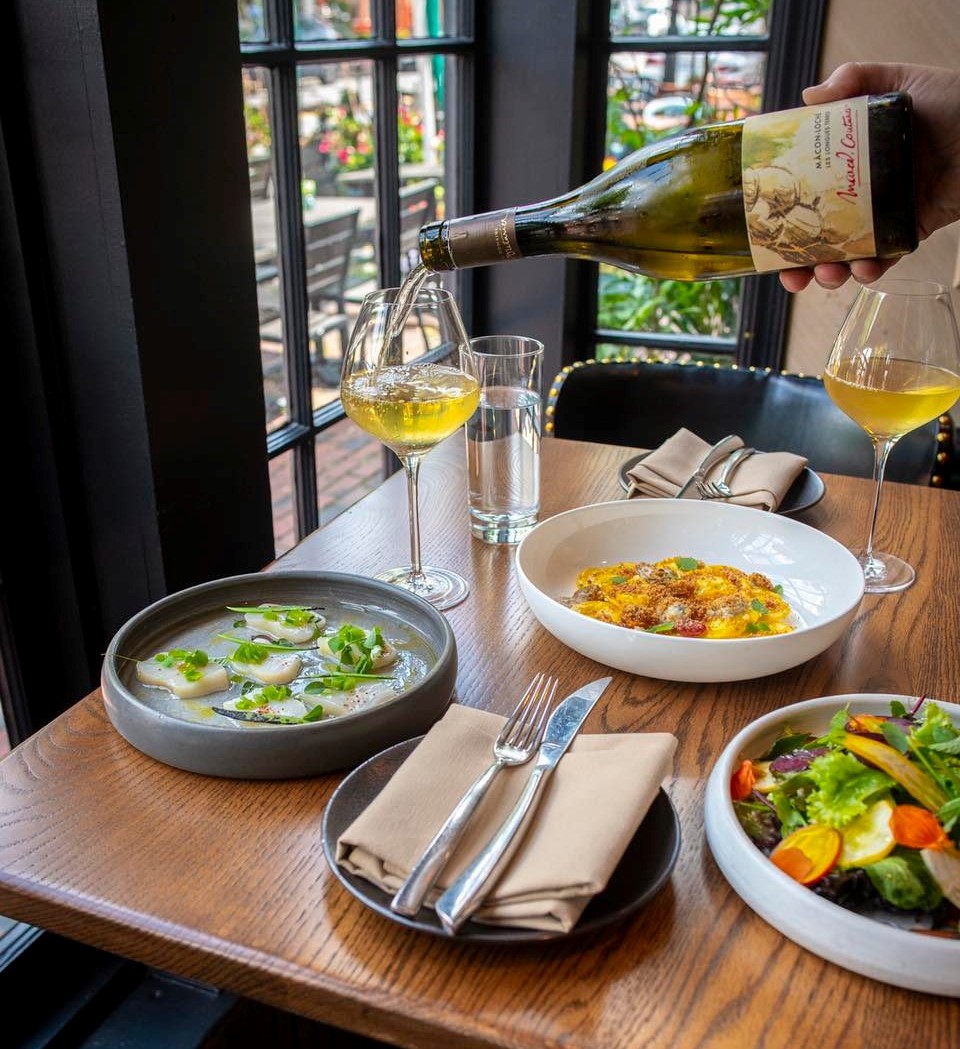 Alexandria, VA – It appears that the heat wave of July has spawned a wave of openings in the 'hood.  As mentioned last month, we saw the grand openings of Wegman's, Jollibee, and Frank Pepe's New Haven Pizza. West End is now the place to eat. There are still lines at Pepe's and Jollibee but don't let that stop you. The food is great. By the way, if you haven't visited Facebook group, Alexandria Dining Curbside — Inside and More, you can get there by using the new QR code. Enjoy the recommendations of fellow foodies as to where to find all the great places to dine in and around Alexandria.
New and almost new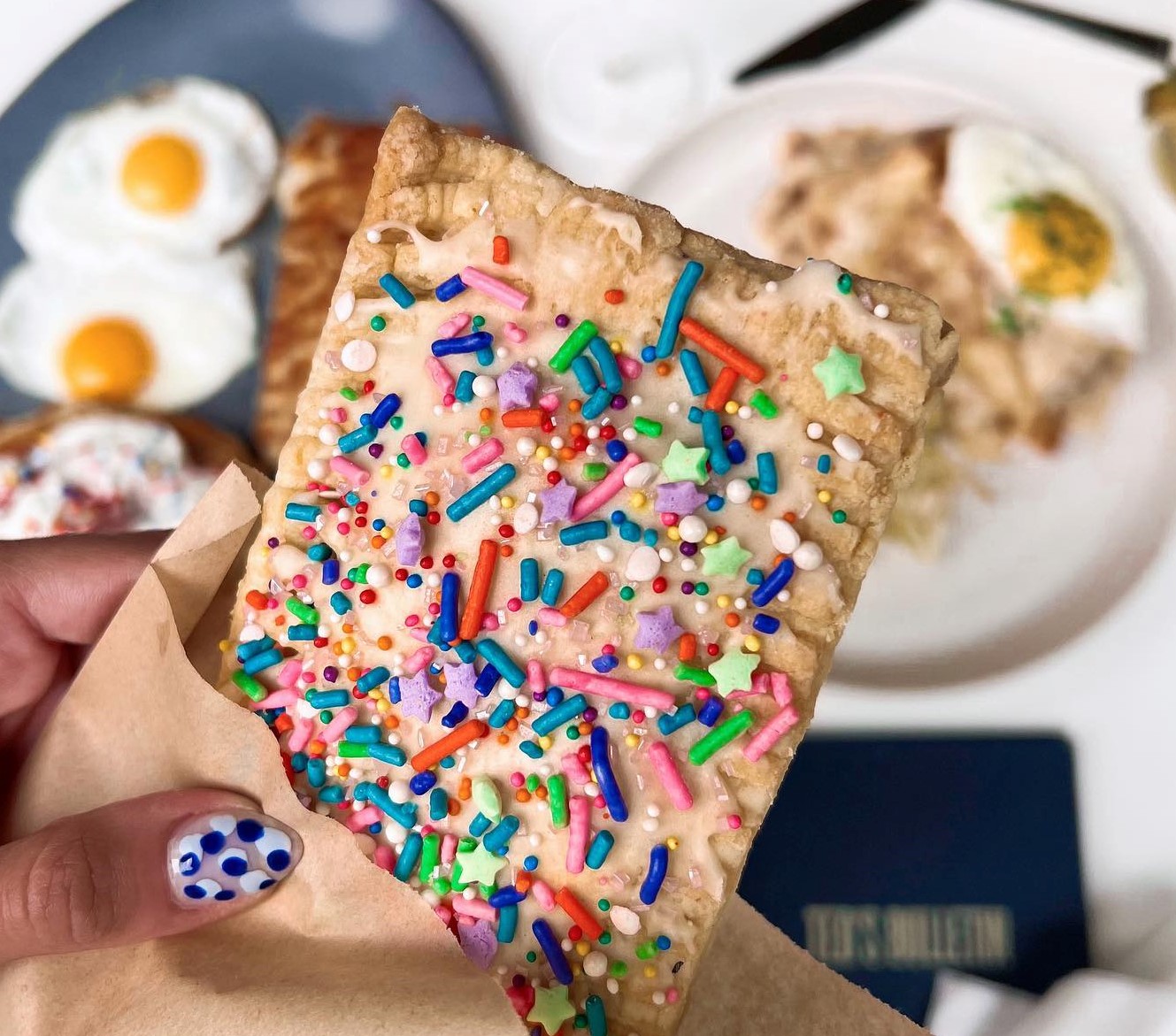 Another DC favorite is coming to Carlyle Crossing to join Wegman's. Ted's Bulletin and its new partner, Sidekick Bakery. Sidekick is the new bakery arm and features Ted's famous tarts that are a take on PopTarts around town. The bakery menu also includes a variety of cakes, muffins, croissants, cookies, and Snowdays™, thick vanilla soft serve with your choice of mix-ins. Ted's features all day breakfast including a killer corned beef hash. Other delicious items include burgers, fried chicken. And speaking of fried chicken, let us hope that they will include the collaboration with FedWings, a chicken wing concept led by Chef Rob Sonderman of Federalist Pig. The jumbo chicken wings and tenders are dry brined for 24 hours, smoked with hickory for 1.5 hours, flash-fried, seasoned with a proprietary FedPig rub, and served with house-made specialty dipping sauces. No word on an opening date as of yet.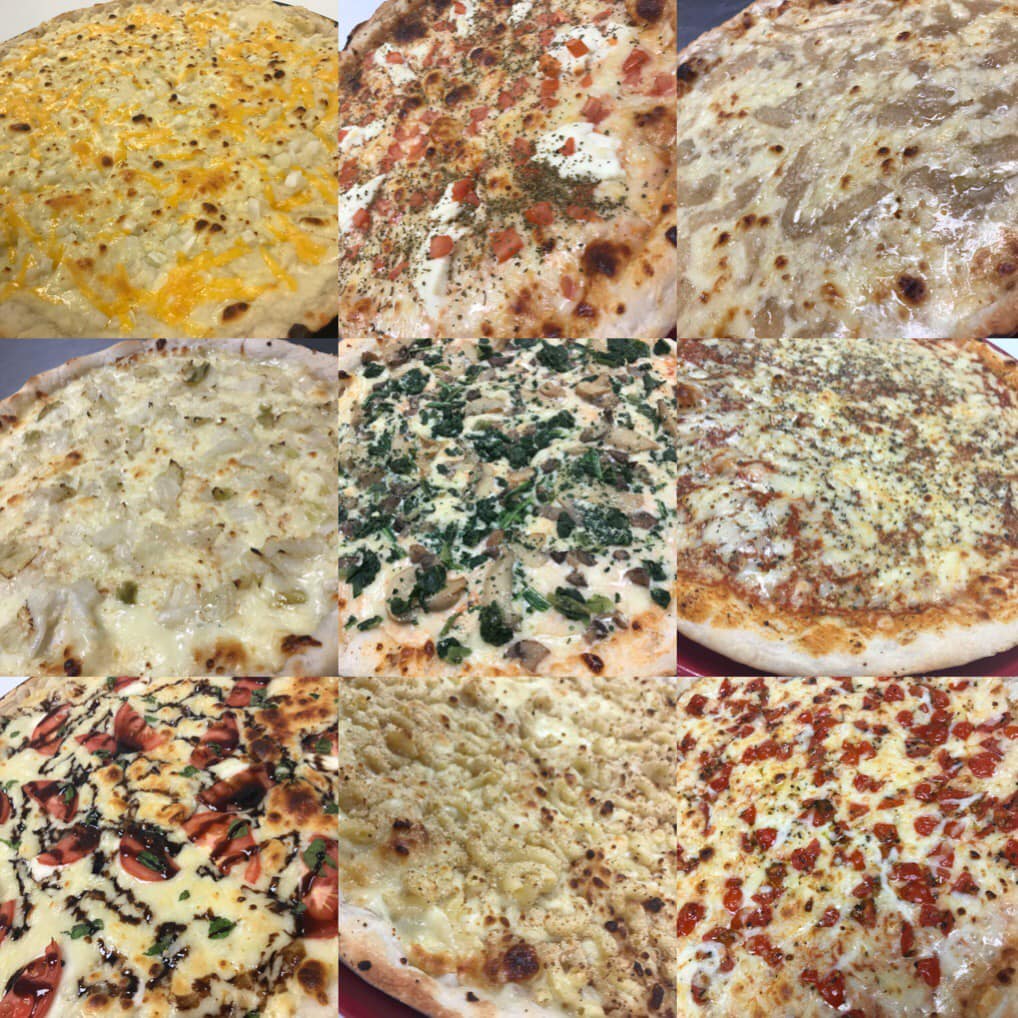 Speaking of new, Andy's Pizza is filling in the former Meggrolls at 107 N Fayette St. There are currently three locations in DC and Alexandria will be their first venture outside the city. According to their website, "Stone deck ovens, long-fermented dough, Wisconsin mozzarella, California tomatoes, and a skilled pizzaiolo.  We are a neighborhood pizzeria, serving up NY Style pizza with classic combinations."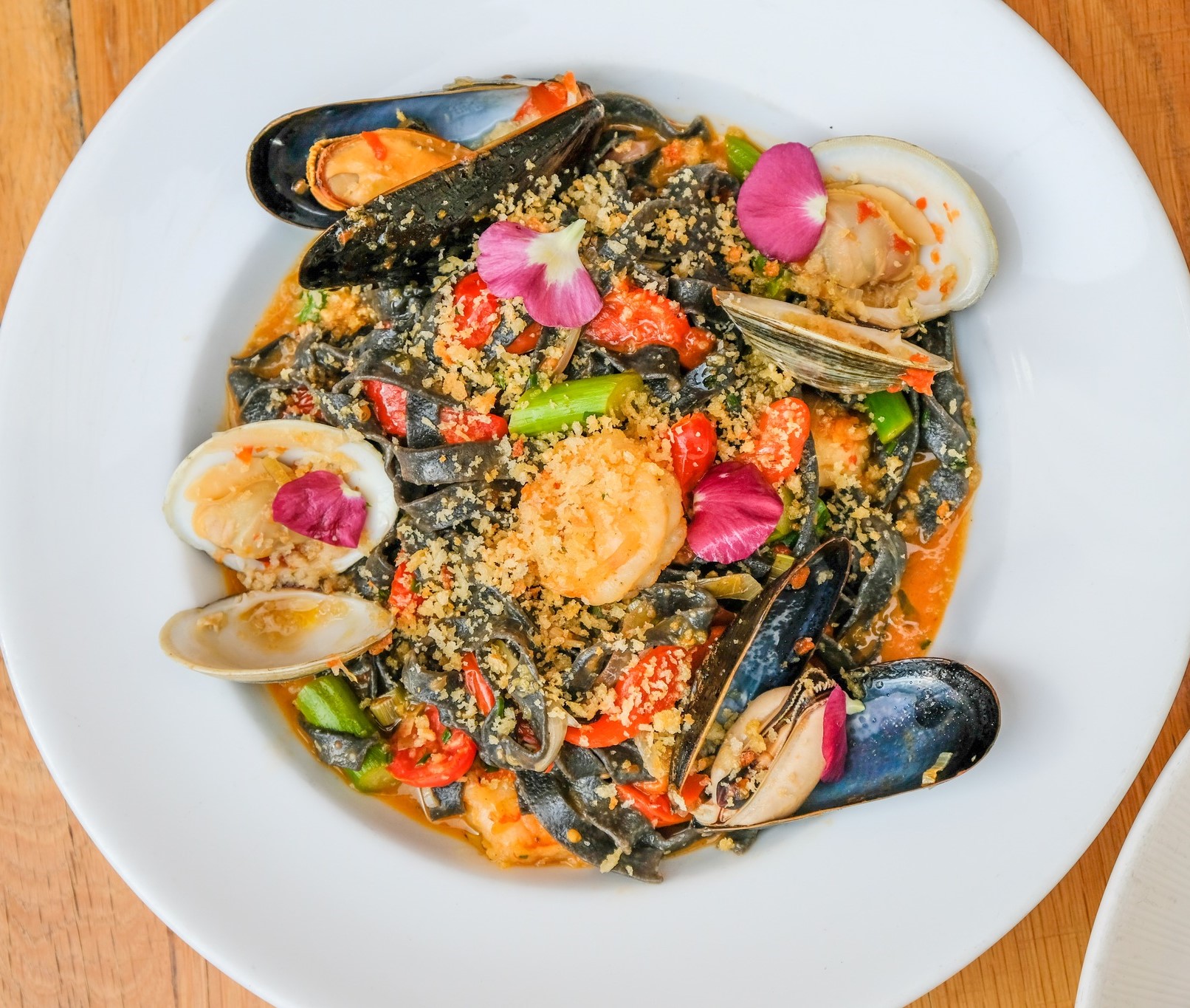 Meggs is dearly missed but getting a slice pizza source is something we can all look forward to.  Elo's Italian, 1603 Commonwealth Ave., is now a permanent fixture in the former home of Oak and Monroe's.   This rustic Italian pop-up is named for the executive chef/owner Justus Frank's daughter Eloise. This local family-friendly menu offers both regular and gluten-free pastas, focaccia flatbreads with veggies, cheese, or meats, a slew of vegetarian side dishes, a bambino menu, cocktails, beer, and wine. The partners have a sister restaurant in Del Ray, The Garden, and are planning to open another restaurant in Occoquan, Virginia called Mill St. Draft Garden.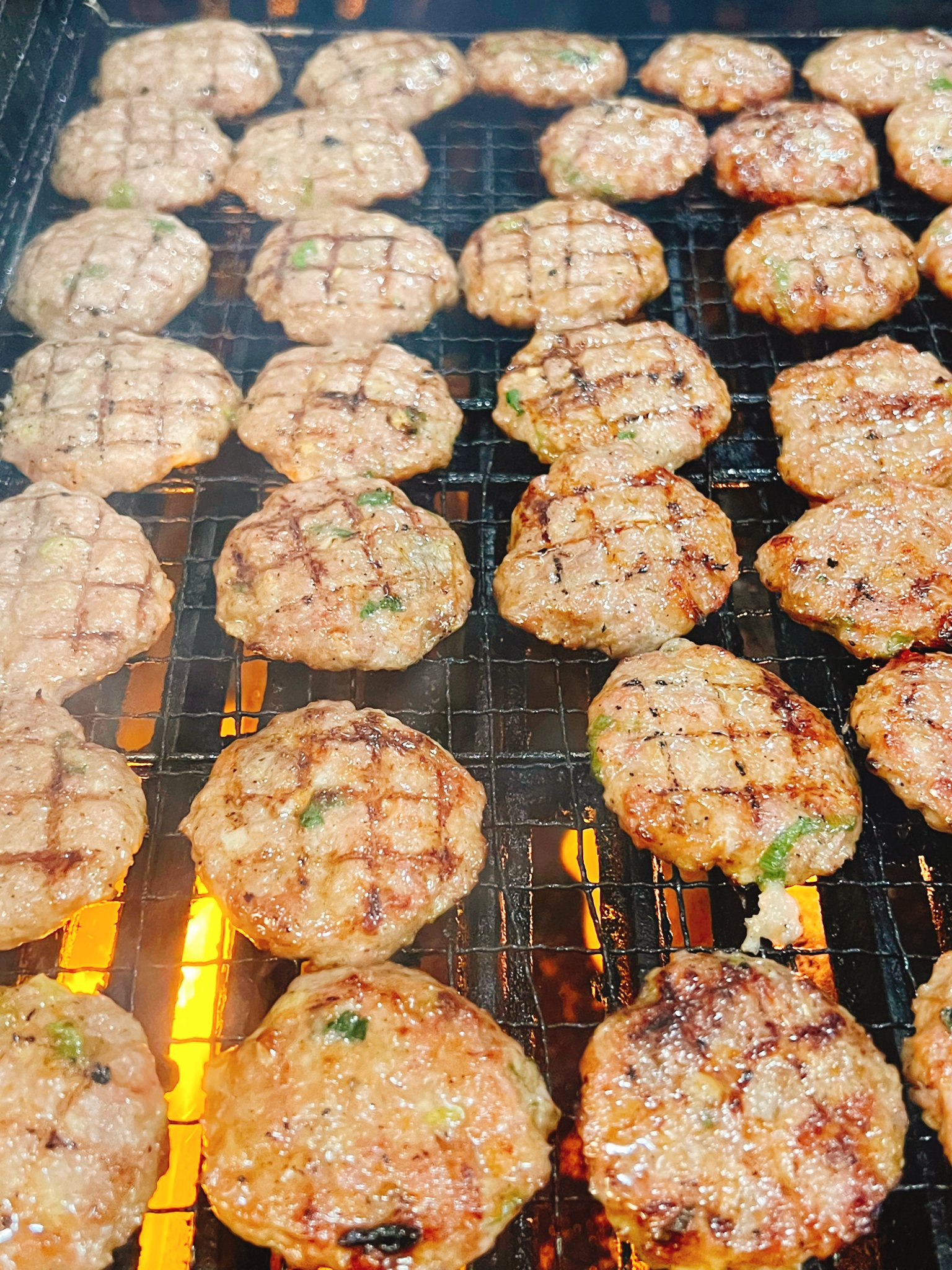 T-Zo is back as an on-line website at www.tzo-restaurants.com/pages/meals-store. You can now order your favorite dishes and get home delivery. T-Zo introduced Northern Vietnamese cuisine to ​their Alexandria customers through their authentic recipes. The menu is not as broad as it was in the restaurant but it is expanding. There is no subscription required and menu items vary each week. Just order items such as the pork patties dish, Hanoi rice with grilled pork, the North Vietnamese Stir-Fried Beef Pho, or the Pan-Seared Soy Sauce Salmon. Sicilian Pizza, 1504 Mt. Vernon Ave., has changed ownership. Not much information yet, but they remain open for business. The menu is much the same but some items may not be available. Also under new ownership is Grape and Bean at 2 E. Walnut in Rosemont. As of right now, the new owner, Stacey Wharam of Fontaine Caffe, are looking to increase coffee and market offerings. They have upgraded their coffee brewing equipment and added a juicer.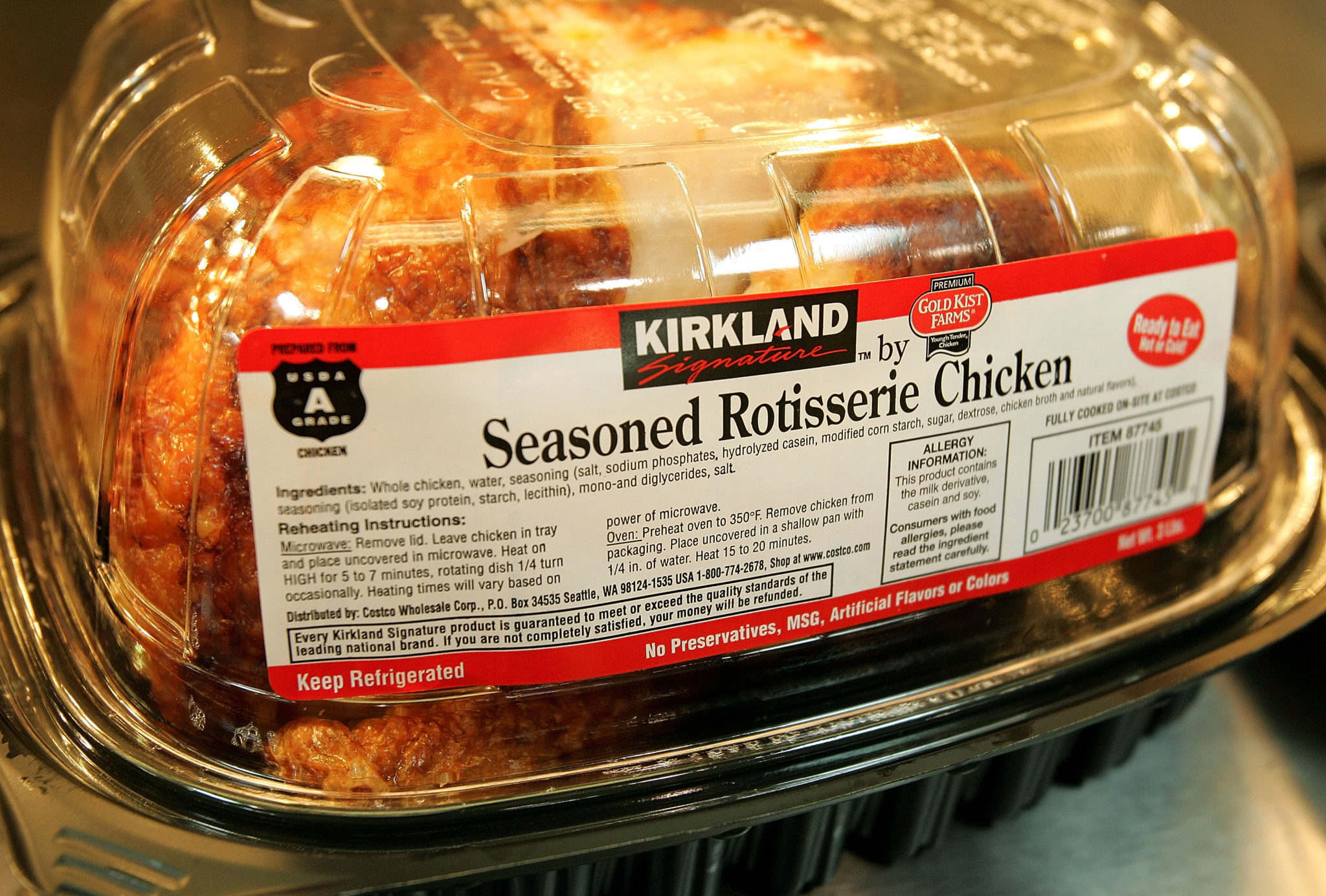 But, staying the same is the Rotisserie Chicken, and Hotdog and Soda deals at Costco. With prices going up on everything from food to gasoline and more, Costco is holding the line on their prices for their chickens and dogs. The rotisserie chicken is one of the biggest available anywhere – the size of roaster and is a bargain at $4.99 each. The footlong hotdog is a kosher-style all beef sausage that makes a great lunch. Accompanied by an all-you-can drink soda, it is one of the best and cheapest meal around at $1.50.
Looking ahead
Don't miss the next Pig Roast at Pork Barrel BBQ, 2312 Mt. Vernon Ave., on Aug. 13. Bill Blackburn will be cooking his pork butt off with a whole hog on the 'cue. Look for the tent in front of Pork Barrel. They should start pulling pig meat for meals at noon. Get a platter with two sides! Whole pig roasts are featured monthly through the summer. If you can't be there, consider ordering their Sunday Chicken Family Dinner or Friday's Smoked Salmon. Stick around on Thursdays for live music.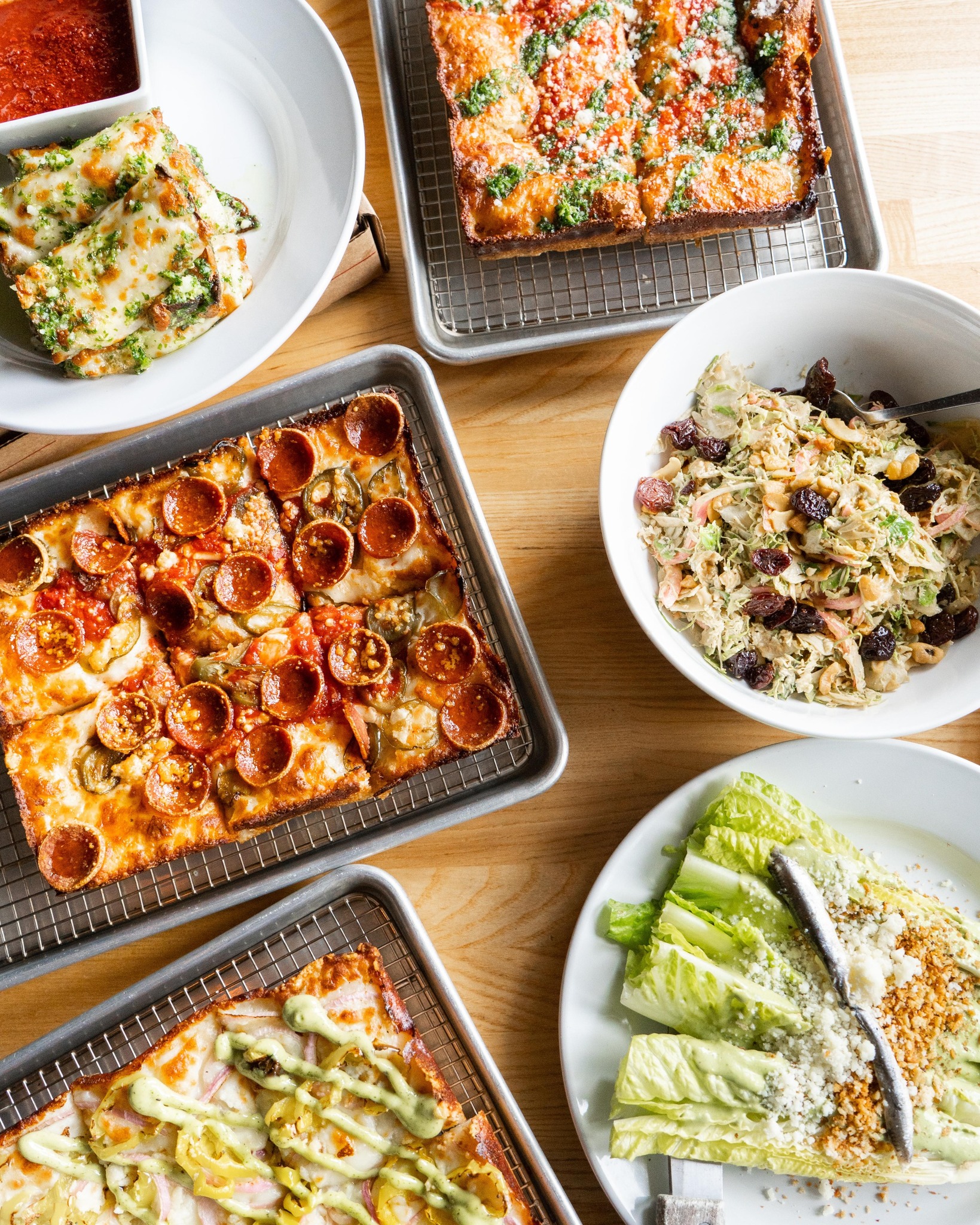 Emmy Squared Pizza, the pizza and burger restaurant at 124 King St. announced Emmy Loves Education 2022, a national campaign which provides school supplies for local students at their nearby public schools.  As part of this community effort, guests are invited to participate by contributing a donation of $3, $5, or $10 dollars to their check when dining in or ordering online via Emmy Squared website. The restaurant's second annual education initiative begins July 15 and runs until August 14 Each guest's donation will go towards the purchase of subject notebooks, packs of #2 pencils, loose-leaf paper, colored pencils, ballpoint pens, and more. These supplies will fill each of the 1,000 backpacks purchased by Emmy Squared Pizza before being donated to nearby local public schools. "We are honored to launch Emmy Loves Education once again in all of our restaurants," says Howard Greenstone, Chief Executive Officer, Emmy Squared Pizza. "As a father myself, I value the importance of education in a child's development and donating these much-needed supplies is a very simple way to support our bright, young learners."
And not to be missed is Alexandria Restaurant Week!
For 10 days and two weekends, dozens of restaurants in Alexandria, Virginia will offer a $25, $35 or $45 in-person dinner for one during Alexandria Restaurant Week, August 19-28, 2022. This new pricing structure reflects a spectrum of Alexandria's offerings from fast casual to fine dining.
Alexandria Restaurant Week showcases the inventiveness of local chefs in neighborhoods throughout the city, including Old Town, Del Ray, Carlyle and Eisenhower, and the West End. From neighborhood favorites to restaurants specializing in international cuisine, Alexandria's distinctive collection of eateries offers a variety of flavors for guests to savor.  A digital flip-book of menus at participating restaurants is available at visitalexandria.com/restaurants/restaurant-week/.
ICYMI: New Compost Station Opens at Old Town North Sunday Farmers Market