Real Estate
Yacht Haven Caters to the Active, Outdoor Types
Water sports, boating, and pushing it to the limit seem to be status quo.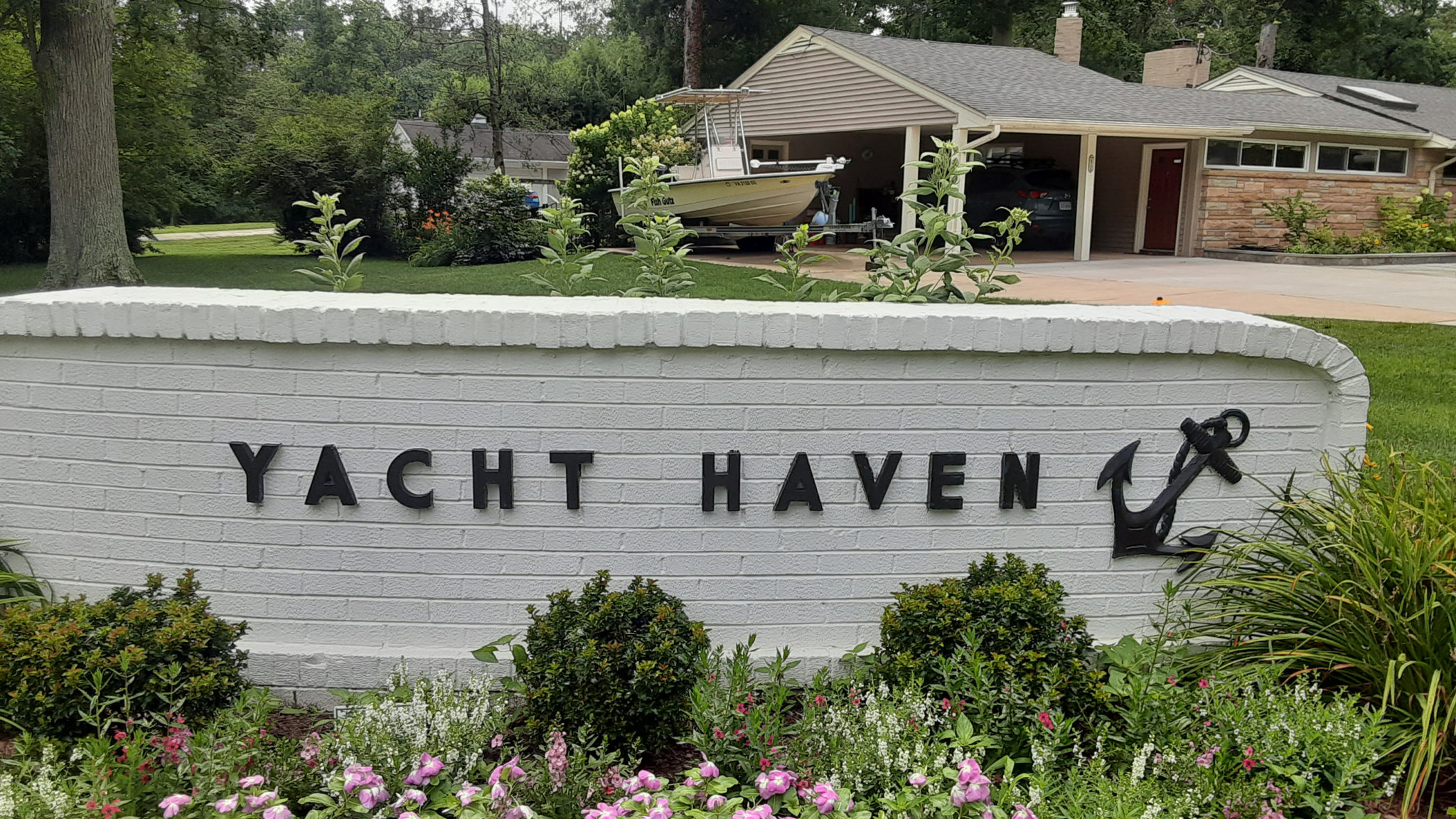 Alexandria, VA – Yacht Haven in the Mount Vernon area is not only a haven for yachts and other boats, it's a haven for outdoors enthusiasts. There's some type of watercraft in many driveways, as well as campers, motorcycles, ATVs, bicycles, golf carts, and more. This enthusiasm goes well with the community's two yacht clubs with swimming pools that act as social magnets for the community.
The Mansion House Yacht Club is on the river in the north part of Yacht Haven and the Mount Vernon Yacht Club is on the south side. Taryn Ledbetter just graduated from Bishop Ireton High School and is spending the summer as a lifeguard at Mansion House. There was a big July 4 party at Mansion House this year that Taryn said was a lot of fun and a crab feast a few weeks later. When the Mount Vernon Yacht Club was mentioned, she admitted to "a little rivalry" between the two.
Mount Vernon Yacht Club originated in 1956 when life was less complicated in southern Fairfax County. Dan O'Keefe, the commodore of the Mount Vernon Yacht Club, lives in Centreville, but has a large boat named Knot Home docked at the yacht club. Every weekend, Dan and his wife Chris board Knot Home, hang out at the club pool, and sleep on the boat. It's like a vacation home.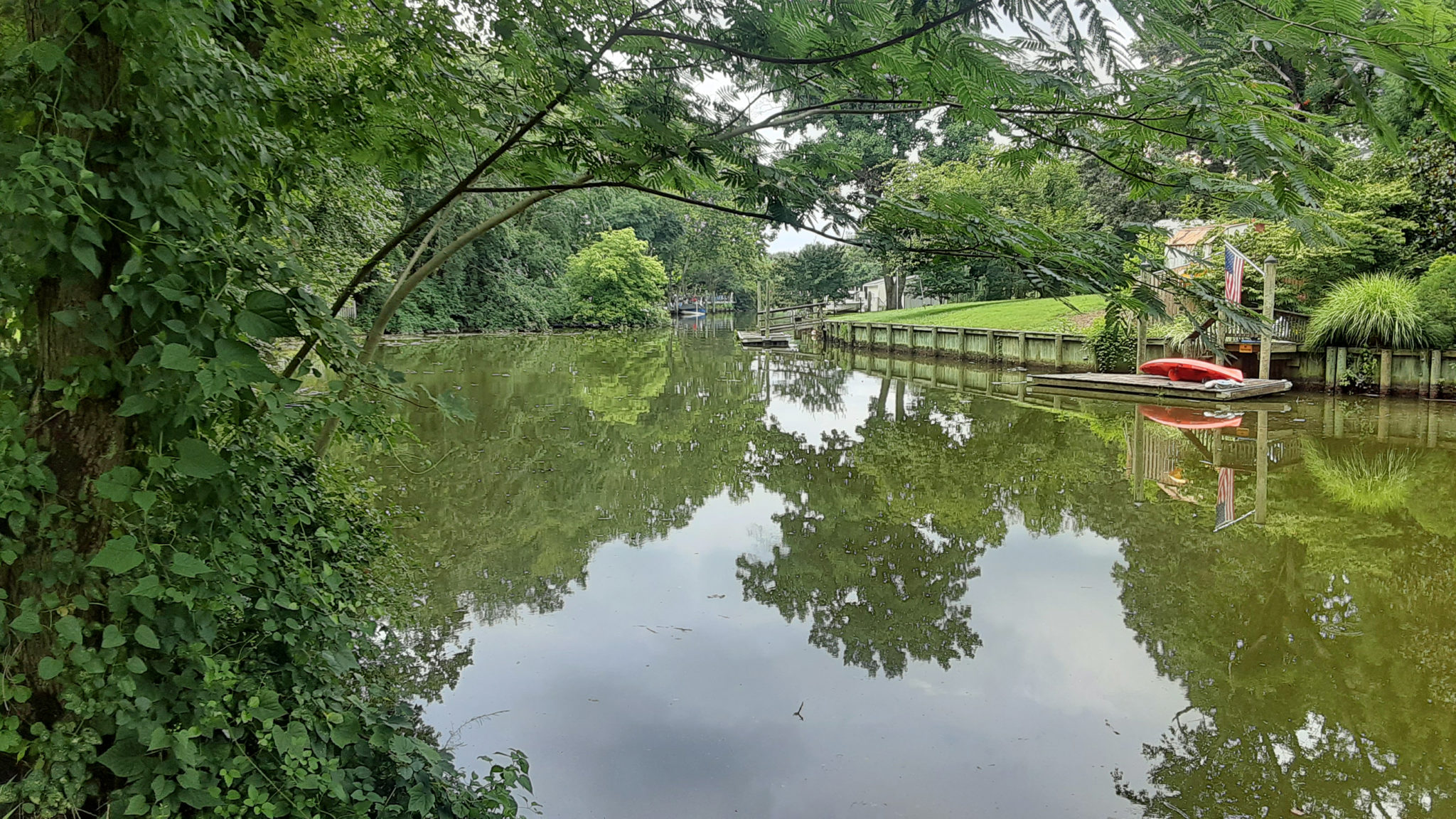 Since it is predominantly outdoors, the yacht club attracted many people during the pandemic who were itching to get outside. "You wouldn't believe how important this club was during the pandemic," Dan said. There's a waiting list to join the Mount Vernon Yacht Club—something they haven't experienced in the past.
The houses in Yacht Haven are a mixt of ramblers, colonials, and split-level models. In some cases, the original house was torn down and a new model built. Large yards and proximity to the river are big draws for the neighborhood.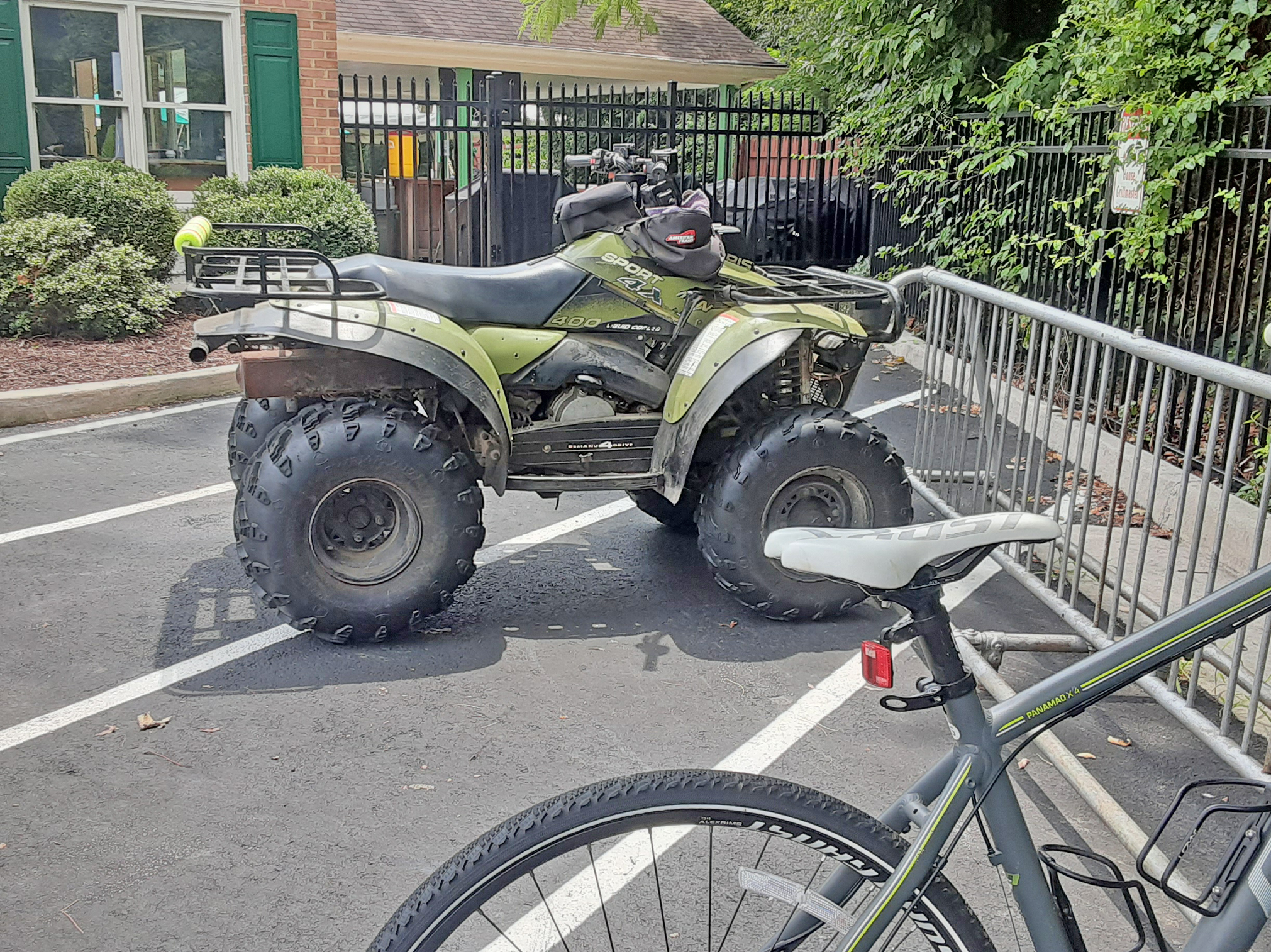 Mike and Janice live in a Dutch Colonial with a barn-style roof on Ferry Landing Road. They moved to Yacht Haven three years ago when they downsized from a larger house in the same zip code. "We wanted to stay in the neighborhood," Mike said. They have fit right into the friendly atmosphere at Yacht Haven, where many are second-generation owners. "We know people living in their parents' houses," he added.
Chris White with Long and Foster Realty has houses on the market in and around Yacht Haven. He has seen buyers come from denser urban areas for the large lots in the neighborhood. "We've seen people moving here to get space," he said. There are a lot of renovations going on too. "Everybody likes to have their home office," White added.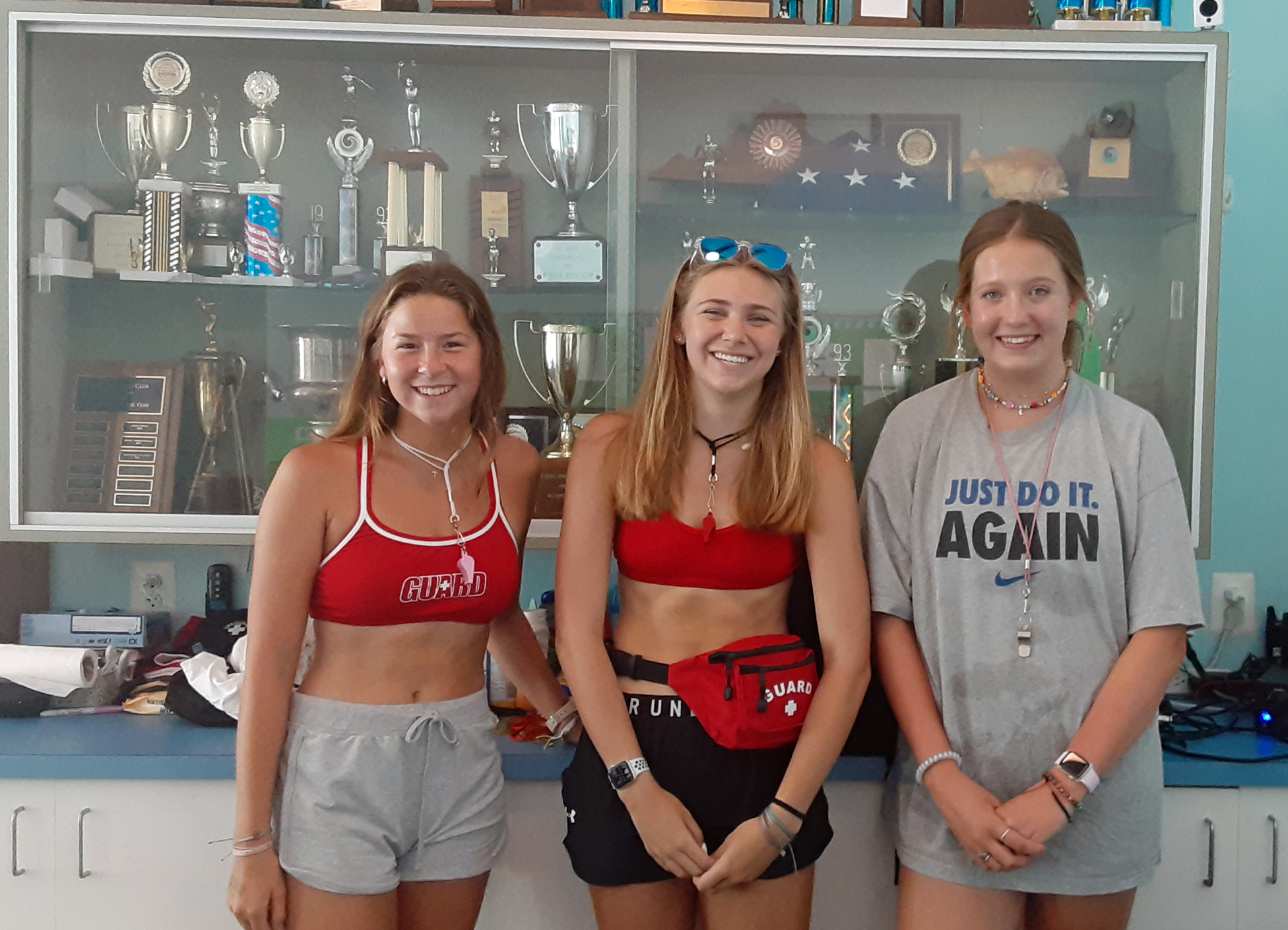 Yacht Haven's Vital Statistics
Main Streets – Just off Mount Vernon Memorial Highway, the main neighborhood roads are Ferry Landing Road and Old Mount Vernon Road. The entire community is in the 22309 zip code.
Public Transportation: Just outside Yacht Haven, the Fairfax Connector Bus 151 stops on Mount Vernon Memorial Highway, with a final destination at the Huntington Metro Station.
Population: 680 residents of Yacht Haven*
Median Income: $161,065*
Parks and Recreation: Up the street, Grist Mill Park has baseball fields, a barn, and a community garden. A bike trail bordering the community on the western side leads down Mount Vernon Memorial Highway to George Washington's Mount Vernon Plantation, where bicyclists can pick up the Mount Vernon Bike Trail, which is nine miles from Old Town, or the National Harbor area in Maryland.
* Statistics: 2019, City-Data.com
ICYMI: Alexandria Aces Clinch Regular Season Title for First Time in Team History with Win Over Gaithersburg Giants