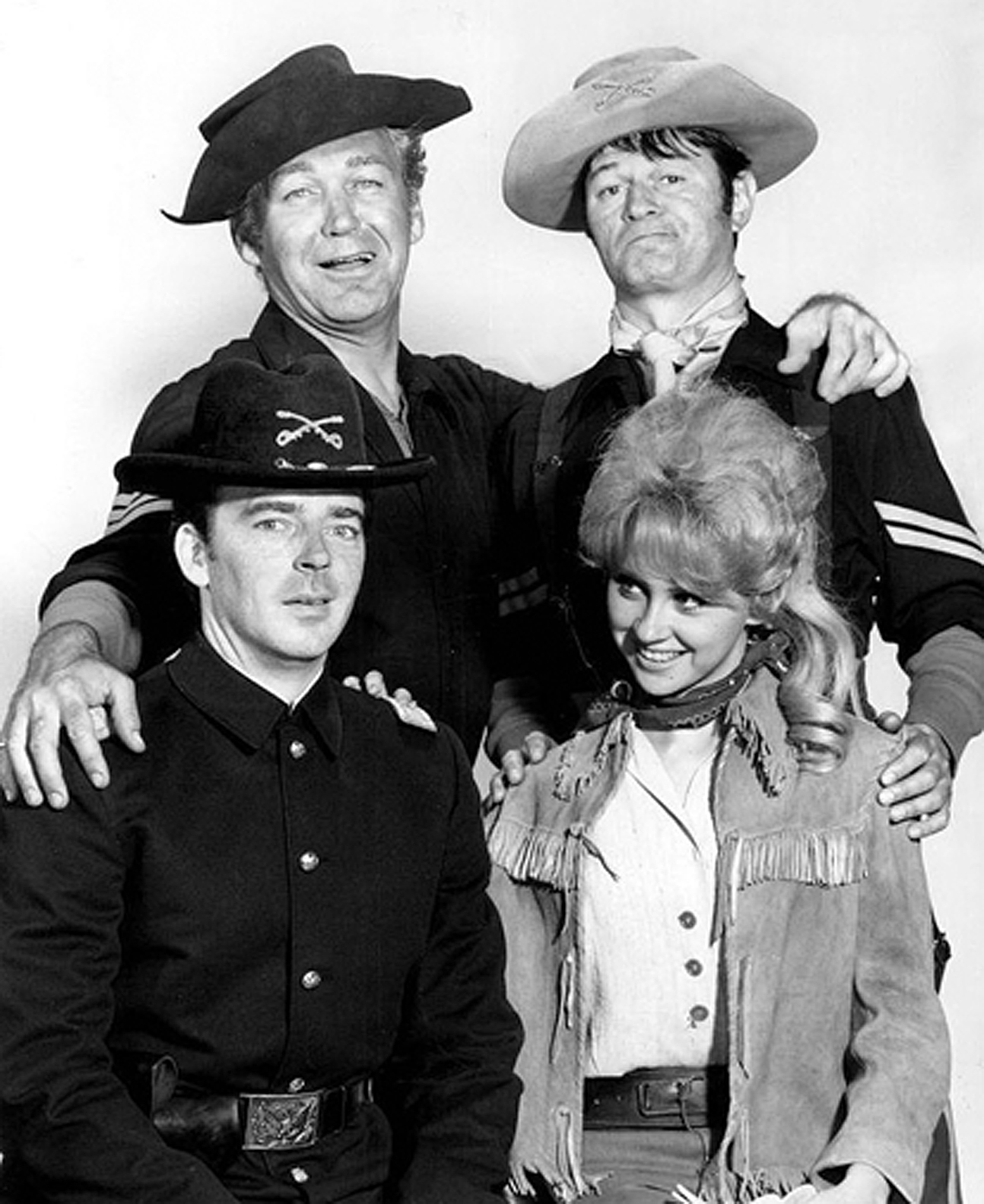 Alexandria, VA – Larry Storch died on July 8. He was 99 years old when the grim reaper arrived on scene. He was the last remaining cast member of the television program F Troop that ran in the mid-1960s.
When they flashed his face on the screen during the news announcing his passing, he received a mere four crisp sentences of copy related to his long life in the entertainment industry. I listened to the announcement and felt a short, bitter tug that triggered a Niagara Falls of memories and sent me right to YouTube. I downloaded the opening credits that included the sprightly theme song and flashes of the cast, including Ken Berry as Captain Parmenter, Forrest Tucker as Sergeant O'Rourke, Larry Storch as Corporal Agarn, and Melody Patterson as Wrangler Jane.
The fun-facts-to-know-and-tell about these performers was that contrary to the klutzy Captain Parmenter, Ken Berry was a talented song-and-dance man from his apprenticeship at 20th Century Fox and Universal Studios in the 1950s and partnered with Andy Griffith and Jerry van Dyke on stages across the country.
Storch, as Agarn, was also a versatile performer, having worked on stage and screen. He attended high school In New York with Don Adams (Get Smart) and was a shipmate of Tony Curtis on the USS PROTEUS (AS-19) during World War II. The three remained friends throughout their lives. Melody Patterson, the youngest cast member, landed her role as Wrangler Jane at the tender age of 16. It seems she lied about her age on her resume to break into television.
Forrest Tucker, as O'Rourke, sort of a Sergeant Bilko of the wild west, also came from both stage and screen background and was hired at the Old Gaiety Burlesque Theater at 513 9th Street, NW in Washington DC as the Master of Ceremonies at 17, and graduated from Washington and Lee High School in Arlington before enlisting in the Army in World War II.
All four are now gone, though their faces—grimaces, smiles, laughs, and pratfalls—remain through the magic of YouTube. After streaming some F Troop memories, I got to thinking about other television programs from my formative years.
Those of you of the TV generation[1] in the main were raised by parents who grew up during the 1920s and the "Great" Depression.[2] Their chief sources of entertainment and information were the movies and the omnipresent radio. Radio was to our parent's generation – the Greatest Generation – as television was to ours.
Growing up in the 1950s and 60s, we were products of the small screen, spending evenings sprawled out on the floor with our folks on the couch, often watching programs together as a family, usually after dinner and after homework was done. Originally there were three (yes – that's right – three) channels when television was in its infancy, which eventually grew to include ABC, CBS, NBC, Mutual, Dumont, Metromedia, and the largest television network in the country – PBS.
In the 1960s, black and white television sets were eventually replaced by that amazing new technology – color TV. Kids like me who grew up on B&W westerns, police or medical dramas, and comedies became ravenous for color television. Some programs made the transition to color, but many went the way of the View Master and TV Dinners.
The luxury today of again seeing the programs that dazzled us in our past is a joy; it's our youth restored. It must release some special chemical in our brains that elicits a certain feeling when Clint Walker as Cheyenne Bodie help a stranded wagon train cross a wild river or when George Maharis and Martin Milner climb out of their 1960 Chevy Corvette, walk into a diner on Route 66, and drop some change in the jukebox.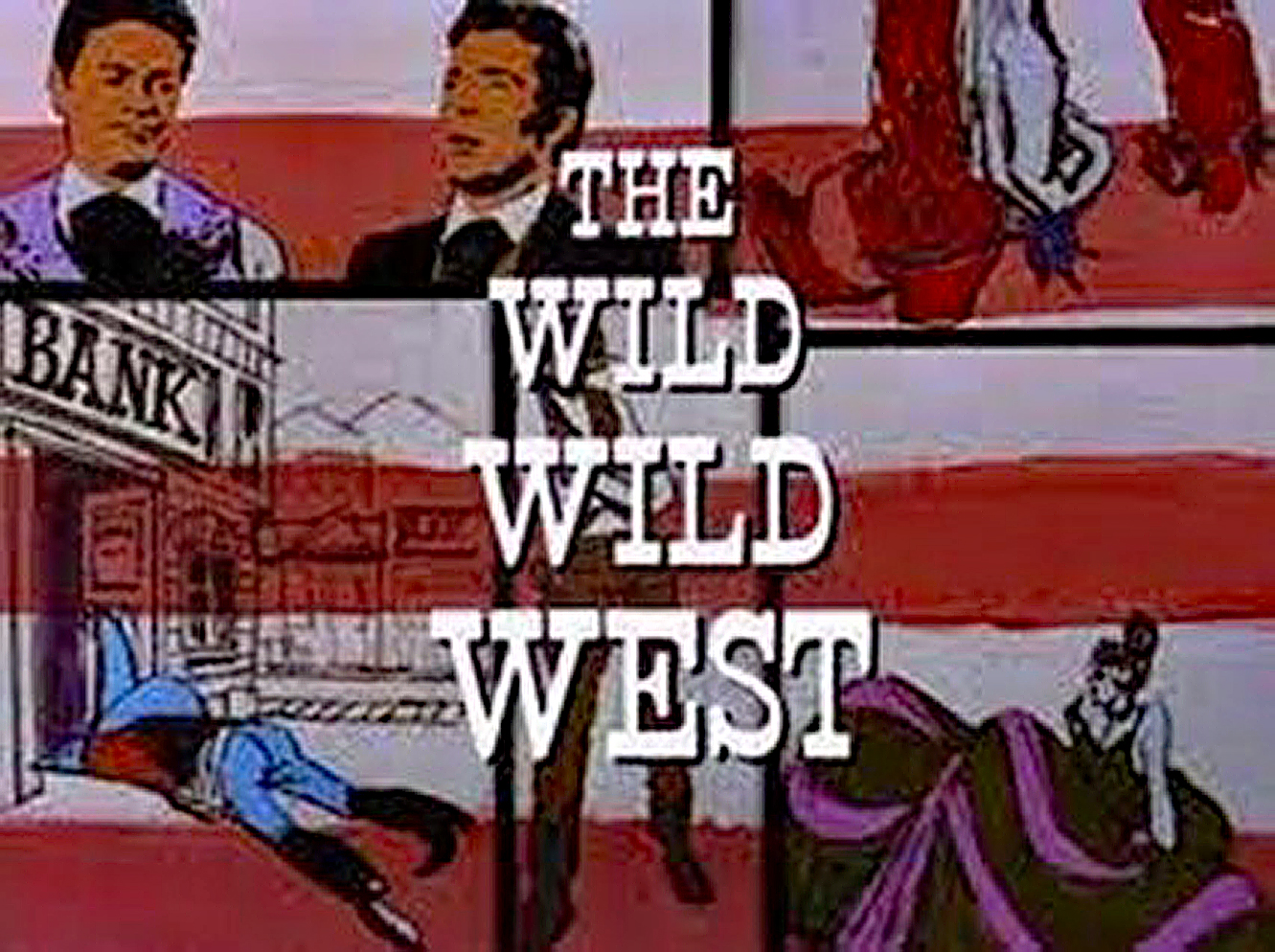 What about the feeling you get when you hear the theme song to The Wild Wild West and the opening credits' animation of Detective Jim West kissing the saloon girl? What do you do when you hear 77 Sunset Strip? Do you automatically snap your fingers two times? Or do visions of Kookie combing his hair dominate?
Television definitely left its mark on me as I'm sure it did on many of you. Any time I've seen a vintage twin Beechcraft, I immediately hear a voice in my ear say, "Out of the clear blue of the western sky, here comes Sky King" – the plane banks, and the Nabisco logo lodges in my brain.
How do you feel when you hear, "Marvin has just crossed the threshold and entered the bizarre, unexplained, exaggerated realm — called the twilight zone."  And the famous theme song that many hum to this day to put an exclamation mark on a strange occurrence or a whacky individual? Do you recognize Dwayne Hickman's beatnik buddy, Maynard G. Krebs from The Many Loves of Dobie Gillis as our own Gilligan years before he wound-up marooned on that island with six other castaways?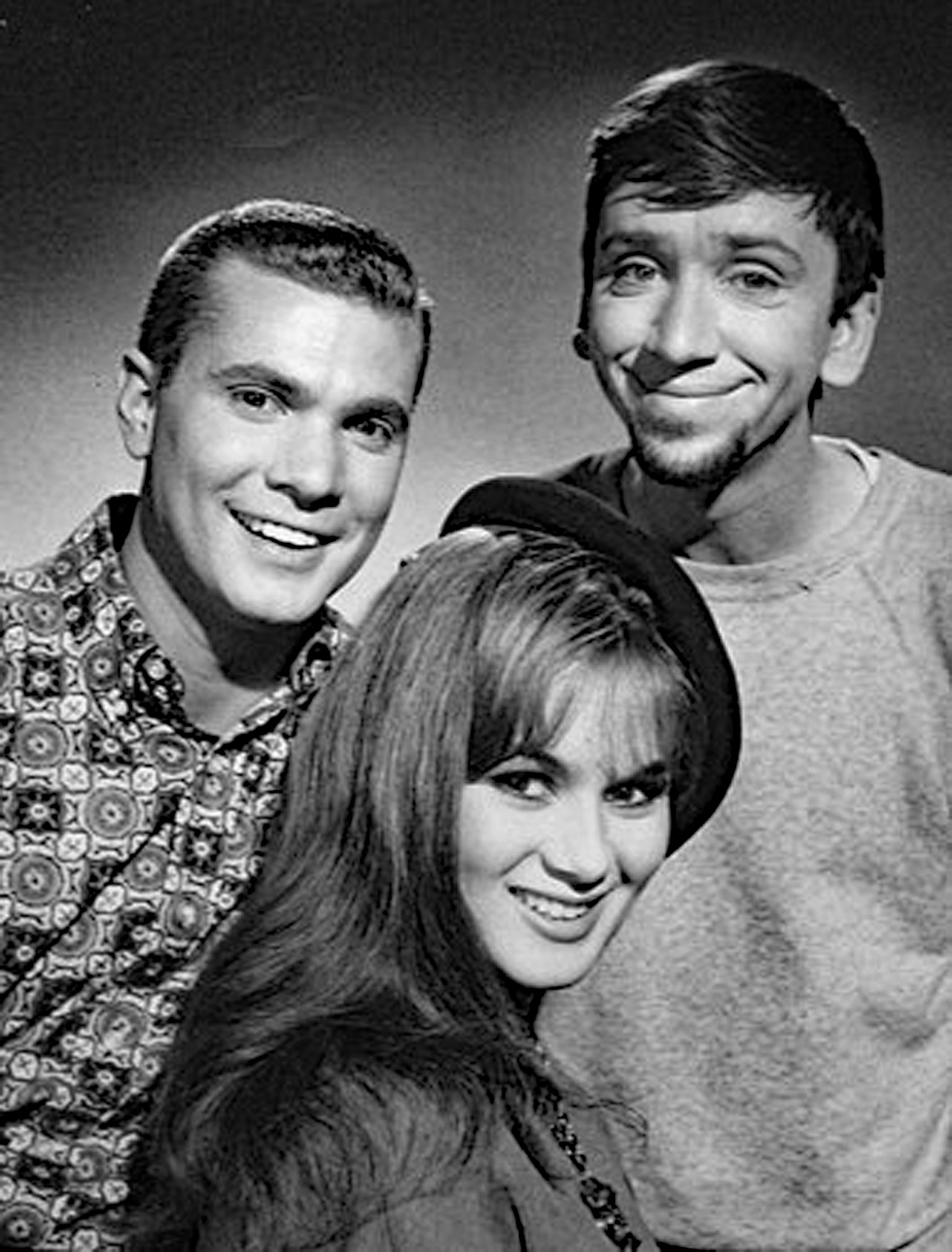 We are well into fifth generation hosts for the Tonight Show, and most the world knows Johnny Carson, but who remembers the original host of that program from 1954-57? Steve Allen assembled a memorable cast of comedic characters who all went on to other memorable television careers such as Tom Poston (Newhart), Don Knotts (Andy Griffith), Bill Dana (Jose Jimenez), and Pat Harrington, Jr. (One Day at a Time).
The 1950s introduced many audiences to new talent from the stage and put them on television at the dawn of their careers. Playhouse 90, Philco Television Playhouse, and Kraft Television Theatre put some of America's emerging playwrights, directors, and actors into our living rooms when few Americans could even imagine going to a Broadway production and allowed us to see them years before we caught them in the cinema.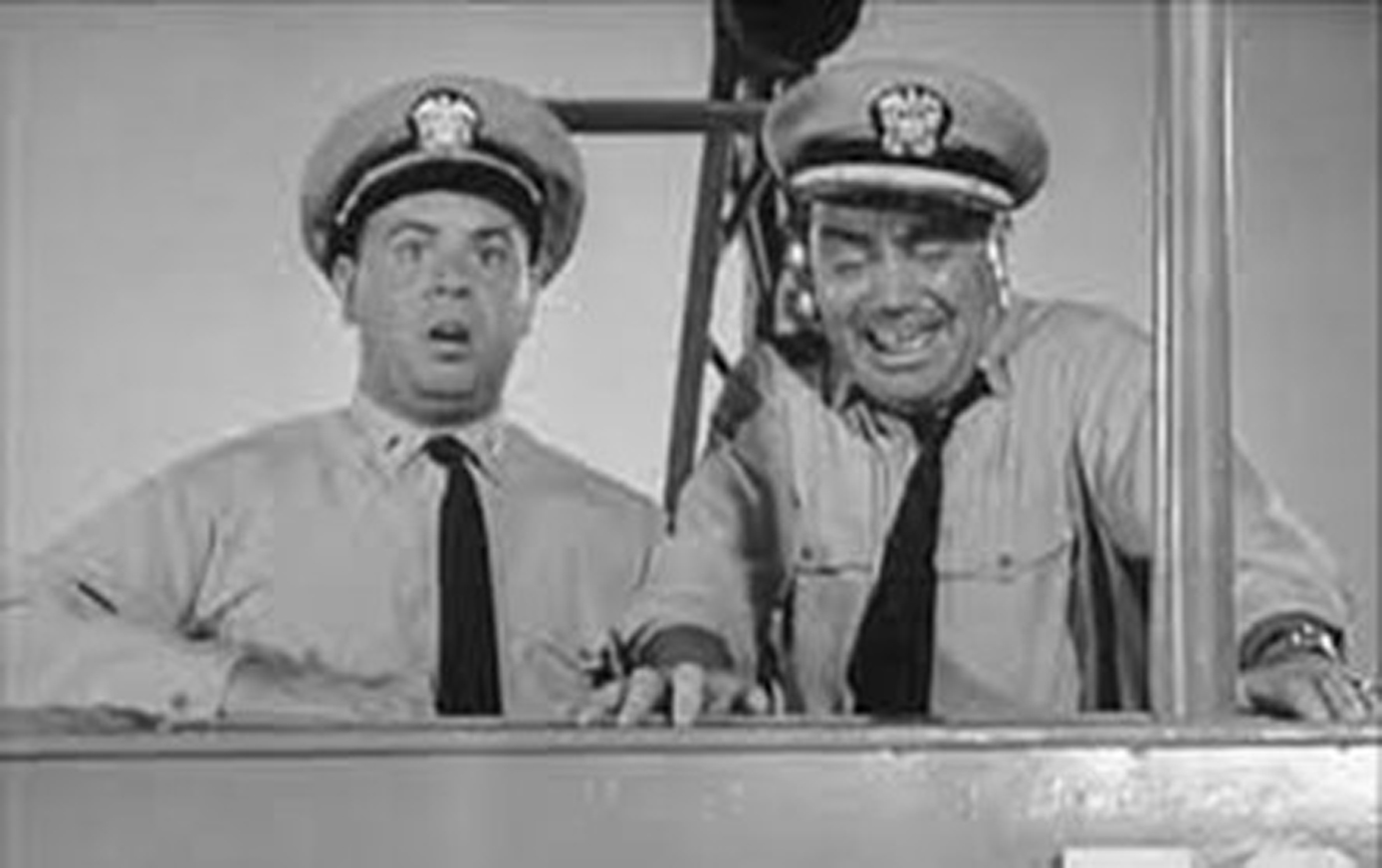 I spent 30 years in the Navy, and it was television that influenced me to go that route. I blame Hennessey, Men of Annapolis, and McHale's Navy. Recently I visited Battleship Cove in Fall River, Massachusetts. They have a vintage PT boat similar to the PT-73 that Ernest Borgnine and Tim Conway commanded. I looked at that museum piece and all I heard was that famous theme song as the crew of the PT-73 engaged in their many less-than-scrupulous enterprises and foiling the Japanese Navy by mishap and sheer luck.
Larry Storch is now only seen in reruns. But where he is now is a very special place that he shares with others – a Who's Who of television history. Google the television greats of the recently departed and see if it doesn't spark a memory of a lighter time, a funnier time, a better time, maybe even a loftier time, and see what memories they conjure up for you.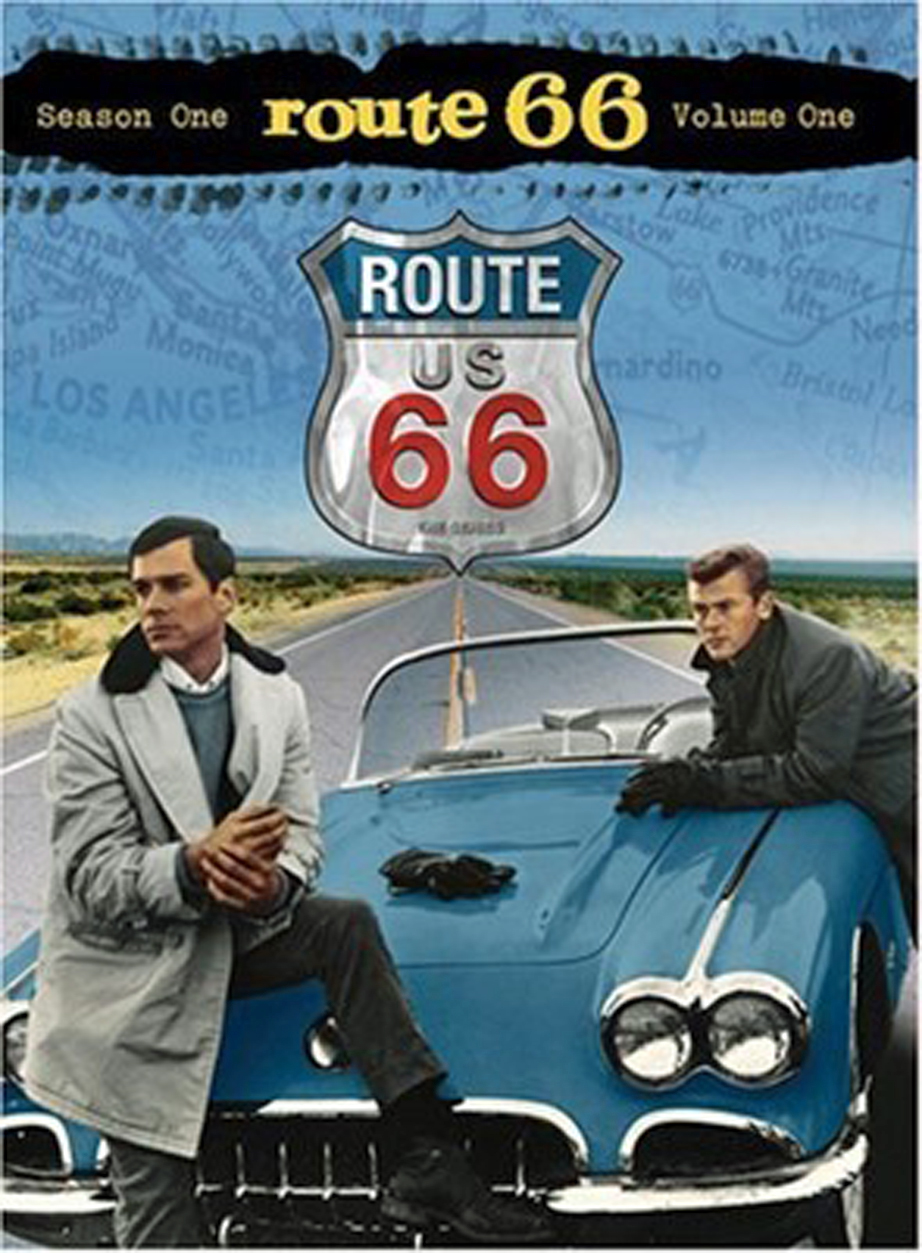 When you have a few minutes of quiet time, open up YouTube and check out Petticoat Junction, The Monkeys, Combat, Dr. Kildare, Father Knows Best, Batman, or Wanted Dead or Alive. Listen to the theme songs, check out the costumes, and once more look into the eyes of those actors who took you to a magical place all those years ago. Even if its just for 22 or 40 minutes (run times without commercials) it will make you feel young again.
[1] Yes, that's right. The Boomers generation.
[2] Listening to their stories of poverty and degradation makes you wonder what was so "great" about the depression.
ICYMI: Senior Services of Alexandria's Senior Ambassadors Connecting Communities