Foodie Newz
BREAKING: Elizabeth's Counter Announces Closure, New Restaurant Railbird Kitchen to Take Place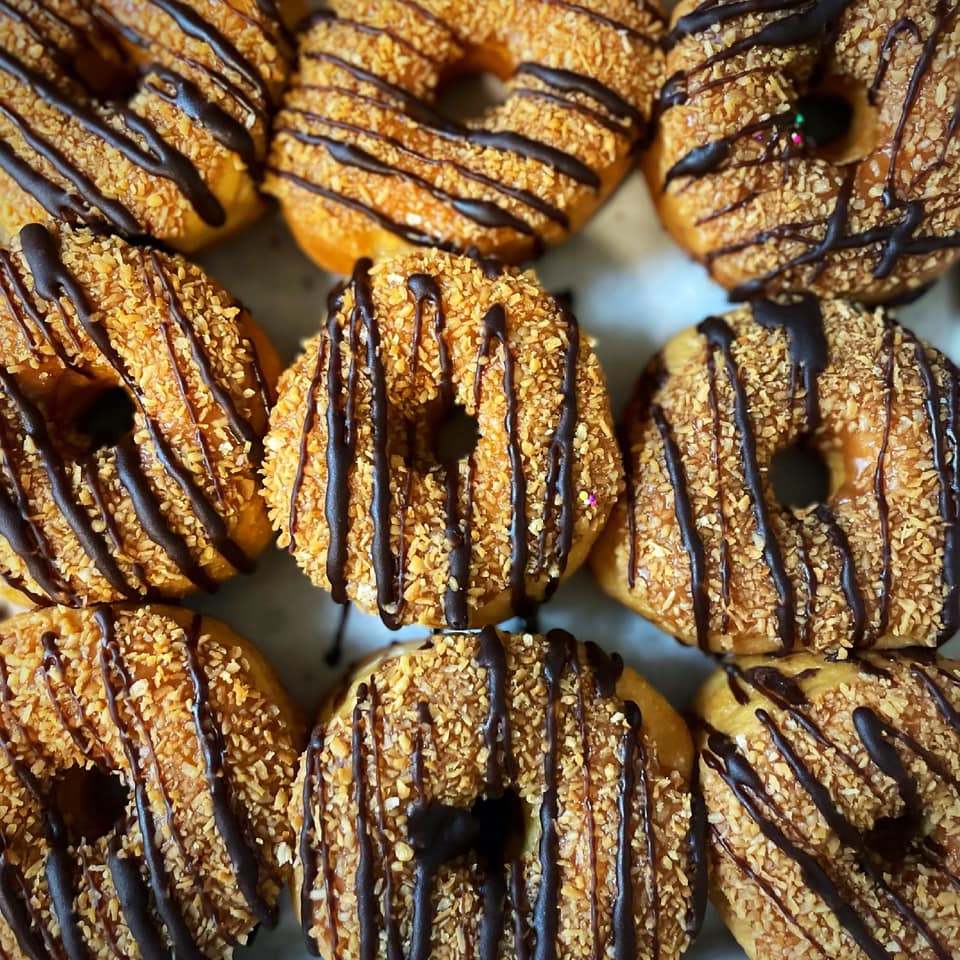 ALEXANDRIA, VA–Wednesday, August 24, local bakery Elizabeth's Counter announced its impending closure. Owner Rob Krupicka tweeted, "After 7.5 years, I'm ending my dance with the doughnut business this Sunday. Elizabeth's Counter will have its last day on Sunday and a new concept, Railbird Kitchen will launch late fall/winter. Donuts have been fun, but it's time for a change."
Upon hearing of the most recent closure, one source writes on Facebook, "Always enjoyed their donuts and vegan sandwiches; here's hoping their new model will offer a donut or two, as well!"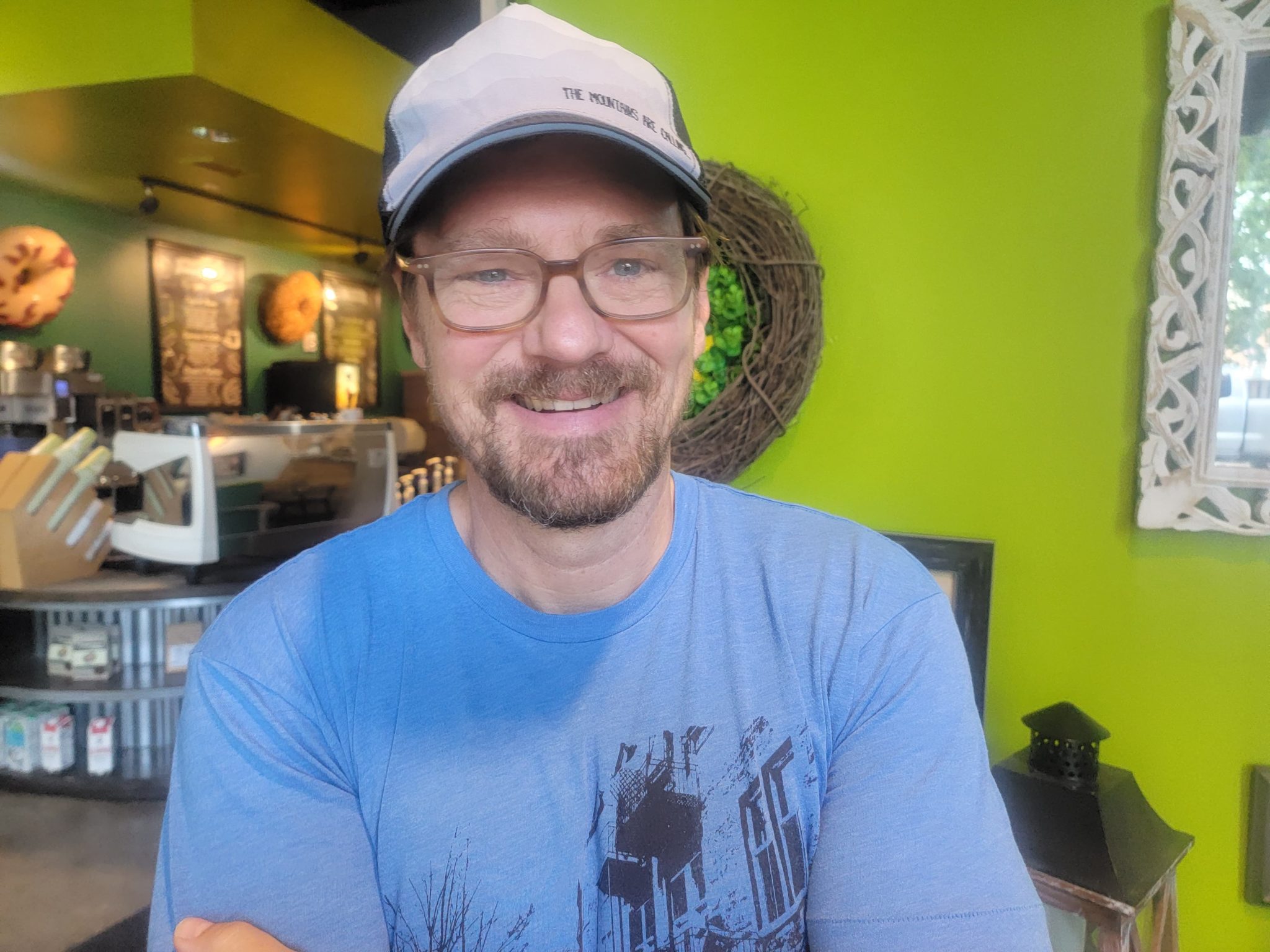 After nearly a decade at its 804 N. Henry St. location, local residents and travelers alike have enjoyed Krupicka's creations. What was originally a doughnut-dedicated Sugar Shack, begun in 2015, was transformed into full-scale bakery Elizabeth's Counter in 2020. The name Elizabeth comes from the mother of Captain Gregory, the person credited with putting the hole in the doughnut.
This fall, the entire Elizabeth's Counter menu along with restaurant name, will be replaced by Krupicka's new concept Railbird Kitchen, a "food and cocktail program designed to satisfy your comfort food cravings with many traditional and vegan offerings for you to enjoy," as states Elizabeth's Counters website. The title Railbird Kitchen pays homage to the neighborhood of Del Ray, which used to have a racing track, and racing enthusiasts were termed "Railbirds." As well, the railbird is a native bird of Virginia. Potomac Yard also used to be one of the biggest rail yards on the East Coast.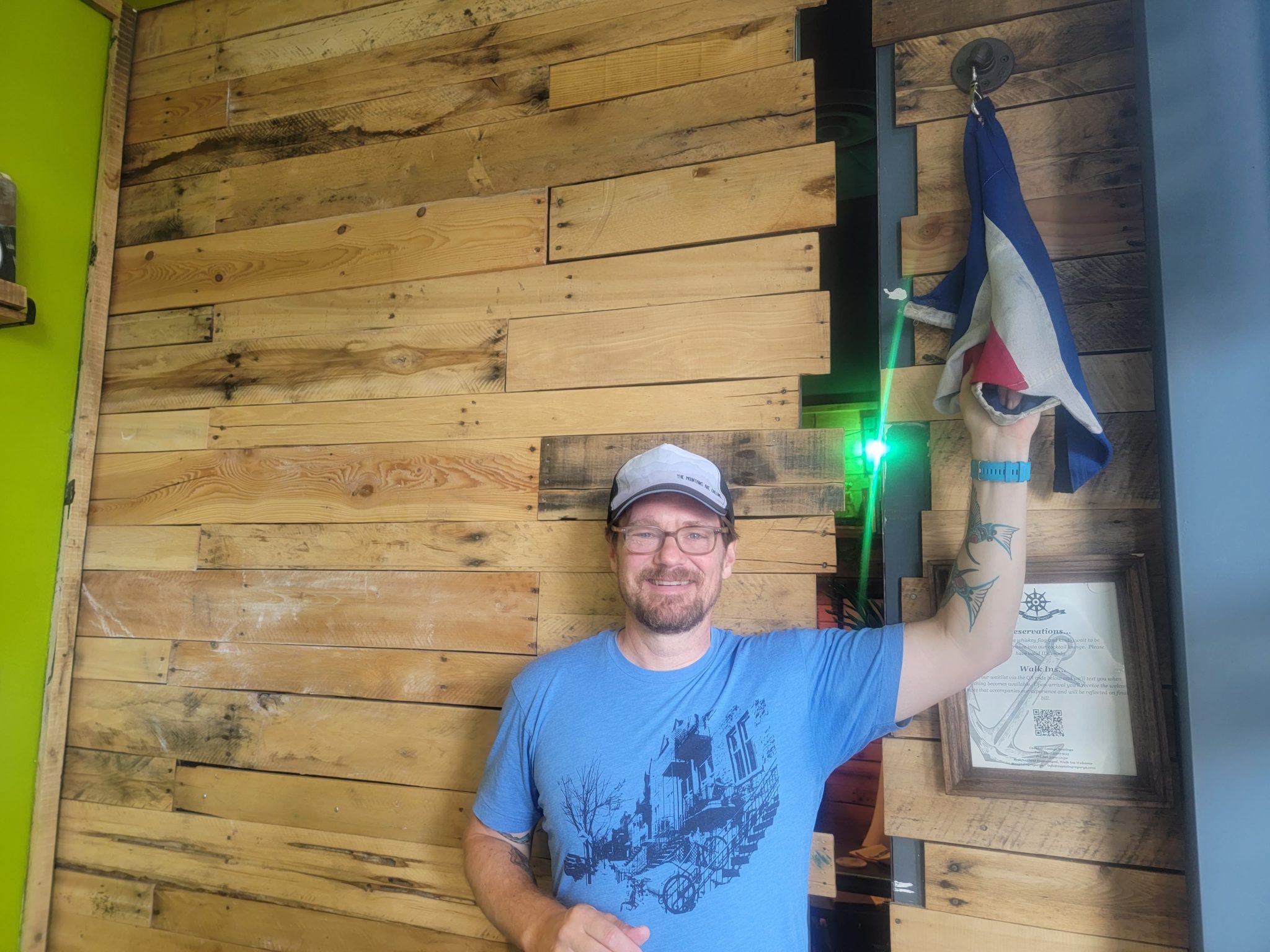 Another restaurant and bar, Captain Gregory's, which currently shares the Elizabeth's Counter location and is also owned by Krupicka, will be testing and debuting Railbird Kitchen menu items leading up to the new restaurant's opening.
After considering long and hard the "current economic realities of the restaurant business," Krupicka and his team have come to the conclusion that it is time to evolve once more. He states he is "Really excited about it."
Elizabeth's Counter will officially close following its last day on this Sunday, August 28. For more information, visit elizabethscounter.com.
Story will be updated as more information arises. Watch the live interview here.
SEE ALSO: Alexandria Nonprofit United Community Names Cheryl Cook-Posley Chief Impact Officer