Press Release
Alexandria Nonprofit United Community Names Cheryl Cook-Posley Chief Impact Officer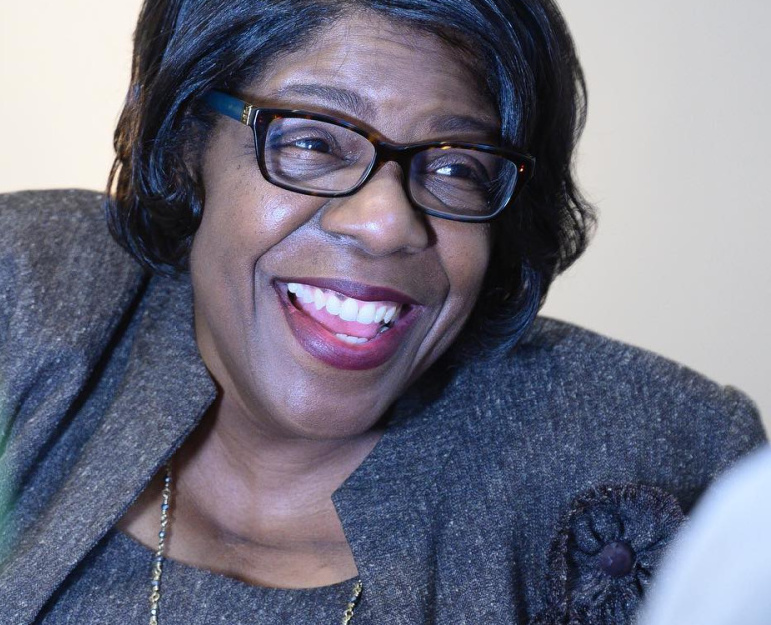 ALEXANDRIA, VA –  United Community announced that Cheryl Cook-Posley has joined as Chief Impact
Officer. In this senior leadership role, Cheryl will help shape United Community's community impact
initiatives — COMMUN1TY+ and Opportunity Neighborhood — as well as lay the groundwork for
systemic changes that promote equity and create opportunities from womb to wealth. She will also be
responsible for collective impact, strategy, and community engagement.
"I am thrilled to join the United Community team as we join together to work towards empowering community to eliminate multigenerational poverty," said Cook-Posley.
She has more than 20 years of experience leading and collaborating with federal, state, and local government agencies; the private sector; and community-based organizations to improve outcomes for the most
vulnerable children, youth, and families.
Prior to joining United Community, she served in leadership roles at Central Union Mission, most recently as Senior Director of Workforce Development and Education; Research Analyst at the University of Virginia's Center for Advanced Study of Teaching and Learning (CASTL), Senior Technical Specialist at ICF International; and Project Director of E-GOALS at the Office of Policy and Evaluation, Bureau of Education and Cultural Affairs, U.S. Department of State.
Cook-Posley received her Doctorate in Urban Ministry from Wesley Theological Seminary, a Master of Divinity from Howard University School of Divinity, a Master of Public Administration from Virginia Commonwealth University, and Bachelor of Science from Arizona State University. She is currently working on her PhD in Instructional Design and Technology from Old Dominion University, Darden's School of Education and Professional Studies.
"Cheryl is a leader who is down-to-earth, works alongside her partners, and passionate about
community and equity. We are fortunate to have her on our team," said Alison DeCourcey, United
Community's President and CEO
About United Community
United Community is a 53-year-old nonprofit offering an array of human services that lift families in Fairfax
County out of poverty. We engage community voice and family participation to break the cycle of generational
poverty.