Business
TeensWork! Helps Alexandria Youth Prepare for the Future
The program, sponsored by the city's Workforce Development Center, held its closing ceremony Aug. 18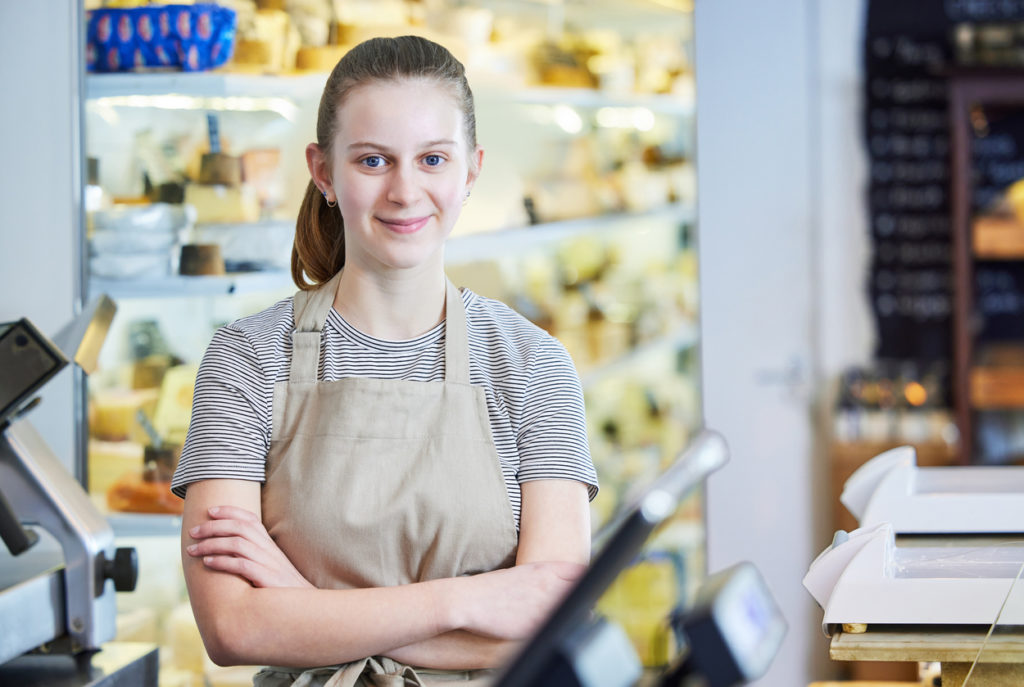 ALEXANDRIA, VA – On the evening of Thursday, August 18, the City of Alexandria's Workforce Development Center held the closing ceremony for TeensWork! 2022, a six-week youth work program. Attendees of the ceremony at Nannie J. Lee Memorial Recreation Center included Councilwoman Aliya Gaskins.
The 170 participants honored each received a congratulatory letter from Mayor Justin M. Wilson.
Over the summer, the participants, aged 14 to 21, worked 30 hours a week, for $11 per hour, for various employers such as the City of Alexandria, Alexandria City Public Schools, Landmark Honda, and Hudgins Law Firm.
Summer work programs help youth learn commitment while providing a sense of financial empowerment. TeensWork! 2022, which ran from July 11 to August 18, also gave participants the opportunity to take part in vocational workshops, learn job-readiness skills, and more.
The idea behind the program is to aid youth in preparing for the work world, thereby giving them an idea of what their futures may hold. To learn more about TeensWork!, visit alexandriava.gov/WorkforceDevelopment.