Business News
Best in Business Awards Application Deadline Moved to August 28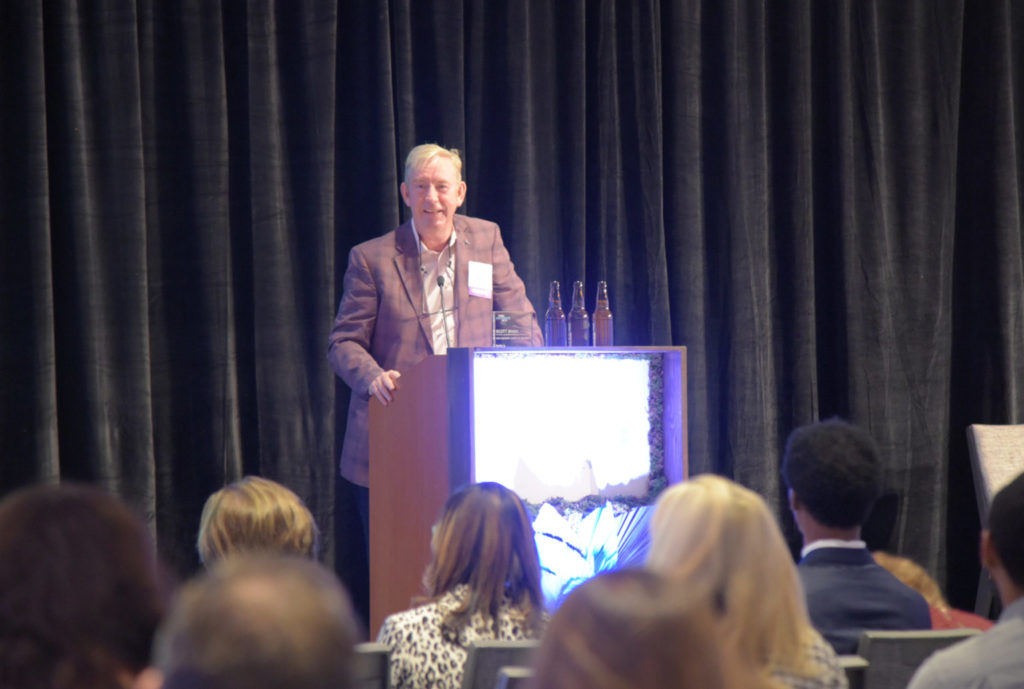 ALEXANDRIA, VA – The Alexandria Chamber of Commerce today (Aug. 19) announced that the deadline to submit applications for the Best in Business Awards has been moved to August 28.
"Each year The Chamber ALX honors businesses for their significant role in driving the Alexandria business community and economic growth," the email announcing the change reads.
Applications are being accepted for five categories: Small Business, Medium Business, Large Business, Association/Nonprofit, and Rising Star.
Rising Star is a category for businesses in operation for five years or less.
Nominate a business HERE. Apply for your business HERE.
Winners will be announced Thursday, Oct. 27 at the in-person awards ceremony. The 2022 Best in Business Awards is presented by Burke & Herbert Bank.
Land Use Lawyer Cathy Puskar Named Alexandria's 2022 Business Leader of the Year