Foodie Newz
Exciting Transformations at Alexandria's King Street Corner Restaurants
King's Ransom Cocktail Club and The Handover By The Slice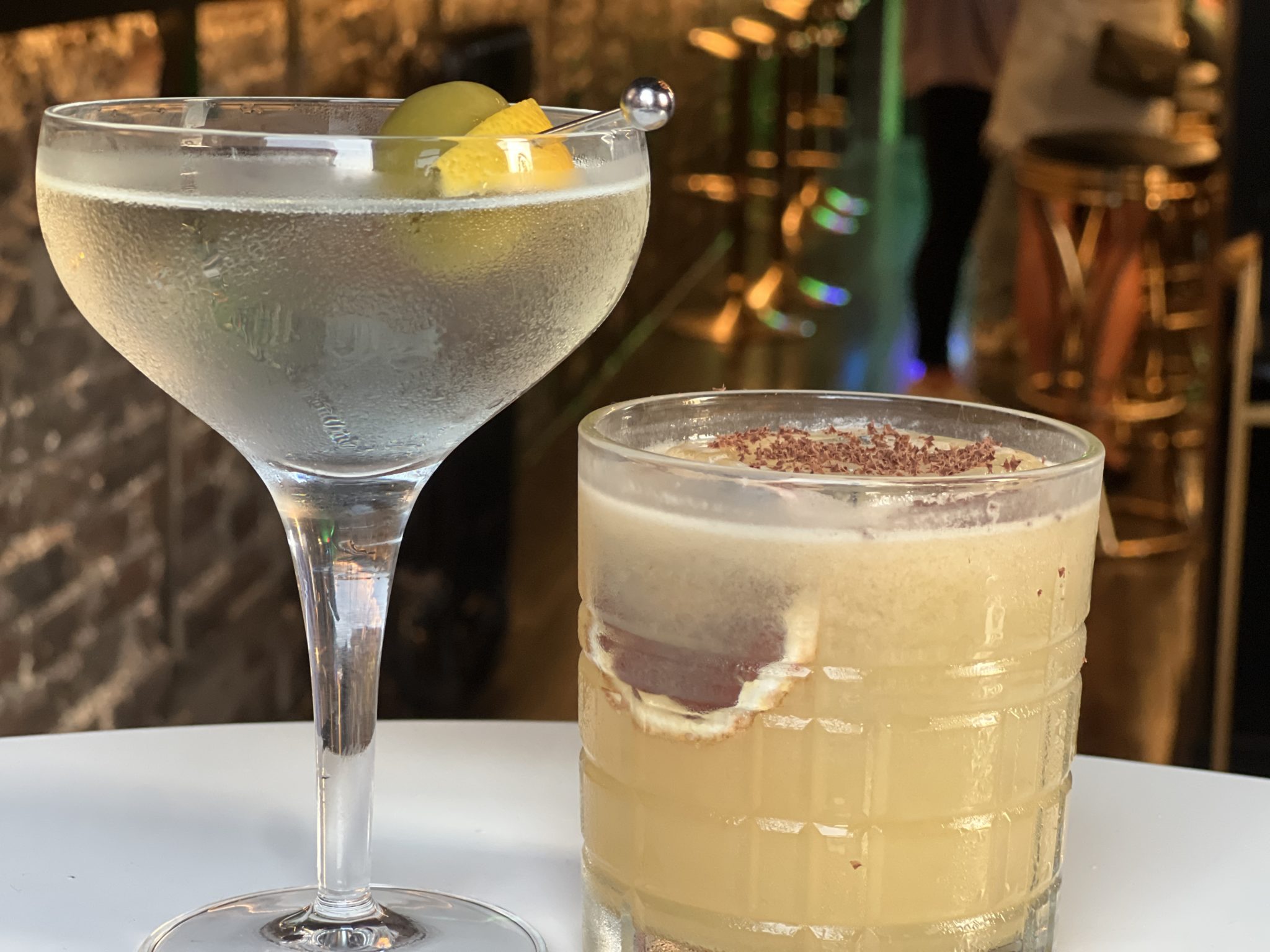 ALEXANDRIA, VA – Friday evening, August 26, 728 King Street doors (former Eamonn's and the Speakeasy Bar PX locations) will open to the public introducing their new food and drink concepts. Upstairs King's Ransom Cocktail Club continues to offer an outstanding drink menu featuring concepts by award winning bartender, Jon Schott, and light fare such as charcuterie boards . Rolling out something late night King Street lacks, downstairs The Handover By The Slice, will be selling pizza by the slice.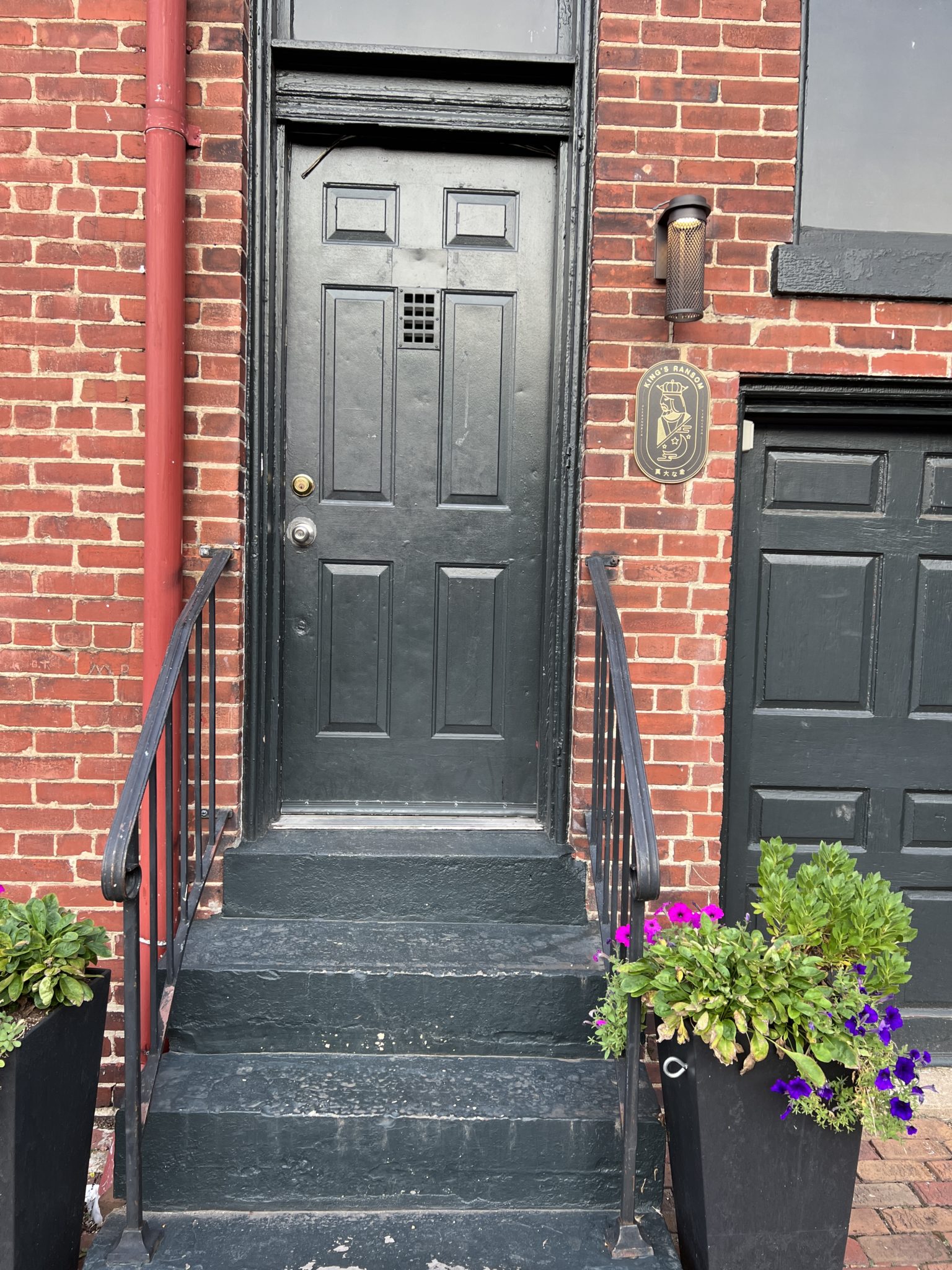 Along with Schott, Director of Operations Rob Csonka is thrilled to offer the public delicious pizza, which customers will be able to sample this weekend at their soft opening. Often times people are looking to grab a quick bite after exiting the neighboring bars, according to Csonka, and The Handover By The Slice will be the answer to their search.
Upstairs, the bar menu may look small with a listing of specialty cocktails, but this is just the beginning according to Schott. "Remember those 'Choose your Own Adventure Books' we read as kids," he says, "this menu hosts the same concept with over 70 recipes coming out of the listed ones on the menu." The idea is bartenders at King's Ransom Cocktail Club will be able to lead you to your drink of choice by starting with the listed drinks, taking into consideration your taste preferences and expanding upon them by having additional recipes based on the signature menu items that a customer loves. Schott wants you to experience drinks, not just drink them.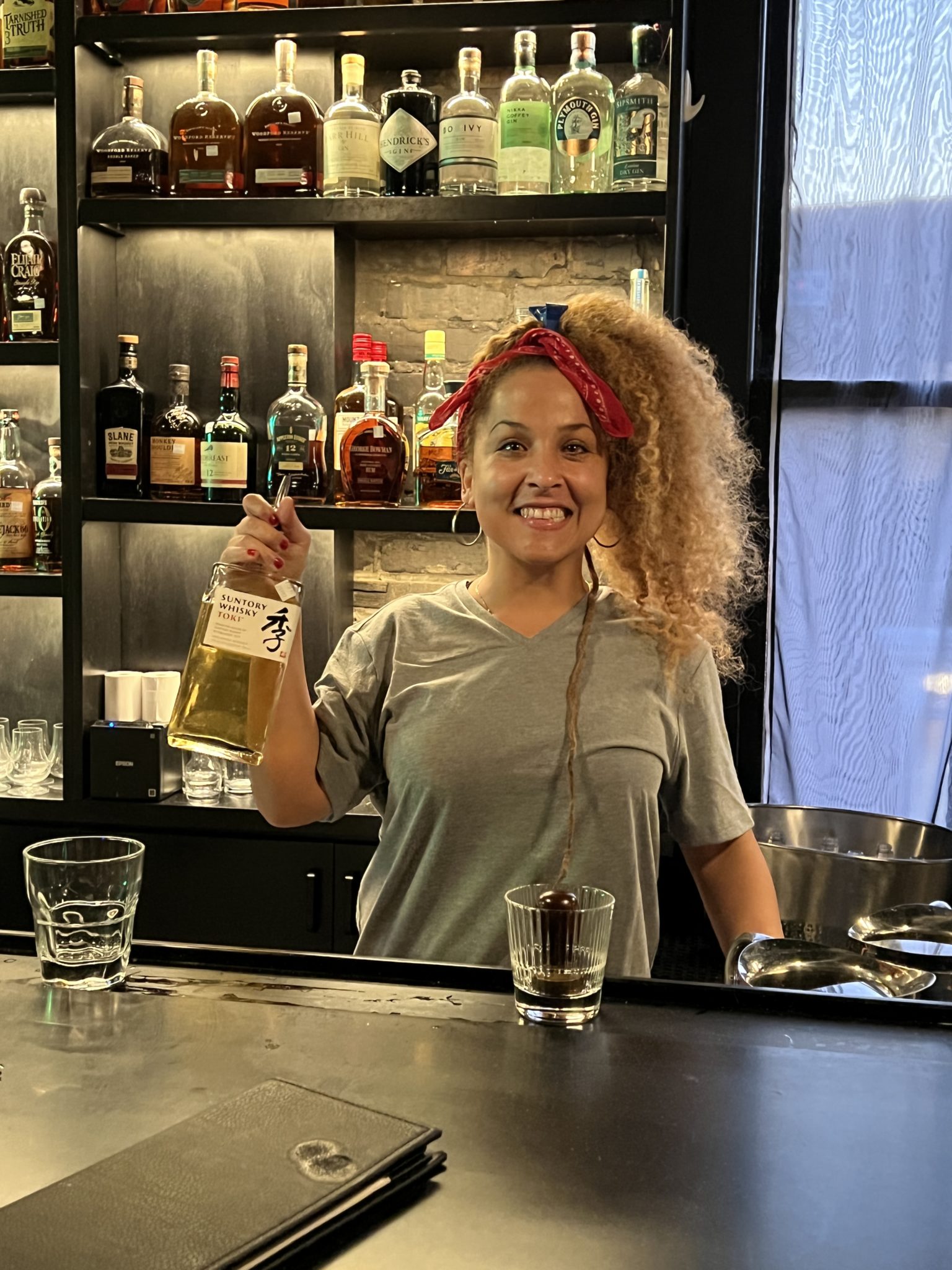 For more information, visit https://www.kingsransomalx.com and https://www.handoveralx.com.
RECENT: Fort Ward Hosting Civil War Artillery Day September 17