Music
Alexandria ROCKS Wants You!
Registration is now open for this senior singing group.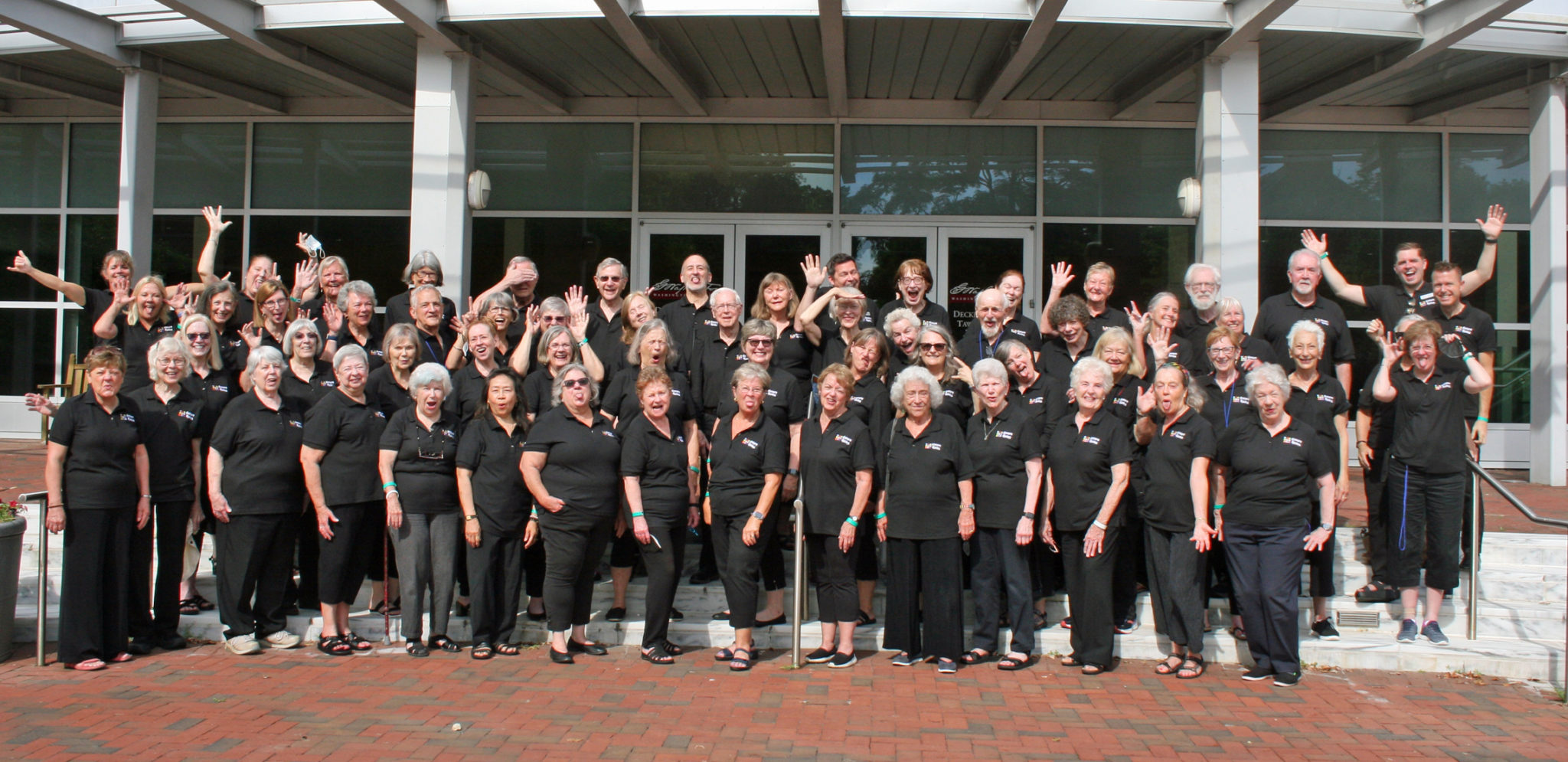 Alexandria, VA – In 2007, Jeanne Kelly started a singing group for older adults, but its purpose was much deeper than simply making music.
Encore Creativity for Older Adults was born out of an NIH-Funded study to address the mental and physical health benefits of singing. More than a decade later, Encore Creativity has spread from coast to coast, including to Alexandria, with over a thousand members and 30 programs.
Encore Creativity's Alexandria programs include its Chorale, ROCKS, and Sentimental Journey Singers, for adults over 55. Alexandria ROCKS is precisely what it sounds like: a singing group focusing on classic to contemporary rock n' roll music. Susan Slye joined Alexandria ROCKS in 2016.
"I had never heard of [the group] until somebody in the Beverley Hills listserve wrote that they were looking at tenors and basses for the ROCKS group," says Slye. Seeing this request, she thought, "Well, what is not to love about oldies rock n' roll?" So she signed up and hasn't missed a season or a summer camp since.
Each Encore Creativity's Alexandria group holds open registration for their 15-week programs every fall and spring. The programs begin this month at Good Shepherd Lutheran, 100 W. Luray Ave. They culminate in a Christmas special for the fall program and a spring special for the spring program. The groups also host singing camps each summer.
The Alexandria ROCKS program is conducted by Jeffrey Dokken, director of Encore ROCKS. Dokken has led ROCKS groups across the nation since 2013. He is also the music director and conductor of the Symphony Orchestra of Northern Virginia, music director and conductor of the Rome Symphony Orchestra, and a frequent guest of orchestras and choirs across the United States, Europe, and South America.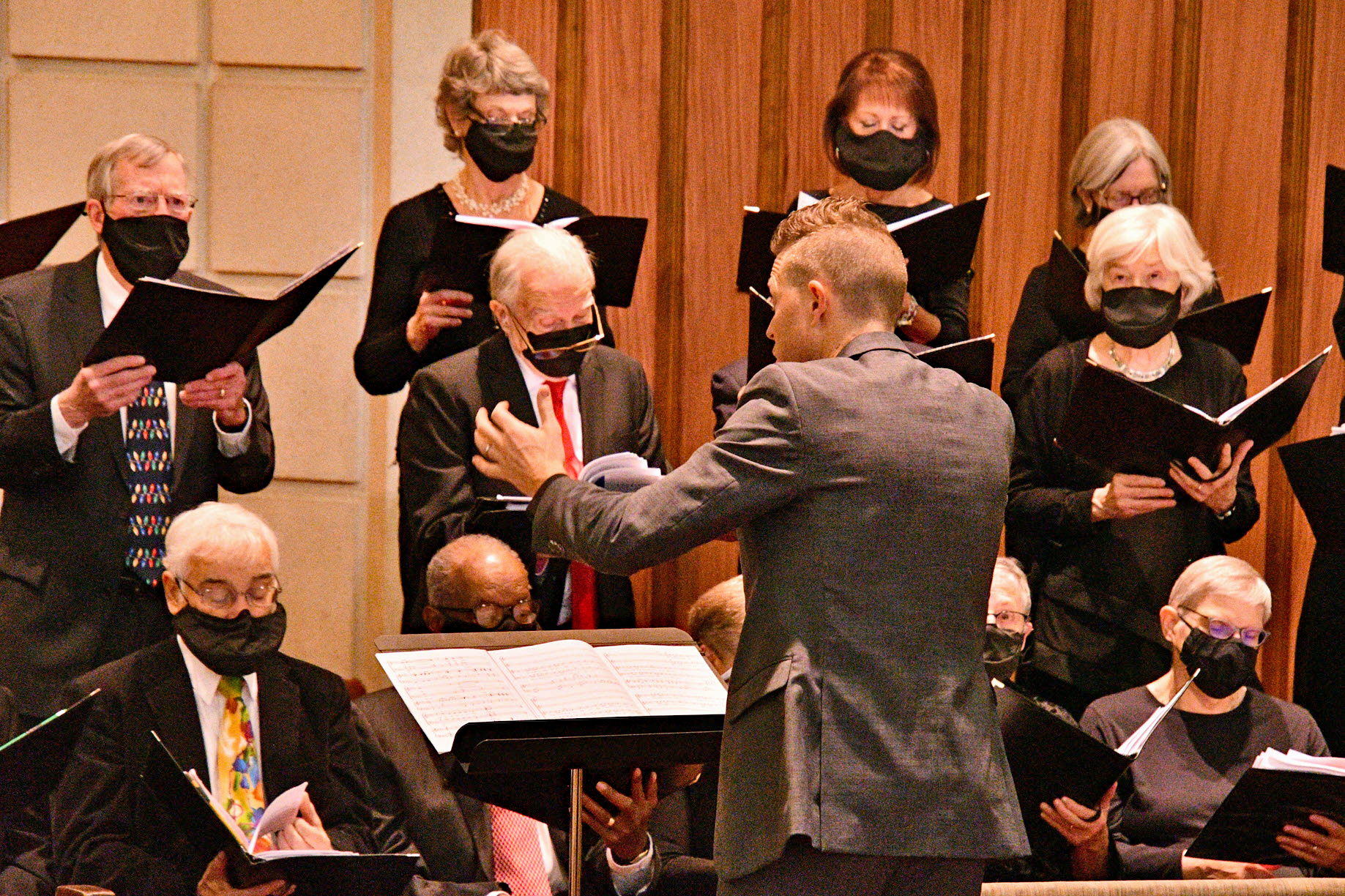 Encore Chorale of Alexandria will meet on Mondays, starting September 12, from 10:30 am to 12:00 pm. Alexandria ROCKS will meet on Wednesdays, beginning September 7, from 10:00 am to 11:30 am. Tuition is $190.00 per person for each 15-week program. Encore will follow all City, State, and Federal Covid-19 guidelines. For more information and registration, visit www.encorecreativity.org  or call 301-261-5747.
After Slye joined the ROCKS group in 2016, she fell in love with it, but a hiatus soon followed due to the pandemic. Now she is happy to be back with her friends doing what she loves.
"I just love music," Slye says. "My background is in music. I sang in choruses growing up and through college. But then that was the end of my singing." Alexandria ROCKS has opened Slye's music world up again, and she doesn't even need to read music to participate.
Encore Creativity welcomes all who are willing and able to join. To participate in Encore Chorale, Alexandria ROCKS, or Sentimental Journey Singers, visit encorecreativity.org to register.
ICYMI: $61K in Grants Awarded to Support Arts Programs in Alexandria