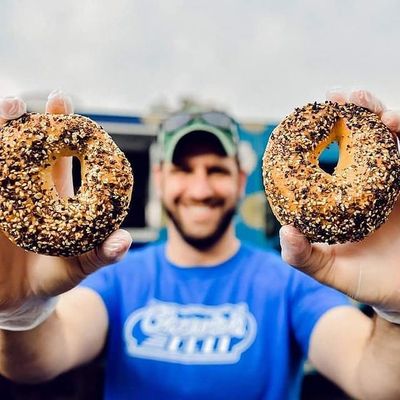 Alexandria, VA – It's almost fall!  Ninety-degree days are almost all behind us. Parents are breathing a sigh of relief as kids are back in school. We munched out during Alexandria Week. Life is good! Here's what else is good around the 'hood.
Lots of love available in Alexandria
Having recently suffered from Covid, I sought out comfort food to help my recovery. In addition to chicken noodle soup from the Fresh Market in Bradlee, Harris Teeter, and Whole Foods, MB Bakery on the Go, 3103-3107 Colvin St., offers a chicken noodle soup that would make your mom jealous. With curbside pickup and delivery, the soup provides warmth down to your toes. Mr. Tom, the mad scientist behind many of the savory items available at MB's. He concocted the rich chicken soup with lots of fresh veggies and chicken, the perfect mix when you need some love or just a warm-up on cold day. Pair the soup with one of their quiches in Four Cheese with Heirloom Tomato Bits (Gruyere, Cheddar, grated Parmesan, and Romano), Ham with Cheddar, Sausage with Fresh Corn & Sweet Bell Peppers, or the Seasonal Veggie. Have some fun with the family by picking up one of their build your own pizza boxes. Each box contains MB's Famous Pizza Dough, Mr. Tom's fresh marinara sauce, mozzarella cheese, shreds of Parmesan cheese, flour to use for dough shaping, cornmeal, and either pepperoni or fresh basil leaves for a Margherita style pizza. And don't forget to get a selection of their bread, rolls, croissants, and sweet goods while you're ordering or picking up.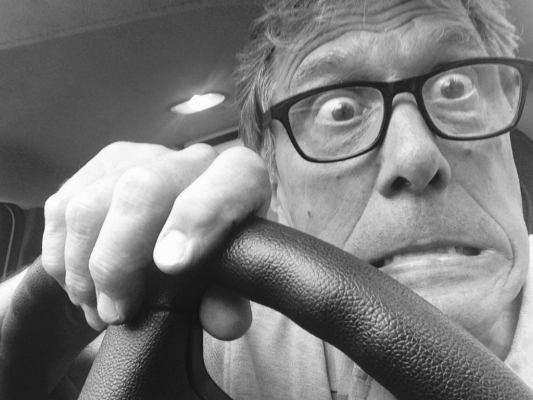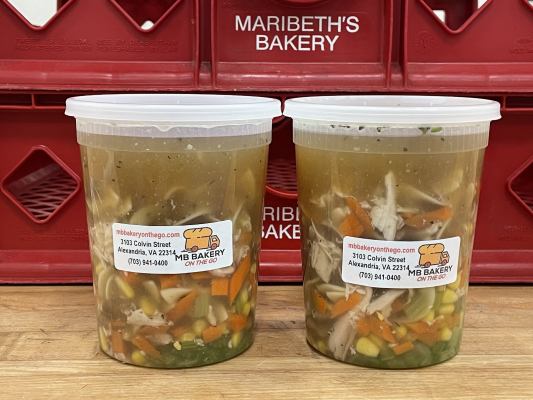 Now open at 1640 King St. in the former Dunkin' location is the Chewish Deli. Gregg Linzey and his team is offering a wide range of bagels, breakfast, lunch, schmears, and more at the new store. The location also provides seating so you can enjoy your meal on the spot. The bagels are baked fresh every day at the Pendleton St. location. Get your bagel fix Monday through Friday, from 7 am to 2 pm. Per Gregg, "I was destined to be a great bagel baker and now I can offer my products to a lot more folks in the Northern Virginia area."Yagut St., a coffee, tea, and bubble tea shop is opening at 411 Cameron St. The second shop will be located next door to and being opened by Caphe Bahn Mi. Yagut St. has been operating out of Sunday in Saigon, also owned by Caphe Bahn Mi. Look for coffee, tea, bubble tea, and non-alcoholic beverages according to the Special Use Permit application. The location formerly housed the Time Juggler, an antique shop.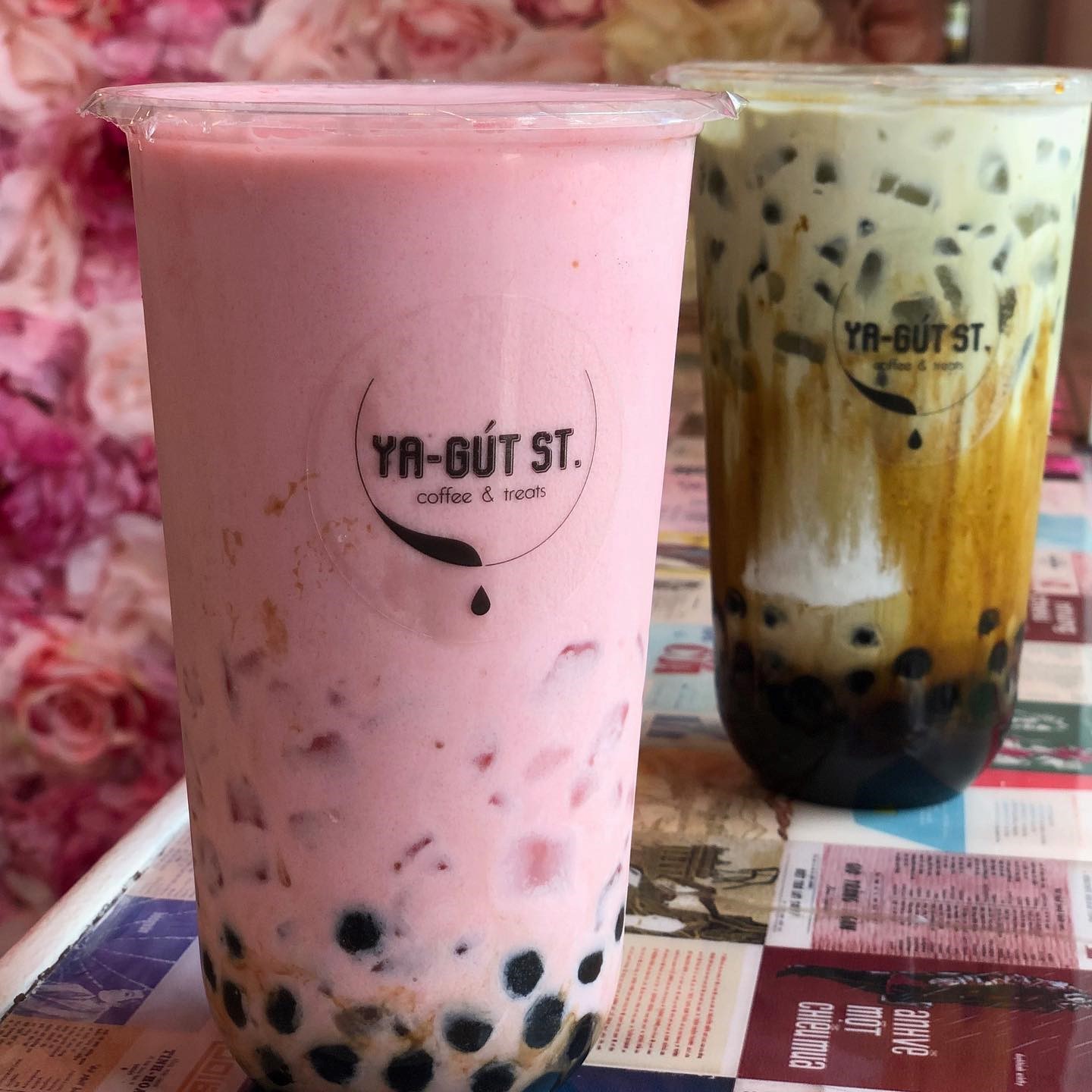 Coming next year
The Girl Scouts will be offering a new cookie. Think of a Thin Mint, then think raspberry. The Raspberry Rally is a thin crispy pink cookie imbued with raspberry flavor and dipped in chocolate. ABC Bakers and Little Brownie Bakers, are licensed by the Girl Scouts to bake the cookies. The cookie may differ based on where you live with either a perfectly round or a scalloped edged. Raspberry Rally is an online-exclusive cookie that can only be purchased online and shipped directly to your home.

Nearby stuff we love
Shirlington is just 'across the street' from Alexandria and is welcoming all sorts of new spots. Mason's Famous Lobster Rolls has opened at 4017 Campbell, formerly Nirvana Spa. Founded in 2014 by lobster lover Dan Beck. He has always insisted on the best lobster rolls using quality ingredients in traditional and simple formats. The lobster rolls are featured two ways. The Classic Lobster Roll is made with mayonnaise and lemon butter served cold while the Connecticut Roll is served warm with melted butter. There are several variations including a Lobster Roll BLT. The Lobster Salad contains chopped celery.  Other menu items include a Shrimp Salad Roll, Lobster Bisque, New England Clam Chowder, and Lobster Mac and Cheese.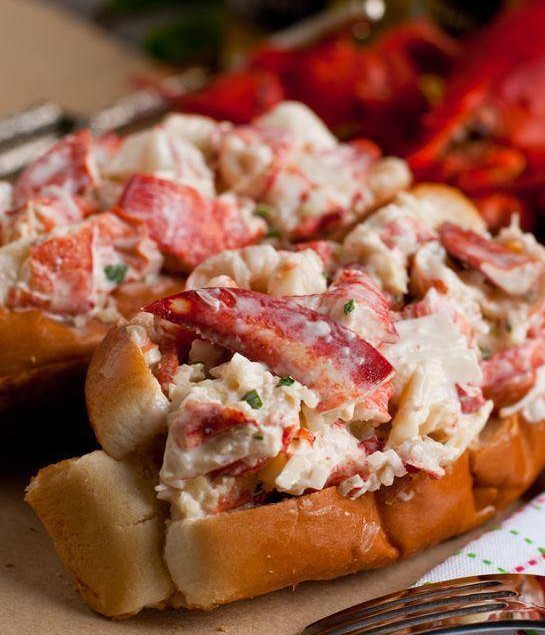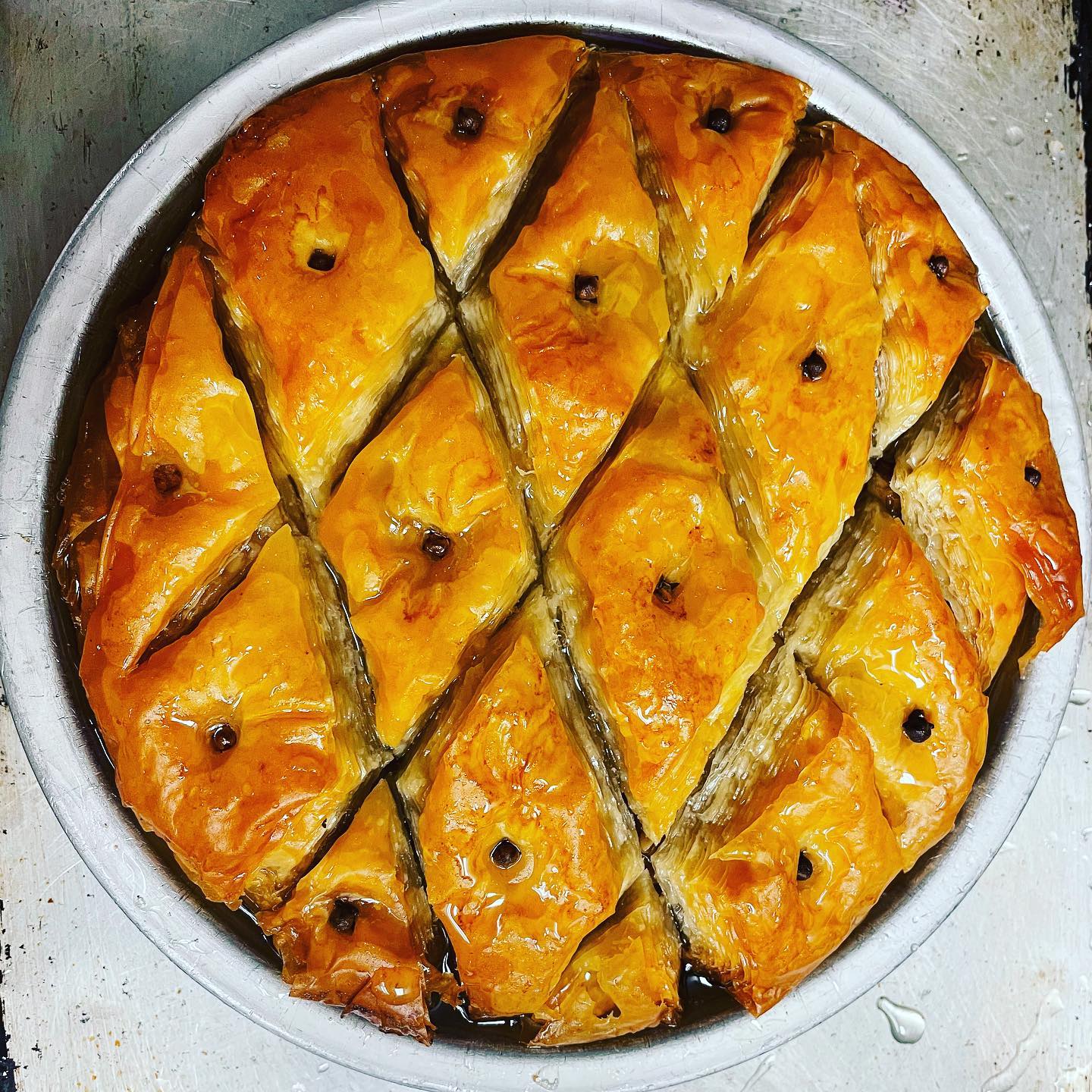 Also coming to Shirlington is Our Mom Eugenia. The neighborhood mourned the loss of Aroma Indian Cuisine at the 4044 Campbell Ave. location but can now look forward to a Greek eatery. The family-owned restaurant started in Great Falls, with a location in the Mosaic District. The restaurant is named after mom and chef, Eugenia Hobson. Born and raised on the island of Zakynthos in the Ionian Sea in western Greece. She brings the secrets of Greek cuisine learned from her grandmother for whom she was named. The menu will feature favorites from their other locations including meat, fish, and many vegetarian options. I'm looking forward to appetizers like the Bakaliaros & Skordalia, fried cod bites served with skordalia (garlic, potatoes, and olive oil), Fasoláda, a northern bean soup, and entrees like the Arni Giouvetsi of oven-braised fresh domestic lamb with orzo, and Moussaka made with layers of eggplant, zucchini, potato, and ground beef topped with light bechamel. No opening date yet but should be soon.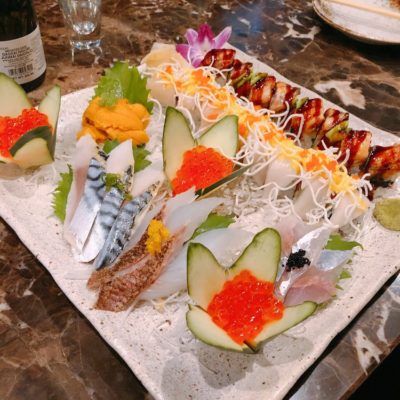 Arlington's Pentagon Row has a new sushi spot, Kusshi Sushi, 1201 S Joyce St. The original location in North Bethesda has opened its new southern outpost with many of the same enjoyable dishes. Dishes include Kusshi Oysters on the half shell, an oyster raised in Deep Bay, British Columbia. They are offering a wide variety of sushi and sashimi in addition to entrees like multiple flavors of ramen, udon noodles, sushi boats, and an Omakase of multiple chef selections of unusual and specialty items. They also provide one of the largest sake selections in the area. Although not in Arlington or Alexandria, a 25-year Clarendon favorite, Whitlow's on Wilson which closed in 2021, is now open as Whitlow's Bar & Grill in Shaw, 2012 Ninth St. NW. Like the original, the restaurant has 10 beers on tap. Although much smaller than the original, the bar is loaded with the same whimsical and strange finds. Andy's Pizza is currently providing pizza by the slice but expect many Whitlow favorites like burgers and wings this fall.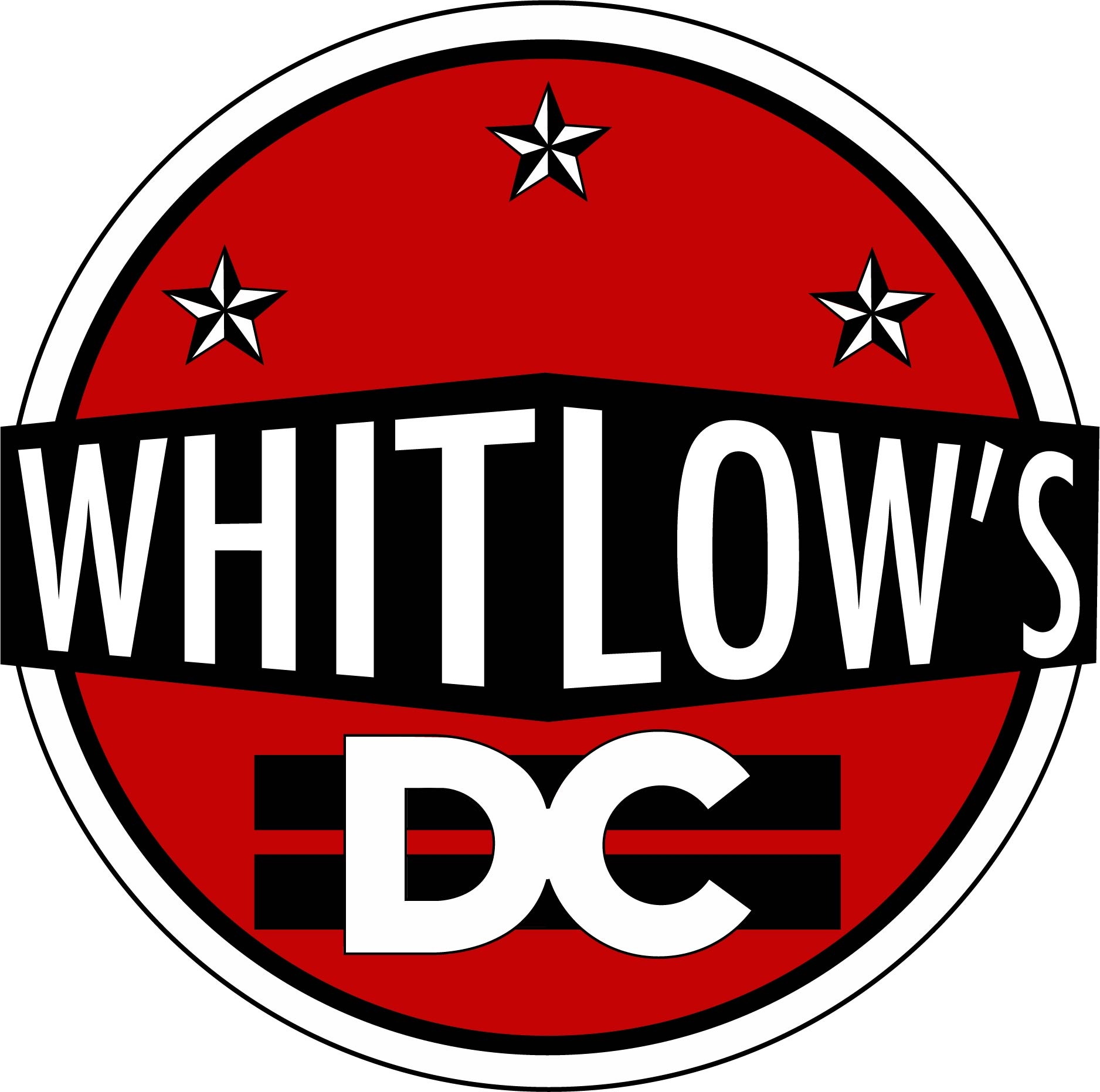 Goodbye to an Old Town friend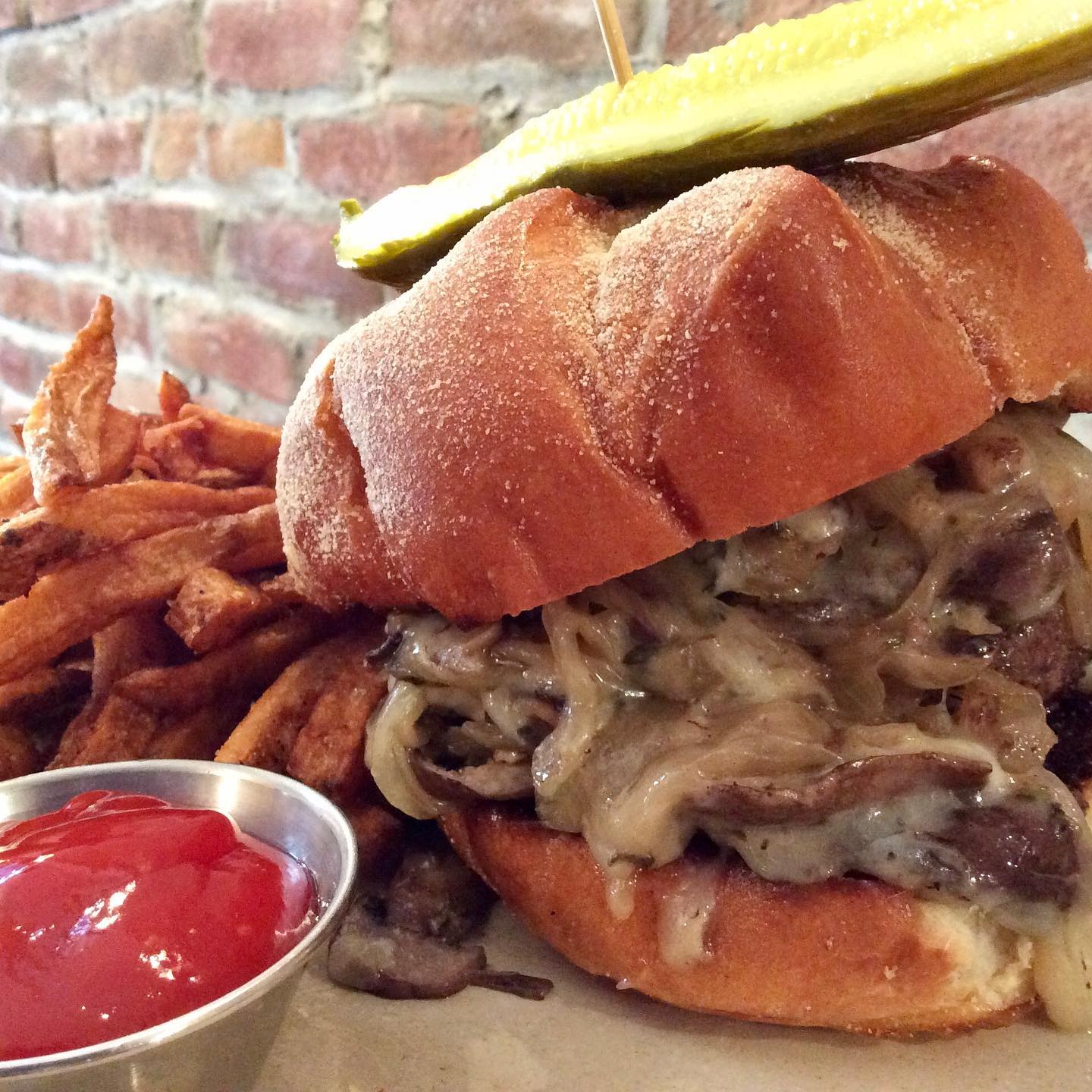 Mackie's Bar & Grill, 907 King St., the neighborhood hangout in Old Town closed on August 30. Unable to reach agreement on a new lease, owner Sang Lee is saddened to say goodbye to his guests. Mackie's was the place to go to hang out in the bar or eat dry-aged burgers and some of the best wings in Old Town. Mr. Lee is going to take a break and take the next few months to decide on his next project.
Ease your frustration
Have you been to your local McDonalds to order a McFlurry or a soft serve cone only to be told: The machine is broken? Now there's some help. Although it won't fix the machine, McBroken.com displays every McDonald's in the US. The site displays a map showing, in real time, green dots for working machines and red dots for non-working machines.
Until next time, eat well and enjoy.
Do you have a food tip or newz to share? Let me know at [email protected]
ICYMI: Last Call: The Canneys Welcome the New Owners of Sunset Hills and 50 West